- A woman took to social media to reveal how she helped save a young couple
- She revealed she saw the couple being tailed by suspicious-looking men
- So, she stepped in and prevented the young couple from getting robbed or worse
PAY ATTENTION: Click "See First" under the "Following" tab to see Briefly.co.za News on your News Feed!
Crime has escalated in South Africa this past several weeks and people fear for their safety. The sad thing is that so many South African witness crimes but they protect themselves, leaving the victims alone.
However, one lady had a gut feeling when she spotted "typical thuggery looking guys" walking with a young couple.
Juliet Miyabo took to social media to detail how she potentially put herself at risk because she did not want the young couple to become another sad statistic in the country.
"Walking in Johannesburg CBD, I saw this young couple walking with these two typical thuggery looking guys and notice two more thugs were tagging behind them. The two talking and walking with the couple as if they are offering them help and directions," she started off her post.
Miyabo said she knew how thugs operated in Jozi's CBD and she dashed towards the couple, shouting different names with the hope that they turn around.
She then caught up with the thugs and the couple and pulled them into a hug.
"The young couple looked confused as they had no idea who the hell I was, but I gave them each big hugs as I whispered in their ears that their are going to be robbed," she wrote on Facebook.
PAY ATTENTION: Do you want to know what's trending on Briefly.co.za? Join our WhatsApp group today.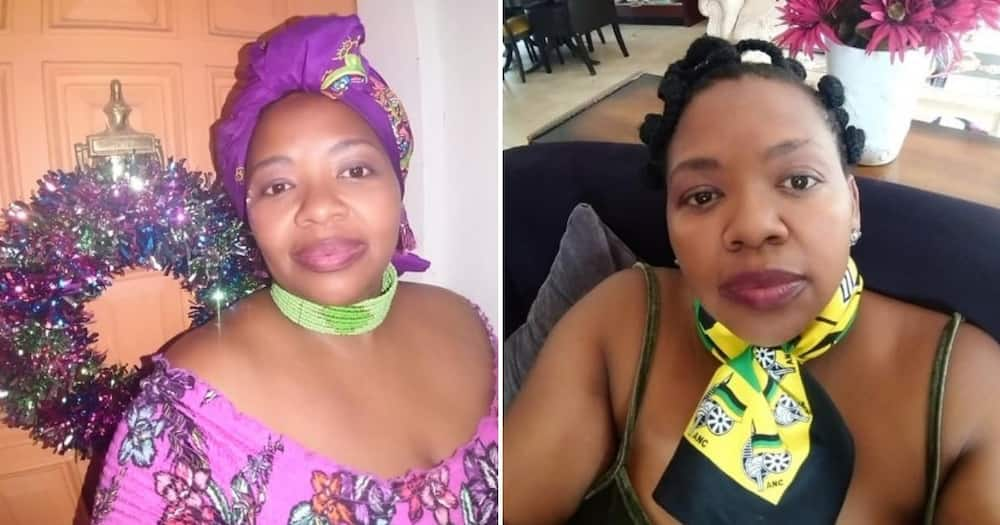 READ ALSO: A family's nightmare: Missing lady, 23, dies hours after being found
Briefly.co.za gathered the couple then started walking with her and the thugs began to swear at her for foiling their plan.
Miyabo said the young couple explained that the men were giving them directions towards the Northgate taxis. However, she pointed out that the thugs were taking the couple in the opposite direction of the taxis.
"Looking out of fear all around for those guys, I walked them to the taxi at MTN Butcher, and put them in front seat and I asked taxi driver to drop them at Bree rank nowhere else," she added.
She gave them her phone number and told the couple to text her once they arrived at the Dome. Miyabo revealed that as she walked away, she was still a bit scared.
"But, I remember that I am never alone, that God is there," she said, adding: "but, I still turned my head every two second to see if those guys are not following me since I disturbed their mission."
Miyabo said that she was alright but most importantly, the kids were safe.
Enjoyed reading our story? Download BRIEFLY's news app on Google Play now and stay up-to-date with major South African news!