Bongani Mkongi biography: age, wife, family, education, qualifications, opinion on foreigners, Xenophobia and contact details
Bongani Mkongi is a South African politician. He was born on 9th March 1971 in Gugulethu, Western Cape, South Africa. He was the deputy minister of police. He held this position from 31st March 2017 up to 25th May 2019.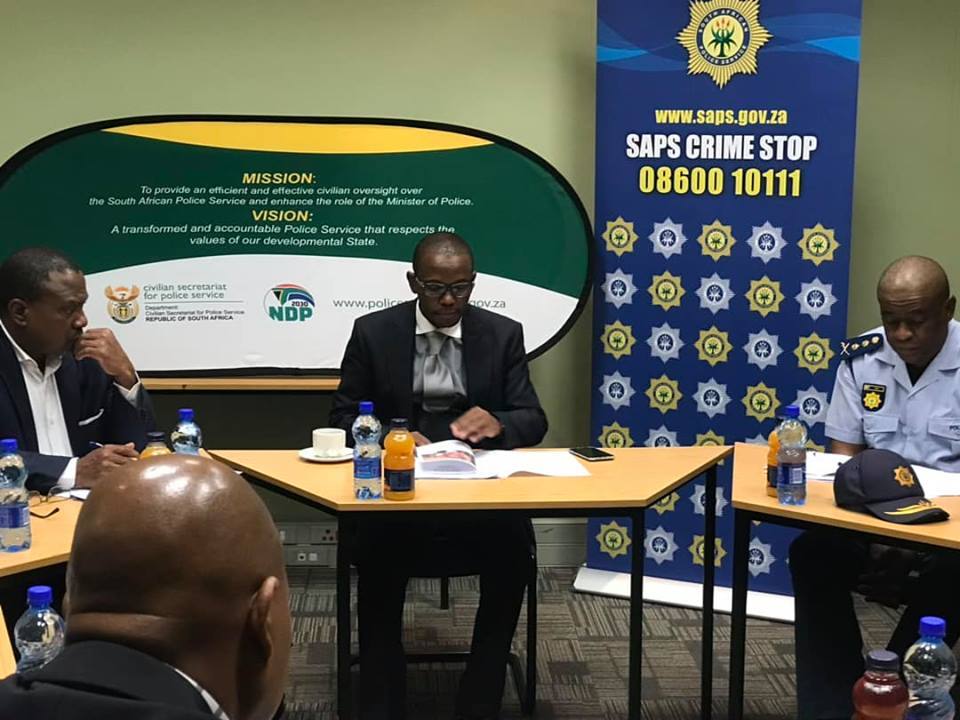 He joined politics some time back. He was elected as the President of the Townships Students Congress (TOSCO) in 1989. He has built his career over the years.
Bongani Mkongi profile summary
Birth name: Bongani Mkongi
Date of birth: 9th March 1971
Age: 48 years old
Place of birth: Gugulethu in the Western Cape, South Africa
Bongani Mkongi biography
The former deputy police minister joined politics a while back. There are a lot of interesting facts about the seasoned politician. Read on to find out all the facts about Bongani.
Academic qualifications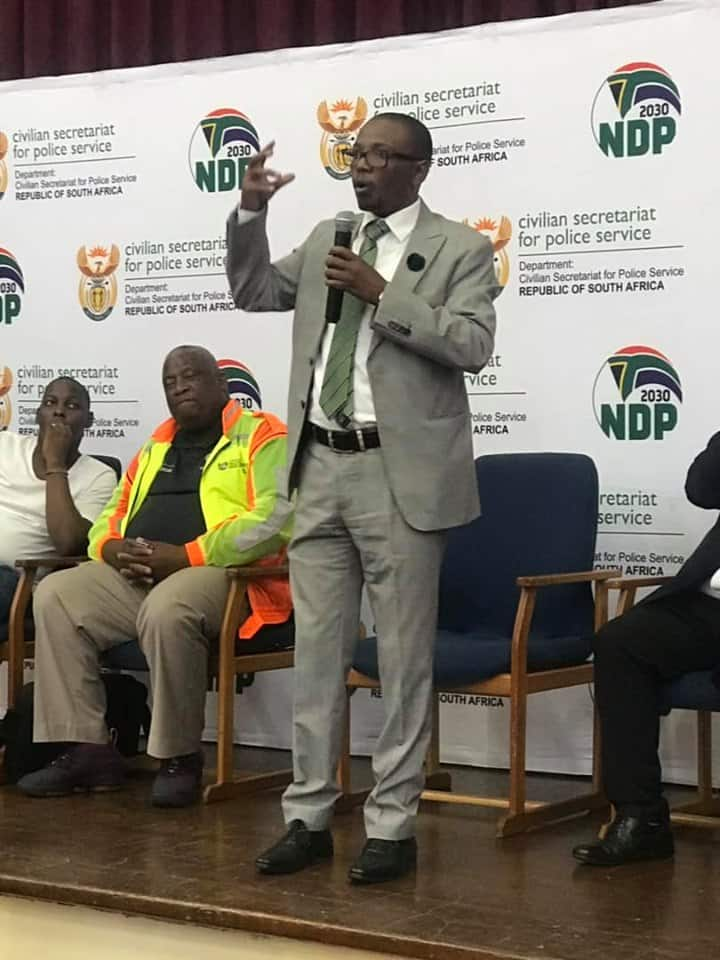 The politician matriculated from Gugulethu Comprehensive School. He enrolled for the Honours Degree in Economics with the University of the Western Cape (UWC) in 1998 but was unable to complete because of the ANCYL international work that required him to travel constantly.
Even so, he was able to tackle three modules namely International Economics, Micro-Economics and Development Economics. He is a holder of a National Higher Diploma in Education Commerce and BTECH Commercial Education and has recently decided to invest in studying a Post Graduate Diploma in Economic Policy.
Bongani wife
While it is not known publicly who his wife is, Bongani insinuated that he was married a while back. He said during an interview in his defence about the reckless remarks he had made about xenophobic attacks as he had urged South Africans to fight for their land lest foreigners took everything. He defended himself saying that if he was not married then he would have girlfriends all over Africa. Though not directly, this statement revealed that he was married.
Career and membership
While many may have known him as the deputy minister of police, he started his career differently. In 1989, he became the President of the Townships Students Congress (TOSCO) after an election. This made him become the first national secretary-general of the Congress of South African Students (COSAS) which came after all liberation movements and political organizations in South Africa were banned from 1990 until 1992.
In 1993, the politician enrolled at Cape Peninsula University of Technology (CPUT) and became the General Secretary of the SRC from when he was a fresher in the first year of study to 1995 when he became SRC's deputy president. Through an election in 1998, he became the Provincial Chairperson of the ANC Youth League in the Western Cape Province. He became the member of parliament for African National Congress (ANC) in 2004 where he served in different committees.
In 2009, the elections made him the Head in the Office Fikile Mbalula who was the Deputy Minister of Police back then. 2011 came with a Cabinet reshuffle that saw him become Director: Research and Speech Writing in the Ministry of Sport and Recreation South Africa (SRSA). He also became the Chief of Staff in SRSA, a position he held up to when 2014 elections.
Once the election was done, he was chosen as a Member of Parliament that served in the Trade and Industry Portfolio. He also represented the South African parliament in the Inter-Parliamentary Union (IPU) 2015 Global Conference of Young Parliamentarians which was held in Tokyo Japan.
READ ALSO: Lerato Kgamanyane biography: age, boyfriend, husband, blog and Instagram
The former deputy Minister of Police contact details
You can always reach Bongani on:
Tel: 060 560 2500/ 083 528 0522/ 012 393 2814
Fax: 012 393 2823
Latest news on the former deputy Minister of Police South Africa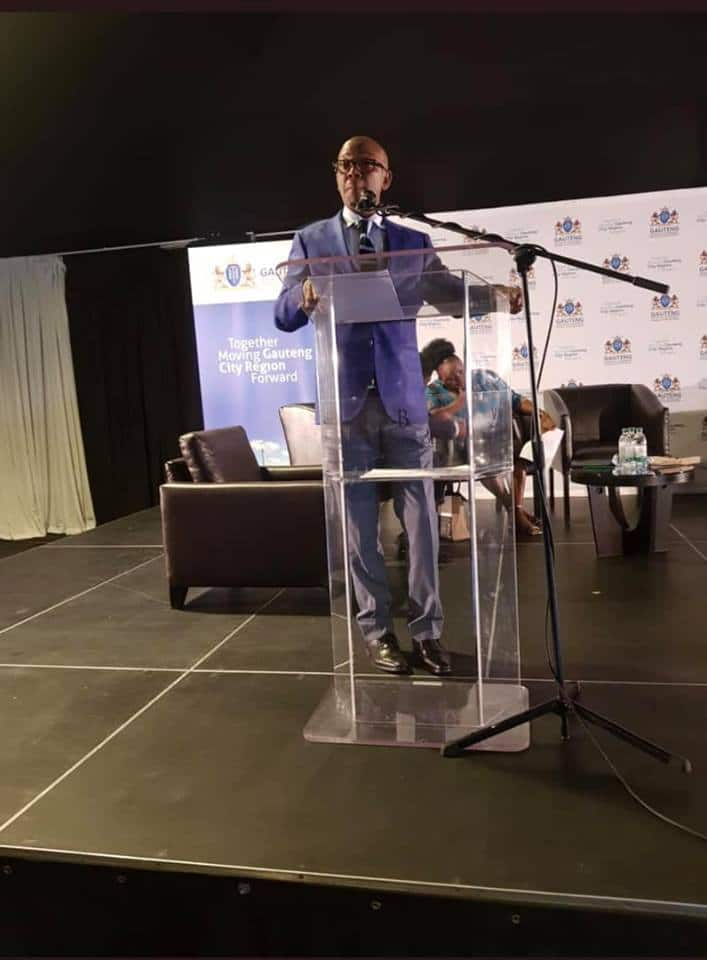 The ongoing unrest and xenophobic attacks in South Africa have been a serious cause of concern. It has gone to a point where politicians and other leaders have had to condemn. Leading this pack of leaders was the president of South Africa, Ramaphosa whose sentiments are that the perpetrators should not go unpunished. He was of the opinion that the men and women behind the attacks needed to be brought to book as there was no justification good enough for the attacks.
However, the former police deputy minister found himself in trouble with his comments that seemed to contradict what most other leaders thought. Being familiar with the controversy, Bongani went on to claim that South Africans should not surrender to foreign nationals.
The politician made claims that a city in South Africa had more than 80% of its inhabitants as foreign nationals and that this was unacceptable. According to him, if this trend was to keep on, South Africans may end up losing the different leadership roles to foreigners. However, these claims were later refuted by Africacheck.org which keeps tab with the xenophobic attack. It turns out that this was not the first time that Bongani has made such claims. Back in 2017, he insinuated the same thing when he visited Hillbrow police station to discuss the concerns on crime and illegal trade. Even then, he claimed that 80% of Johannesburg was foreigners.
Bongani Mkongi is a politician that has achieved a lot over the years. He may have strong sentiments about the situation happening in South Africa, but that does not take away the reality on the ground. South Africans are angry and the source of this anger should be addressed.
READ ALSO:
Mpho Maboi biography: age, child, husband, wedding, sister, parents, Dj Zinhle, Metro, Instagram and latest news
Chester Williams: Everything you need to know about the late Springbok legend
Mandla Maphumulo Mampintsha biography: age, real name, songs, albums, Instagram, and net worth
Source: Briefly.co.za