Marli van Breda, the only survivor in the horror axe-murder that happen nearly 2 years ago, will not testify against her brother, as the State says she has not yet regained her memory.
Marli, who was only 16 at the time of the attacks sustained severe head wounds and a severed jugular vein. thankfully, she was able to make a full recovery, but her memory was affected.
Although Marli was originally included on the witness list, the incident left her with severe brain injuries, which has left her completely unaware of the events that night. As such, she has also not yet been seen attending the trial.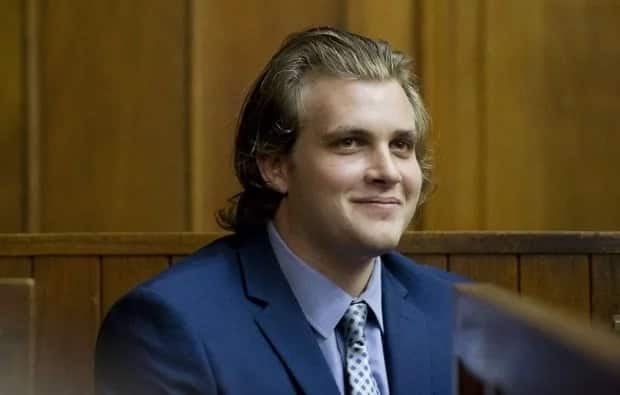 The State's final witness will take to the stand on Monday -
Henri Van Breda pleaded not guilty to the murder, and maintains that an intruder had attacked the family.