Tips on how to get a job in South Africa as a natural born citizen and immigrant
Finding jobs in South Africa can be quite cumbersome. Nonetheless, there are tips on how to get a job in South Africa as a natural-born citizen and an immigrant that you can use to land a good job. These tips are essential for all active job seekers in South Africa.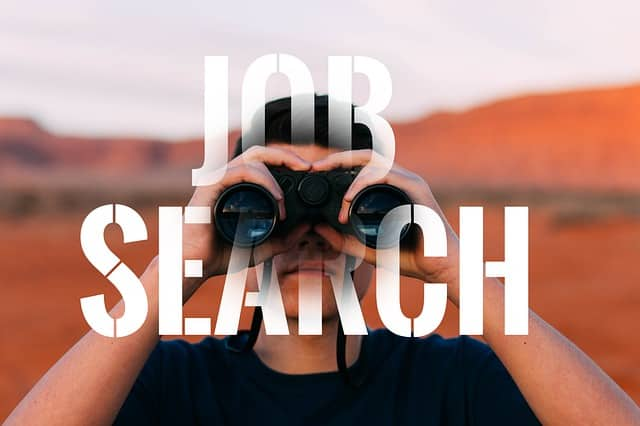 By law, jobs in SA have to be advertised nationally first, and if a South African citizen is not available to do the job, it is then opened up worldwide. Job SA hunt is, however, a real hustle here in South Africa. Here are some of the tips on how to get a job in South Africa that will make your job search South Africa an easy one.
Can a foreigner get a job in South Africa? What jobs are needed in South Africa? Where can I post that I am looking for a job? What is the most common job in South Africa? All these questions will be answered in the subsequent paragraphs.
How to get a job in South Africa as an immigrant
As an immigrant job hunter, you are expected to have a job offer before you are allowed in the country. However, for professionals who work in specific shortage jobs and can produce proof of formal qualification with at least 5 years of experience in that specific field, you stand a chance to get approval to visit South Africa for one year to search for a job.
READ ALSO: Pilot gives SA a glimpse into his 'office': "Eeh driver, sho't left"
Residence permit and work visa
For you to relocate to South Africa with the intent to work there, you first have to send in your application for a work visa, which will be used like a temporary resident visa. If you arrive in SA with a tourist visa, it will be illegal for you to work in the country. This visa can be obtained after sending your application at least 6 weeks prior your visit to SA at the South African consulate or embassy within your country of residence. There are three types of visas that are issued to foreign workers looking for jobs in South Africa:
General work visa - this visa is for people who have general qualifications. It is legal until your work contract expires. For you to get this visa, you should prove that you indeed have a work contract from an employer. The employer should also prove that a natural-born citizen is unable to fill the position.
Recruitment agencies can find you a job. Find the recruitment agencies and the personnel consultant and contact them via the South African eld that there is less supply of labour that can not meet the demand of the same. All you need is to find work within one year after being given this visa. You can get a 5-year work visa afterwards and a can potential permanent residency in the country.
Intra-transfer work visa - this visa is for those people who are transferring to the offices of a multi-national organization located in SA.
How to find a job in South Africa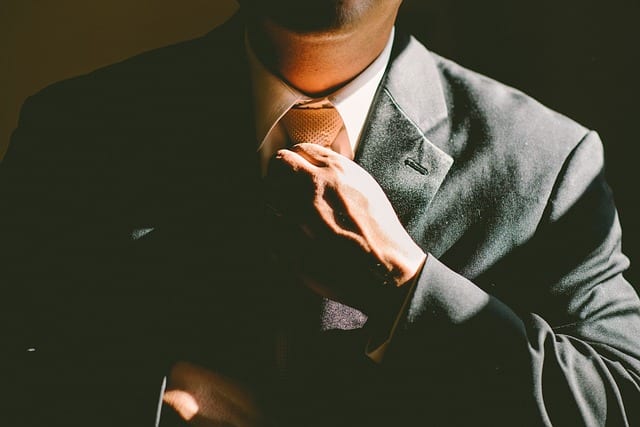 With that out of the way, how can you land a job in South Africa? Here are quick fixes that will help you find a job both as a natural-born citizen and as an immigrant.
Newspapers
Papers such as The Times South Africa and Mail & Guardian tend to have job advertisements. Check on both local and national newspapers.
Recruitment agencies
Recruitment agencies can find you a job. Find some recruitment agencies and personnel consultants and contact them via the South African Ananzi or Yellow Pages.
Expatica jobs
Expatica job page offers you a variety of job options. For starters, you can search for English jobs as well as multi language vacancies available in the country.
South African websites
You can visit job websites to find a job. These are some of the websites that you may find useful in your job hunting.
General
Career Junction
Find a job in Africa
Lol Jobs
Jobs South Africa
Specialist
NGO Pulse – jobs through the Southern African NGO Network
eFinancialCareers – banking insurance, finance, and accounting
CareerWeb – jobs in Information Technology
Action Appointments – Include NGOs and development organizations jobs
Micheal Page – executive positions
Networking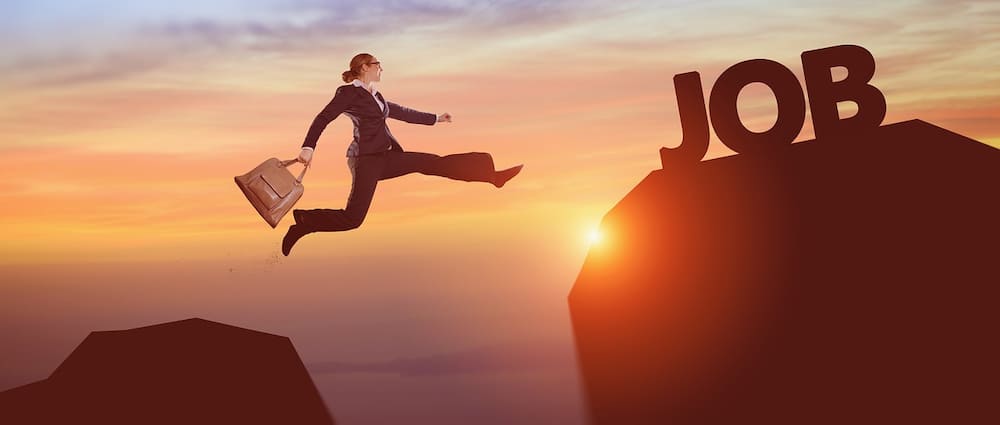 Networking is significant in landing a job in SA because often jobs are filled via word-of-mouth. Some of the South African networking sites are:
WomEng (Women in Engineering).
South Africa Business Network
South African Business Network on LinkedIn
Company websites
Most companies in the country do not need you to be the first to approach them. This is because they post job vacancies in the respective company websites. Yours is just to visit the website and find a job fit for your qualifications and apply for it. This has made it easier for South Africa job seekers to apply for jobs.
Public companies have to be registered. This registration should be done with the Companies & Intellectual Property Commission (CIPC). With CIPC, you can also get basic information about South African companies here.
Trade unions and associations
Trade Unions in your field of work may help you get a job in South Africa. You may, therefore, need to contact them for the same. Such include the Federation of Unions of South Africa and the Congress of South African Trade Unions; they each represent 19 different unions.
The guidelines to help you begin your tireless job search in SA include:
Status of the job market
You have to have the formal job qualification and at least a five-year working experience relevant to the type of job market you are in. Mzansi has a very high unemployment rate. This is because citizens are majorly semi-skilled and unskilled. For most employers in South Africa, the natives come first before foreigners during employment. Luckily for foreigners, the government's Accelerated and Shared Growth Initiative for South Africa (ASGI-SA) encourages the employment of immigrants with specific critical skills provided that they have the qualifications and experiences as discussed.
Job opportunities in South Africa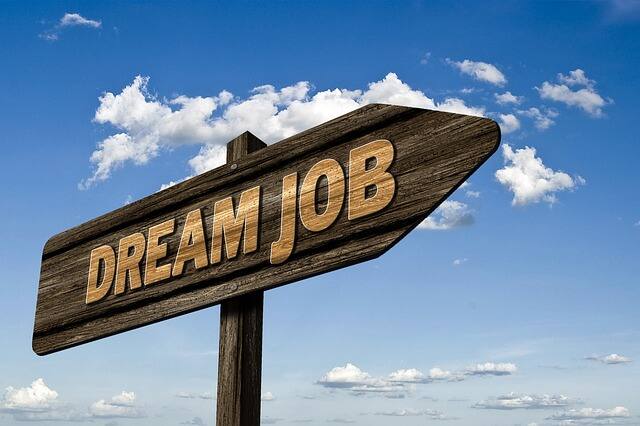 The government of SA invites highly competitive foreigners to work in the country. These competitive individuals need to be highly skilled for them to get jobs in the numerous shortage occupations available in SA.
In SA, working days are from Monday to Friday. Working days begin at 9 am and end at 5pm. The Basic Conditions of Employment Act (BCEA) require employees to work up to forty five hours per week. visa applications. The categories include; economic and management, health, engineering, business, agriculture, medical science, economics and management architecture, earth or life sciences, communication and technology, and finally Information.
Management practices and work environment
In SA, working days are from Monday to Friday. Working days begin at 9 am and end at 5 pm. The Basic Conditions of Employment Act (BCEA) require employees to work up to forty five hours per week.
The employees may choose to work overtime up to ten hours per week. In addition, employees are entitled to a twenty one days leave, which excludes public holidays. Labor Unions play major roles in the country, especially when defending the rights of workers. Approximately a quarter of South Africa's working class enjoy its benefits. The congress of South African Trade Unions is an example of labour unions, and it is also one of the largest in the country.
Languages
Mzansi people speak a minimum of eleven languages with English being a common language to all. It is, therefore, spoken and understood by many. So, you ought to be well-versed with the queens language for you to have an upper hand over other applicants. Having a good knowledge about Afrikaans is also a plus.
Qualifications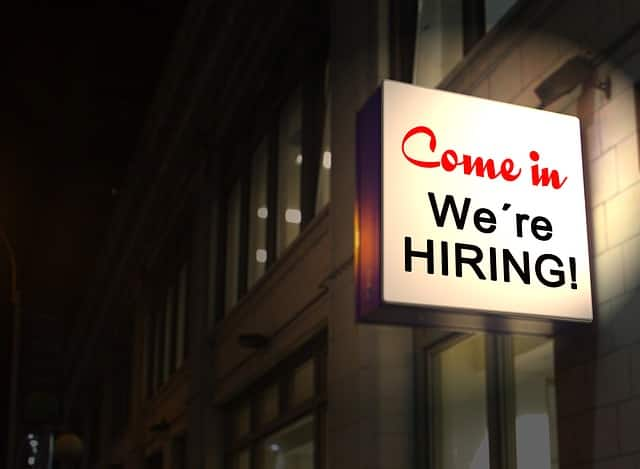 You are advised to reach the South African Qualifications Authority (SAQA) so that you can know if your qualifications are recognized by the government and to be evaluated. This can be done online. If your qualifications have not been laid down in English, you have to translate it by the help of a sworn translator.
How to apply for a job in South Africa
In SA, you need to forward a concise profile during your initial job application stages. The profile should briefly contain your education background, personal details, and a series of the jobs you have previously done in a chronological order highlighting the most important ones. You should as well be clear on which position you are eyeing. Mention that you also have a detailed and well-written CV and then send a cover letter if speculated.
If requested to send a detailed CV, highlight all your qualifications, education, and employment background in depth.
With these tips in mind, the question of how to get a job in South Africa as a natural-born citizen and immigrant has been made easy. As one of SA job seekers, you need to get your affairs in order and start finding jobs that are best suited for you. Good luck with your search.
READ ALSO:
Lady gushes about being admitted as an Attorney of SA, inspires Mzansi
Gumtree South Africa: website, log in, jobs, cars and other things to know about the website
Source: Briefly News