Binnelanders Teasers October 2019 will put you to rest. You know too well how entertaining South African Afrikaans soap opera is, right? Catchy, entertaining, emotional, and most importantly, informative. Binnelanders is not any different. This soap opera revolves around a fictional medical centre called Binneland Kliniek, located in Pretoria. The plot of the story unfolds in the most unexpected ways as it explores the trauma, trials, and tribulations of the patients and staff in the hospital. And thanks to Friedrich and Elsje Stark, this epic soap opera is on its ninth season.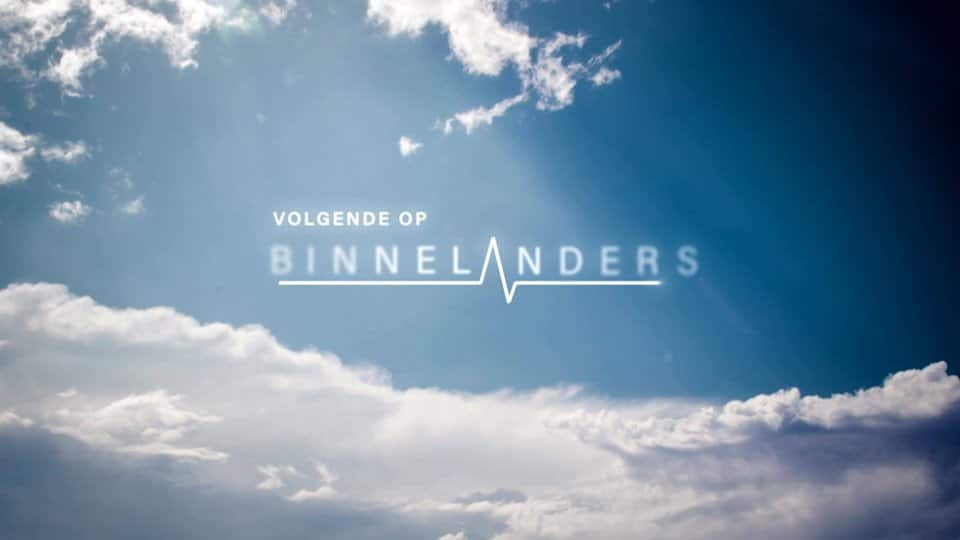 The juice in Binnelanders Teasers October 2019 has challenged the conventional scriptwriting norms. It is creative, insightful, and downright awesome. The teasers which have been airing for quite some time now has everyone anticipating for Binnelanders October full episodes. This is a brief written teaser that will get you up to speed with the intricacies of the soap opera Binnelanders.
Binnelanders teasers October 2019
Brace yourself for an interesting read. Suspend your affairs for five minutes as you read through this teaser with absolute focus, because nothing beats a good soap teaser, especially if it is an Afrikaans soapie.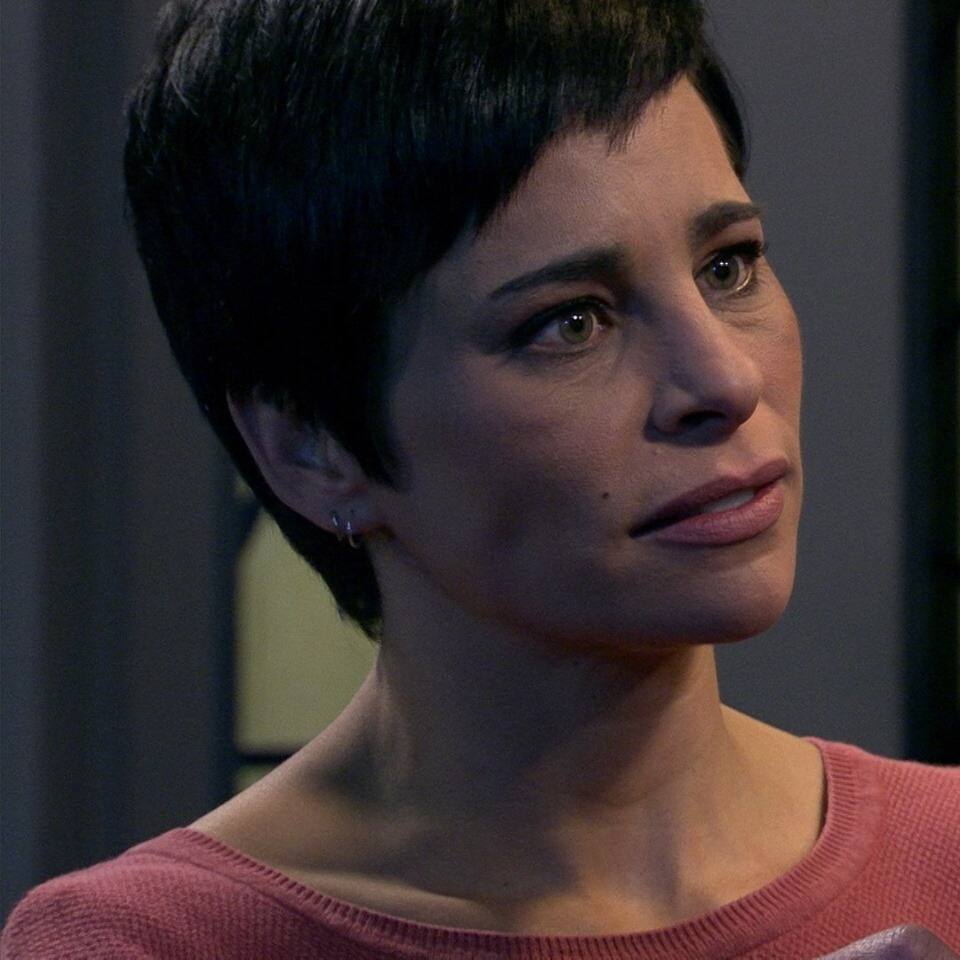 READ ALSO: Skeem Saam Teasers: October 2019
Episode 082/3358 - Tuesday, 1st of October, 2019
Naomi is unsettled about an important meeting that she is supposed to attend, while the threat of a deadline seems real as the deadline could trigger a conflict. Piet begins to join the dots, and Steve begins to get doubtful about the past of Elana. Annelize springs to action due to her tense mood and Louis resolves to come up with his diet.
Episode 083/3359 - Wednesday, 2nd of October, 2019
The Koster mansion experiences one surprise after another while Steve is taken aback by Elana's reaction towards his theory. Naomi challenges Jessica - prior to putting the wedding cakes on the menu, and chemotherapy appears to be the reason for disagreement.
Episode 084/3360, Thursday, 3rd of October, 2019
At's attorney has different ideas as At tries to harass Annelize. Tertius's conduct gets Annelize thinking while Elana is reminded of the reality by Steve. Louis starts to feel the side effects of his ingenious plan. Annelize sticks to her guns while immunotherapy is availed for Steve.
Episode 085/3361, Friday, 4th of October, 2019
Annelize knows what she is owed, and she sticks to what she believes as the divorce process gets challenging. Jax becomes worried about Danny's withdrawn behaviour, and it appears as if every Koster man is in a bad mood. Jessica does not assist Naomi's rising levels of stress, whereas Trudie can not allow a great opportunity to pass her by.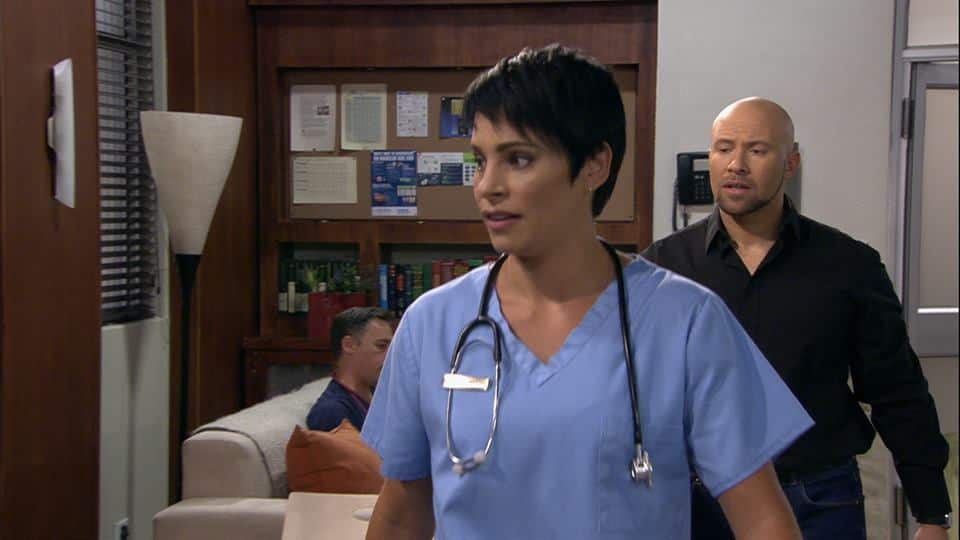 Episode 086/3362, Monday, 7th of October, 2019
Trudie and Wimpie have different opinions concerning her exhilaration, and Danny seems pre-occupied with everything else but not Steve's request. Apart from Koster household, Annelize's wars are known by others too. Steve lets Elana in on his plan, and At is despairingly looking for an end of his marriage.
Episode 087/3363, Tuesday, 8th of October, 2019
Annelize's suspicion has grown beyond At, and Elana is confused about Steve. Quinton tells Tertius about the things that Elana saw, and Naomi and Louis deliberate about the venue of the wedding. Danny does not know, without a doubt, about Jax, and it appears as if Lous's plan is bearing fruits. Annelize, in her apprehension, tells Tertius about what she suspects.
Episode 088/3364, Wednesday, 9th of October, 2019
Lous has more than he can handle at the moment, and someone is searching for Jax. Tertius has advice for Annelize with regards to her marriage. Noami is doubtful about Louis's plan, while Ingrid is served with a dose of surprising news.
Rian's shadow appears as the meeting proceeded, while Okkie learns about what At has been up to. Annelize devises a plan to bring peace between herself, and At.
Episode 089/3365, Thursday, 10th of October, 2019
Rian is a good manipulator, and Annelize and At's endless game begins afresh. Hugo gives Steve good news while Okkie's ego is punctured. Annelize's potential peace deal begins with a simple phone call, while Naomi reproaches Louis.
Episode 090/3366, Friday, 11th of October, 2019
Annelize questions Ingrid concerning At. Okkie and Louis devise a means to surprise Naomi, while Quinton asserts pressure on Chanel with regards to Naomi's kitchen tea. Okkie is driven bonkers by Ilse's counsel, while the Kosters pull their ammunition together.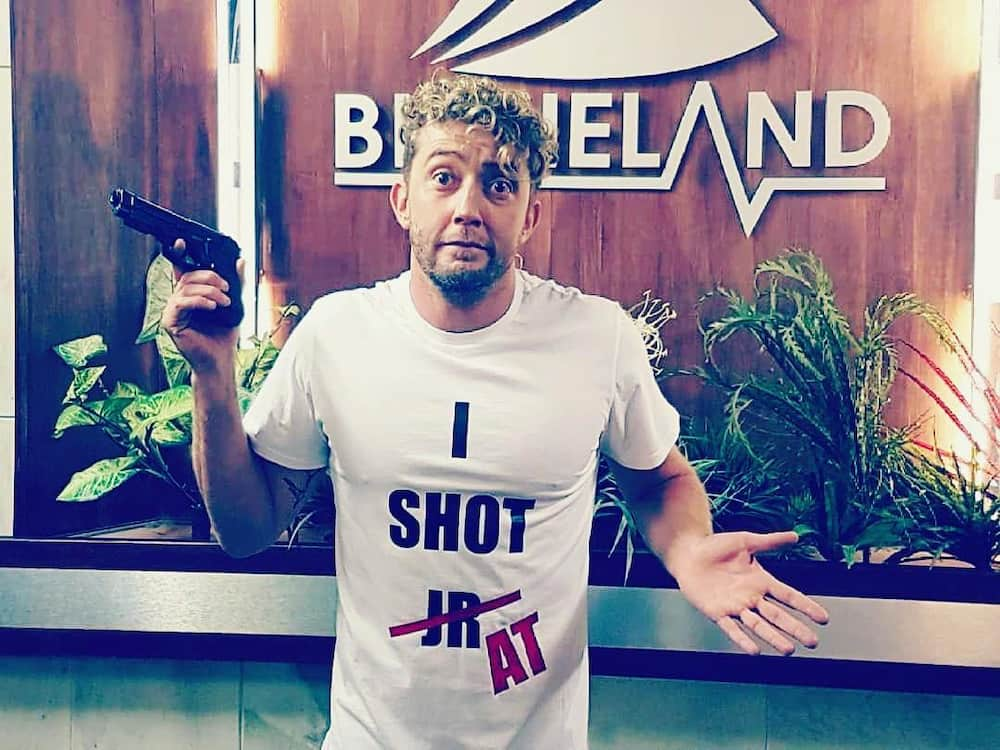 Episode 091/3367, Monday, 14th of October, 2019
At plans to surprise Louis, and Ilse receives her own boost. Annelize and At not only make their individual limits known, whereas, Steve caters for the final travel preparations. Danny suggests with regards to the kitchen tea, while Louis comes clean about what is happening to him.
Ingrid and At hold a sincere discussion, and Okkie's mouth is left with a sour taste by Sebastian.
Episode 092/3368, Tuesday, 15th of October, 2019
Chanel attempts to get valuable information from Naomi and Louis, and Annelize is served with a dose of bitter pills, while Ingrid is less than impressed. Okkie is made uncomfortable by Sebastian, while Tertius's support brings to light more than what he had intended to. Elena is filled with tears of joy after knowing what Steve's bucket list holds, and Annelize serves her enemies the trump card.
Episode 093/3369, Wednesday, 16th of October, 2019
Ilse is confused by Okkie's words, while Quinton serves a warning to Tertius. Working together is where the hope of the future lies, and Tertius shows a good gesture and utilizes the opportunity to circumvent Annelize. Danny deals Chanel open cards, and Ilse's embarrassment is caused by Okkie.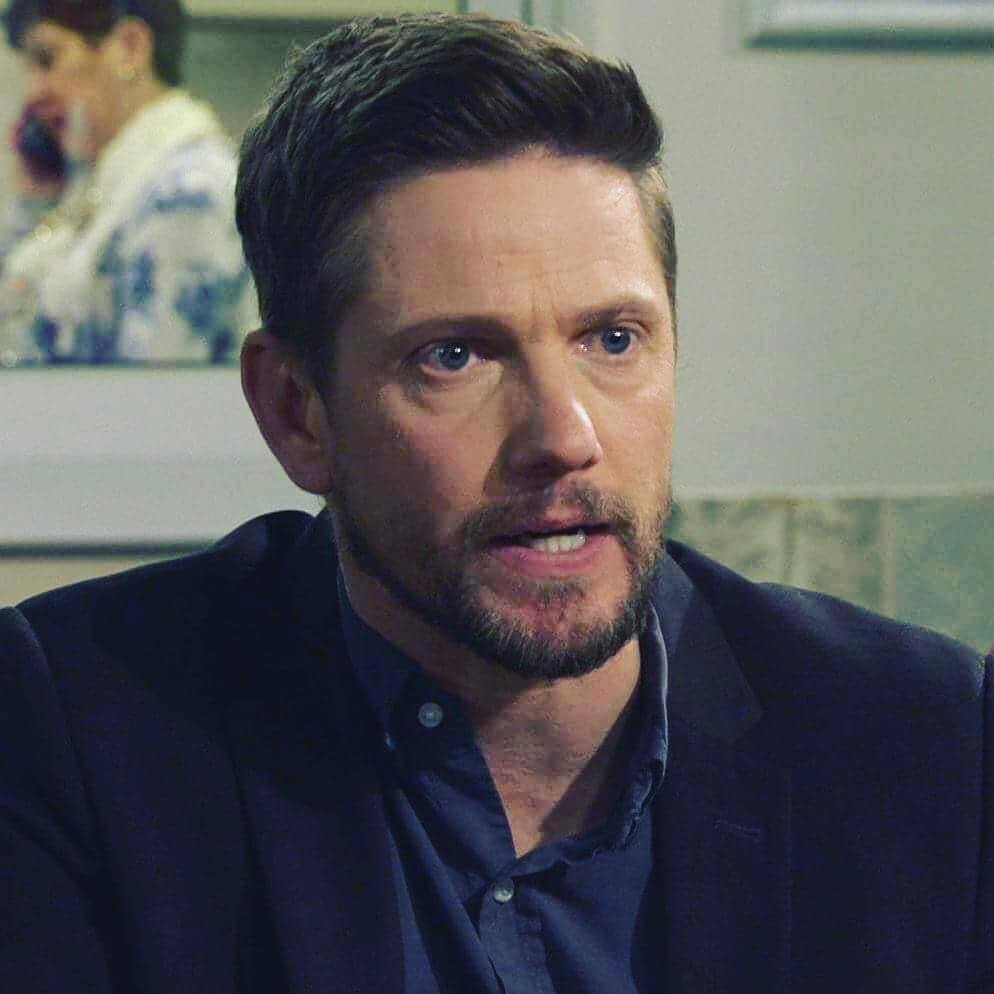 Episode 094/3370, Thursday, 17th of October, 2019
Tertius begins his day with jumbled up emotions, and Quinton makes Louis doubtful. Ilse is put under Sebastian's spell, whereas Danny makes it challenging for any doctor to turn an invitation down. Okkie is offended by Ilse's offer.
Episode 095/3371, Friday, 18th of October, 2019
Danny crafts a plan based on Chanel's initial prediction. Tertius deliberates on a critical idea with Annelize. Ilse's night is tainted by the fight she is having with Okkie, whereas Annelize uses Bernice as a reason to distance herself. At's plan begins to show itself, and its adoption is noticed.
Episode 096/3372, Monday, 21st of October, 2019
Naomi is of the opinion that Okkie is irrational and unreasonable, and Anneliza survives everything that is thrown her way. Louis has an ingenious idea of how to turn Chanel's prediction into a positive result, while social media taints the image of a doctor. Quinton is smarter than he appears. Ilse is faced with the challenge of making a hard decision when peace is about to be achieved.
Episode 097/3373, Tuesday, 22nd of October, 2019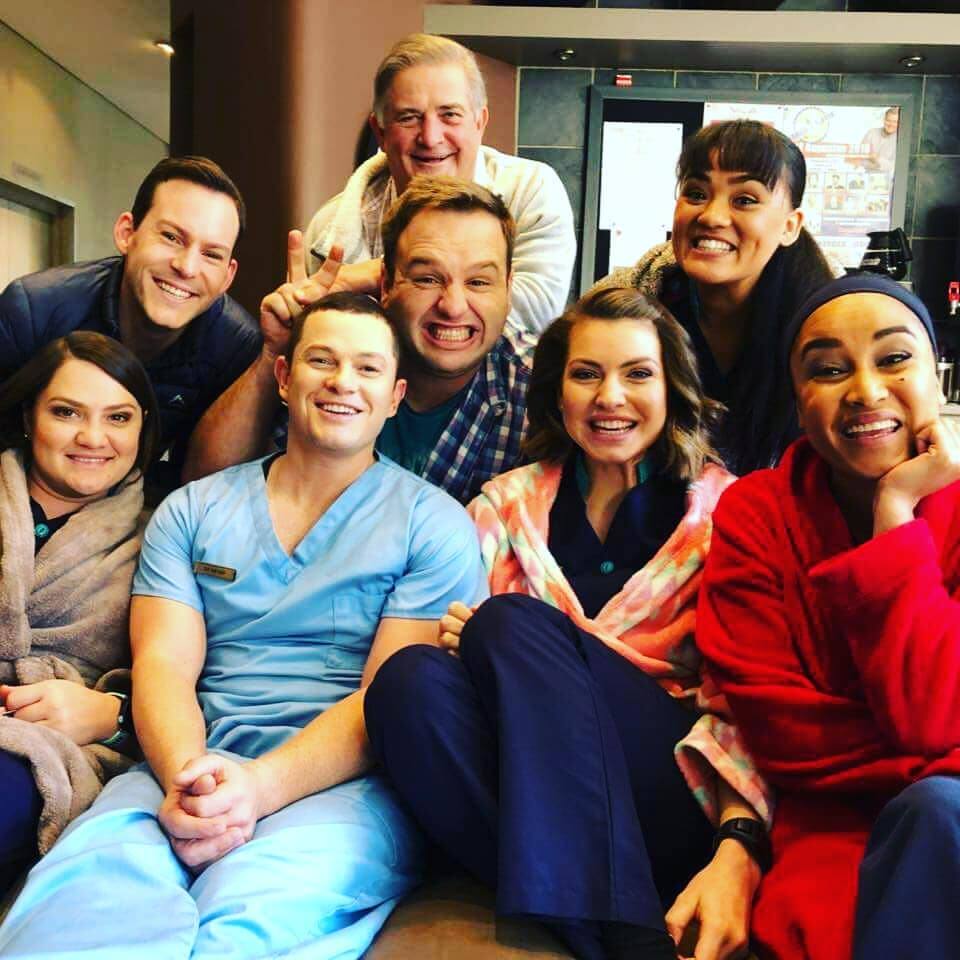 Danny harbours wise words for Tertius, whereas Sebastian seems to have a way out for Ilse's difficulties. Naomi lets Quinton know the riot act with regards to Louis, and Conrad lets At in on Bernice. Chanel's day gets chaotic following her final prediction, whereas Elana unconsciously tells a patient about At's plans.
Ferreira household is full of shame and blame, and Danny has vowed to take the truth to his grave.
Episode 098/3374, Wednesday, 23rd of October, 2019
Chanel and other staff are in hot soup with regards to a patient, and Danny will not be able to hold on to the truth anymore. Bernice understands how to instil fear, while Naomi is treated well. At lets Conrad in on a sensitive matter and surprises Annelize with an ultimatum.
Episode 099/3375, Thursday, 24th of October, 2019
Elana advises Danny on matters Chanel. The tension that exists between Ilse and Okkie is quite evident. Annelize questions Quinton concerning At's plan. A package delivered from China makes people panic. Bernice is made loyal. Conrad gives Annelize his opinion about At, whereas Quinton and Annelize catch Tertius by surprise.
Episode 100/3376, Friday, 25th of October, 2019
Ilse accepts that indeed she been taught an expensive lesson, whereas Tertius with his doubts, faces Annelize. Trust is a foundation of any relationship, more so a relationship that does not exist. Chanel receives counsel from Danny with regards to her date. Louis gives Ilse a shoulder to lean on.
Episode 101/3377, Monday, 28th of October, 2019
Danny gives Chanel a surprise with his offer. For a while, there is a moment of peace as everyone focuses on matters at hand. Louis welcomes Ilse to stay for long, and humanity reigns during a crisis. Elana requests for Annelize's help while Danny's behaviour angers Chanel.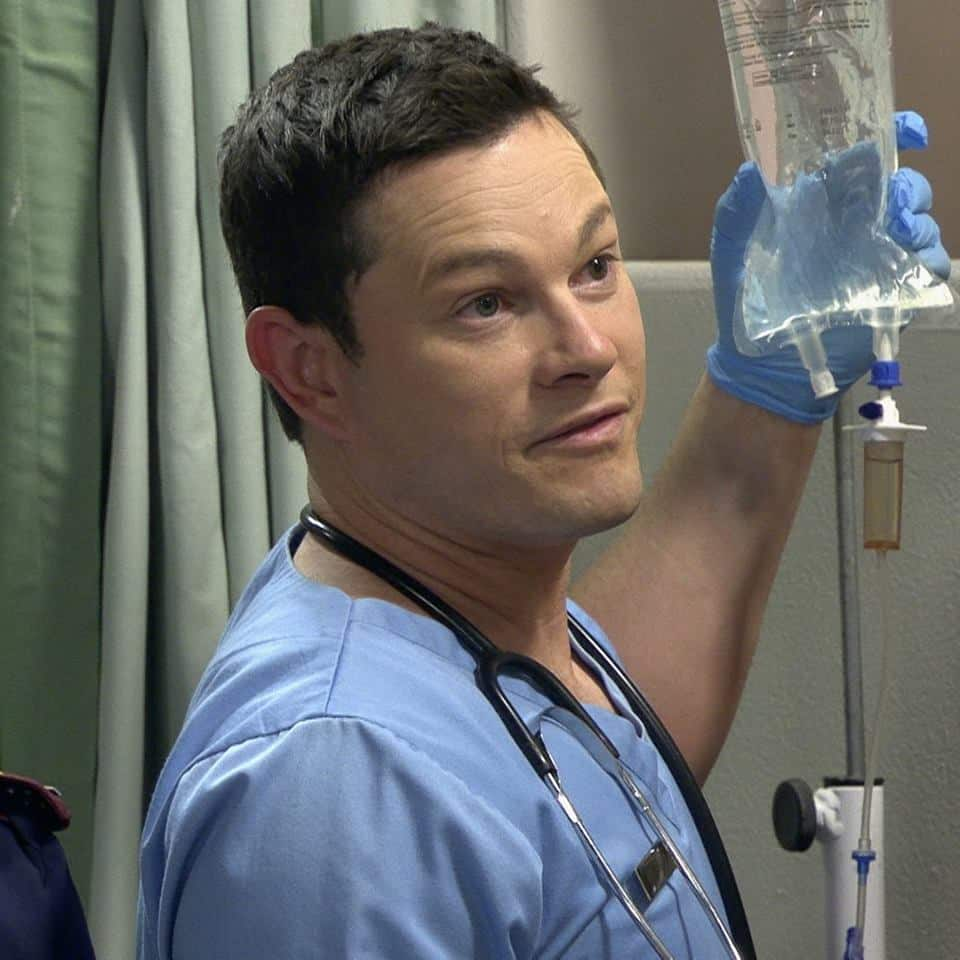 Episode 102/3380, Tuesday, 29th of October, 2019
Elana and her patient are treated to a surprise with a familiar person. Okkie is told to be humble by Naomi. Danny realizes that he is required to testify in a court of law, whereas a voicemail gives a different effect. Annelize is supposed to decide on a challenging matter, and Ilse weighs in when Louis settles on a best man.
Annelize tells Tertius another secret.
Episode 103/3381, Wednesday, 30th of October, 2019
Danny puts his efforts towards comforting Chanel, while Hugo does not make a desirable impression on Wimpie. Roland is made not to tell a secret, but Elana becomes doubtful of the latest developments. Okkie is made to see red by Sebastian. A platonic relationship appears in the minds of several people. Naomi's words usher in an emotional revelation. Annelize's secret provides answers to questions that he overlooked in the past.
Episode 104/3382, Thursday, 31st October, 2019
Quinton attempts to access information about Danny and Chanel. Annelize has endless worries. Okkie petrifies Naomi, whereas Tertius is faced with the truth, and what Annelize decided does not help with the prevailing situation.
Elana is encouraged to proceed with her plans to travel, and it is apparent that Ilse has not decided to forgive and move on. Annelize's intentions are questionable, and Chanel disrupts the deliberations with discouraging news.
Binnelanders Teasers will surely put all your concerns to rest. Binnelanders October 2019 will be very interesting as there is a lot of drama and events going on in the soap opera. Be well prepared for it.
READ ALSO: