Are you one of the fans that rely on Getroud met Rugby Teasers to know what comes next? If so, there is no need to worry as we have got you covered for this coming month. The following October teasers will help you know what will happen on each day that the show airs.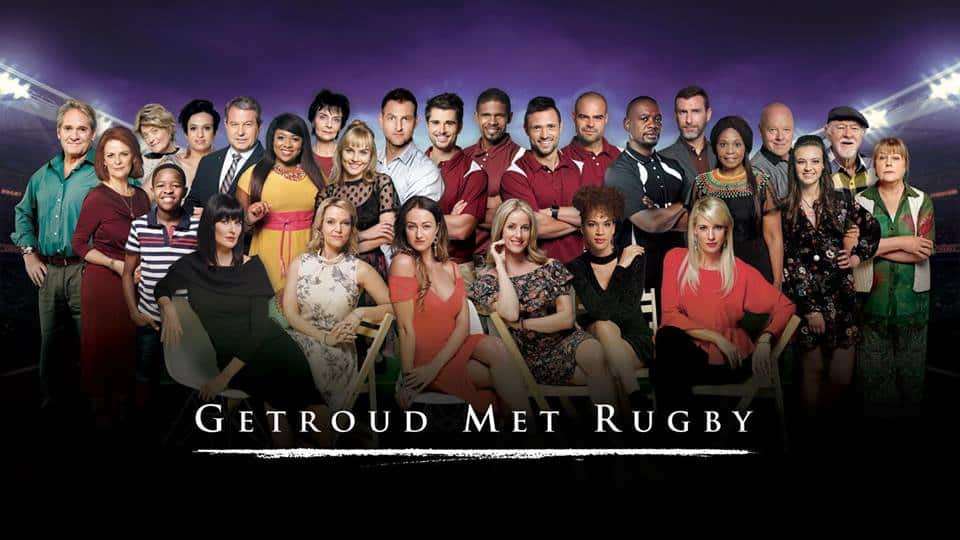 Follow keenly to know what comes next in October 2019 as far as Getroud met Rugby Teasers are concerned. You do not have to wait in suspense without satisfying your anxiety as to what will happen next. You can tell how your favourite stars will turn out by reading the teasers below. They will leave you yearning for more as you get just enough to make you mark the date.
October 2019 Getroud met Rugby Teasers explained
The following is a daily breakdown of what the show has in store for you. Each day comes with something special hence the guarantee that you will not be bored.
Episode 52: Tuesday 1 October 2019
Mario puts Kristien's life in the line of danger. Turns out that Renate and Simon are both heartbroken whereas Anna wants to prove that Reitz is innocent hence she visits Breytenbach to prove it.
Episode 53: Wednesday 2 October 2019
Bart is questioned by Breytenbach concerning Mario. Julia experiences feelings of neglect and exclusion from both Johan and Blitz while Renate continues to push Simon away.
Episode 54: Thursday 3 October 2019
Reitz is free of all charges while Jana and Schalk become more passionate even as Renate fails to forgive Simon.
Episode 55: Friday 4 October 2019
Schalk and Jana are unable to stay away from each other. The relationship between Reitz and Annais on the balance even as Simon and Renate have a hard time dealing with the trauma.
READ ALSO: Muvhango Teasers: September 2019
Episode 56: Monday 7 October 2019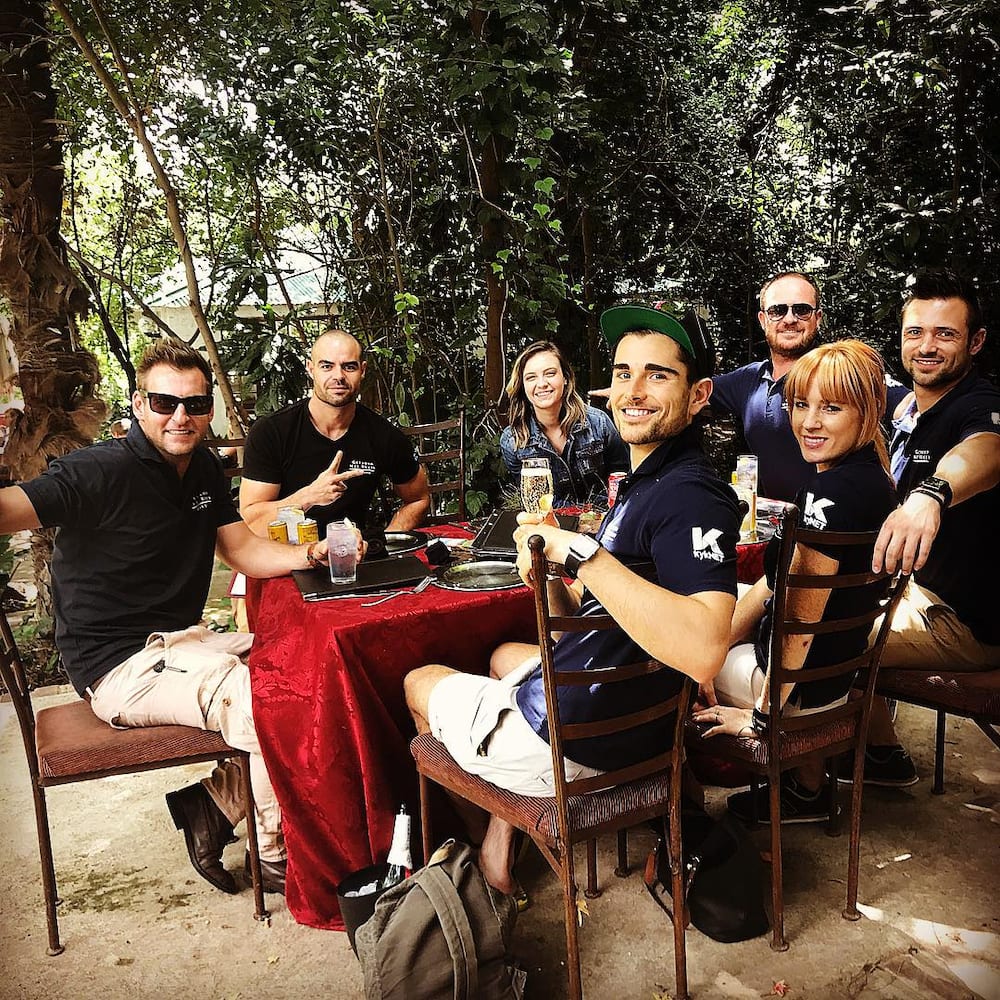 Julia and Blitz break the big news to Johan and Lienkie. Bart doubts Kristien's loyalty while Jana drives Schalk nuts with all the rules.
Episode 57: Tuesday 8 October 2019
Pine wants to know about Kristien's history with Jacques. Festus and Koekie feel they were not included in the wedding while Liam informs Blitz of his intention to move out.
Episode 58: Wednesday 9 October 2019
Lienkie's letter upsets Julia. Kristien is at her breaking point after a SinBin article comes out. Schalk tries to reach Jana.
Episode 59: Thursday 10 October 2019
Kristien emotions get the best of her while Julia is not sure if she should live with Blitz. Reitz and Anna also have a new housemate.
Episode 60: Friday 11 October 2019
Renate and Simon hold a memorial service for their late baby. Julia is not sure about a future with Blitz while Jana and Schalk are in love.
Episode 61: Monday 14 October 2019
Barts suspects Kristien's breakdown. Blitz struggles to win Julia by proving his love even when Thinus has a confrontation with Renate concerning the anger she habours towards him.
Episode 62: Tuesday 15 October 2019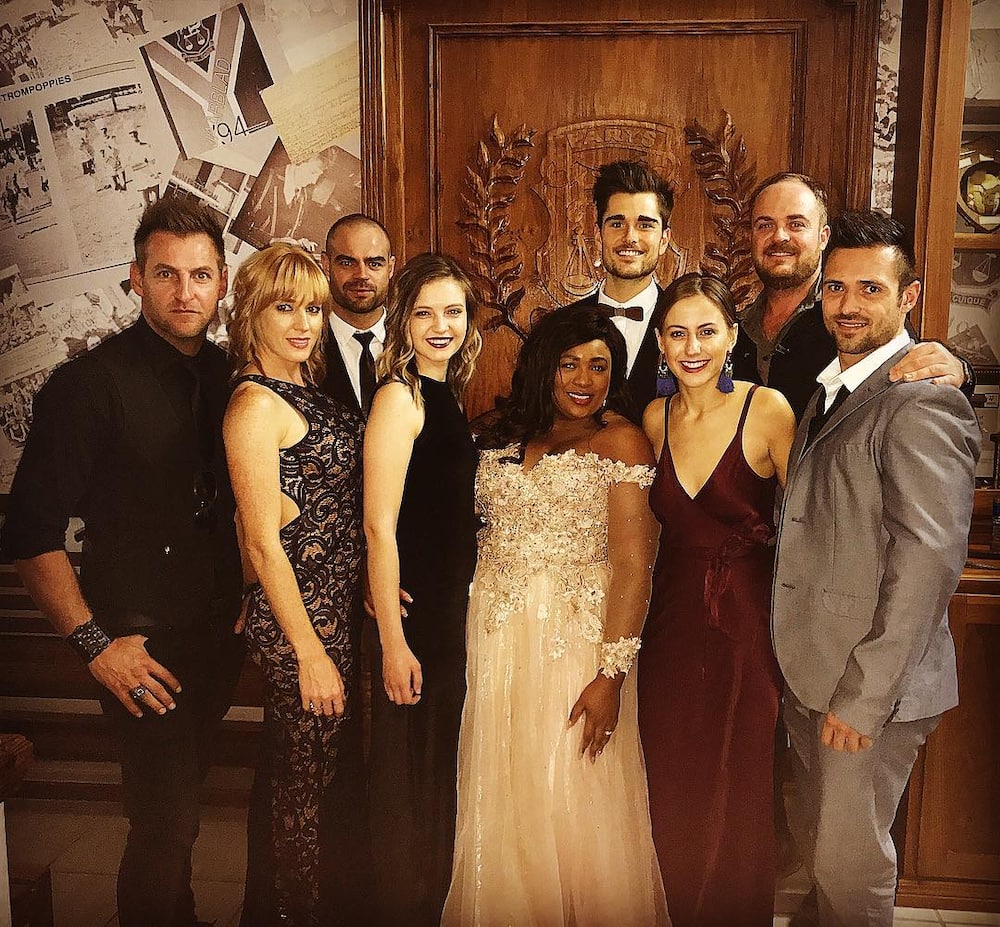 Blitz and Julia proceed with the fast wedding plans. Simon and Renate make a shocking discovery about Madelyn. On the other hand, Liam struggles to make Reitz get back to playing rugby.
Episode 63: Wednesday 16 October 2019
Blitz and Julia's wedding celebrations happen. Festus and Koekie give back to the squad while The Pompoms fight for the Stryders' name.
Episode 64: Thursday 17 October 2019
Liam gets positive news concerning the investment. Pottie's niece Sukie visits. The Pompoms are in trouble because of the Pottie's incident.
Episode 65: Friday 18 October 2019
Liam has a meeting with the buyer of his shares. The Pompom's summons upset everyone. Fafa and Schalk visit Reitz for an invitation back to the Stryders.
Episode 66: Monday 21 October 2019
Liam gets tired of Reitz. Tension looms because of the lawsuit against The Pompoms.
Episode 67: Tuesday 22 October 2019
Gideon's sudden death shocks everyone. The pompoms receive an ultimatum. Bart plans for Liam are big.
Episode 68: Wednesday 23 October 2019
Magda and Koekie get Festus and Pottie involved in their show. The Pompoms get more upsetting news. Julia also has some big news and the recipient is Blitz.
Episode 69: Thursday 24 October 2019
It seems like this episode comes with a lot of news. Things are getting heated between Koekie and Magda. Blitz and Julia are going to be parents. Candice is upset about the news regarding the one-woman show.
Episode 70: Friday 25 October 2019
Magda and Koekie experience a crisis before the concert. Liam is visited Denzel while Julia wants to have a baby.
Episode 71: Monday 28 October 2019
Reitz discovers that there may be a need to consider some career options. Candice is sad because of her mom's threats whereas the commission of enquiry acquits Liam.
Episode 72: Tuesday 29 October 2019
Bart's hidden agenda is discovered. Reitz chooses to play rugby once again. Julia and Blitz toy with the idea of beginning a family.
Episode 73: Wednesday 30 October 2019
Kristien returns. Julia is obsessed with decor while The Pompoms have worries concerning their finances.
Episode 74: Thursday 31 October 2019
Fafa plans a farewell party for the Maryke. Reitz meets up with Schalk to discuss the possibilities of his re-appointment. Liam gets the third degree from Bart.
With the above Getroud met Rugby Teasers for the coming month of October, you can wait in anticipation as you know what comes next. Be sure to catch the show on kykNET every Monday to Friday at 18h00.
READ ALSO: