Giyani debut was on the 1st of April 2019, and it has become one of the biggest soap operas in Mzansi. Fans can not keep calm as they anticipate for the next episodes of Giyani Land of blood. Luckily, Giyani Land of Blood Teasers will be your saving grace. With the first two episodes of Giyani attracting massive viewership in South Africa, Giyani audiences who appreciated Xitsonga drama will be treated to an entertaining drama.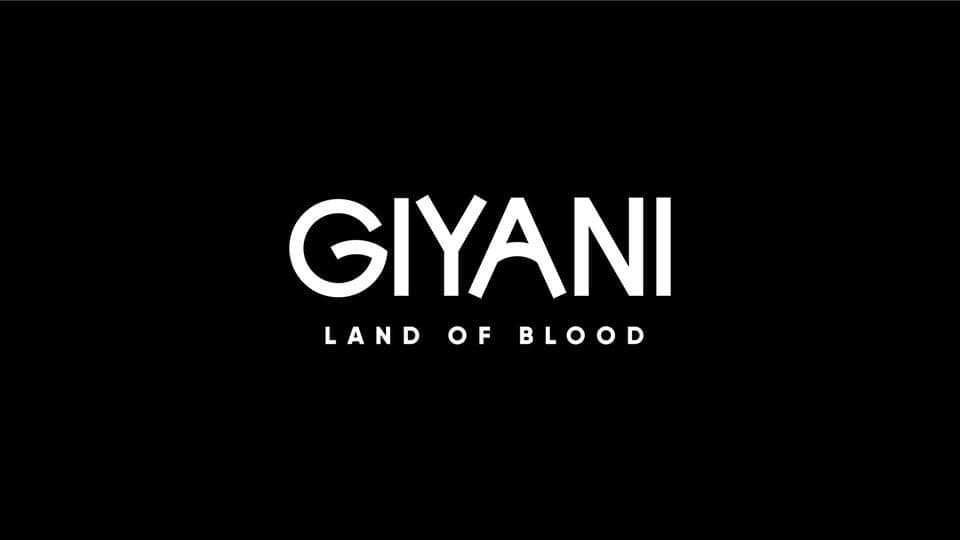 The soap opera is set at the centre of South Africa's unique Eden, Giyani in Limpopo Province explores the family wrangles within two families that have been embroiled in the squabble for decades now. The land in question has good prospects because of its fertility and availability of banana plantation on it.
The soap has some of the best known South African actors right including Yvonne Chaka Chaka, Charles Baloyi, Obed Baloyi, Ndivhuho Mutsila Candy "Tsa Mandebele" Mokwena and Linah Ebony Ngcobo. The show is entertaining, insightful and fantastic. Here is Giyani Land of Blood Teasers October 2019.
READ ALSO: Binnelanders Teasers October 2019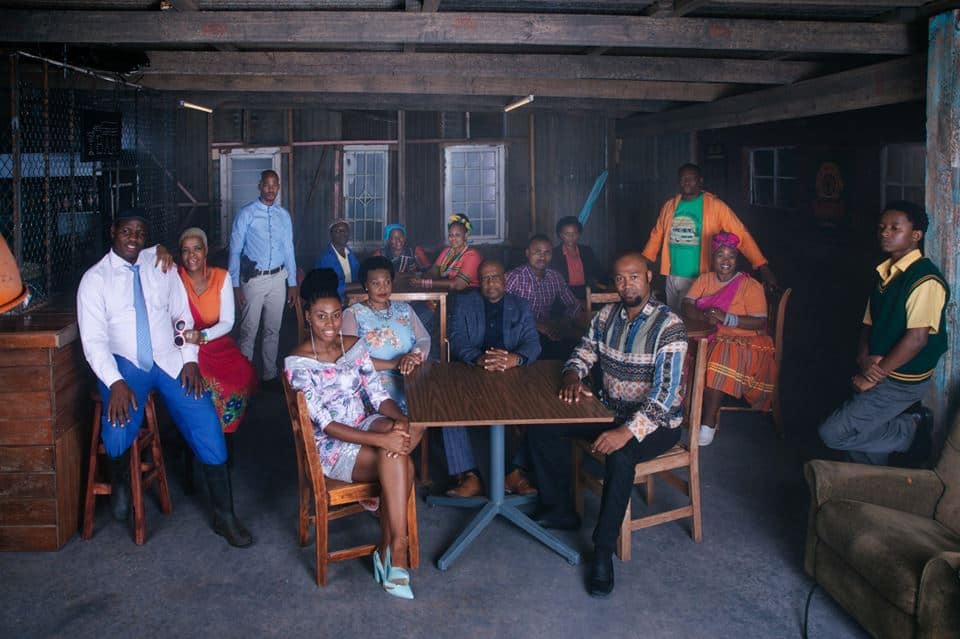 Episode 80 - Tuesday, 1st of October, 2019
Magwinya is prepared to end Richard's life, if he, Richard, dares to attack Magwinya. Musa does everything in his power to get the support of his family in his quest to win Tiyiselani back.
Episode 81 - Wednesday, 2nd of October, 2019
Magwinya walks straight into Richard's bait, whereas Vukosi wants or rather feels the need to become a father.
Episode 82 - Monday, 7th of October, 2019
Musa and Collen were on the verge of getting into a fight over Tiyiselani, and Magwinya could receive an unpleasant surprise waiting for him back at home.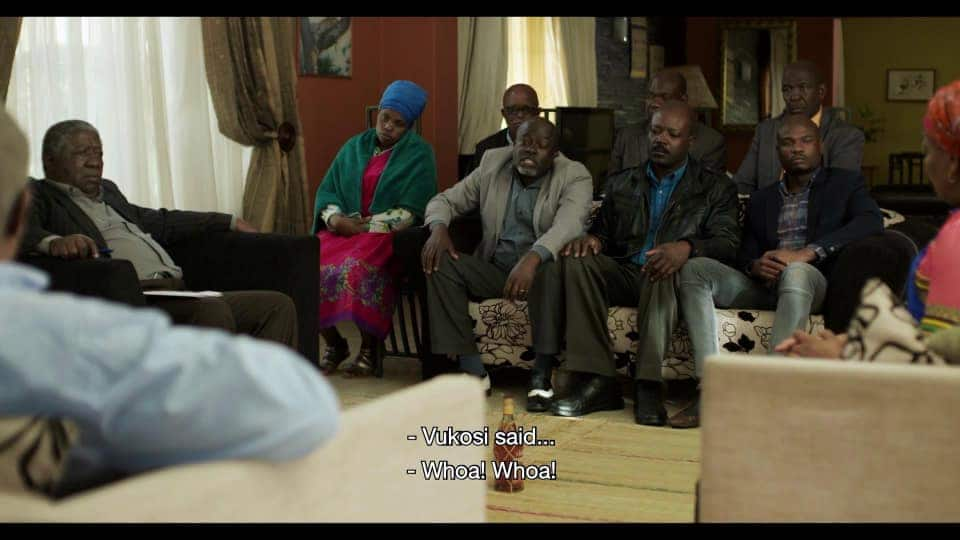 Episode 81 - Tuesday, 8th of October, 2019
Khensani is given a bewildering ultimatum by Vukosi. Gladys and Richard decide to finish what they started with absolute finality.
Episode 84 - Wednesday, 9th of October, 2019
Khensani and Vukosi's marriage gets worse, whereas Musa and Tiyiselani struggle through their marriage with one vision. Njakeni and Magwinya have tamed Richard.
Episode 85 - Monday, 14th of October, 2019
Khensani is surprised to learn that her foe has made its way into her home. Mhani Tsakani and Vho-Phophi get into a violent confrontation over their beliefs and religious differences.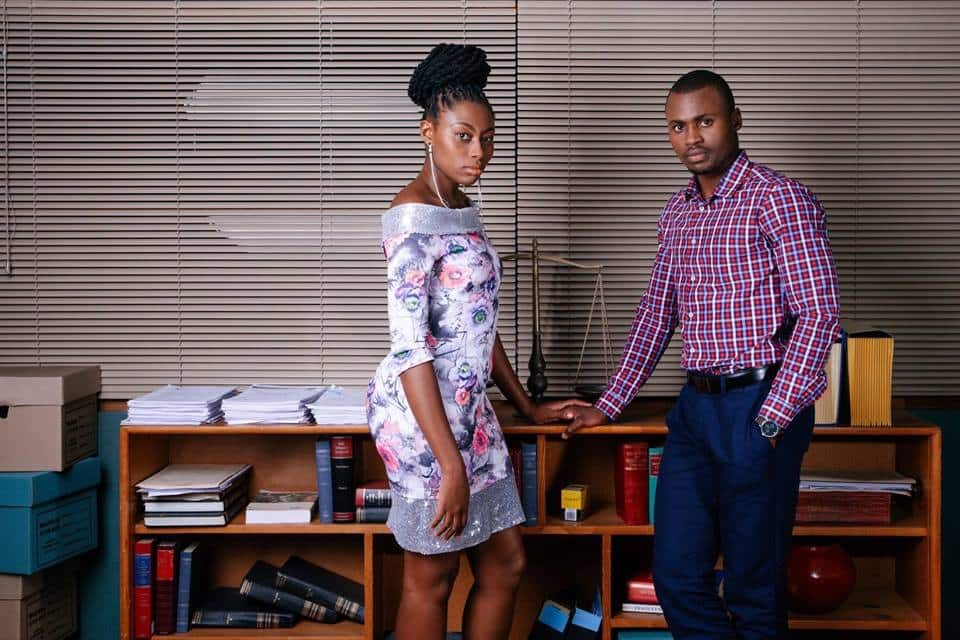 Episode 86 - Tuesday, 15th of October, 2019
Njakeni's affiliation with Magwinya might result in trouble between herself and Khensani's. The tension that existed between Vho-Phophi and Mhani Tsakani begins again.
Episode 87 - Wednesday, 16th of October, 2019
Musa is not completely honest with Tiyiselani concerning his whereabouts and the things that he has been doing in the past. Richard informs Njakeni to either produce results or to pay the price for letting him down.
Episode 88 - Monday, 21st of October, 2019
Richard and Gladys are given what they have always wanted, by Njakeni. However, the big question is, will it come back to haunt her?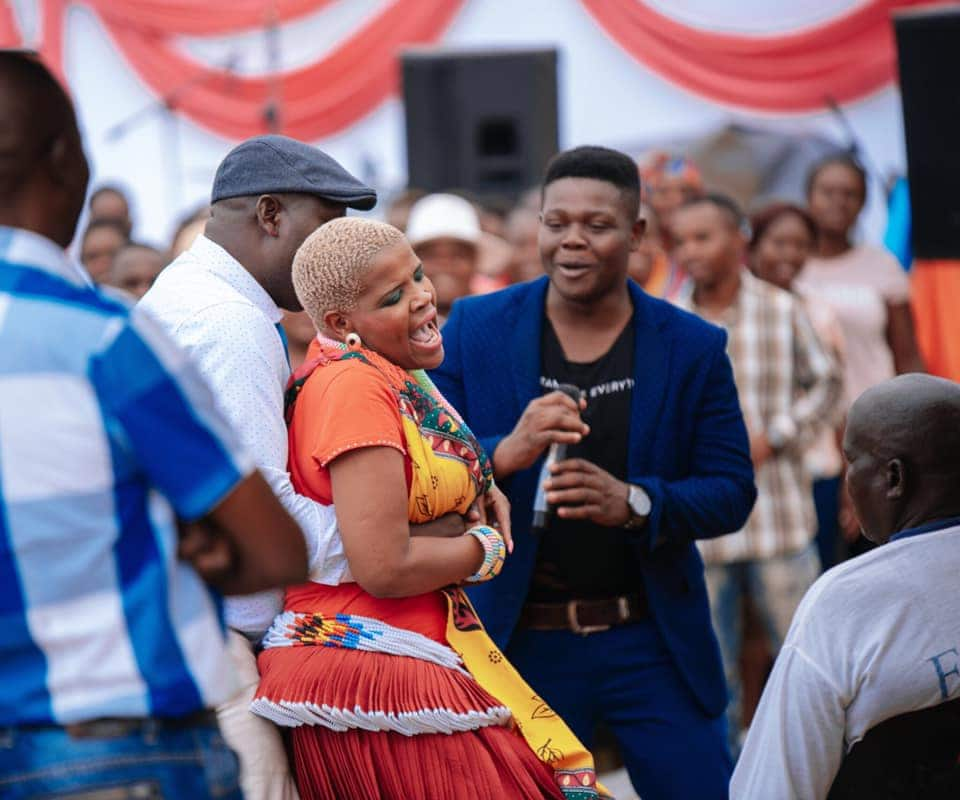 READ ALSO: Skeem Saam Teasers: October 2019
Episode 89 - Tuesday, 22nd of October, 2019
Musa's reflection on himself and meditation about his life, or rather, soul-searching, might have negative effects on Tiyiselani. Gladys and Richard leave one stone unturned that may bring them down eventually.
Episode 90 - Wednesday, 23rd of October, 2019
Gladys and Richard are in a hurry to stop the police from learning the truth about the evidence of their most recent ills. Tiyiselani learns something new that adds a lot of weight to her claims on Musa.
Episode 91 - Monday, 28th of October, 2019
There is a new woman in Risinga; a dangerous woman has arrived in town. Njakeni initiates the last step in her ingenious plan, while Matimba outsmarts Kensani and corners her.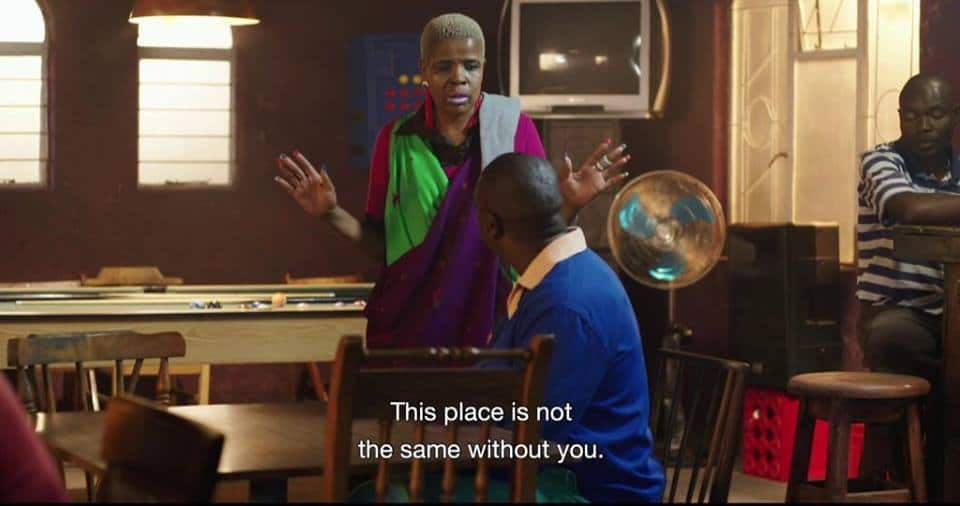 Episode 92 - Tuesday, 29th of October, 2019
Richard kills again. Khensani and Musa resolve to risk it all.
Episode 93 - Wednesday, 30th of October, 2019
Khensani's world falls apart right before her eyes. Julia persists with her seductive advances on Madaus. Vukosi gets to know who his true friends are.
READ ALSO: