When Thami Shobede graced the television screens during season 12 of Idols SA, most people were blown away. He had terrific vocals, appealing character, and good-looks that made most fans of the show fall in love with him instantly. During the show, he continued to woo his fans with his excellent performances of songs from global celebrities. However, this year, Thami suddenly passed away, and fans hold in heart a lot of memories of this great performer. These five moments will forever be cherished by most of his fans.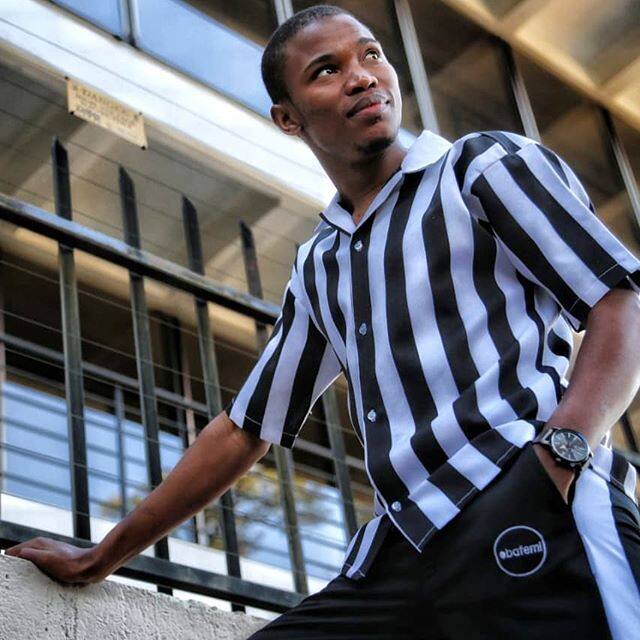 The unexpected death of Thami Shobede has shocked and devastated many South Africans. The Idols SA runner-up was a great performer. Due to this, most of his fans have been left reflecting on his life and inspiring career.
Five unforgettable moments of Thami Shobede
Below are the five exciting moments of this Idols South Africa runner-up, Thami Shobede that we will hardly forget:
1. His first Idols SA audition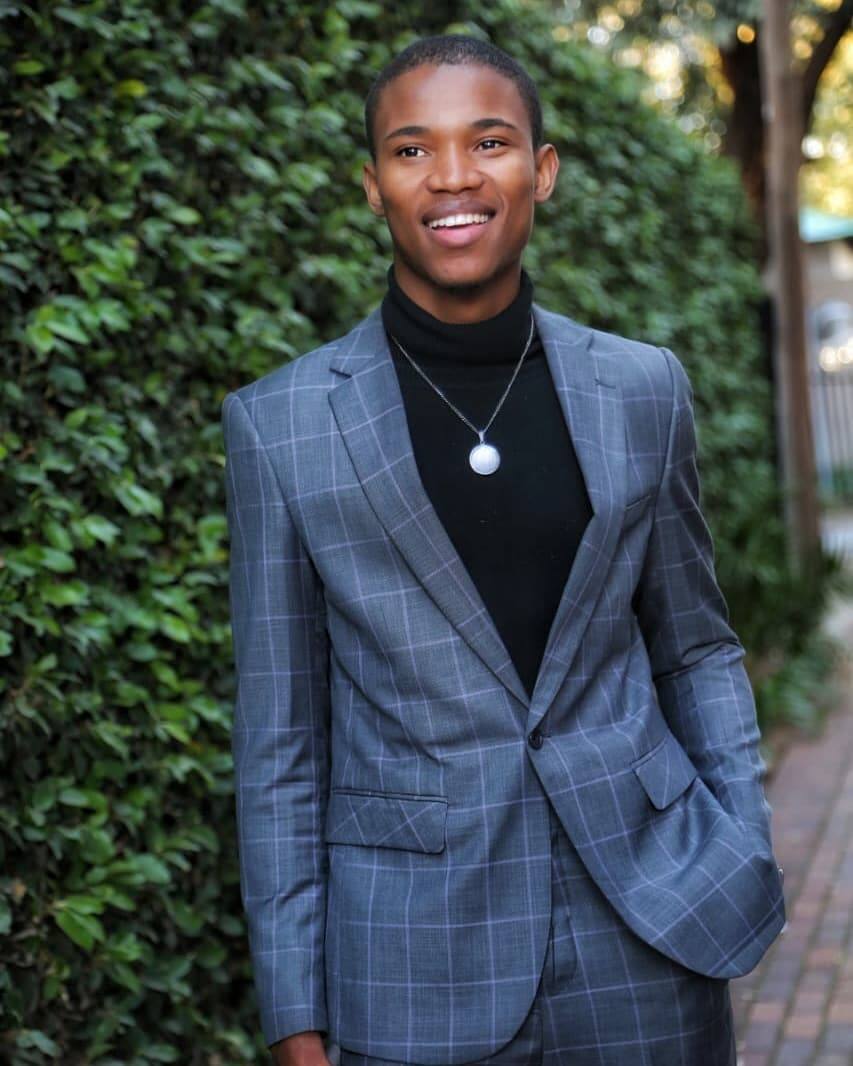 In most cases, first-time auditions tend to be tricky since most performers tend to be nervous and have weak performances. However, one audition that goes down in history among the best first auditions is that of this dapper performer. When footage of Shobede auditioning for Idols South Africa was posted on YouTube back in 2016, most people could not help but admire his undeniable talent. Most people were quick to point out that the dashing singer would easily win the show, given his incredible talent. It left most people looking forward to the release of Thami Shobede songs and Thami Shobede album.
READ ALSO: Lungisa Xhamela says his soul is gutted by Thami Shobede's death
2. When he sang a jam by Ed Sheeran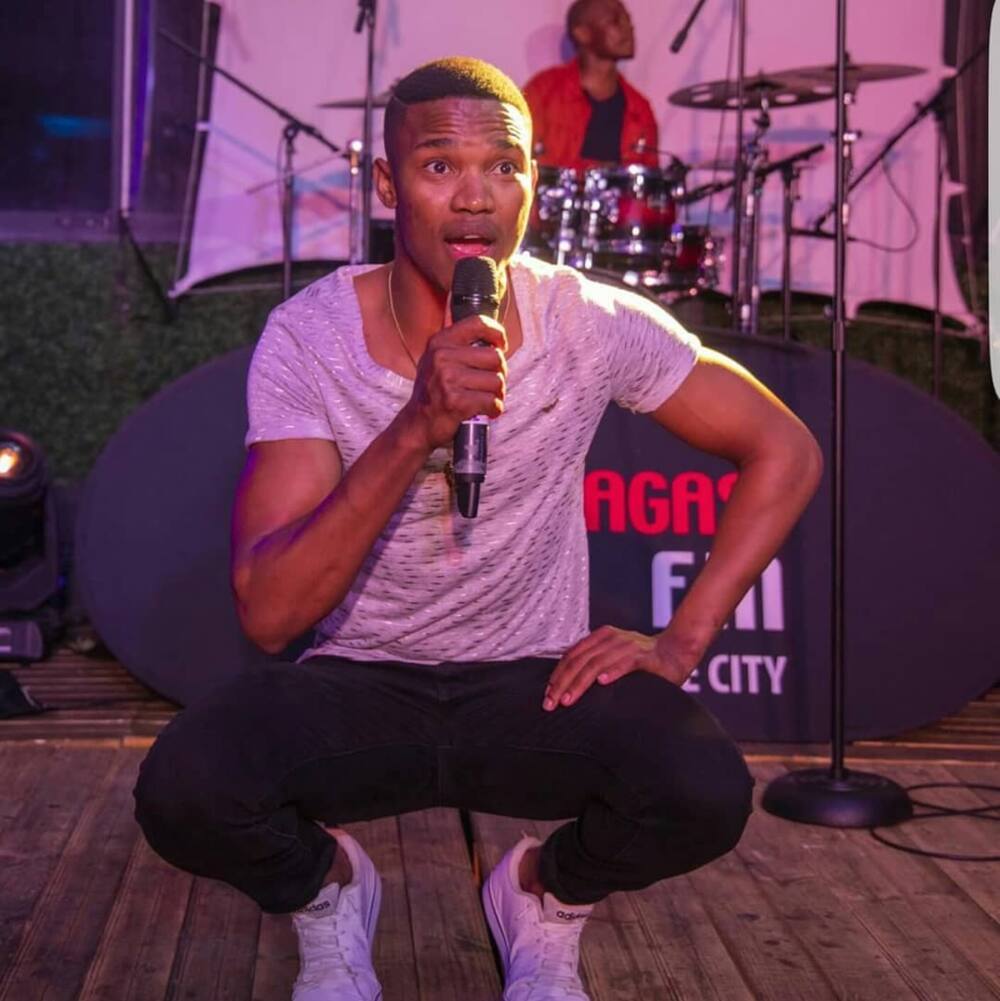 Thami won millions of South African hearts when he performed Photograph by Ed Sheeran on the show. Most people did not expect to be taken away by his breathtaking vocals. Following his stunning performance, most people considered him the best and favorite performer on the show. Similarly, based on the many goosies he gave his fans, most people believed that he performed this tune better than Ed Sheeran himself.
3. When he sang Sorry by Justin Bieber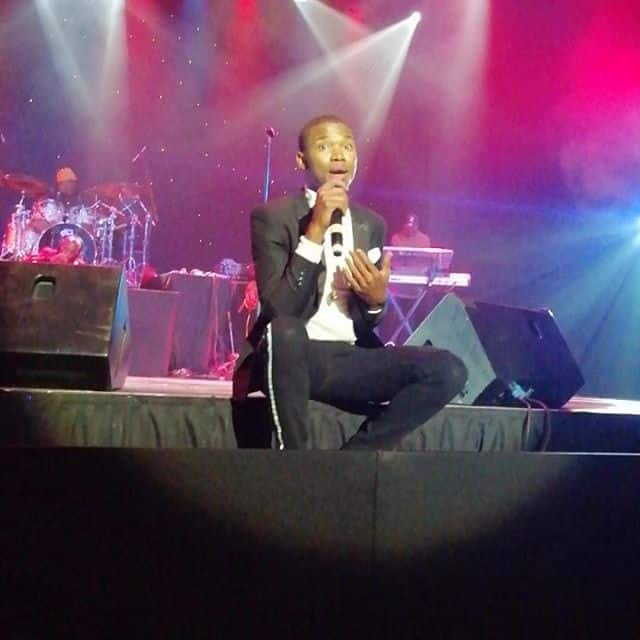 Justin Bieber is known for producing hits. One of his tracks that brought the world to a stop was the jam, Sorry. It was widely celebrated due to its fascinating lyrics, the melody, and the breathtaking vocals of Justin. Therefore, when Thami said he would perform Sorry, most people did not know if this was the right choice for him. Most were fearful that he would not hit the required notes. However, he surprised majority of his fans when he performed the song. His emotional and ground-breaking performance of Justin Bieber's Sorry confirmed what most people thought that he was a great singer and performer. Three years after Thami's performance of Sorry and fans cannot still get enough of it.
4. His portrayal of his true self on-stage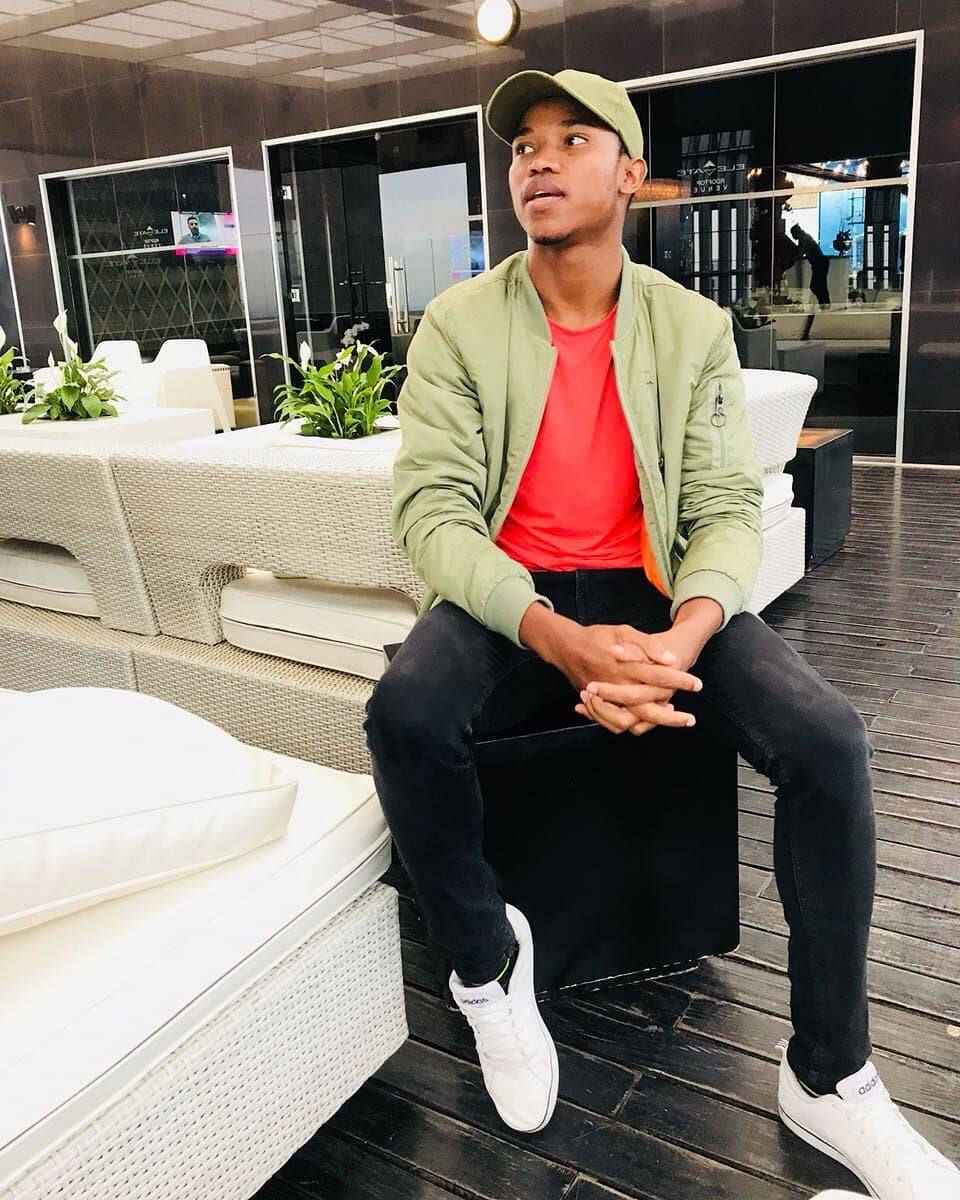 Thami was never embarrassed or scared to be himself on stage. He appeared to be very comfortable on stage. The confidence and true reflection of himself made his audience and fans enjoy his performances and connect to him even more. One best performance that goes down in the books of history as the best was that on The Morning Show on e.tv. He was dressed in a suit that was silver in color. Most people were impressed by the singer because he seemed to be comfortable and authentic with his outfits.
5. When he performed his hit tune Sthandwa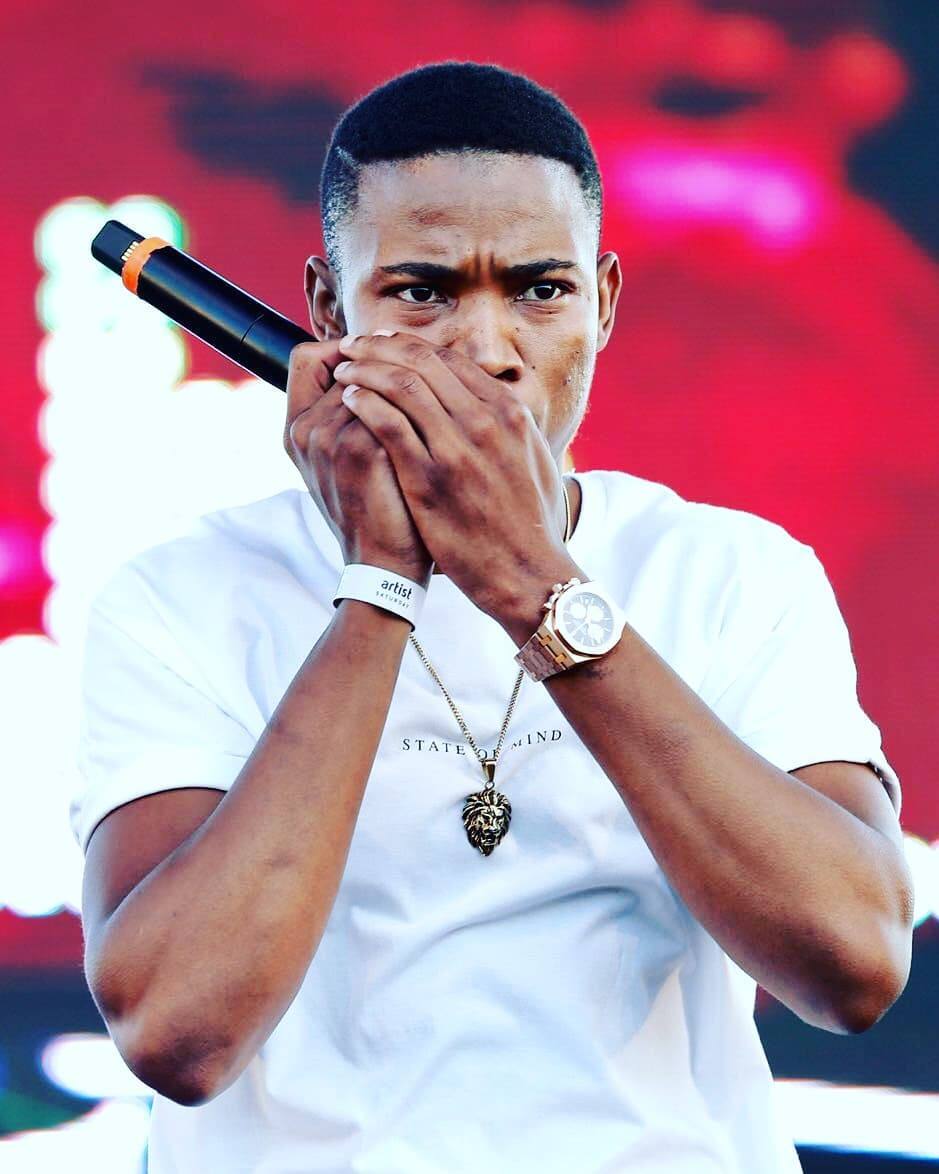 Shobede was making a name of himself outside the famous South African show Idols. He released a banger known as Sthandwa, which he got to perform on numerous platforms. Out of all the platforms where he performed Sthandwa, one that specifically caught the attention of most people was that in the television show Expresso. During the performance of his hit in Expresso, Shobede was so emotional, bringing multiple emotions to the track. It made fans to admire him even more.
The exemplary Thami Shobede Idols 2016 performances saw him acquire so much recognition. Thami Shobede Instagram consequently gained so many fans from all over the world. Thami used his Instagram account to announce various news to his supporters, such as the release of the video of Thenjiwe Wodumo. South Africa has lost one idol, who was a role model for many in the music industry.
READ ALSO: Mzansi celebs share tributes to late 'Idols SA' star, Thami Shobede