Scandal! Teasers: October 2019
Scandal! is one of the most popular South African soap operas. The show has been on for the longest time and never seems to get old as the drama and humour in it keeps on getting better. If you are not a fan of the show, you should consider checking out these Scandal! Teasers because they have all the gist on what to expect in the oncoming Scandal! episodes.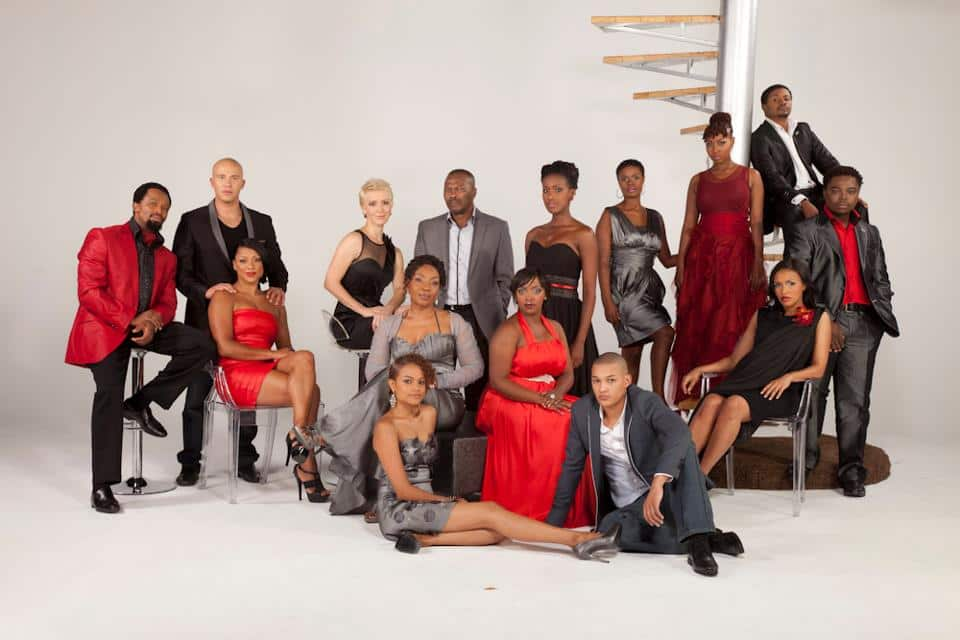 Did you know that there are soap operas that you could watch and get excited as you await the next episode? Scandal! is one such show. The soap opera has one of the most exhilarating storylines that has been told in the most seamless ways. The most interesting part is how Scandal! cast have given their best to ensure that the message in the story gets home. You do not want to miss out on the drama and humour. Meanwhile, you could catch up on these Scandal! Teasers even though they are just a tip of the iceberg on what to expect in October.
Scandal! Teasers for October
Episode 3400 - Tuesday, 1st of October, 2019
Boniswa insists that Chumani should not kiss and tell. This gets Chumani disturbed. Maletsatsi is on a mission to try and dig out facts about a fretting rumour that is spreading around. Chances of Dintle getting elevated are high and this causes Hlengiwe to get petrified.
READ ALSO: Getroud met Rugby Teasers: October 2019
Episode 3401 - Wednesday, 2nd of October, 2019
Boniswa is not comfortable with one of her colleagues being in Johannesburg. Her reasons for the latter are quite shocking. Lindiwe is trying to come up with a plot that she will use in trying to save her family. Dintle is unhappy that she has gotten back to the initial state that she was in at the beginning of her miseries.
Episode 3402 - Thursday, 3rd of October, 2019
Grace cannot keep the secret to herself and ends up letting Yvonne know of it. Lindiwe gathers courage and goes to one of her father's foes to ask for his assistance. Dintle does a remarkably exceptional thing even though no one notices her efforts.
Episode 3403 - Friday, 4th of October, 2019
Boniswa finds out the need to cover up her secret before everyone finds out about it. Lindiwe receives a call and the news that comes with the call is so unpleasant. She makes up her mind to open up to her mother about the lost battle. Dintle comes across a potential benefactor who has the potential of changing her situation. Will the interaction be fruition?
Episode 3404 - Monday, 7th of October, 2019
Loyiso receives threateningly inauspicious news whereas Boniswa chooses to use her children as a shield as she stands behind them. Lindiwe chooses to do the most unexceptional thing and denies having any ties with her father's foes. Dintle finally gets elevated even though the news is not received with the joy that it deserves by some people.
Episode 3405 - Tuesday, 8th of October, 2019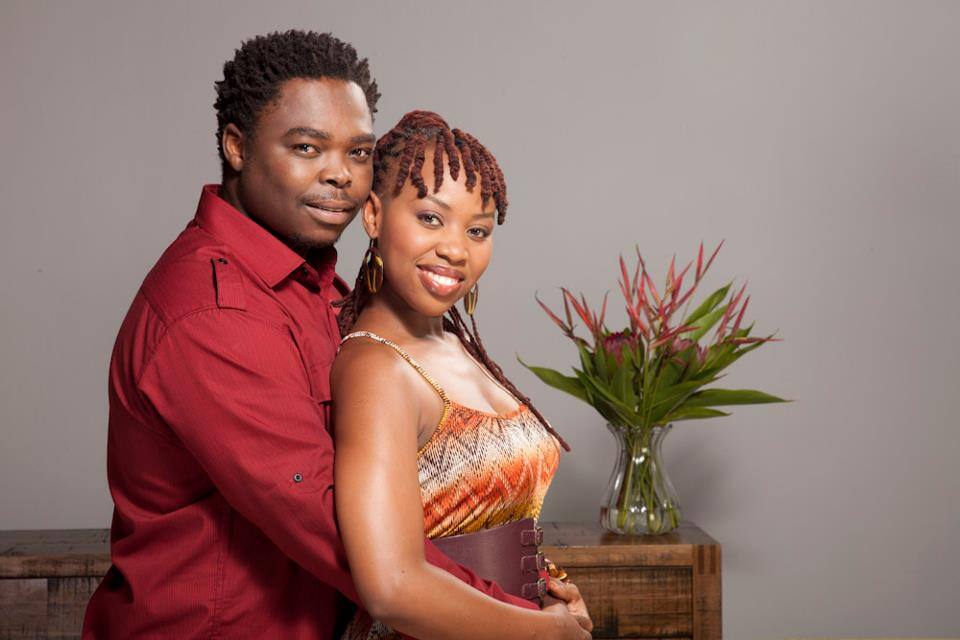 Boniswa resorts to spreading the news about a situation that would have had a great impact on her image. She is, however, unlucky that the news gets to the ears of the wrong person. Lindiwe is in a position where she is trying to connect with Scelo before her parents do. Dintle's elevation causes her to be passionate about her work and this makes her old enemies super jealous and annoyed whereas her new friend is impressed by her performance.
Episode 3406 - Wednesday, 9th of October, 2019
Yvonne is not willing to cover up for Boniswa so she faces her with the truth, will she be able to clean her name? The Ngema family is hit by an unpleasant situation when they should be rejoicing and celebrating.
Episode 3407 - Thursday, 10th of October, 2019
Loyiso betrays Boniswa and goes ahead to advise a member of her family. Lindile and Zinzile make up their minds to tell a lie to Mlungisi, will he buy their lies? Someone sets two people up by standing them up. The two disappointed people end up having a meal together.
Episode 3408 - Friday, 11th of October, 2019
Chumani reveals a private matter in the public and this gets Boniswa so upset. Layla finds out who her online date is and that leaves her shocked. Hgosi is interested in knowing the deals that Caiphus is engaging in.
Episode 3409 - Monday, 14th of October, 2019
Wesley trusts his gut to try out love. Boniswa on the other hand, affirms a flourishing friendship. The Ngema family anticipate for the one answer that will have a great impact on their future.
Episode 3410 - Tuesday, 15th of October, 2019
Layla is unable to decide whether to listen to her heart or her head. Kgosi, on the other hand, is focused on getting to the bottom of the jostle. Meanwhile, Yvonne is winning in all aspects.
Episode 3411 - Wednesday, 16th of October, 2019
Yvonne trusts her cards as she makes use of her most recent findings to try out the blackmailing business, will she be successful? Kgosi's efforts are starting to pay off as he finally establishes a lucrative spot in the market. Dintle and Hlengiwe get into a clash after either of them believes that the other person has gone overboard.
Episode 3412 - Thursday, 17th of October, 2019
Yvonne is on a mission to find evidence that she will use to back up her suspicions. Kgosi, on the other hand, kicks off his newly discovered venture. Dintle is determined to overcome her opponent at her place of work. Is she going to have it smooth?
Episode 3413 - Friday, 18th of October, 2019
Yvonne's mission is hit by a problem after someone catches up with her just when she is about to find the missing part of her puzzle. The mission that Kgosi has set out on has the possibility of sending him downtown. Dintle's success is at the verge of fading away and she is inexperienced at her place of work and if she does not think and act fast, she might end up losing her job.
Episode 3414 - Monday, 21st of October, 2019
Ingrid is slowly beginning to have confidence in the love that Wesley is manifesting. Kgosi's mission is at the verge of being compromised by the bigger gains that have come his way. Mary is beginning to get aware of the jealousy that is brewing around her.
Episode 3415 - Tuesday, 22nd of October, 2019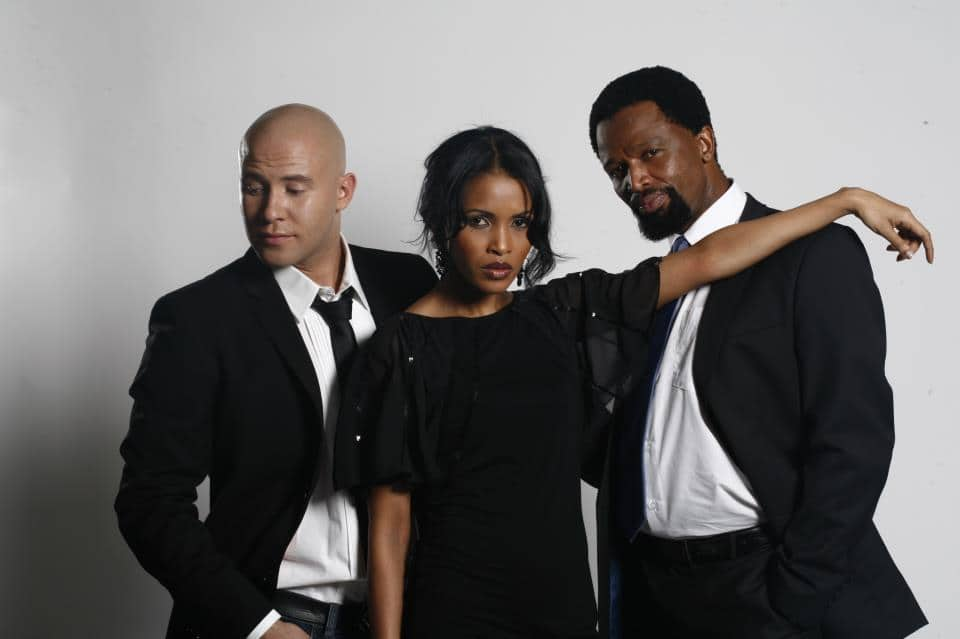 Someone hints something to Loyiso and this makes him curious that he decides to begin an investigation to fix the puzzle in his head. Kgosi's mission is at risk as his mother might ruin everything by betraying him. Dintle is at the verge of coming full circle as she is just about to lose the one thing that she has guarded selfishly.
Episode 3416 - Wednesday, 23rd of October, 2019
Loyiso cannot hold it anymore. He opts to confront Boniswa about the suspicions in his head. In retaliation, Boniswa tries to put his worries to rest, will he buy her story? Layla bumps into Wesley in an intimate situation. This gets her so confused. The mission that Kgosi has set out on is giving him so much pressure and that is overwhelming him.
Episode 3417 - Thursday, 24th of October, 2019
Yvonne, without any care or understanding of the consequences of her actions, goes ahead to tip off someone who is in dire need to know the truth. How will the man react to what he hears? Layla affirms to Grace that she is not changing her mind about not doing something. The problems that Kgosi faces prompt him to device alternative solutions.
Episode 3418 - Friday, 25th of October, 2019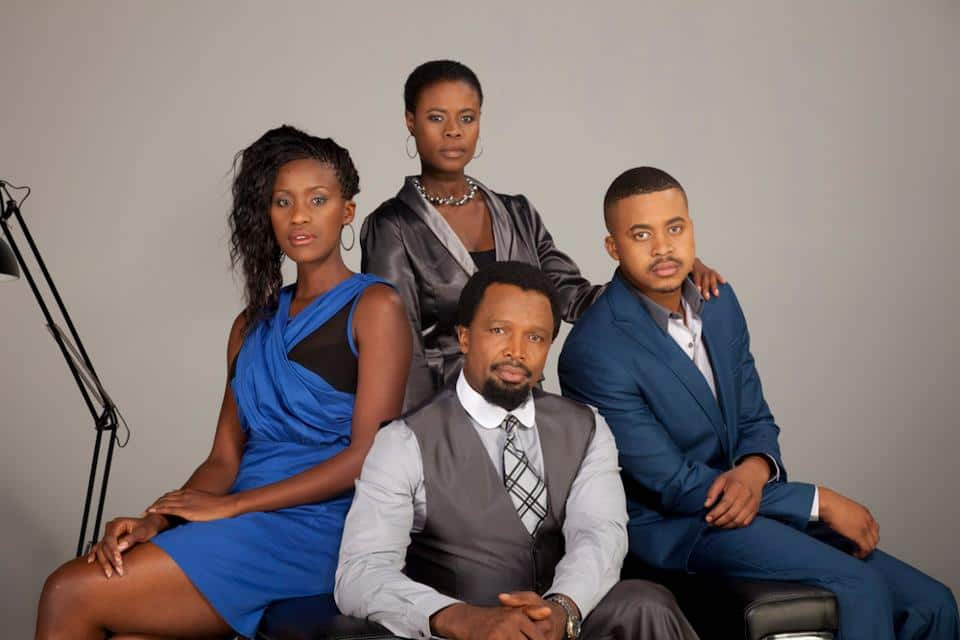 Loyiso is still determined to find out the truth. What he manages to come up with might just leave him awe-stricken. Someone visits Layla in her room and she finds the visit so awkward. Luckily, the visit does not last so long. Kgosi's sudden transition in his finances triggers a lot of attention.
Episode 3419 - Monday, 28th of October, 2019
Loyiso resolves to spend some quality time before making his truth known. He, however, affirms not to have forgiven Boniswa. There is a sudden shift in the mood for a couple that had their union crippled. Love is finally beginning to reign in their union. Ndumiso and Caiaphas are blinded by the largesse that Kgosi throws.
Episode 3420 - Tuesday, 29th of October, 2019
Boniswa tries to conflict Chumani's impression about someone whom Chumani respects and likes. Kgosi finally resolves to try and find a solution to a problem that his business is facing. Wesley, on the other hand, ends up in an awkward situation with an old foe.
Episode 3421 - Wednesday, 30th of October, 2019
Layla rewards her right-hand person who has always found the easiest way of doing things. Kgosi gets into a dispute with an old friend over money. Loyiso makes a spirited defence against a bully and the situation ends up being bloody.
Episode 3422 - Thursday, 31st of October, 2019
Boniswa and her lover discover that they have a bigger sin and try by all means to cover it up. Dintlel's celebratory mood is marked by an unpleasant ending, whereas Kgosi finds himself in a situation where he has to juggle through to find his way out.
How can you go through these Scandal! Teasers and not have the urge of watching the show? Do not be left out. The show airs on e.t.v every weekday from 19h30. You do not want to miss out.
READ ALSO:
Giyani Land of Blood Teasers: October 2019
Game of Love Teasers: September 2019
Binnelanders Teasers October 2019
Source: Briefly News