Briefly learned from ewn.co.za that Charlize Theron was in Soweto yesterday afternoon for her charity organization, Charlize Theron Africa Outreach Project.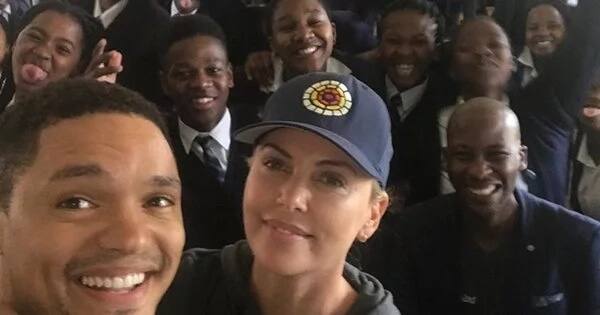 It has been reported that Charlize Theron and Trevor Noah also surprised Oaklands High School which is located in Cape Town, by paying them a visit.
The purpose of her visit to Soweto was to create a safe place for young females. Upon her arrival at the Push Centre, many people greeted her with singing and dancing.
The Push Centre now has shipping container that has been painted pink. In this space, females will be able to learn more about HIV and they will be able to receive any counseling. The Push Centre aims to create liberated and self-confident future leaders.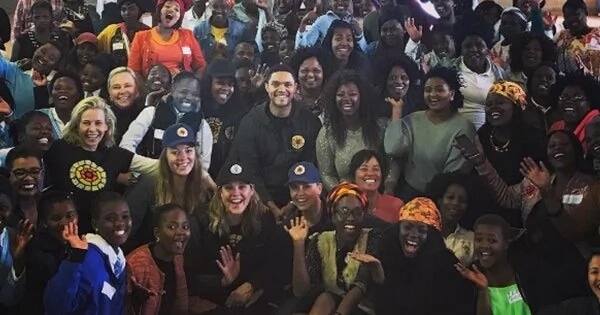 What are your thoughts on Charlize's charity organization?
Download the app on Google Play or iTunes.