Isidingo Teasers: November 2019
Isidingo Teasers are here again. This time, they give you a glimpse of what will happen in November 2019 in the captivating Soap Opera set in a mining area. Isindigo is a favourite for many as it reflects the true picture of South Africa's wealth distribution structure. From the lowest-paid mining worker to the top echelons of South Africa's mining sector, Isidingo explores it all. What makes it more interesting is the fact that the storyline and characters in the soap expound more on what ordinary South African's go through on a daily basis.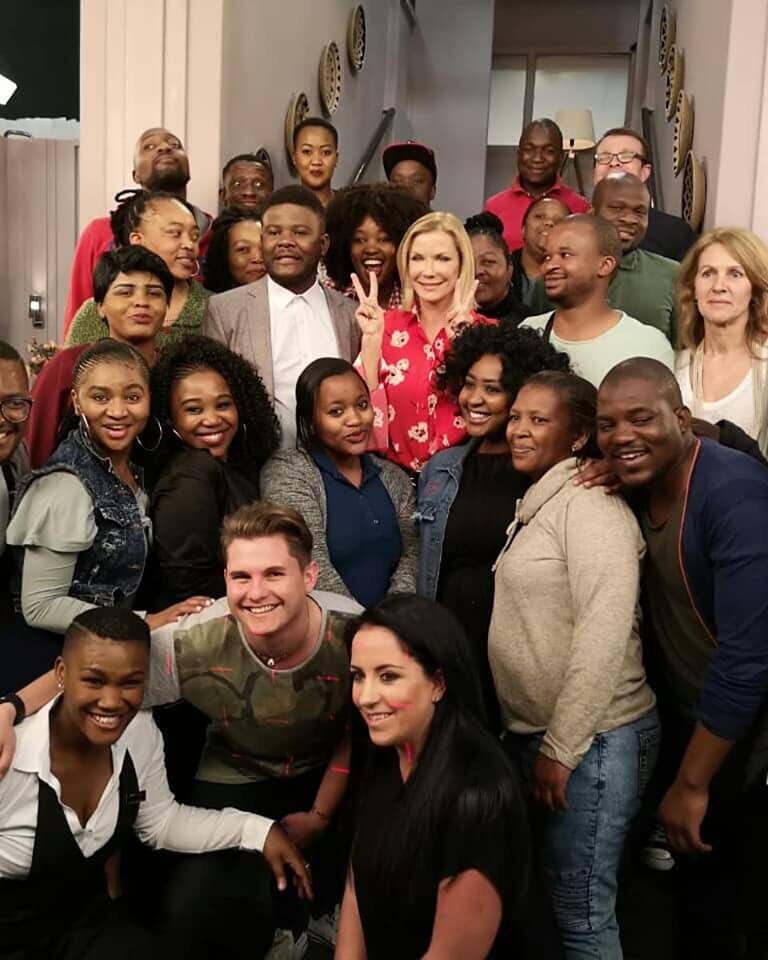 Like Isidingo teasers September 2019, November teasers give you a sneak peek of what to expect in November 2019. Prepare to get blown away as November holds a lot of the answers you have been seeking to free yourself from the suspense you are in at the moment. It gives you a brief synopsis of what will happen to Nina in the first episode, as well as explain to you what is happening to Wendy as she struggles to choose a path forward.
READ ALSO: Binnelanders Teasers October 2019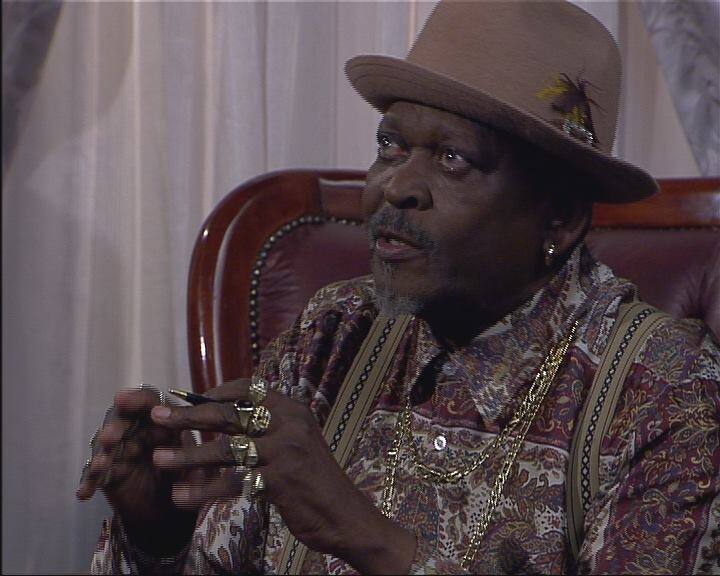 Episode 5320 - Friday, 1st of November, 2019
Lalage reveals an unpleasant truth while Wendy thinks whether to advance things to the next level or leave it as it is. Nina's nemesis and former ally make his way back to town. Sibiya attracts attention as he makes himself look stupid.
Episode 5321 - Monday, 4th of November, 2019
Nana is handed a solution by Evil that might save her and her baby. The big question is, will she take it? Sibiya proceeds with his manipulation. Simon and Wendy take a big step.
Episode 5322 - Tuesday, 5th of November, 2019
Dlangamandla paralyzes Majola with fear. Patience and Sibiya enjoy a good time together before she makes her way out from HD. Wendy is conflicted after getting advice from her girlfriends.
Episode 5323 - Wednesday, 6th of November, 2019
Nina is forced to come clean by Gatanga. The plan Sibiya had to send his wife back home goes south. Wendy begins a relationship with Simon.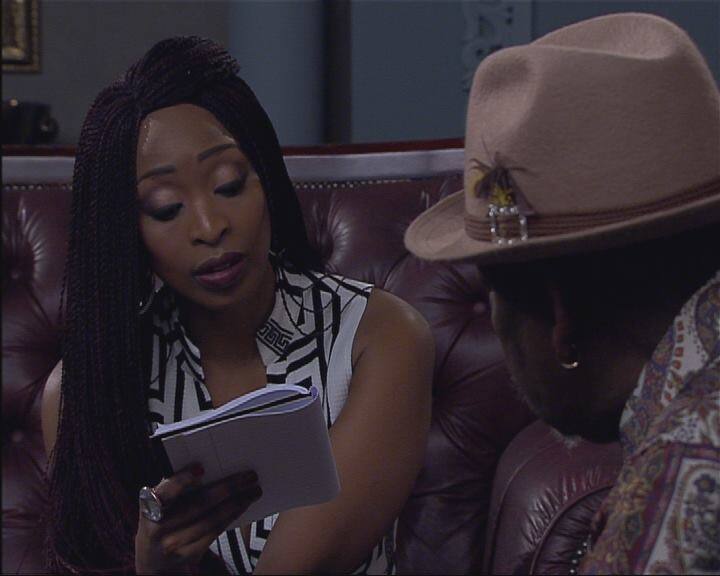 Episode 5324 - Thursday, 7th of November, 2019
Things get worse after Nina confesses what she had in her soul to Majola. Simon's reaction surprises Wendy after she does something thoughtful for him. Sibiya, once again, attempts to become the man about town.
Episode 5325 - Friday, 8th of November, 2019
Wendy confronts Simon for the wrong acts. Majola and Nina experience heartbreak. Patience is given an ultimatum by Gatanga.
Episode 5326 - Monday, 11th of November, 2019
Everyone is surprised by Nina when she does what everyone considers unthinkable after she gets a second chance. One husband is happy that his wife has gone while another couple solidifies their relationship.
Episode 5327 - Tuesday, 12th of November, 2019
Wendy's new relationship begins to get bumpy, as the faults begin to emerge. Nina is in a difficult state as she tries to deal with the loss of Unathi. Cebisa gives Sibiya a huge blow.
READ ALSO: Giyani Land of Blood Teasers: October 2019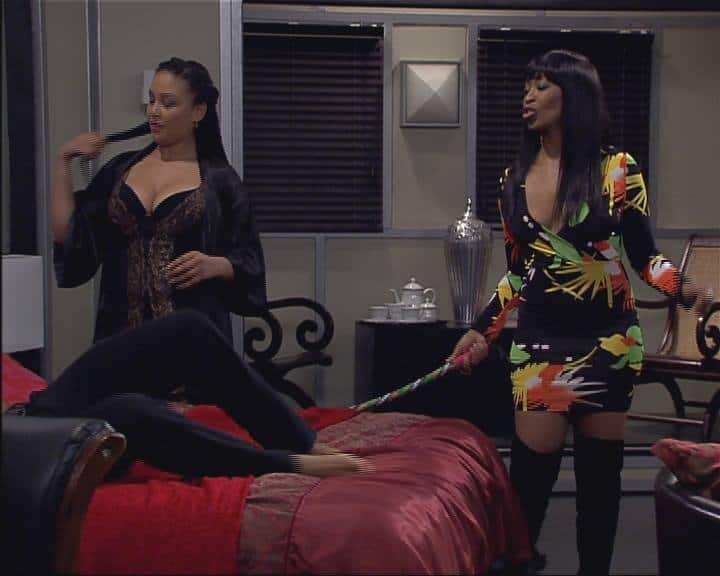 Episode 5328 - Wednesday, 13th of November, 2019
Wendy is left feeling guilt by Simon because of her dancing with Wonderful. Sibiya wants the miners to take part in his protest. Obakeng goes to Lalage for help to reach Nina or rather to help facilitate communication with Nina.
Episode 5329 - Thursday, 14th of November, 2019
Simon's night out with Wendy does not go as envisioned. Nina expresses regret and asks for forgiveness from everyone. Sibiya is worried about being banned from the shebeen.
Episode 5330 - Friday, 15th of November, 2019
Simon and Wendy go through thick and thin for their new relationship. Sibiya comes up with a plan to get access to the shebeen one more time. Nina is sorrowful and accepts what destiny has in store for her.
Episode 5331 - Monday, 18th of November, 2019
Wendy is put in a tricky situation when Simon gets support from an unlikely ally. Anele gets a very strange proposal; however, it may not be as exaggerated as she has earlier thought. Sibiya is treated to a surprise by Cebisa.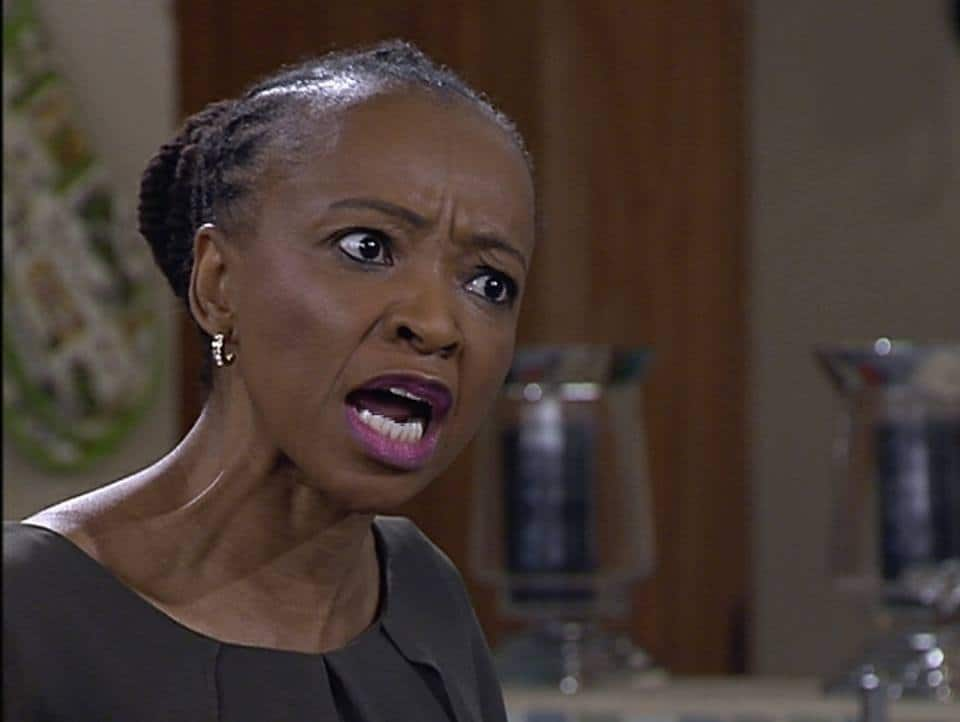 Episode 5332 - Tuesday, 19th of November, 2019
Nina changes her heart radically. Sibiya is on a path to do what is considered impossible. Simon surprises everyone with his unexpected announcement.
Episode 5333 - Wednesday, 20th of November, 2019
Sibiya is welcomed with a surprise. Nina takes a crucial stand and decides a serious path for her life. Simon deceives Wendy by telling her lies.
Episode 5334 - Thursday, 21st of November, 2019
Sibiya is haunted by the enjoyment she has had the night before. Wendy does not pay attention to Morongwa's warning. Nina is in a tight spot as she fights a war that she has not seen coming.
Episode 5335 - Friday, 22nd of November, 2019
A familiar face makes his way back to HD, thus making Simon hit an iceberg. Cebisa and Sibiya tear up the dance floor. Majola is planning a special and memorable birthday party for Nina.
READ ALSO: Suidooster Teasers: October 2019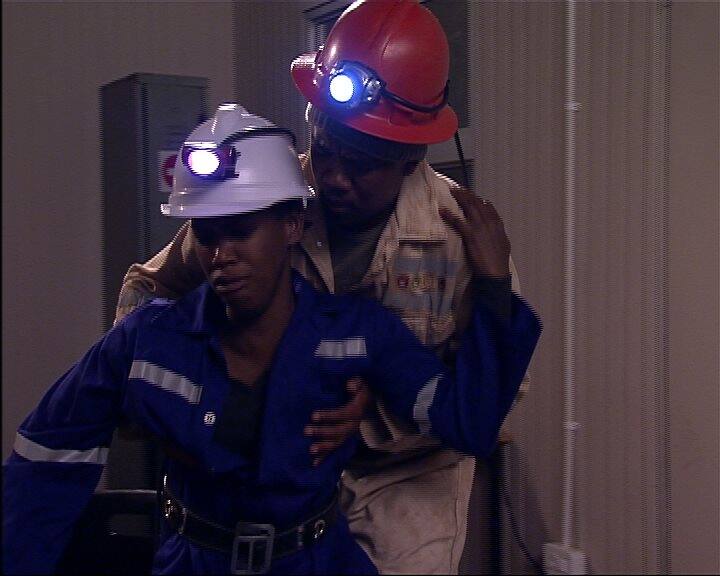 Episode 5336 - Monday, 25th of November, 2019
Things go from bad to worse for Simon and Wendy. Obakeng is treated to a dose of the sweet forbidden fruit. It is payday and Sibiya is in the mood to party and overspend.
Episode 5337 - Tuesday, 26th of November, 2019
Simon informs Lalage that he is going to go down on one knee and propose to Wendy. Obakeng is surprised by Anja with her early morning visit. Cebisa is invited by Sibiya to visit the hostel.
Episode 5338 - Wednesday, 27th of November, 2019
In spite of Simon's best-laid plans, things still go south, thus justifying the fact that in spite of how good a plan is, sometimes things still go wrong. Two lovers reach a heartbreaking decision, and Sibiya sees the light at the end of the tunnel in his quest.
Episode 5339 - Thursday, 28th of November, 2019
Anja is struggling to make peace with his new reality - a broken heart. Wendy resolves to play Simon at his own game. Cebisa has no option but to grovel.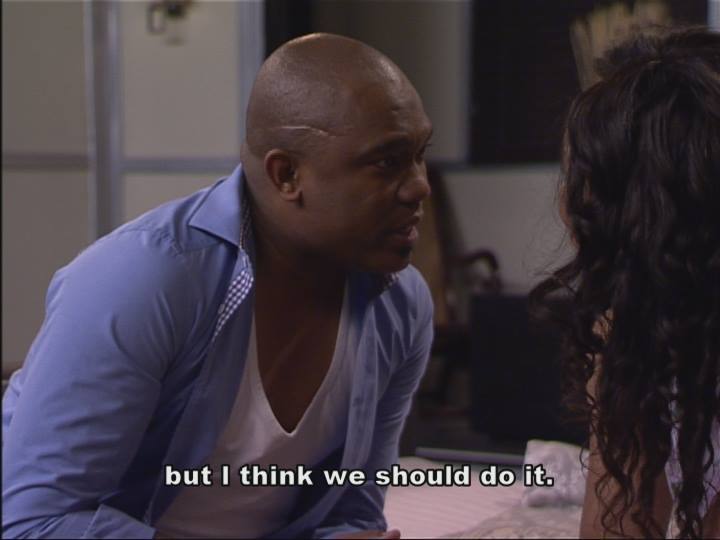 Episode 5340 - Friday, 29th of November, 2019
Zandre's revelation shocks Anja greatly. The miners are treated to a surprise by Cebisa. At Simon's twisted game, Wendy continues to play him.
There you go. Isidingo Teasers of November 2019 are quite interesting. It gives you all the reasons why you can not afford to miss out on any of these captivating episodes. It is catchy just as much as it is insightful.
READ ALSO:
Isibaya Teasers: August 2019
Suidooster Teasers: September 2019
Rhythm City Teasers: September 2019
Dineo Langa shares sneak peek of her three-part wedding special
Source: Briefly.co.za