Benjamin Andrew Stokes is an all-rounder cricketer who bowls a right-arm fast-medium pace and bats with the left hand. He also holds a record as an individual batsman with the most runs. In short, Ben Stokes is a great sportsman. He knows his game just as much as Tiger Woods understands his golfing.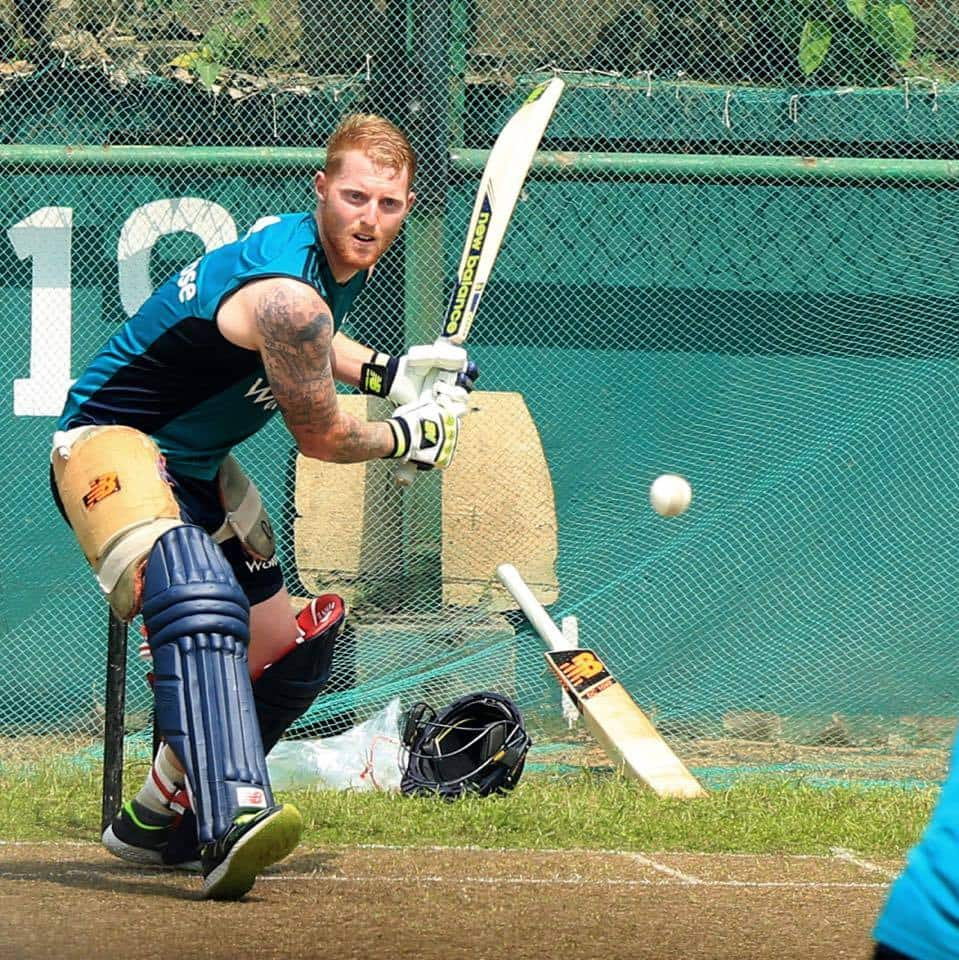 Born as Benjamin Andrew Stokes on June 4th, 1991, Ben has become one of England's most priced cricketers. The 28-year-old, left-handed cricket player has a heart for a game that he has come to love and excel in, with flying colours. But how well do you know Ben? What nationality is Ben Stokes? What is the height of Ben Stokes? Is Ben Stokes married? Learn everything about your favourite cricketer here.
READ ALSO: Khanyi Dhlomo Biography, New Baby, House, Age, Husband, Wedding and Awards
Ben Stokes profile
Name: Benjamin Andrew Stokes
Nickname: The Hurt Locker, Stokesy, Rocky
Date of birth: 4th June 1991
Place of birth: Christchurch
Age: 28 years (As in 2019)
Gender: Male
Zodiac Sign: Gemini
Profession: England Cricketer
Physical stats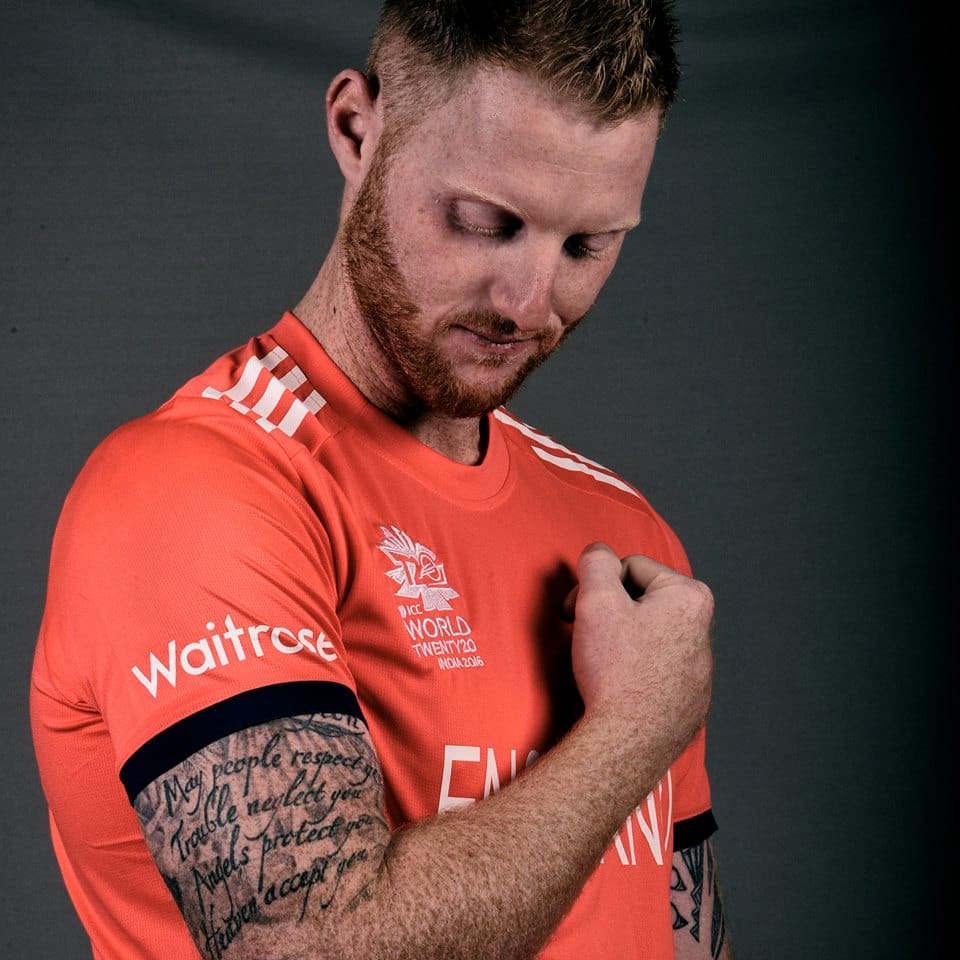 Height: 6'0"
Weight: 176Ibs
Body Measurements:
Biceps- 14 inches
Waist- 34 inches
Chest- 42 inches
Hair colour: Blond
Eye colour: Blue
Cricket
International Debut ODI: 25th August 2011 versus Ireland against Dublin
TEST-5th of December, 2013 versus Australia vs against Adelaide
T20-25th of September, 2011 versus west indies against London
Jersey No.
#55(IPL County Cricket)
#66 (England)
Nature on Field: Very Aggressive
Favourite shot: Pull shot
State Team: Durham, New Zealand, England Lions, England XI, England, Melbourne Renegades.
Biography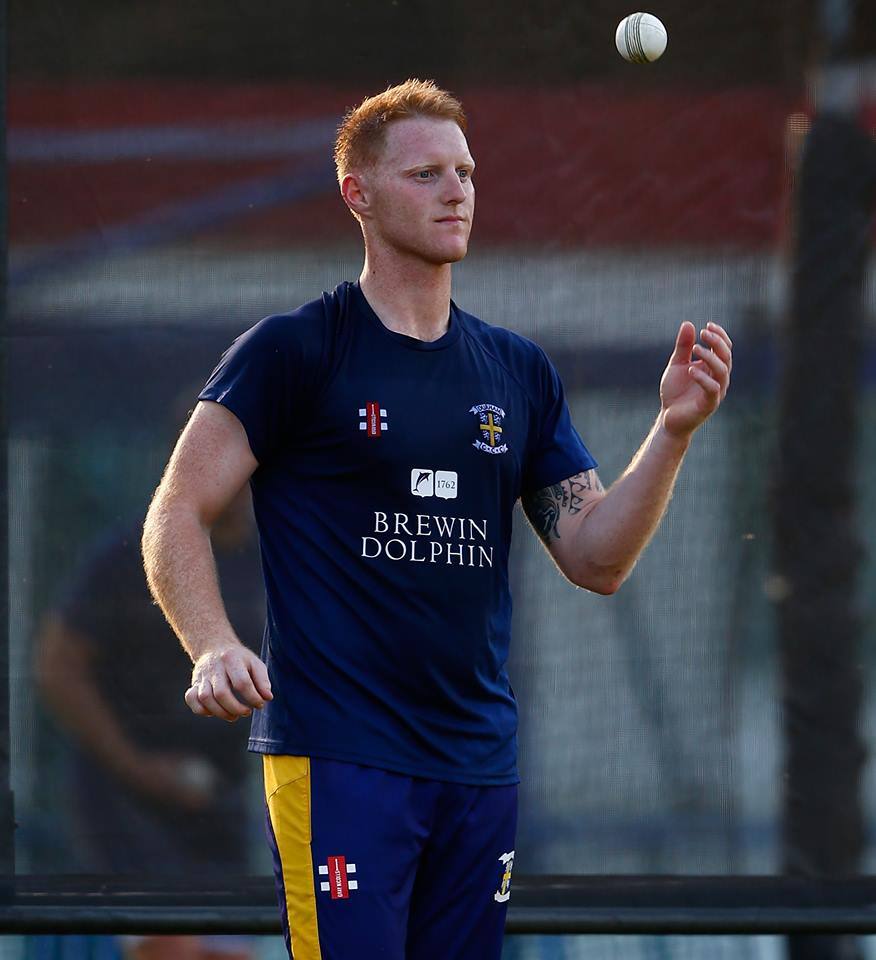 Benjamin Andrews Stokes, commonly known as Ben Stokes, is one of the English international cricketers and of the former vice-captains of the England Test team.
Early career
At 15 years of age, Ben played cricket for Cockermouth cricket club. During this time, he won a Premier division title. In 2009, he made a one-day debut for Durham and also played against Bangladesh in a youth test. He joined Melbourne Renegades of Australia in 2015, and on the 13th of February, he was appointed as the vice-captain of England. He was the most expensive player in IPL 2018.
Age
Benjamin was born on the 4th of June 1991; thus, he is 28 years old as of 2019.
Ben Stokes wife
Ben Andrew got married to Clare Ratcliffe on the 14th of October 2017.
Family
Ben Andrew and Clare Ratcliffe are blessed with two children, Libby Stokes and Layton Stokes, both of whom are boys.
Parents
Ben Stoke is the son to Gerard Stokes and Deborah Stokes. His father, Gerard Stokes, is the rugby player and couch.
Measurements
Height- 1.83 m
Biceps- 14 inches
Waist- 34 inches
Chest- 42 inches
Team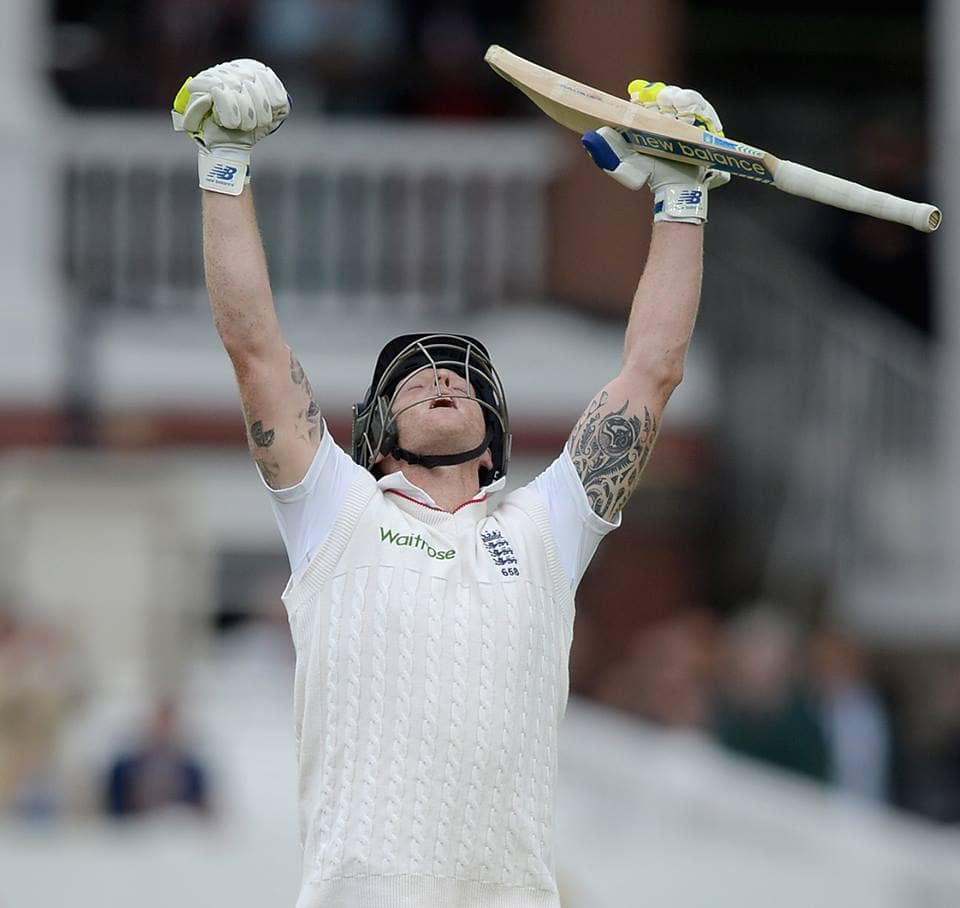 Currently, Benjamin Andrew plays for the England Cricket Team as an all-rounder having Joe Root, who came in support of Benjamin Andrew and Eoin Morgan as the captains. He also plays for Rajasthan Royals, Durham County Cricket Team and Canterbury Cricket Team as an all-rounder.
Instagram
According to his Instagram account, Benjamin Andrew Stokes can be described as a private person who likes to keep things to himself. His account mainly consists of his personal pictures and those of family and friends. We see that Ben is not only a superstar but also has a social life with a lot of fans following him.
READ ALSO: Khanyi Dhlomo biography: age, children, husband, wedding, net worth, and awards
Stats
Benjamin Andrew made his first senior English appearance in One Day International. He was chosen to make his T20 international appearance in 2011 and played two T20 matches. Ben was then selected in the England squad and made his debut in the 2nd test. He was selected once more in the 3rd test and 106 runs, and he took 10 wickets in the overall series and then got selected for the 3rd T20 where he made 20 runs.
In 2014, Benjamin Andrew was picked in the 1st ODI, and he made 5 runs. In the second ODI, he made 4 runs off 9 balls and participated in two of the T20 internationals. He got injured and ruled out in the T20 world cup and came to the squad for Test series afterwards. He was then selected as an all-rounder and for a tour in Sri Lanka. He also participated in the 4th ODI.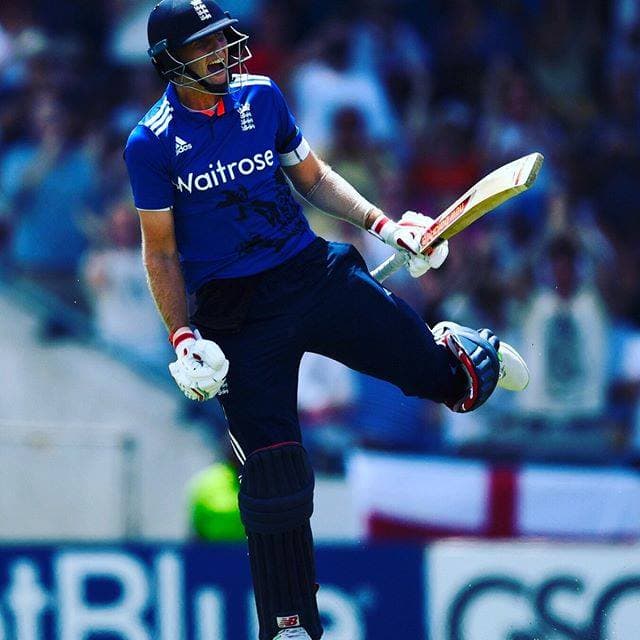 Family tragedy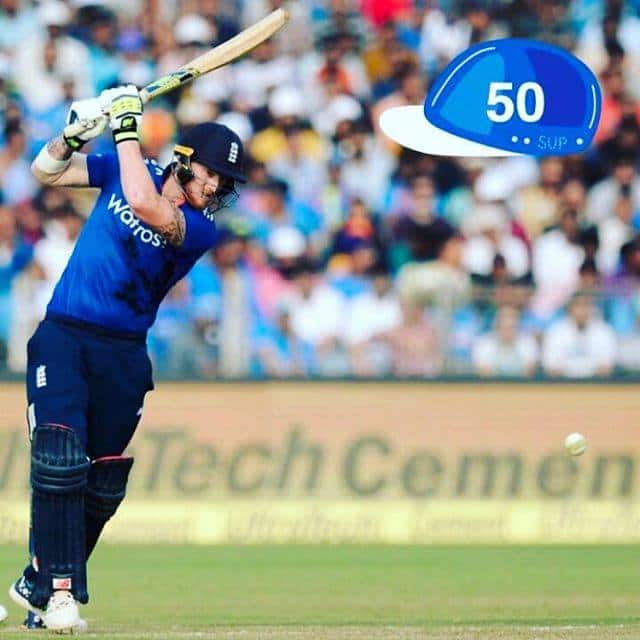 A family source has recently revealed a long-kept secret where Ben's mom Deb was given something to live for after a jealous ex murdered their two children. He and Deb had a rough patch between them after splitting up. One time while he was having the custody of the kids, Dun shot the two children and later turned the gun to himself. This however happened before the Ashes hero was born.
News
There are numerous news surrounding Ben. Here are some worth mentioning.
Ben Stokes fight
Last September, Ben was found not guilty by the Jury following a late-night street brawl. This incidence happened in Bristol. According to Lunt,
The jury's decision that Ben is not guilty fairly reflects the truth of what happened in Bristol that night. This has been a very difficult period for Ben. He's had to maintain his silence at times when many on social media and certain parts of the press predetermined his guilt long before the trial began. Now that the trial is over, Ben is keen to get back to cricket being his sole focus.
After the footage of the fight that left two men unconscious was published, Ben lost his England vice-captaincy and a place on ashes tour. He was, however, reinstated to the England squad.
Ben Stokes latest news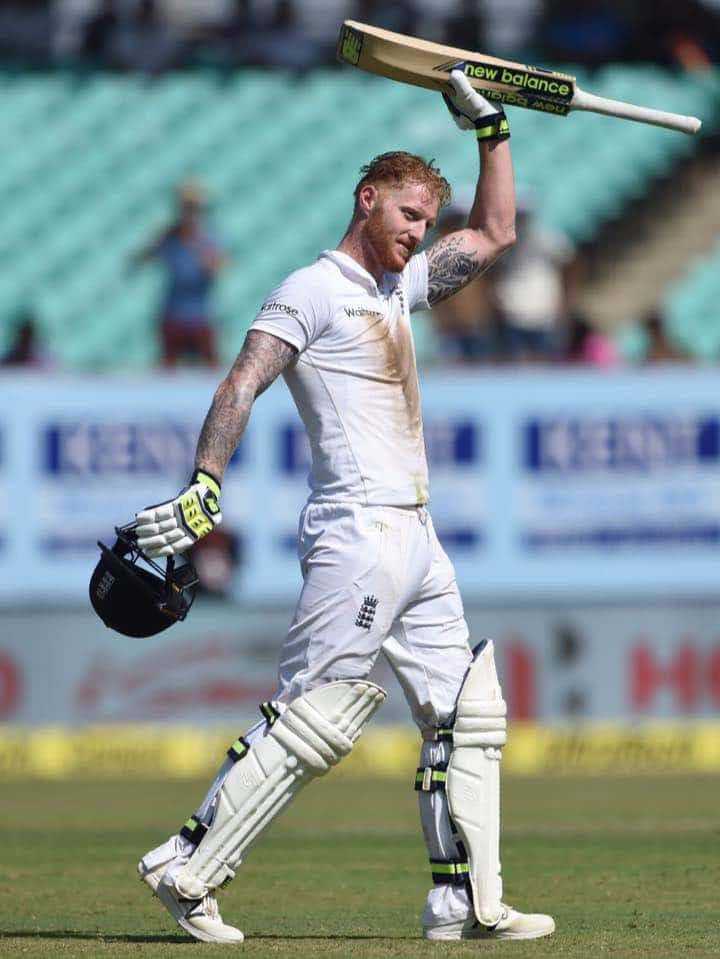 England won over Australia in the fifth test as they Secured 2-2 draw in the Ashes, ending a memorable summer. As per the 2017 England series ratings, Ben Stokes and Jofra Archer gave an outstanding performance while Jason Roy and Moeen Ali let people down.
He is known for his aggressive nature in the field. Ben Stokes, the Ashes team superstar and a young father, is a talented cricketer. He has won himself awards and trophies and also selected as one of the best cricket players.
Ben Stokes is great at what he does. He plays cricket to the best of his ability and leaves nothing to chance as far as winning is concerned. He has his weaknesses too, but his strengths outshine his weaknesses by far.
Ben Stokes video
Ben posts tutorials and other cricketing videos on his YouTube channel that teach upcoming players about the game. He has a couple of videos on the different techniques of handling the ball and dealing with different types of situations while in the field.
READ ALSO: