When a woman loves, she loves for real, at least that is what I am told by countless of them.
PAY ATTENTION: Click "See First" under the "Following" tab to see Briefly.co.za News on your News Feed!
Well, most women would rather die than leave the men they truly love and this has been proven many times by several stories in history.
Briefly.co.za learnt that in a bid to find out why women stick to the men they love, especially in this case where women stay with their husbands despite many shortcomings, including chronic philanderin.
A question on why women stay was posed to Kenyan wives through social media and these were their thoughts below: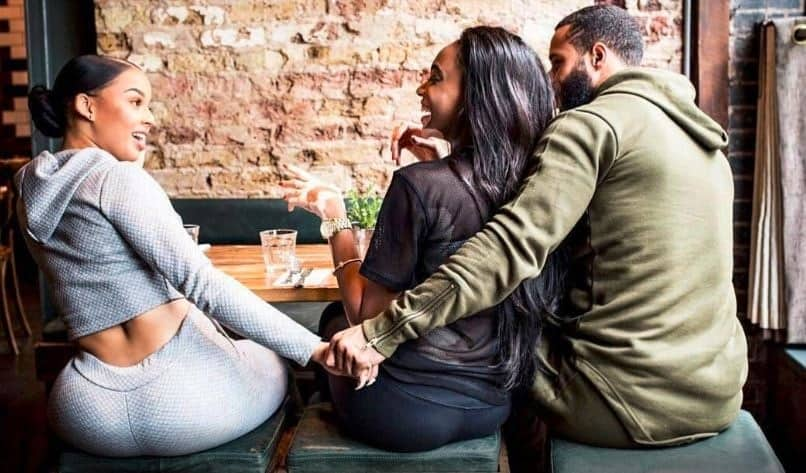 Suzie Kendra - "Love Okay?? Love. women love from the heart."
Kirong Lidya - "Because we don't have otherwise and we love our husbands."
PAY ATTENTION: Do you want to know what's trending on Briefly.co.za? Join our WhatsApp group today.
Winfred Macharia - "Because we were created with a golden heart of forgiving, forget and move on!"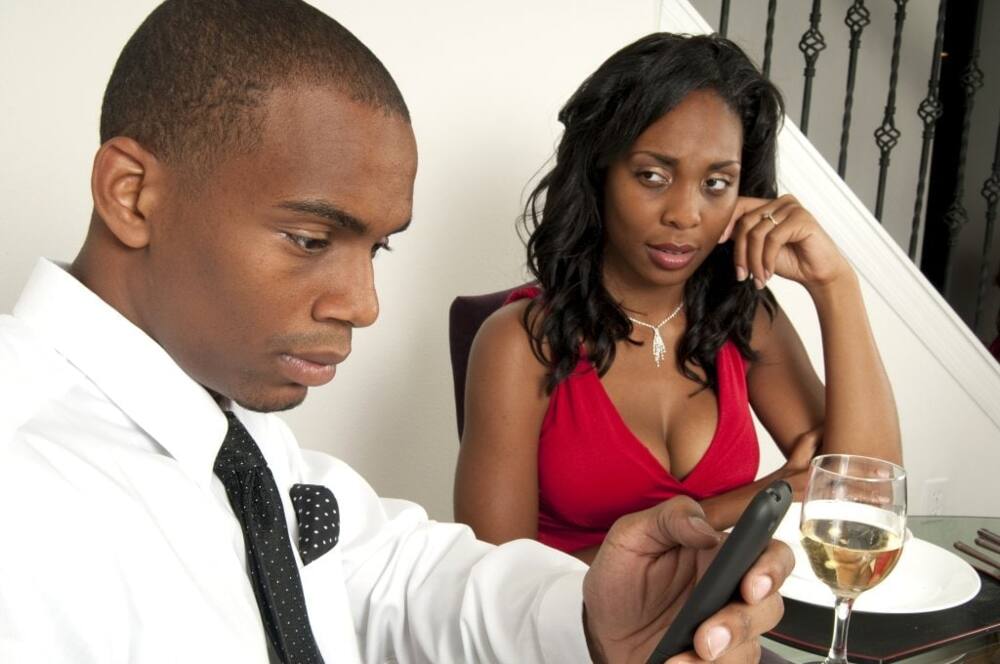 Sharone Shaz - "Because when we love a person we honestly do love them."
Sophie Swaf - "For the kids, that's why most children when old move their mothers to town or take very good care of their mothers..they saw the sacrifice."
Litz Ricoh - "Because at old age we will leave them when they are exhausted and move to Australia to stay with our kids."
Rachael Ndinda Musango - "Better the Devil i know than an angel have never met."
READ ALSO: 6 Details of Somizi and Mohale's lavish wedding ceremony released
Peshie Mwende - "They're being supportive of their husbands if you know what I mean."
Ruthy Karani - "As long as I and my children have good health I don't care. I eat, and if he is not there I eat his portion too then I sleep like child. No stress."
Eunice Sweetie - "Some stay for the sake of children, or they share same health status, or he's loaded or treatment, find it difficult to walkout."
Sia Sambeke - "They stay because they do exactly what the husbands are doing. Only difference is women are never caught. They have perfected the art of cheating. Those who get caught is because they want to. Otherwise wembe ni ule ule."
Cindy Susan - "I have no room for a cheating husband even the Holy Bible that permits divorce on such grounds!"
Lastborn Kaswty Kaswtbrry - "All men are the same, I can't leave him, but I have to make him the man I want to have."
Maggie Jamal - "I can't leave my husband because of cheating, cheating is like rain it rains everywhere. Bora tu a play safe. I love you my cheating hubby."
Chebitok Blessed Binnie - "As we plan exit plan and also the moment we discover they idiot is cheating, we also cheat twice and mix his tea with our monthly period I mean we punish them twice. Never cheat on a faithful woman nani."
Regina Muthoni - "I don't have a husband, I'm just a comment reader here, but if I could have a husband and he happens to cheat on me, I could stay with him on one condition which is I will also cheat for a game, in fact much better than him."
Princess Priscah - "Because I cheat back. We both cheat and have a family."
Jacky Otieno - "Because women can cheat better."
Norrah Jayden's - "The moment we discover their silly behaviour, we start feeding them with steel wool .Then we wait for the community husband to slowly die."
Lisa Dova Magero - "So that we can also cheat on them."
Enjoyed reading our story? Download BRIEFLY's news app on Google Play now and stay up-to-date with major South African news!