Tips on how to pass matric in South Africa without breaking a sweat
Acing an examination and a matric especially is not easy as people presume it is. Matric involves daunting tasks that have seen most people give up. Therefore, it should not come as a surprise when you come across people online searching for how to pass matric.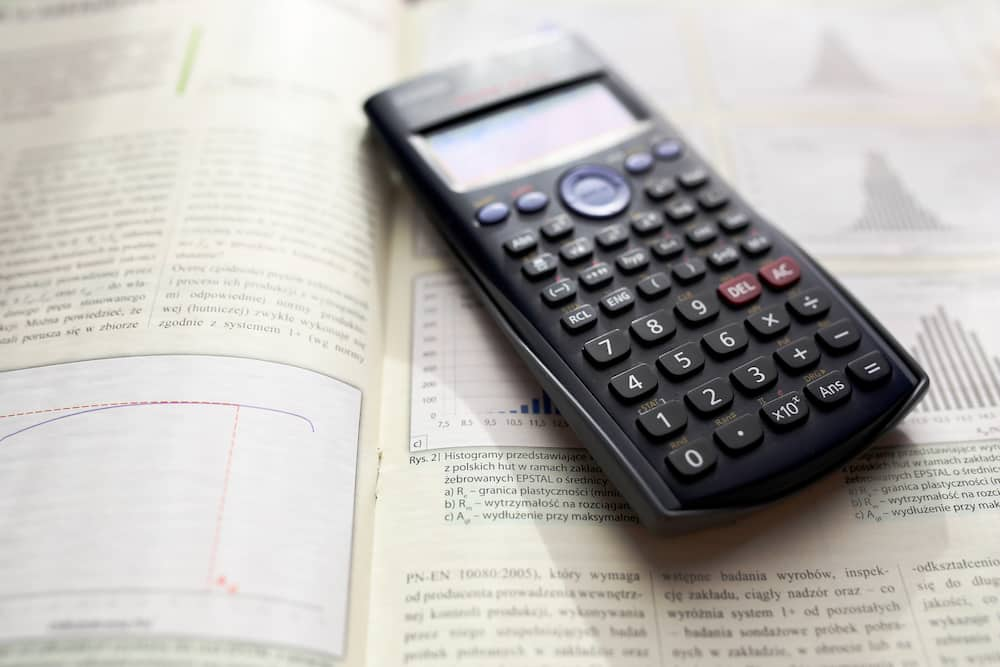 Are you looking for ways on how to pass matric? Look no further. We have compiled comprehensive ways on how you can easily ace your matric.
How to pass matric with exemption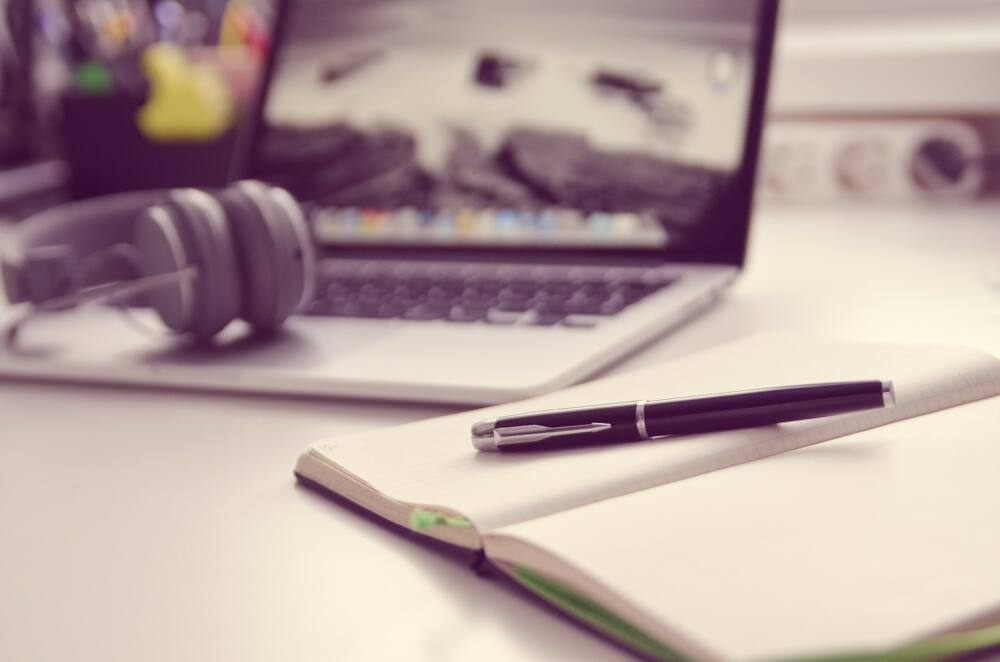 Matric Exemption is the highest achievement level for any matriculant. However, majority of the matriculants do not reach this level due to a couple of reasons. It could be due to poor results or a weak selection of subjects. Here are three tips on how to pass matric with exemption:
Be organized
Organization is critical when it comes to this discipline. It helps one to recall more and arrange their work in an order they can quickly revise through. Ultimately, the organization leads to the achievement of goals.
Practice
We have heard the saying practice makes perfect a million times. However, most of us still undermine power in practice. If you want to ace such examinations, you must put in a lot of effort. To practice, try tutoring new students, or taking active roles during group projects.
Have a positive attitude
Positivity can make one change their negative attitudes and develop interests. Therefore, be positive to ensure rather than encountering obstacles, you build a passion.
READ ALSO: Here is a list of the most difficult degree in South Africa?
How to pass matric with maximum distinctions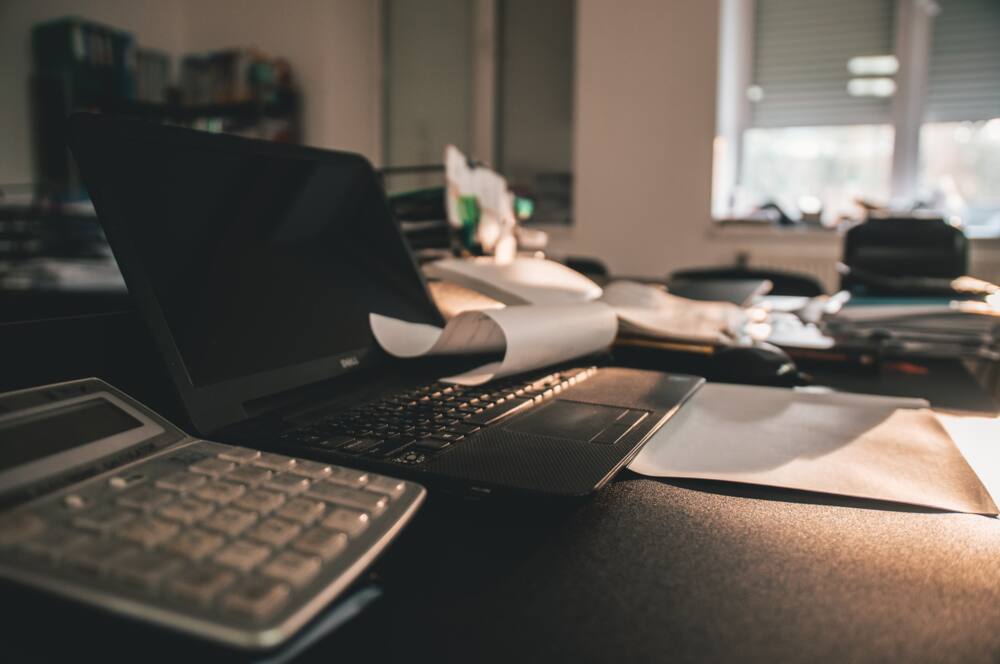 Passing matric with maximum distinctions is quite easy. If you are looking for a pass in this area, here are some tips to help you out:
Be focused
Sometimes individuals get lost, and they forget their primary goal. Lack of focus leads to multiple distractions when it comes to studying. Distractions eventually make an individual fail in their matric.
Be disciplined
Discipline is one crucial factor that students who are undertaking whatsoever subject ought to have. Discipline ensures one reads when he is required to, and that he follows his timetable to the latter.
Adopt good study habits
There are several study strategies that a student can adopt if they want to ace their examinations without a struggle. One of them is having a conducive study area. It is undeniable that one cannot study in a loud area. Therefore, one good study behaviour to adopt is to designate one serene study area. The other good study behaviour to take is developing a study plan. It will help you in managing your time appropriately and studying.
How many subjects do you need to pass exams?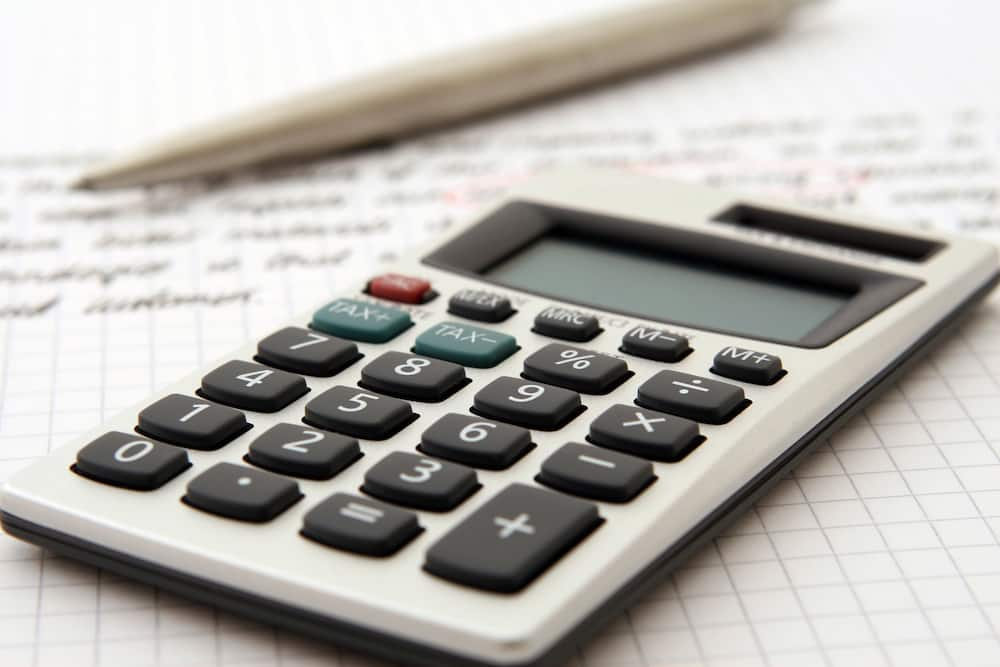 For one to ace matric exams, one must complete a total of 5 compulsory subjects. These mandatory subjects include First Additional Language, Life Orientation, Home Language, Mathematics or Mathematical Literacy, and either Afrikaans or English as one's languages. Although most people believe that passing these subjects is straightforward, it is quite tricky. In most cases, students tend to pass exceptionally well in two or three subjects and fail terribly in the others. Without passing the others, one cannot get their National Senior Certificate. Therefore, here are tips to help you ensure that you acquire your National Senior Certificate:
Manage your time properly
Students tend to allocate more time for fun activities or their favourite subjects. As a result, they have less time to catch up on some subjects. Therefore, when they sit for their examinations, they tend to fail in some and pass in their favourite ones. If you want to pass in all subjects, the trick is to allocate time for each item adequately. However, if you have difficulties in one subject, you can allocate more time for it and sacrifice some time for the subject you are good at.
Do not cram
Read to understand the concept rather than cram to pass the examinations. Cramming is not an effective way of reading because an individual tends to forget what they have crammed after some time. However, when they read to understand the subject in question, they tend to be more ready when the examinations approach.
For a while, students have been struggling with their matric examinations. They have been looking for genuine help on how to pass matric and how to pass matric with distinctions. The key to passing such exams is quite easy. It lies solely in a student. All a student has to do is read to understand a concept rather than cram it. They must also manage their time wisely and be disciplined. Similarly, they also have to set realistic goals that will help them to be focused.
READ ALSO: Important insider details on tax rebate, return and refunds that you need to know
Source: Briefly News