If you are a fan of a power-based drama series that is infused with the inner workings of the music industry and real South African stars, Rhythm City has you covered. This drama series explores the battle that exists between power brokers within the music industry, producers, promoters, record companies, stars, and Dj's. It also paints a picture of what goes on with the wannabe stars, families, and lovers. In spite of all the differences between the actors on the screen, they all get united with music. And if you have been keen on the episodes thus far, Rhythm City Teasers October 2019 will amaze you.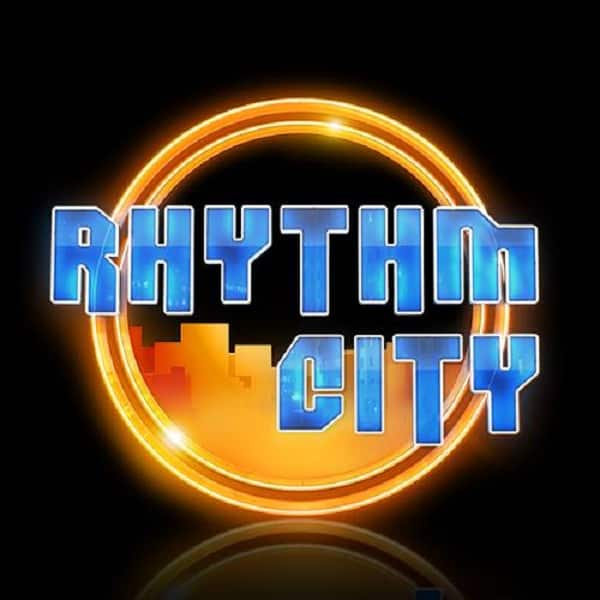 Do you have a favourite actor yet? Is it Lerato or Ziyanda? Or are you in love with the wicked puppet master, David Genaro? Well, whatever and whoever makes you enjoy the series is the reason why you will love Rhythm City Teasers October 2019. You can not risk missing a single episode of the October episodes.
READ ALSO: Gebroke Harte 2 Teasers: September 2019
Rhythm City Teasers: October 2019
These teasers will give you a glimpse of what will happen in the October episodes. If you thought Rhythm City Teasers September 2019 were dramatic, get ready for these ones.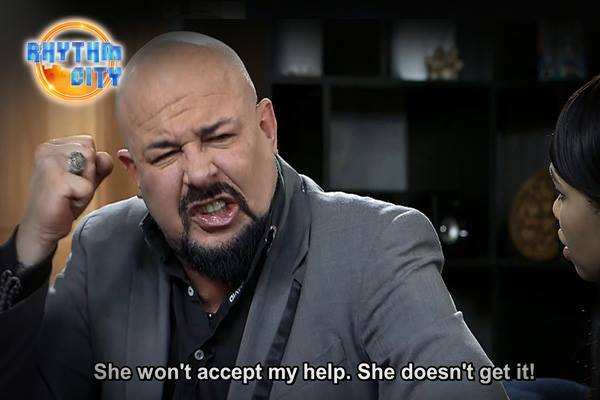 Episode 3192 - Tuesday, 1st of October, 2019
Pearl reaches a resolution concerning Mzi. On the other hand, Lefa receives encouragement back in school, while David pleads with Pearl in the most sincere way possible.
Episode 3193 - Wednesday, 2nd of October, 2019
Lefa's life in school turns for the better. Rene is reminded of her position by Pearl. War is declared on David by Khulekani.
Episode 3194 - Thursday, 3rd of October, 2019
Lerato's guilt begins to weigh him down. Bash's 'suicide' is confirmed by the cops. Rene advances on Mzi without fear. Lefa has a serious crush on his teacher.
Episode 3195 - Friday, 4th of October, 2019
Many surprises come up during Bash's funeral. Nandi finds Khulekani and Jamaica locked in an embrace. Lerato's guilt spills out of control and advances to a higher level.
READ ALSO: Suidooster Teasers: October 2019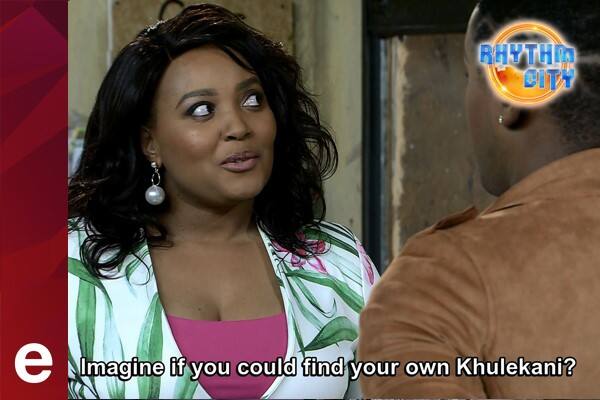 Episode 3196 - Monday, 7th of October, 2019
Khulekani is asked by Jamaica if he is responsible for Bash's death or if he ended Bash's life. Intuitive Ziyanda feels or rather senses Rene's truth. Lefa is battling thoughts on how he will tickle his teacher's fancy.
Episode 3197 - Tuesday, 8th of October, 2019
Jamaica reaches his final resolve as far as Khulekani is concerned. Ziyanda consents to the request to cleanse RedHub. The gift that Lefa bought got stolen.
Episode 3198 - Wednesday, 9th of October, 2019
Lerato derails as she attempts to find her way back on the straight and narrow. Lefa, on the other hand, takes the wrong steps. Pearl gets into a confrontation with Rene because of her behaviour.
Episode 3199 - Thursday, 10th of October, 2019
Rene meets RedHub, the new hot employee. Lefa is given suspension from the learning institution. Lerato is taken aback after learning about the person that has been sent her way to help.
READ ALSO: Binnelanders Teasers October 2019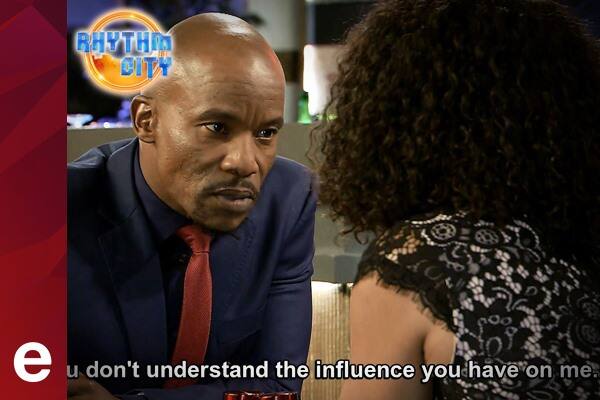 Episode 3200 - Friday, 11th of October, 2019
Mark and Rene have a connection. Lerato continues to go down the downward spiral. Jamaica exits from a business deal he had reached with Nandi.
Episode 3201 - Monday, 14th of October, 2019
Ziyanda gets more information than she asked for. Rene has been caught in the middle of Mzi and Mark. Lefa protects his secret further by not revealing to the Khuses about his suspension.
Episode 3202 - Tuesday, 15th of October, 2019
Rene approaches Ziyanda for assistance. Banele begins to view himself as less-accomplished because he does not have a place of his own and money. Lefa attempts to get re-admitted to school.
Episode 3203 - Wednesday, 16th of October, 2019
When it comes to Mzi, Pearl has outsmarted Rene. Banele finds himself homeless once more. Lefa goes to the internet and searches on how to make a bomb.
READ ALSO: Scandal! Teasers: October 2019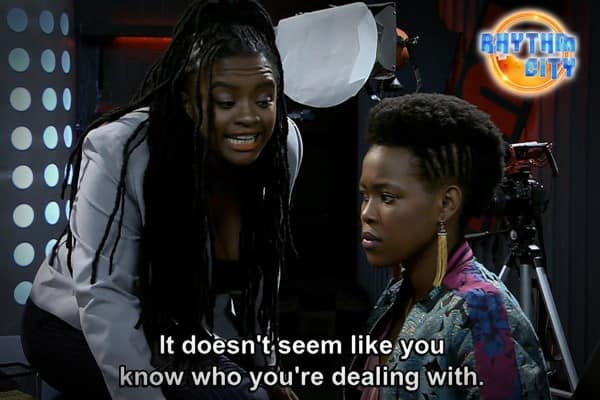 Episode 3204 - Thursday, 17th of October, 2019
Mark's bomb is about to drop, whereas Lefa is finalizing his own homemade bomb. Mapula is fortunate enough to meet a benefactor.
Episode 3205 - Friday, 18th of October, 2019
Rene has prepared a huge proposition for Mark. Mapula's benefactor comes through. However, he wants favour for his kind gesture. Kop decides to spend less money on Lefa.
Episode 3206 - Monday, 21st of October, 2019
Mark staggers after he is surprised with a marriage proposal by Rene. Gift waits for Mapula to answer her. Kop's disagreement with Lefa leaves him a furious man.
Episode 3207 - Tuesday, 22nd of October, 2019
Mark has yet another huge surprise as Mark and Rene engage in a heated argument over a secret that they share. Mapula finds himself in the middle of Gift and Banele's disagreement. Kop attempts to mend fences with Lefa.
READ ALSO: Giyani Land of Blood Teasers: October 2019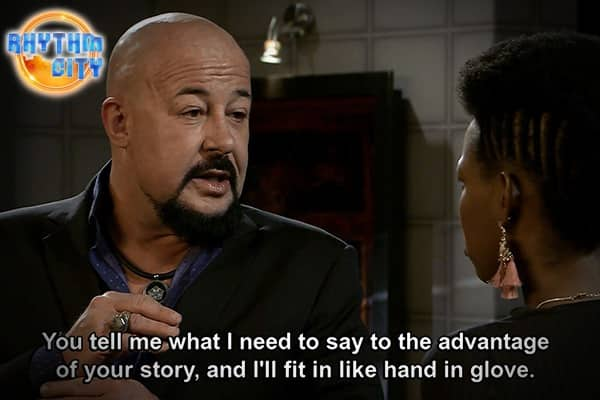 Episode 3208 - Wednesday, 23rd of October, 2019
Mark and Rene resolve to make the latest developments in their relationship public. Lefa drops a suspicious package atop the desk of his teacher. Kea reaches a conclusion on her own concerning Gift.
Episode 3209 - Thursday, 24th of October, 2019
Mark and Rene's lie is publicized during a press briefing. Fats lands himself in trouble. Mapula is made an offer by Gift.
Episode 3210 - Friday, 25th of October, 2019
Mark is given what he asked for and more as he moves in. Gift's offer is accepted by Mapula. Fats and Hawk arrange a boxing competition.
Episode 3211 - Monday, 28th of October, 2019
Rene is placing herself in danger with mark. Mapula plunges deep in Gift's plan.
READ ALSO: Isithembiso Teasers: October 2019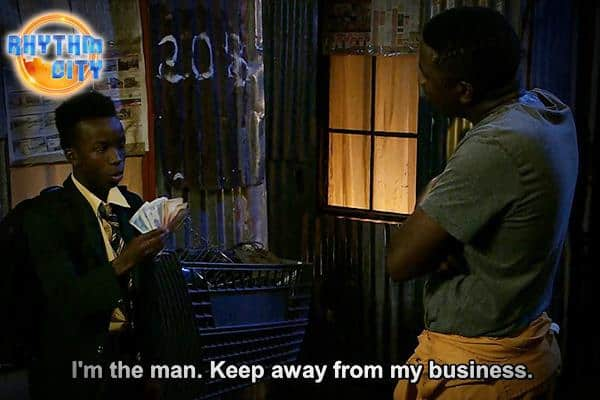 Episode 3212 - Tuesday, 29th of October, 2019
Banele is on the receiving end of Mapula's guilt. Kop resolves to be Jafta's trainer. Unfortunately, Rene is informed that her predicaments are just but the start.
Episode 3213 - Wednesday, 30th of October, 2019
Mapula attempts to run away, but he does not pull it off. Mark and Rene's engagement circulates on media like wildfire. Jafta is laden with work.
Episode 3214 - Thursday, 31st of October, 2019
Mapula has no other option but to submit to Gift once more. Blossom's party goes on in spite of her absence. Rene attempts to pose challenging queries to Mark.
Though Rhythm City Teasers August 2019 and Rhythm City Teasers May 2019 were quite good, Rhythm City Teasers October 2019 is on another level. By and large, Rhythm City teasers 2019 have been insightful and revealing. Hopefully, October episodes will be as interesting as the teasers.
READ ALSO: