Skeem Saam Teasers: November 2019
Skeem Saam Teasers November 2019 is just what you expected. The events unfold as you had predicted, but with a rare touch of thrill in it. The script has been well-thought-out and made to fit into the November mood just fine. Your 30-minute watch time will be worth it.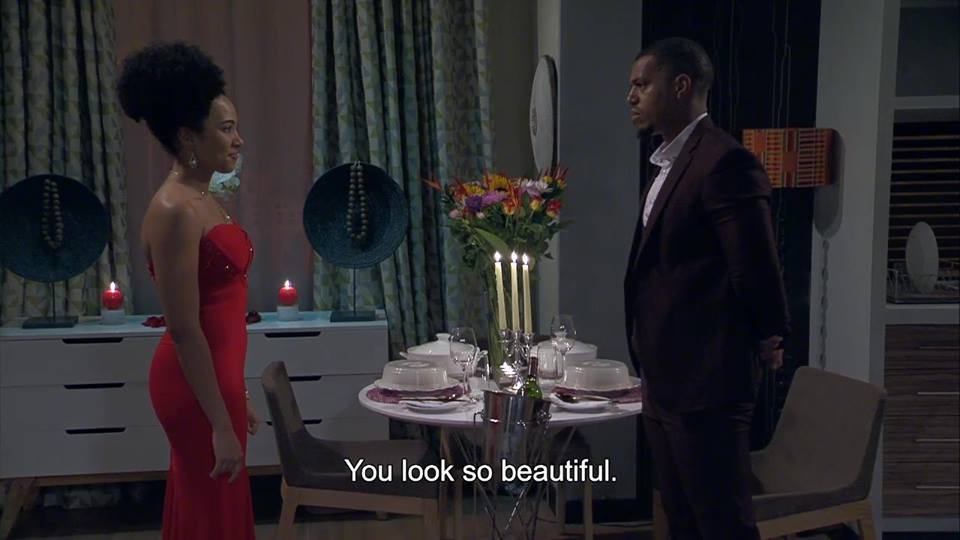 The journey to adulthood has never been easy, and there is no better way to put it than how Skeem Saam has done. At this stage, life becomes almost strange as you battle different thoughts. This is not new because the process of becoming an adult has always had a tendency to do exactly this to communities and individuals. Skeen Saam has put it all on screen.
You probably are wondering where does Skeem Saam take place? Or who is the writer of Skeem Saam? Or better yet, who is Alfios from Skeem Saam? Well, you need to get cosy as we walk into the future with the Skeem Saam Teasers November 2019 and all your answers will be answered.
READ ALSO: Rhythm City Teasers: October 2019
Skeem Saam Teasers November 2019
This youth drama series will give you a fresh perspective on the process of becoming an adult. Just a brief recap of the last episode, 84th episode, of Skeem Saam Teasers October 2019, before we dive into November Teasers.
Mapitsi is cornered by Malebana in such a way that makes Botshele very amused. Alfred pokes his nose into Sthoko's business, thus annoying her. Pretty, on the other hand, is shocked by MaNtulis unusual kindness after she permits her to eat together with the other side.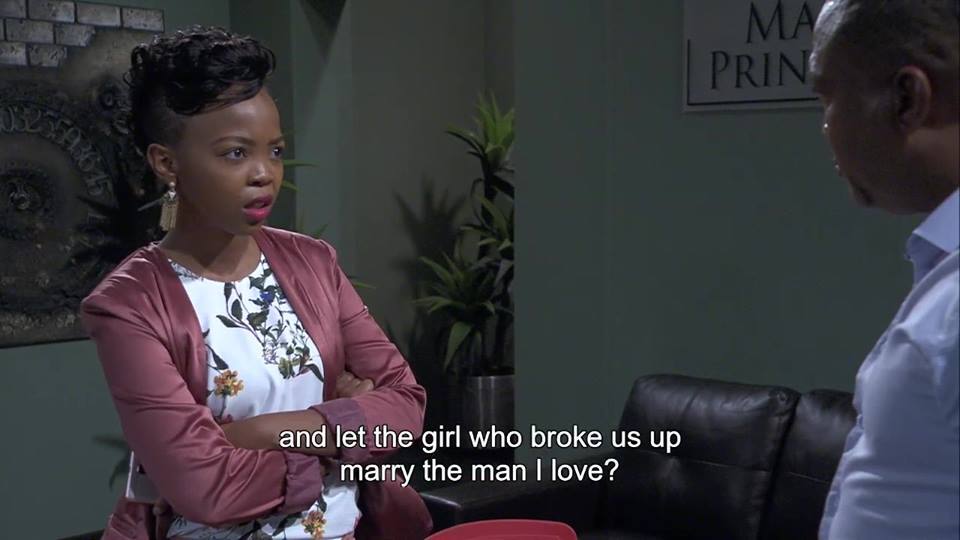 Episode 85, Friday, 1st of November, 2019
Mapitsi pins suspicion on another person as he attempts to justify that he is indeed innocent. The principle gives a young educator his peace of mind when she decided otherwise. Going by the signs of a modest dinner, there is a promise for a fresh couple.
Episode 86, Monday, 4th of November, 2019
The first suspect in a murder case that scared Turfloop appears to be out of trouble. Pretty makes a declaration about her emotions, which places her heart at risk of being broken. The clan of Seakamela have taken a different stand on the future of Sthoko.
Episode 87, Tuesday, 5th of November, 2019
Leeto is left speechless after he is confronted by a grieving couple on his most recent murder case. While Sthoko, on the other hand, gets the news that will change his life. Pretty receives a warning from MaNtuli who cautions her from preying on her lover.
Episode 88, Wednesday, 6th of November, 2019
Mapitsi requests back up from her fiancee when she gets uncomfortable living in her very own space. Manaka takes a softer approach towards a person that he has had a cold war with. An unforeseen visit forces Lehasa to release himself from depression.
Episode 89, Thursday, 7th of November, 2019
Tumishang is dismissed from a job that he needs. Phomolo sees through all the lies Lehasa has been selling and resolves to take the bulls by the horns. Sthoko reveals information, unintentionally, to people who should not know.
READ ALSO: Skeem Saam Teasers: September 2019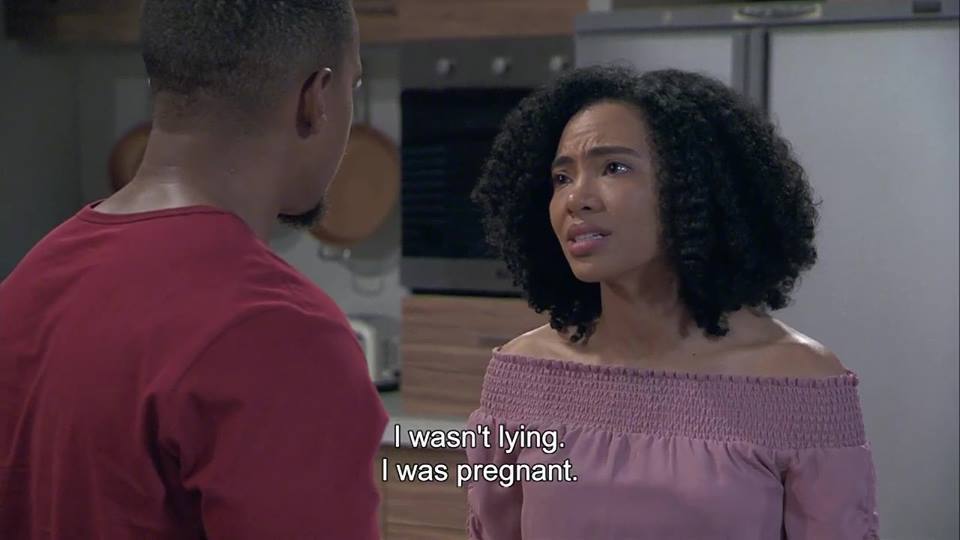 Episode 90, Friday, 8th of November, 2019
The disappointed Mr Kgomo surprises someone with a visit, and the whole room is taken aback. Alfred knows about the plan that his colleague has been crafting, which was to cause the fall of a new teacher. Lehasa is pulled up from despair by Phomolo.
Episode 91, Monday, 11th of November, 2019
The human rights of Tumishang are not respected, so he resolves to do something about it. The plan that Alfred was scheming fails. Phomolo discovers the horrible truths concerning his nephew's woman.
Episode 92, Tuesday, 12th of November, 2019
Tumishang is in a difficult situation regarding how to handle the Kgomos. Sthoko appears to be locked in a fight that he will not win as Carol and Manaka persist with their efforts to complicate life for her. Lehasa is not ready to have a sensitive conversation with Phomolo on a personal matter.
Episode 93, Wednesday, 13th of November, 2019
Leeto is fascinated to get to know something concerning Tumishang as narrated by Tbose. Lehasa reveals to Phomolo something that turns into a discovery about Lelo. A confession from a close workmate saddens the principle.
Episode 94, Thursday, 14th of November, 2019
There is a weak point in defence of Tumishang, and it keeps getting weaker. Phomolo forces Lehasa to look into his association with Lelo. Manaka has to make a big decision, as examination time has arrived in Turf High.
READ ALSO: Suidooster Teasers: October 2019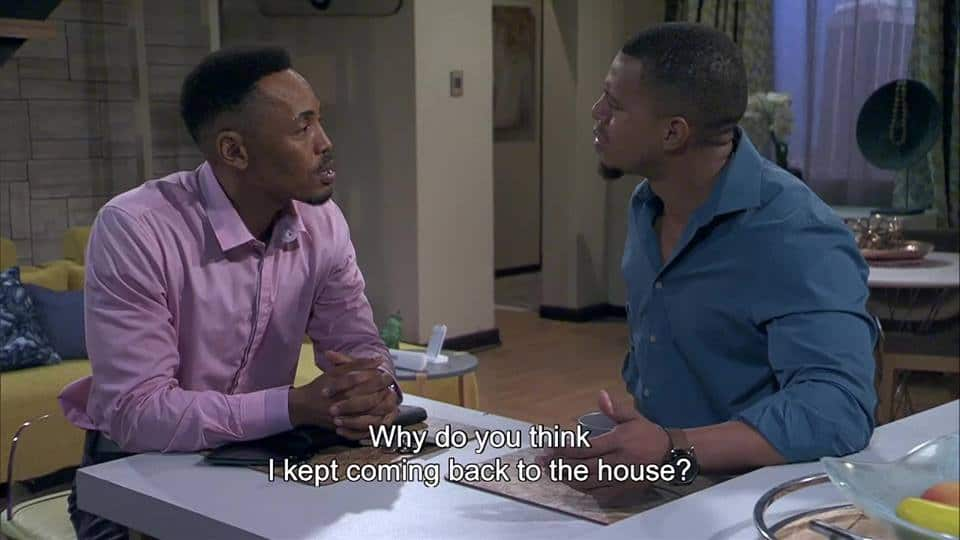 Episode 95, Friday, 15th of November, 2019
A young woman's body is discovered close to Polokwane, in the Veld. A blogger from the area is about to receive bold words that are free of shame from Rachel. A former pupil changes the mind of a decisive teacher who was loved in the past.
Episode 96, Monday, 18th of November, 2019
Lelo is horrified when she learns about the things that Turf's bored parents were doing as she whiled her days away in Europe. Leeto, on the other hand, begins to regret the first encounter he had with Tumishag. Kwaito and Kat make attempts to mend fences.
Episode 97, Tuesday, 19th of November, 2019
Everyone who meets the son of Turf who has just returned becomes shocked. Tumishamg pleads with Leeto for his discretion concerning the secrets that he has just learnt concerning her. Lelo does not feel excited about a girl from a small town who is giving her a run for her money.
Episode 98, Wednesday, 20th of November, 2019
Leeto brings Bopape on board so that he can help him find the solution to his conflict with Tumishang. Bopape is dismayed. Phomolo is informed by Lehasa on a plan to do away with an individual whom they consider a potential threat to his success. Charles is surprised when he knows that his old friend had come back to Turfloop.
Episode 99, Thursday, 21st of November, 2019
In spite of his wounds, Wallet is still proud. Rachel is least pleased with the polls, while Tumishang pleads with someone's better half for help in regards to his unresolved trial.
READ ALSO: Binnelanders Teasers October 2019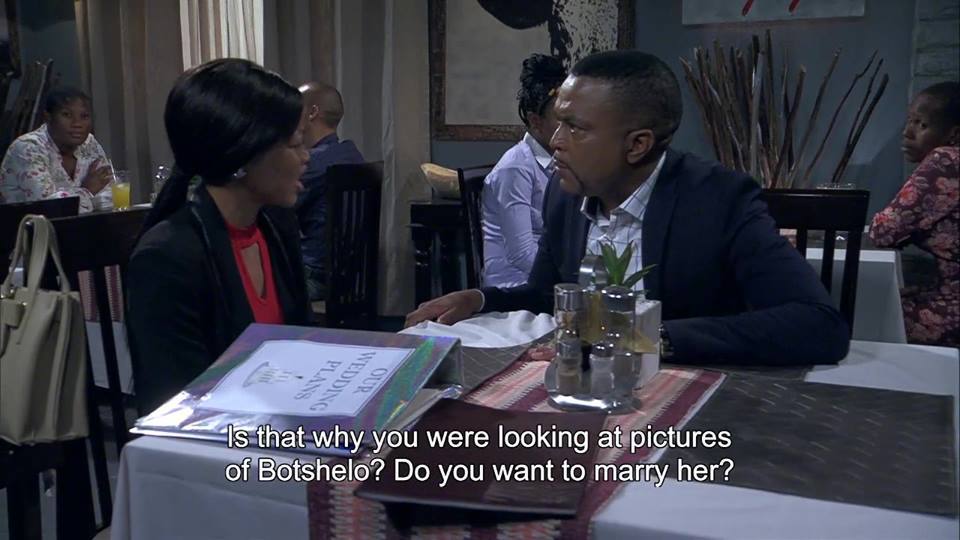 Episode 100, Friday, 22nd of November, 2019
The lies of Wallet are brought to light. Lelo has become an irresistible temptation for Lehasa. Mikei welcomes an enemy into her home.
Episode 101, Monday, 25th of November, 2019
Charles and Granny face Wallet concerning how he lives. Shivambu has a plan for Billy and Koloi for the next year that leaves Koloi startled. Day one's outcome of Tumishang's trial does not please the Kgomos.
Episode 102, Tuesday, 26th of November, 2019
Koloi is very worried about his future. Tbose is anxious over a close and ageing partner. Tumishang has lost it and is scaring everyone in his sight.
Episode 103, Wednesday, 27th of November, 2019
When Tbose goes to give Ginger food, he is surprised beyond words. Koloi pokes his nose where it does not belong and learns things that he was not supposed to know. An old friend visits Mr Kgomo, a thing that surprises Kgomo.
Episode 104, Thursday, 28th of November, 2019
Tbose falls apart after getting bad news. Noah is given support that he needed in his efforts to assist Wallet. Sis Ouma is focused on ensuring that two boys are sent to their dad.
Episode 105, Friday, 29th of November, 2019
Koloi gets ready to advance his relationship with Ruth, but Ruth has a confession to make. Alfios and Granny implement their plan that is aimed at raising funds for rebuilding a house for their friend. The truth about what happened to Tbose's dog baffles him.
If you thought Skeem Saam Teasers November 2019 was a joke, it is a high time that you think again because the series will be dramatic.
READ ALSO:
Giyani Land of Blood Teasers: October 2019
DJ Zinhle shares teaser of brand new track, fans utterly love it
The River Teasers: August 2019
Source: Briefly News