The International Fund for Animal Welfare (IFAW) has expressed its concerns that the online auction of rhino horn won't be properly controlled.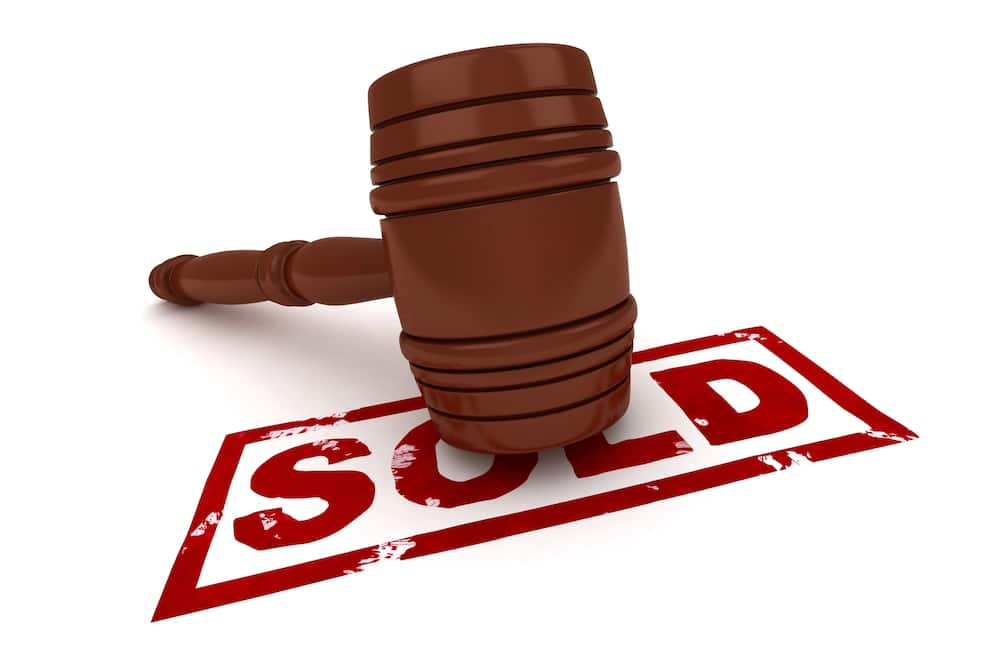 Eyewitness News reported that the IFAW said it believes that the permit that was granted to John Hume, a local rhino breeder, won't be efficiently regulated after the Pretoria High Court granted Hume the permit on Sunday.
Moses Rannditsheni from the Environmental Affairs Department, said the department wants access to the online auction so it can make sure it's transparent.
Rannditsheni said the department wants to keep a watchful eye on the auction to ensure it complies with the department's policies.
However, Joseph Okori, from the IFAW said it won't be an easy task to observe the auction's every move.
Okori noted some of the website's adverts are in Chinese, adding it clearly isn't targeted at locals.
He also said the auction is unfortunate for those who worked hard to save rhinos, as well as the animals.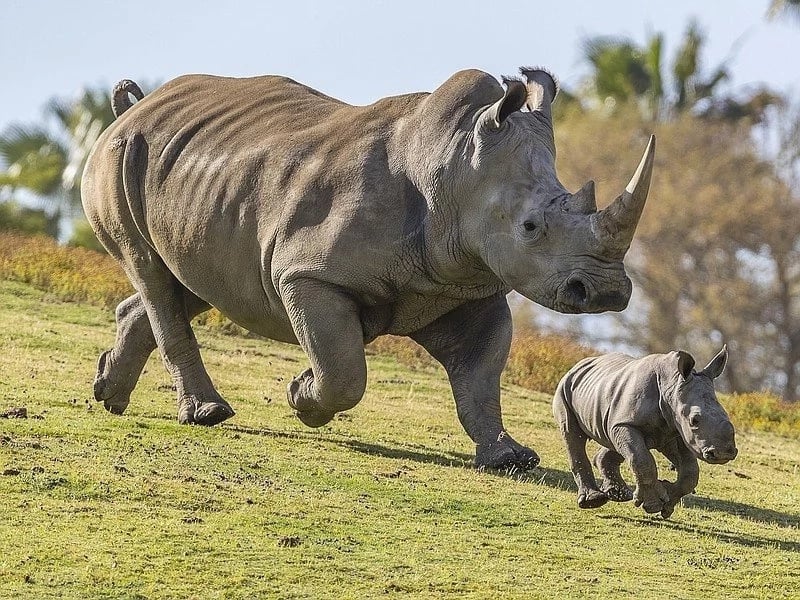 Khustaz commented: "It's costly to keep the rhino's with their horns, this is a good judgement." while a person by the pseudonym Seriously wrote: "They have their horns for a reason. I see that registrations for this are open online and there will be a physical auction in September. The website conveniently translates into Chinese."
What are your thoughts on the online auction? Do you think it's a good or bad idea?
To stay up to date with the latest news, download our news app on Google Play or iTunes today.