Thula Sindi biography: age, family, fashion designs and Instagram
Fashion is an essential element in the lives of a large percentage of South Africa's population. People love being smart and having unique clothing items. Over the years, the fashion industry in the country has snowballed. Thula Sindi is one of the top South African fashion designers in the country today. He is also a successful entrepreneur in the field of clothing and design.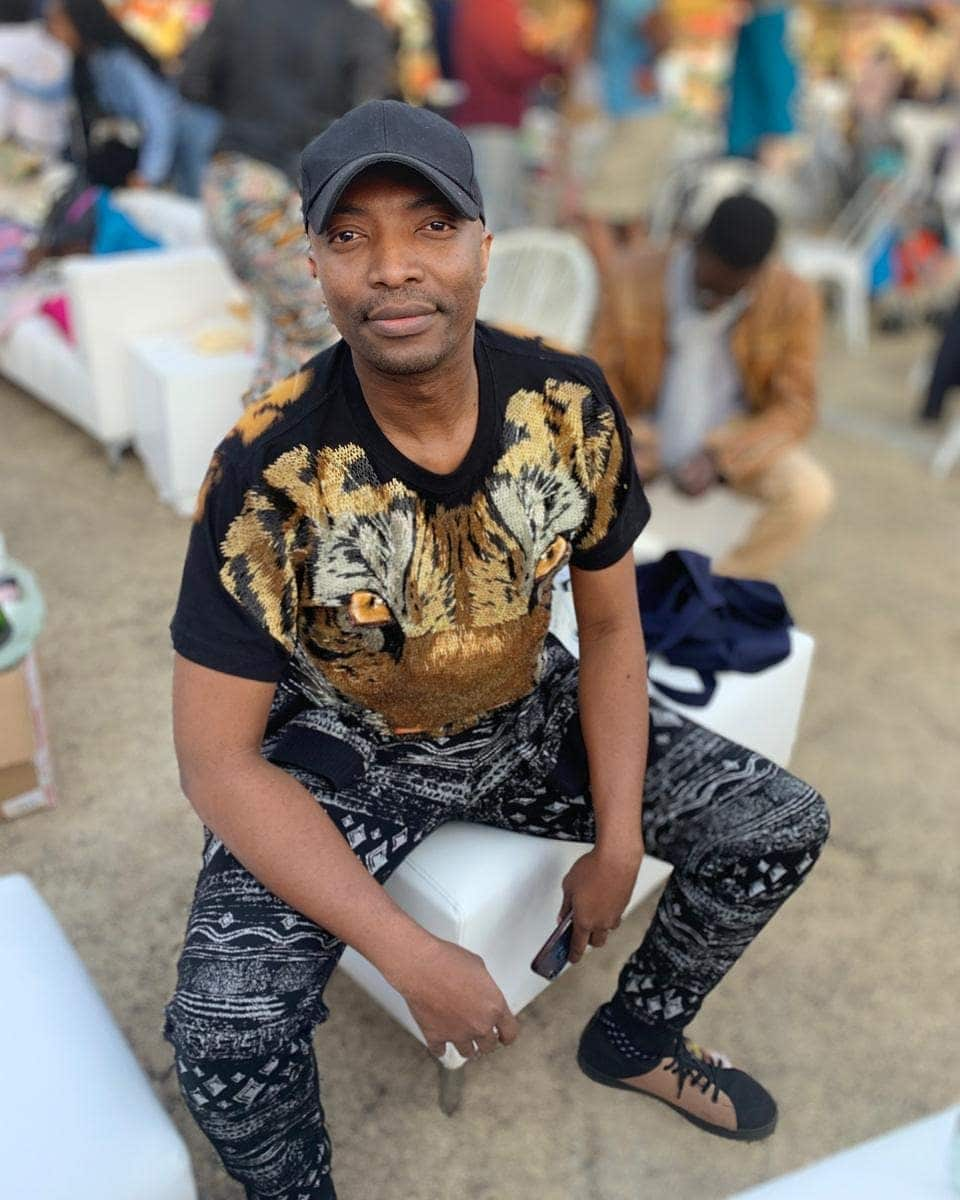 Thula Sindi was born in South Africa, at the Klerksdorp region of North West Province. His personal details, such as his birthday are yet to be disclosed to the public. It is, therefore, difficult to ascertain Thula Sindi age. The fashion mogul is also yet to talk about who Thula Sindi parents are. As a young boy, Sindi loved fine arts. He enjoyed mixing colours, proportions and concepts. Soon, he realised that designing clothes was his passion.
Education background
Thula studied in local schools within Klerksdorp. Later, he relocated to Johannesburg. When he arrived in the big city, he joined the National School of the Arts. He matriculated from this institution in 2001. At the time, he thought he would become a painter or photographer. Afterwards, he enrolled at the London International School of Fashion, where he focussed on becoming a professional designer.
Career
After graduating from the London International School of Fashion, he landed a job as a chief designer at Vlisco, a Dutch textile firm. Fascinatingly, he got this job the next day after graduating. While he was working at Vlisco, he did his best to acquire the skills and knowledge that would assist him in becoming an independent designer.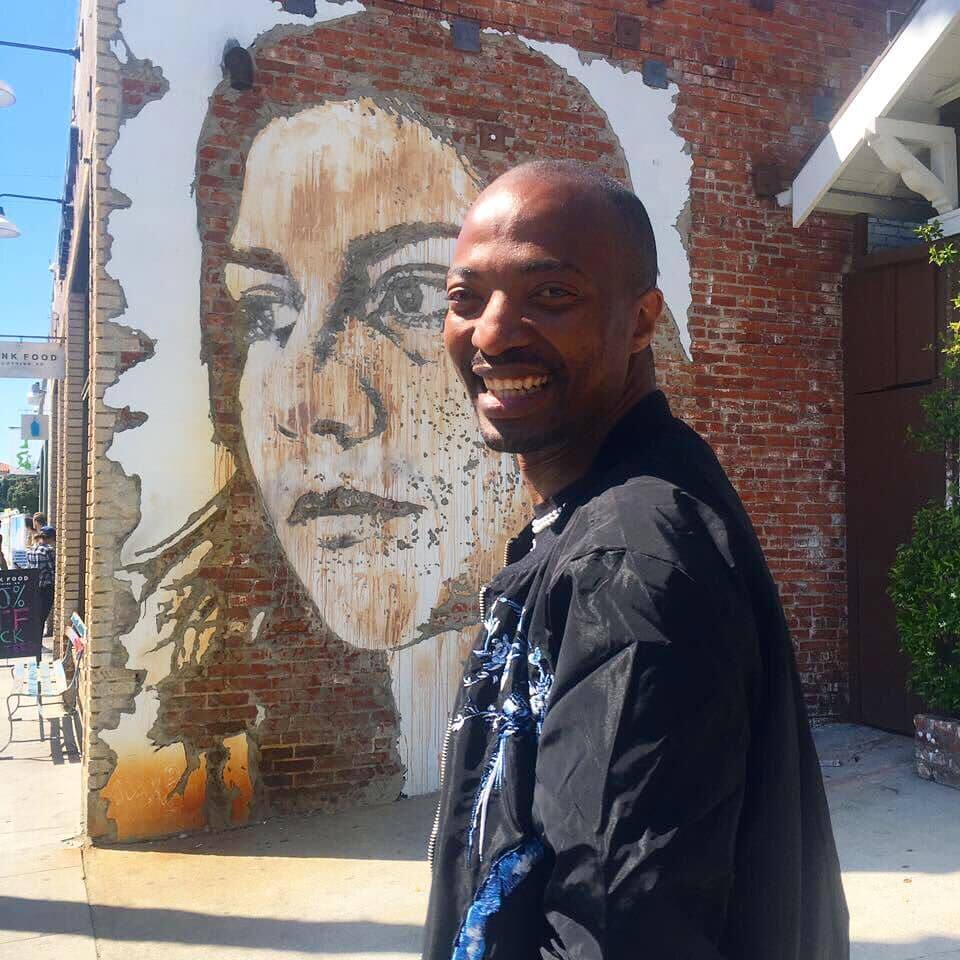 After the 2005 South African fashion week where he showcased his work under the company, he began the journey of creating his own clothing and design line. He officially launched the Thula Sindi design label in 2006. The line made its debut during the 2006 South African Fashion Week. It offers intelligently designed and affordable clothes for the stylish and modern woman.
In 2007, Thula Sindi dresses, and other clothing items were shown at the Couture Fashion Week in Paris, France. The South African tourism officials, Dr. Precious Moloi-Motsepe and African Fashion International, assisted him in securing a place at the Couture Fashion Week in Paris.
After the Paris show, he featured in several other shows in Cape Town and Johannesburg. He was nominated among the top ten emerging designers in the Afrique Est La Mode Pan African Fashion competition that was held in Niamey, Niger.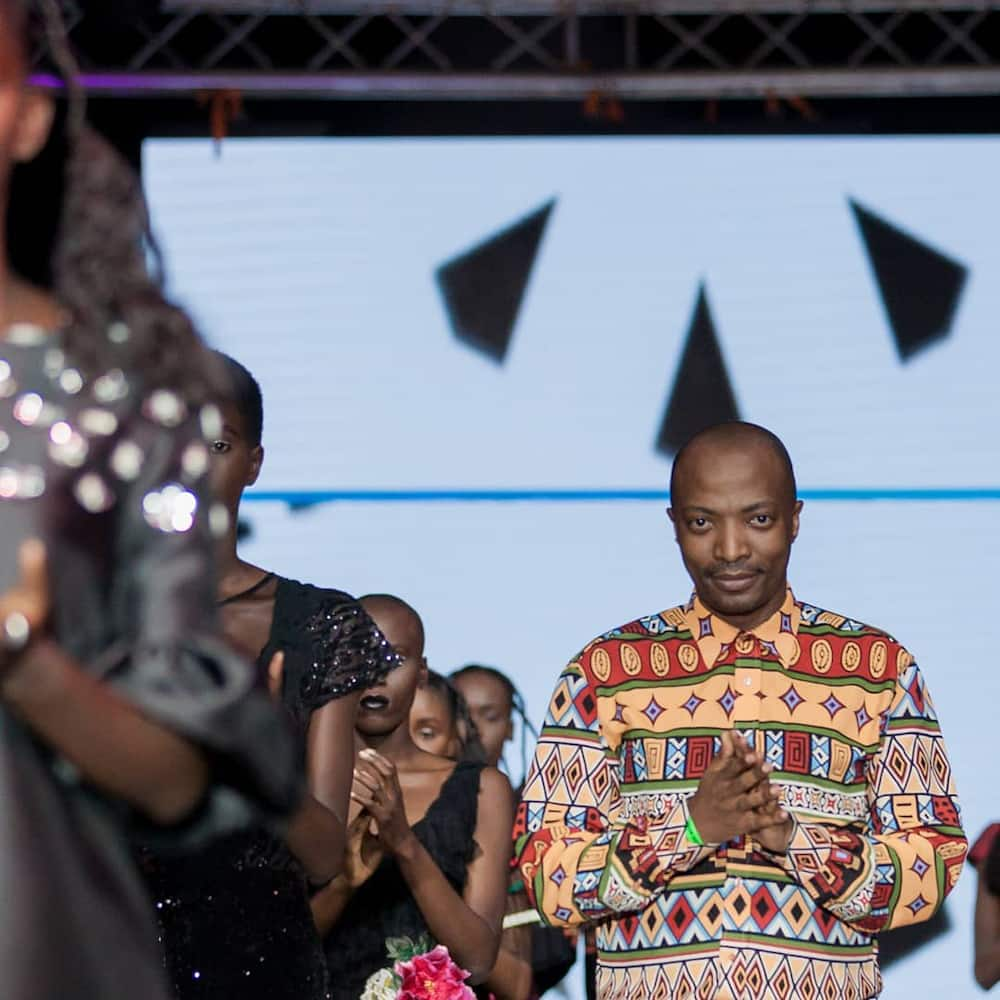 Today, the line is one of the top South African clothing brands. Some of his high profile clients are Azania Mosaka, Dr Precious Moloi-Motsepe, Liezel Van der Westhuizen, Penny Lebyane, Jena Dover, Terry Pheto, among many others. His label has also attracted international stars. During a trip to South Africa, the William sisters, Venus and Serena, fought over a skirt from his fashion label at a Parkhurst-based clothing boutique.
READ ALSO: Deborah Fraser biography: age, family, songs, albums, and Instagram
Today, Thula Sindi traditional dresses and other fashion elements from his collections are shown in many fashion shows across the world. His collections are shown in countries such as Kenya, China, Japan, Nigeria, The United States of America, Angola and Namibia. According to Thula Sindi biography, he once met Valentino, a renowned fashion icon, during a trip to Rome. Valentino saw and loved his designs, so he honoured Sindi by inviting him to his atelier.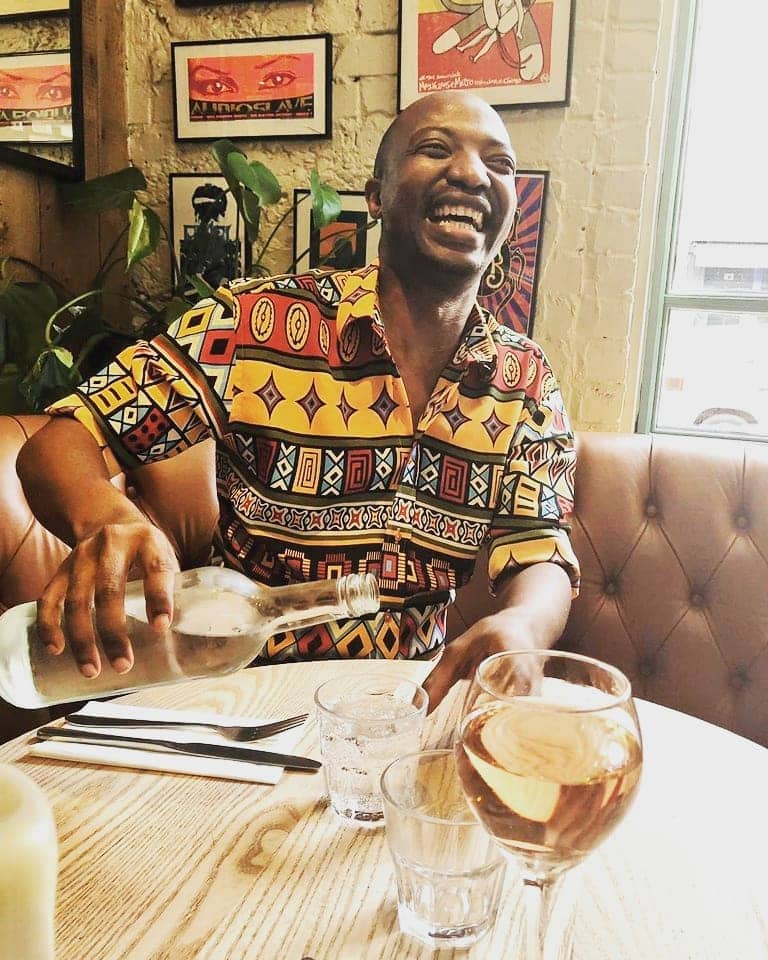 Awards and honours
Thula has won several awards and honours for his work. Some of these are:
In 2012, he was declared the South Africa Designer of the Year by the South African Tourism industry.
In 2012, he won the award of Best Youth Entrepreneur. The award was from the Small Enterprise Development Agency.
In 2013, Mail & Guardian listed him as one of the top youthful South Africans who were making a positive impact in their fields.
In May 2013, he made it to the 30 under 30: Africa's best young entrepreneurs list by Forbes.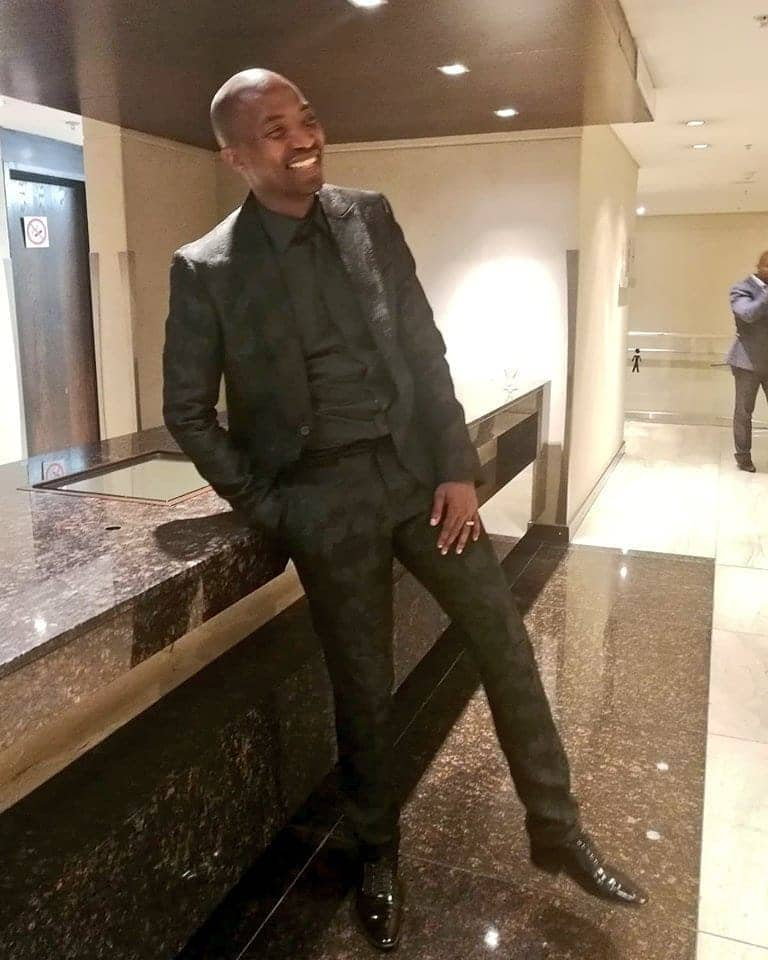 Thula Sindi stores
The address of the main store is:
Thula Sindi,
Shop G21,
The Zone, Rosebank,
Johannesburg
The second store is located at:
Shop LF 109,
Menlyn Mall,
Pretoria
His collection can also be purchased from several other stores which include:
Burgundy Fly in Rosebank, Johannesburg
Black Apple in Witbank
Urban Rose in Nelspruit
www.style36.co.za.
People who are interested in the South African traditional attire, unique dresses, and other fashion items but cannot access the Thula Sindi Menlyn or the Johannesburg stores can shop online. Through his website, also called the Thula Mall, you can purchase your best Thula Sindi African dresses and many other items. Online shopping via this website is convenient for both local and international buyers.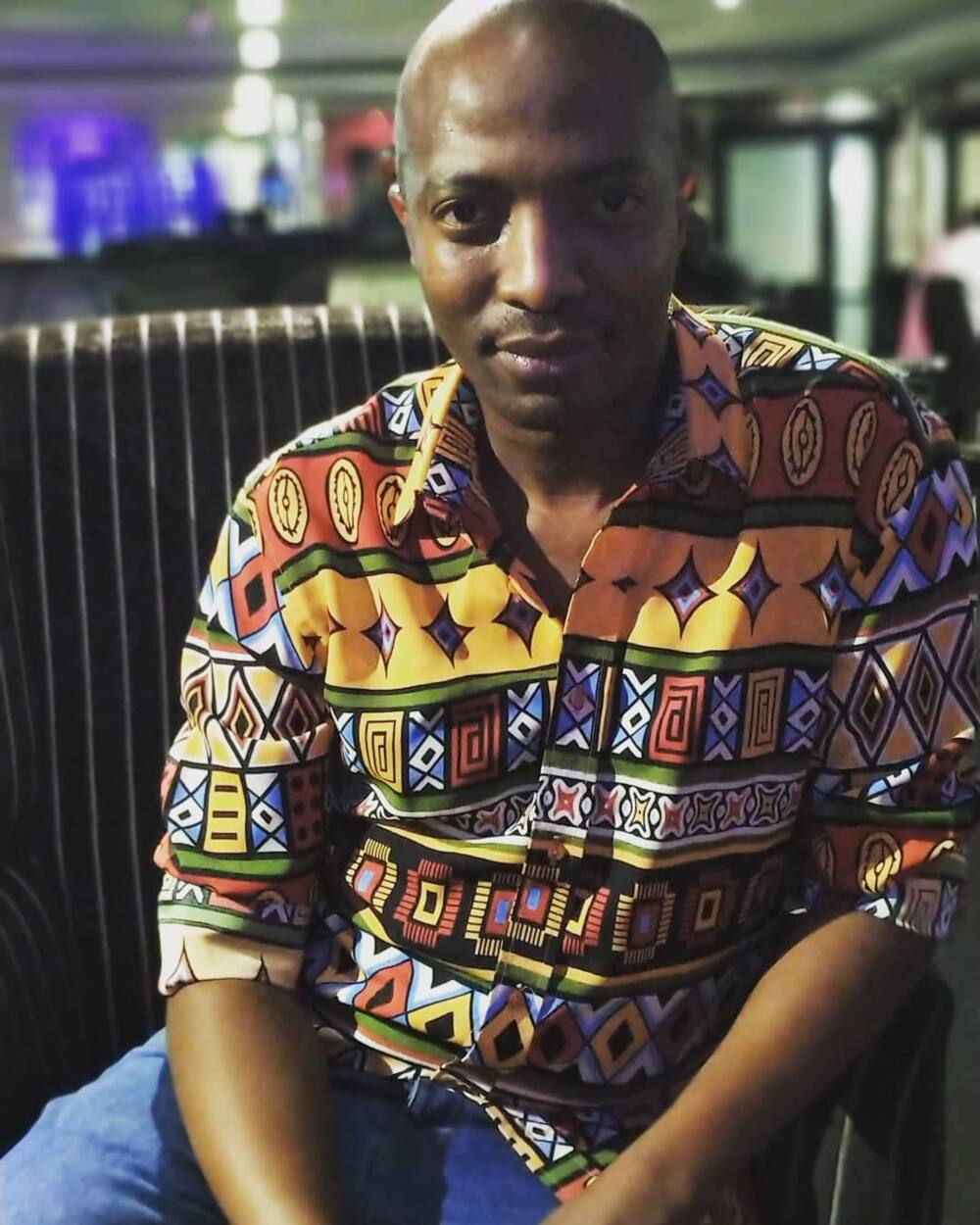 Thula Sindi Instagram
This fashion star has an Instagram account with over 67.3k followers. His fans can see some of his collection items from this page. They can also contact him via Instagram. Alternatively, people can reach him via the contacts on his website. These are:
Telephone numbers: 063 943 3616/ 063 893 0951
Email address: thula@thulasindi.com
Family
Details of Sindi's family are scarce.
Thula Sindi is one of the top South African fashion designers today. He runs a self-named fashion label. Since the establishment of the label in 2006, he has worked with many high-profile people and won some prestigious awards. His input in the present-day fashion industry in the country cannot be overlooked.
READ ALSO:
Busiswa biography: age, child, baby daddy, songs and albums
David Tlale biography: age, place of birth, partner, marriage, mother, designs and net worth
Source: Briefly.co.za