7de Laan is among the favorite television shows in Africa. It is popular due to its thrilling drama that tends to leave its fans yearning for more. The cast members of 7de Laan have managed to win the hearts of most of the show's fans due to their impeccable acting skills. They give it their all, leaving the fans adrenaline spiking throughout the show. Although most people hate the ending of each episode since it leaves one in suspense, they, however, enjoy every minute of each episode. Check out the 7de Laan teasers to see some of the greatest highlights of this season.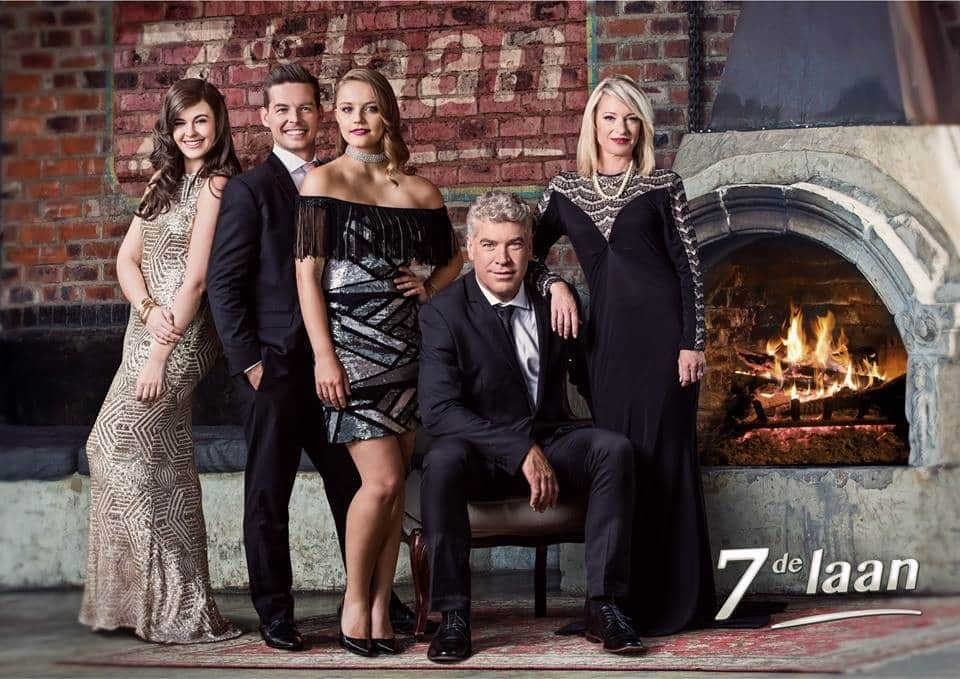 Are you wondering what will happen next in the favorite 7de Laan television show? Check out the October 2019 7de Laan teasers.
Episode 4668: Tuesday 1st, October 2019
Bonita does not comply with the parenting techniques of Vanessa. Diederik is confronted by Olivia regarding how she wants a family.
Episode 4669: Wednesday 2nd, October 2019
Vanessa comes across an astonishing item in the Karmen's bag. Gabby goes to seek help from Kevin.
Episode 4670: Thursday 3rd, October 2019
Lesedi volunteers to babysit Daniel and Karmen. Olivia has received one of the most unexpected ultimatums that could eventually affect her future.
Episode 4671: Friday 4th, October 2019
Alexa and Vince are dedicated to learning a foreign language. Vanessa and Xander are so busy and hardly have time for other things.
Episode 4672: Monday 7th, October 2019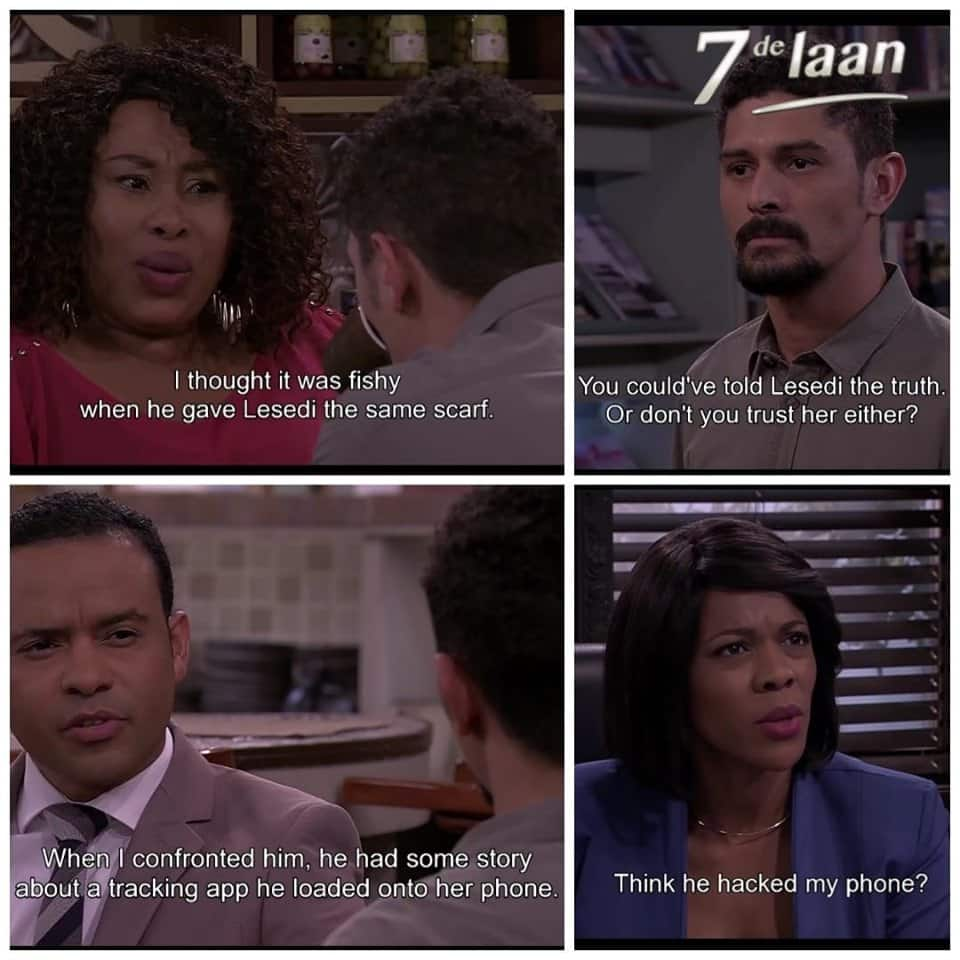 Diederik is given a perspective by Marko. Gabby realizes that she has been tricked.
Episode 4673: Tuesday 8th, October 2019
Willem convinces Lesedi to have a talk with Gabby. André challenges the newly employed T&T assistant.
Episode 4674: Wednesday 9th, October 2019
Bonita is worried about the current situation at home. Diederik is fighting to keep his pose.
READ ALSO: Imbewu: The Seed Teasers: October 2019
Episode 4675: Thursday 10th, October 2019
Marko is more than fascinated by the progress made by Vince. Lesedi receives some of the most astonishing news.
Episode 4676: Friday 11th, October 2019
Diederik makes an absurd discovery and is astonished. Lesedi makes one of the most challenging decisions.
Episode 4677: Monday 14th, October 2019
Olivia trusts Connie and she, therefore, opens up to her. Both Jacob and Alexa get caught-out.
Episode 4678: Tuesday 15th, October 2019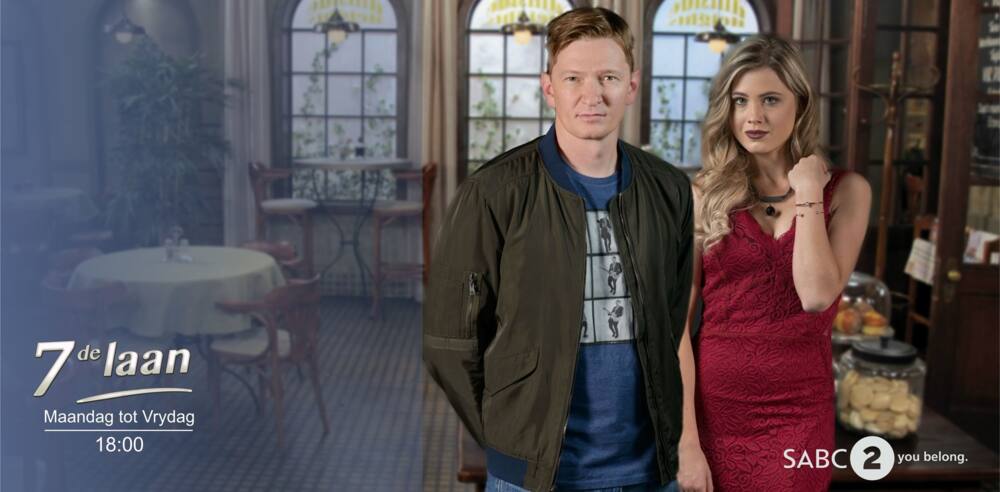 Diederik stumbles upon an alarming letter. Connie and Olivia are caught in a very unfavorable situation.
Episode 4679: Wednesday 16th, October 2019
Lesedi is facing multiple difficulties while trying to deal with her challenges. Aggie and Fikani are excited about the date night and are looking forward to this romantic time with their partners.
Episode 4680: Thursday 17th, October 2019
Alexa manages to cover for Diederik. Bonita arranges for a very unique photoshoot for her family.
Episode 4681: Friday 18th, October 2019
Oppiekoffie is excited and eager to attend a specific event. Khethiwe forewarns a pal not to rush and make any hasty decisions.
Episode 462: Monday 21st, October 2019
Vince sets his plan on having a future with beautiful Aggie into action. Marko acquires an alarming phone call.
Episode 4683: Tuesday 22nd, October 2019
Fikani treats an individual with a severe injury. Khethiwe and Gabby are worried about Olivia.
Episode 4684: Wednesday 23rd, October 2019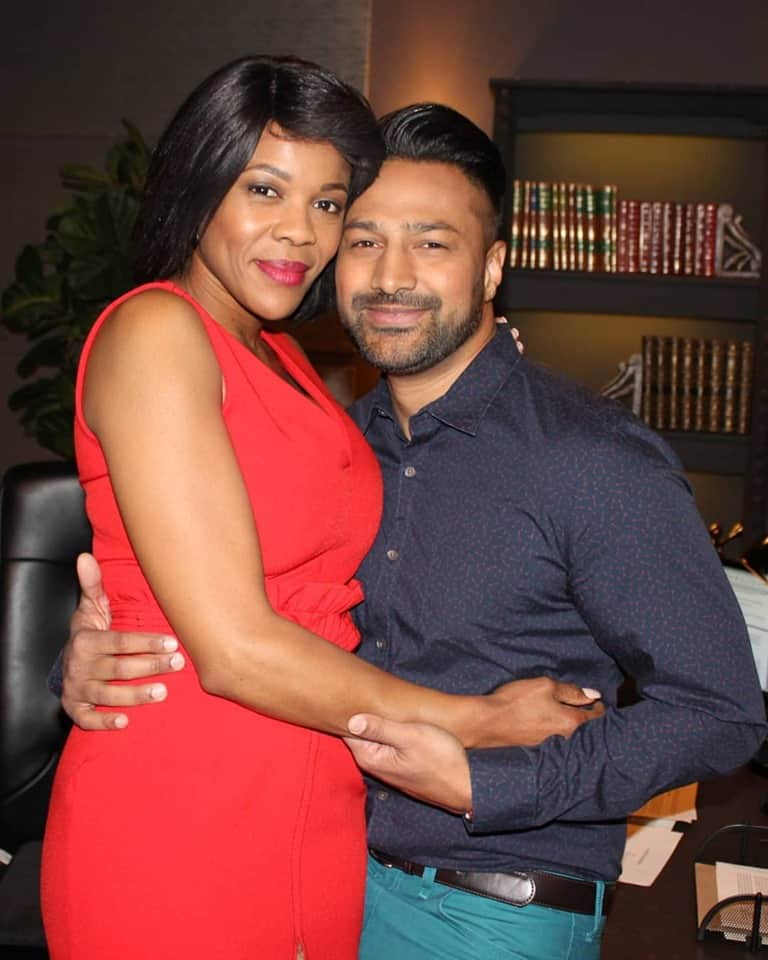 Jacob goes to Fikani to seek help about a specific family issue. Alexa has to perform a procedure on a patient abruptly.
Episode 4685: Thursday 24th, October 2019
Justin and Xander have a very tough situation before them. Matrone gives Tjattas valuable advice.
Episode 4686: Friday 25th, October 2019
The behaviors portrayed by the family of Aggie are devastating her. Marko, on the other hand, is determined to rescue a very treasured relationship.
Episode 4687: Monday 28th, October 2019
Connie is mesmerized to bump into an old friend. Vince acquires a help offer at Beleef.
Episode 4688: Tuesday 29th, October 2019
Excellent news awaits Vince. Alexa is compelled to address her past.
Episode 4689: Wednesday 30th, October 2019
The Moloi and Meintjies families are enjoying the time they are spending together. Fikani gets so mad when he gains insight about a specific patient.
Episode 4690: Thursday 31st, October 2019
Will Fikani manage to stop Rickus before he does an action that may regret later on? The brothers of Vince are concerned about him.
The all-time favorite television show 7de Laan is back airing and fans cannot keep calm. Based on where the show last aired, fans are expecting a whole season of new adventure, never-ending drama, betrayal, and conflict. Most anxious fans are already gone online in search of 7de Laan teasers.
READ ALSO: Isibaya Teasers: October 2019