Noni Zondi is a South African-born singer, model, rapper, professional dancer, and socialite. She is a gifted person. Although singers are perceived to be loud she is a calm and feisty person. A down to heart lady everyone would be talking about because of her kindness. Throughout her journey of rising to fame, she has stood out to be a person who is confident and courageous in whatever she does - be it singing or dancing.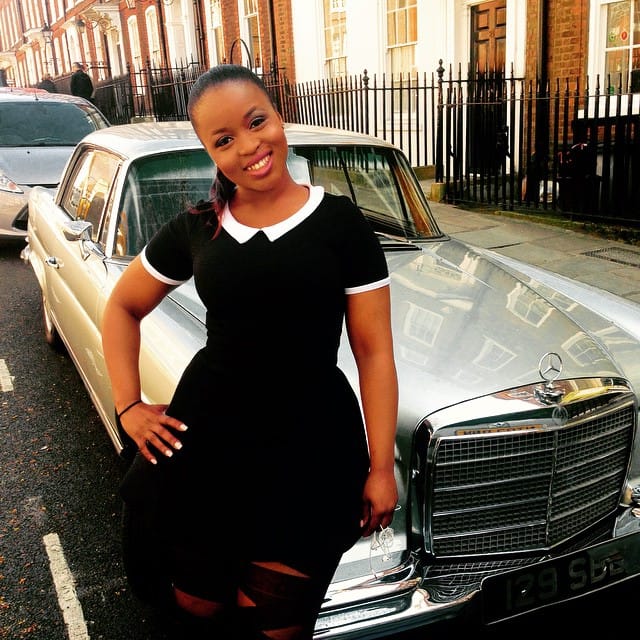 Noni Zondi is not only curvaceous, but she is also number one African socialite who has a big booty. She has been trending due to her curved body that is compounded with a pretty face. Smiles all over her face when you look at her picture can rob your conscious without even noticing. This article does not only talk about Noni Zondi's biography and age, but it also talks about her songs, music videos and Instagram.
Noni Zondi summary profile
Full name: Noni Zondi
Date of birth: No information
Place of birth: South Africa
Siblings: No info
Occupation: Singer, model, rapper and socialite
Years active: 2010 to present
Biography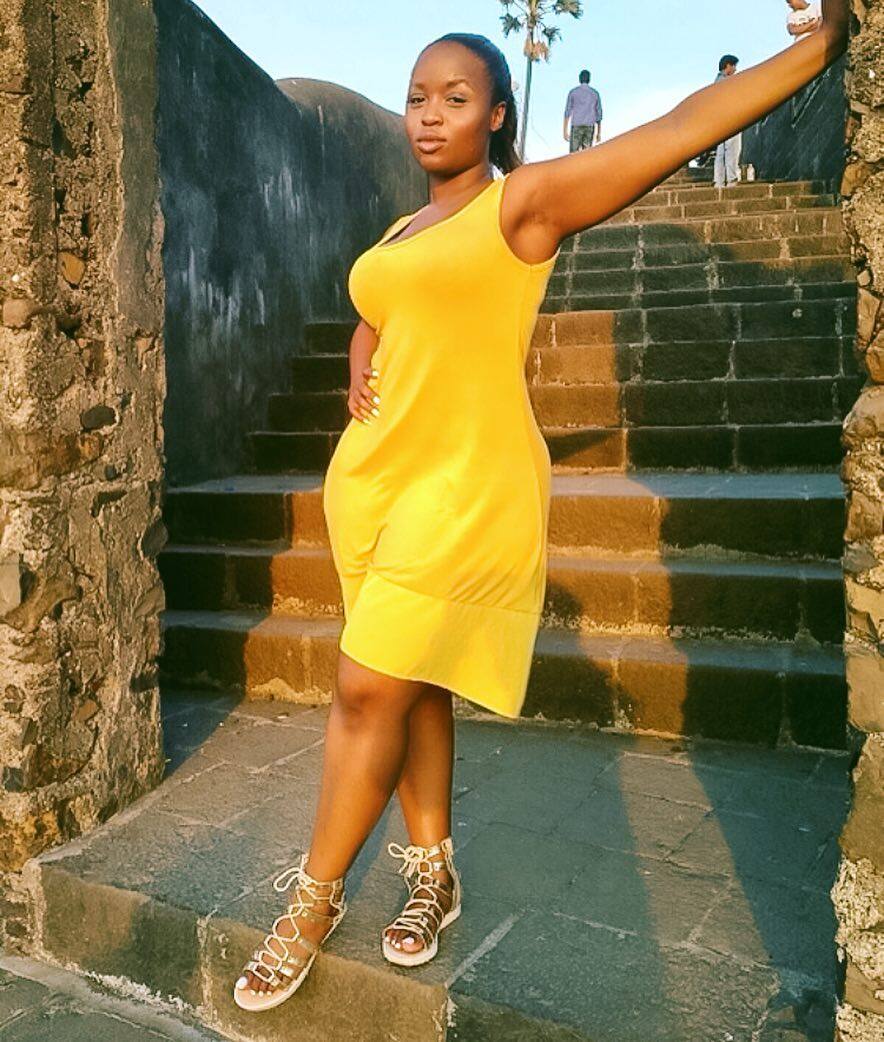 Did you know that Noni Zondi is a United Kingdom rapper who hails from South Africa? Ayah! She is currently based in the UK ever since she got a chance to visit her family over there. Her dual citizenship has helped her grow into fame because she has a large fan base. Her fans are spread across the African continent and in the UK. Due to her body figure and rapping style, many people keep on comparing her with the legend Nicki Minaj, the New York queen of the rap game.
Noni Zondi was born in South Africa but later moved to the United Kingdom where she currently stays with her family. As a young girl who had a passion for music and dancing, she studied performing arts. Upon completion, she was awarded a distinction grade in Ballet, physical theatre, contemporary, and jazz techniques. The knowledge she acquired while she was in college acted as the turning point of her life. Afterwards, she became a teacher of African dance at Kingston College.
After teaching at the college for some time, Noni Zondi signed to The Sekoba Dance Theatre while pursuing her studies in business and science. As Zondi was studying Aviation at the University, her efforts in the field of bio-aerodynamics were identified by a representative from Apple Bottom Jeans. And that was how she grew to the higher horizons to become one of the famous rap singers. Her music talent was influenced by Adina Howard, Salt n Pepper, and Ilhasi Elimhlophe.
READ ALSO: Phindile Gwala biography: age, daughter, husband, wedding, parents, Uzalo, body goals pictures and Instagram
Noni Zondi age
Currently, no information has been provided concerning Noni's age and her family.
Noni Zondi songs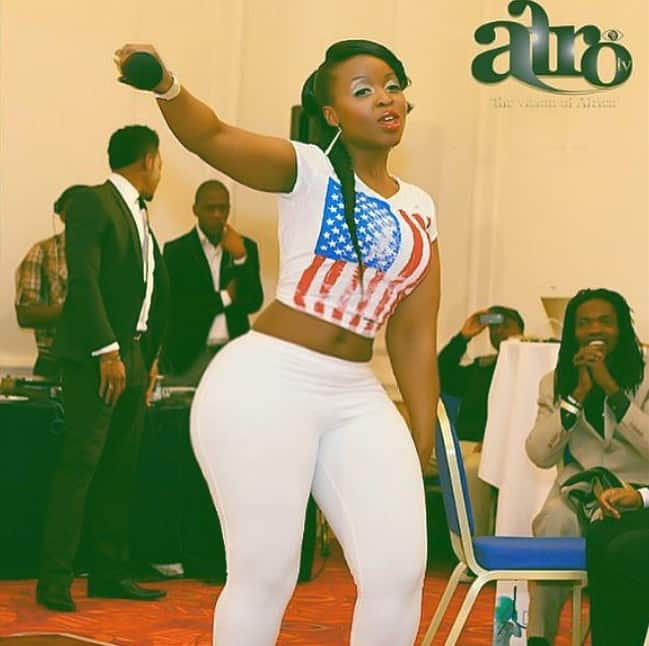 Ever since when Noni Zondi made her music debut, she has written and recorded quite some songs. According to her YouTube channel, it is believed that she first recorded a song eight years ago. Among her first songs, there was the song 'Come & Get it,' that was about love and how she was anxiously waiting for the love of her life. The gorgeous singer has also performed in different cities in the United Kingdom many times.
Zondi music videos
The popular music video of Noni Zondi is 'Come & Get it'. She posted it eight years ago. However, she has been performing in the UK for some time. Some of her live performances include the BFMEvents where she sang her song 'Come & Get it'. She also performed in Manchester and Glasgow among other cities in the UK. Her performance has enabled her to meet the world's top rap musicians.
What is Noni Zondi Instagram?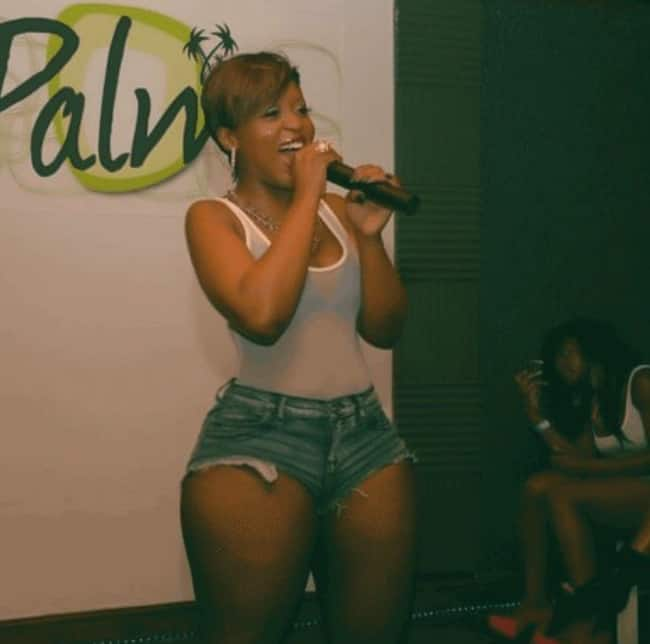 Noni Zondi's Instagram handle has a lot of her pictures which you will love to see. The beautiful rapper loves to take photos wherever she is to act as a reminder later in her life. To know more about her, follow her Instagram handle (@realnonizondi), and you will enjoy looking at her bootylicious body.
How is Noni Zondi body like?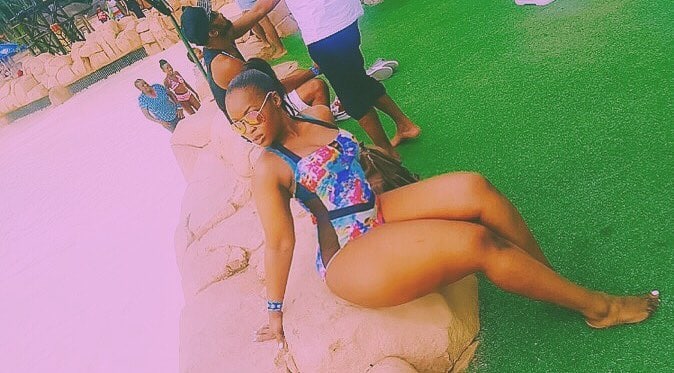 Noni Zondi has a naturally curvaceous body. From her Instagram pictures, it is evident that she has the most protruding booty. Her figure is admirable to many people because she is adorable both by her complexion and a cute face full of smiles. Being a model, she always wears tight clothes that reveal more about her voluptuous backside. Her body has killer curves that have made her one of the most online trending African celebrities
How big is Noni Zondi booty?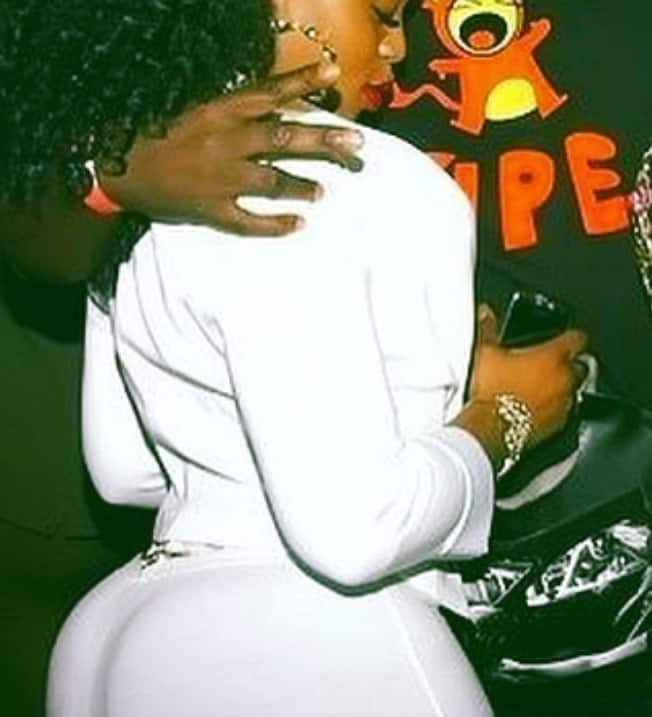 The music rapper and socialite Noni Zondi is famous due to her assets. From her music videos to live performances, it is clear that she loves to display her bootylicious backside to the world. The rapper is blessed with a naturally curvaceous body that she keeps on sharing to satisfy her fans with her sexy pictures. Moreover, she is highly endowed with her big jaw- dropping hips which have been shaking the internet.
Noni Zondi is a famous musician, model, and a socialite who hails from South Africa but currently resides in the United Kingdom. At a younger age, she developed an interest in music and dancing and later grew up to be a singer. She is a person who is confident and courageous in her undertakings. Apart from singing and modelling, she also dances whenever she is in the moods, and she can dance to any song. Although much of her activities are based in the UK, she is known to be the number one African socialite as revealed by the list of top African celebrities.
READ ALSO: Khabonina Qubeka biography: age, boyfriend, pregnancy, Isidingo, Instagram and contact details