Olivia Black, a notable American actress and model, became famous after casting in one season of the television series, Pawn Stars. Her beauty seemed to attract investors, as she played the role of a night shift employee, and this earned the company good profits. She is currently making a web series to document her everyday life, including all aspects of her routine.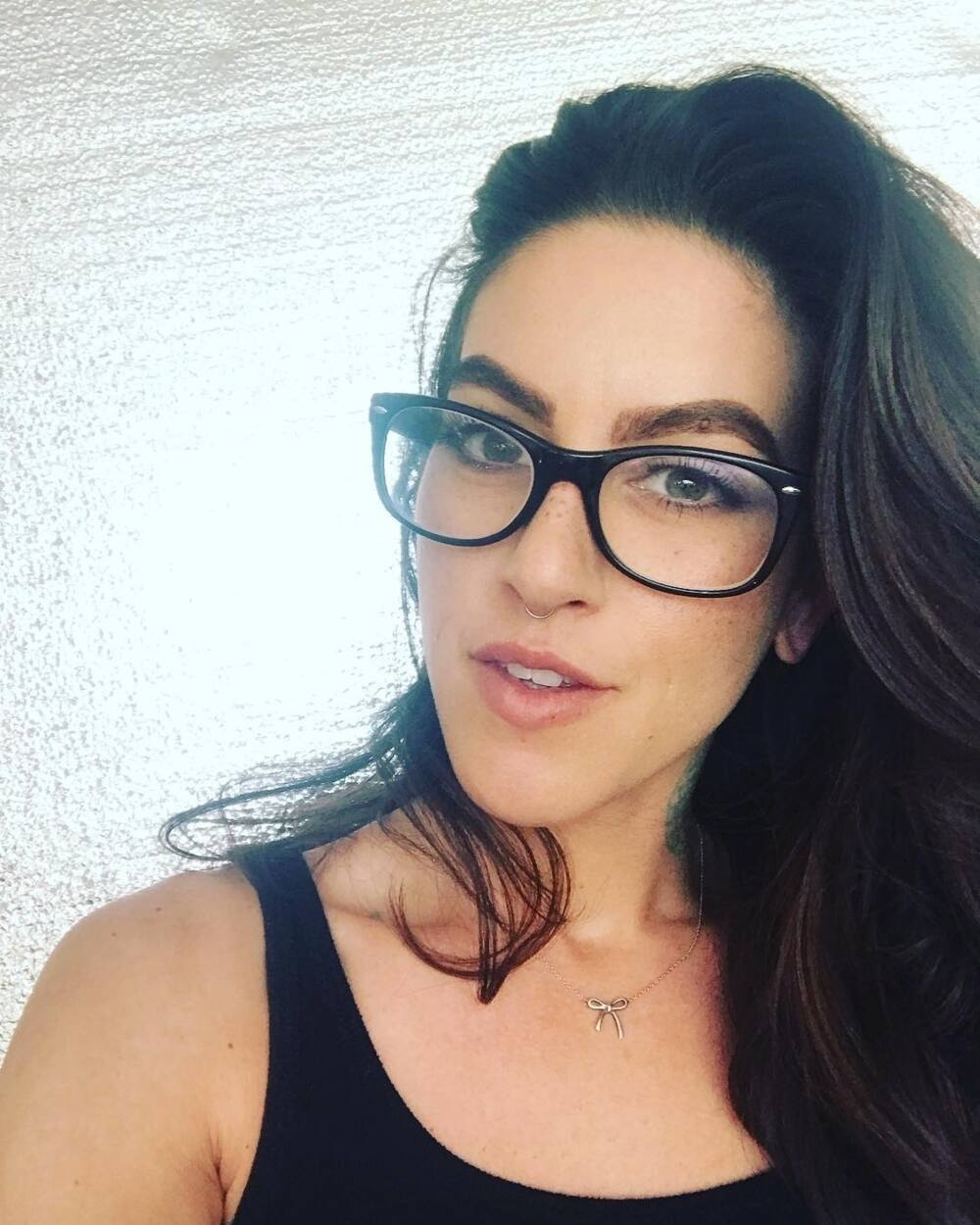 Olivia Black has a heart for modeling and supporting small businesses. Her body itself is a business, and she has documented a lot of information on it. How did she find herself in the Pawn Stars?
Miss Olivia Black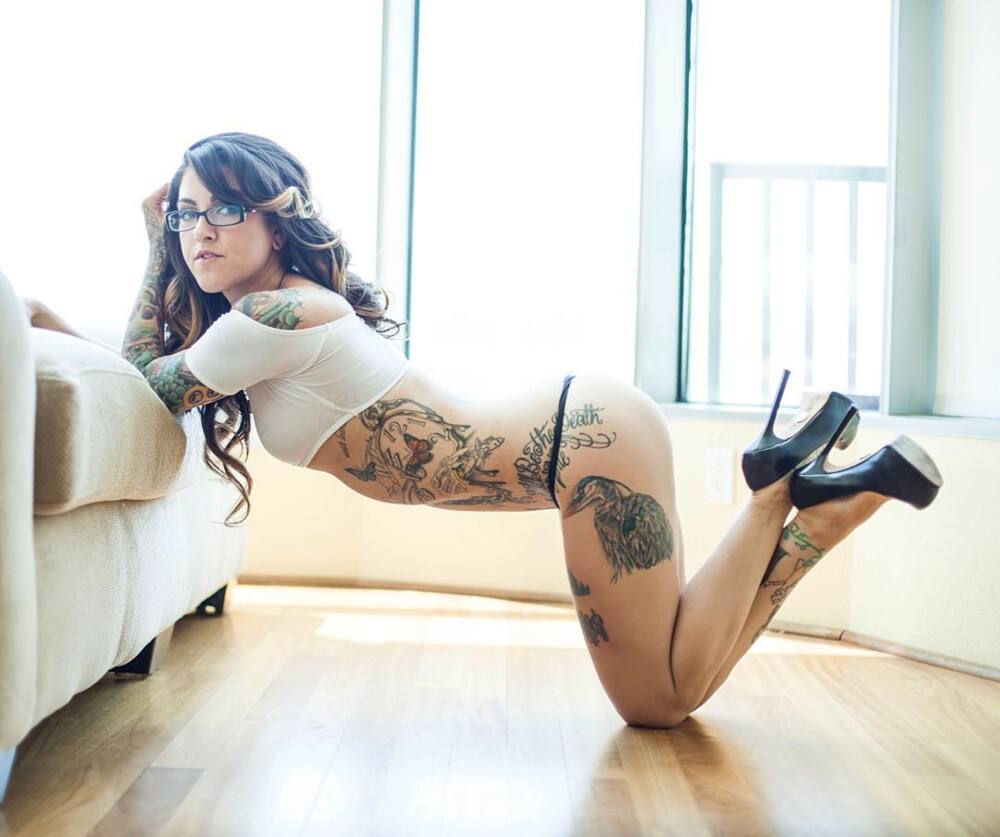 Oliver Black was born in Los Angeles in the United States of America, on September 17th. She grew up in Maryland, where she attended Calvert High School between 2001 and 2003. Black later moved to Vegas through Texas, Florida, and Arkansas. Olivia Black age was fifteen at the time she started gaining interested in modeling. The actress rose to fame after appearing in the television series Pawn Stars with Rick Harrison. Miss Black lives an adventurous life with her lesbian partner, Maria, who was celebrating her birthday in Miami when they met. Their love blossomed, and Maria since then became her partner and confidant.
READ ALSO: Amanda Ndiki biography: age, celibacy, book, Life coach and Instagram
Is Olivia Black lesbian?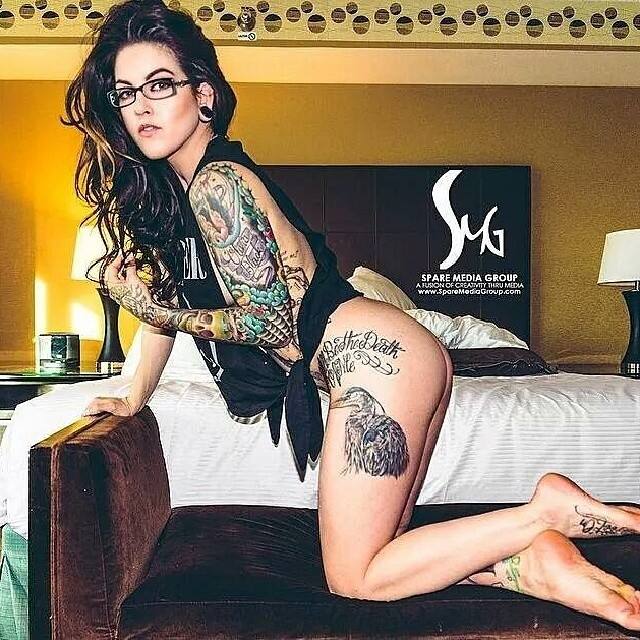 The couple, Oliver Black and Maria, run a YouTube channel: Miss Olivia Black, where they show their love. They have questions and answers sessions where they engage with more than 2,500 subscribers. They also run a website called barenakedmob.com. It features sex-related items, where people can purchase sex toys to satisfy their sexual desires. They have appeared in adult content websites where they post their nude pictures and videos.
Olivia Black Suicide girls experience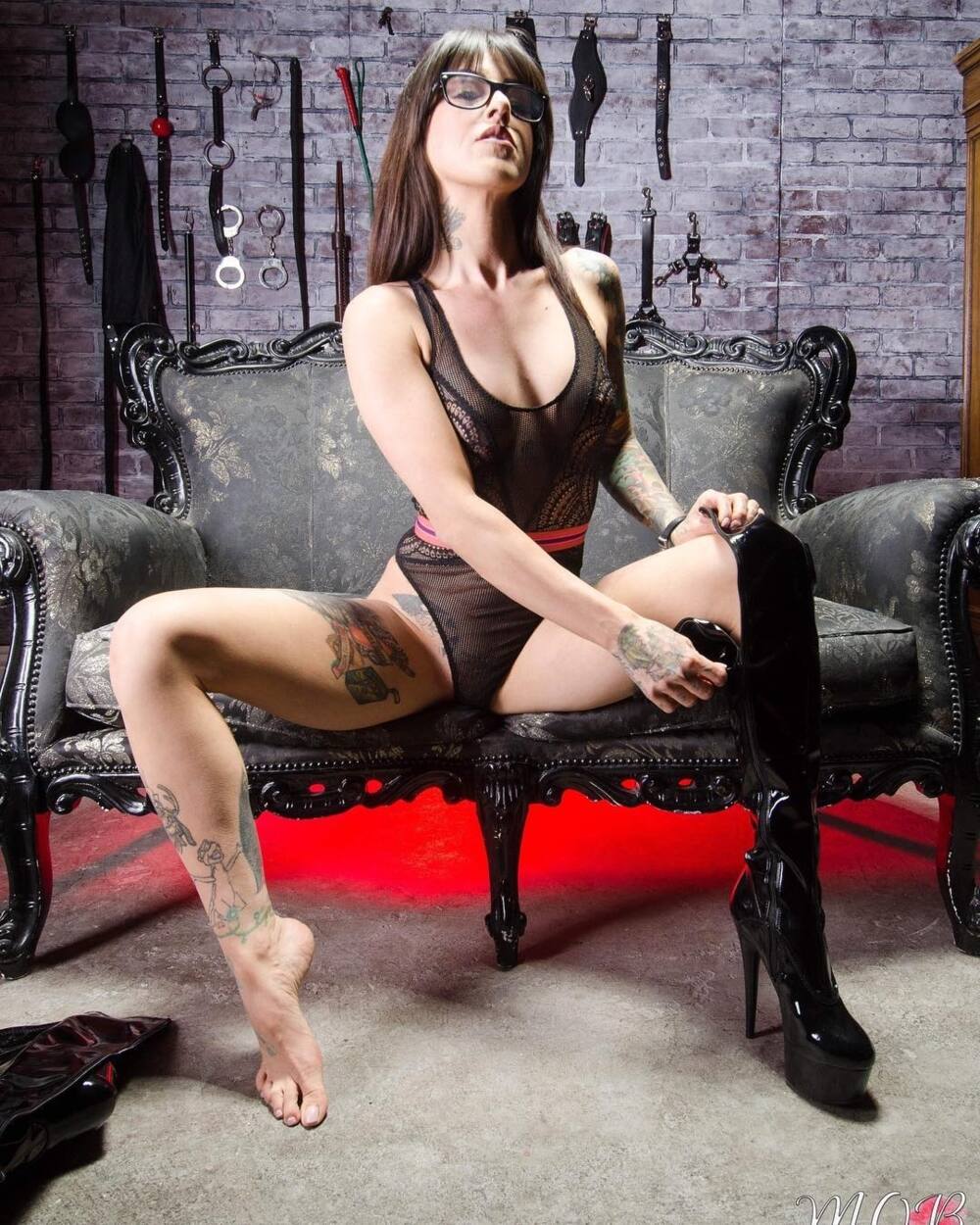 Pawn Stars Olivia had always been extremely comfortable in her skin. She wanted to model at Play Boy, but she did not make it due to her tattoos. After school, she started her career as a pinup model at a website, suicide models. While at SuicideGirls, her photos appeared in masses in different albums. She loved the idea that SuicideGirls is a feminist organization, and it supported beautiful and strong women. However, when auditioning for the Pawn Stars, she did not disclose her past occupation at the adult content website.
Olivia Black Pawn Star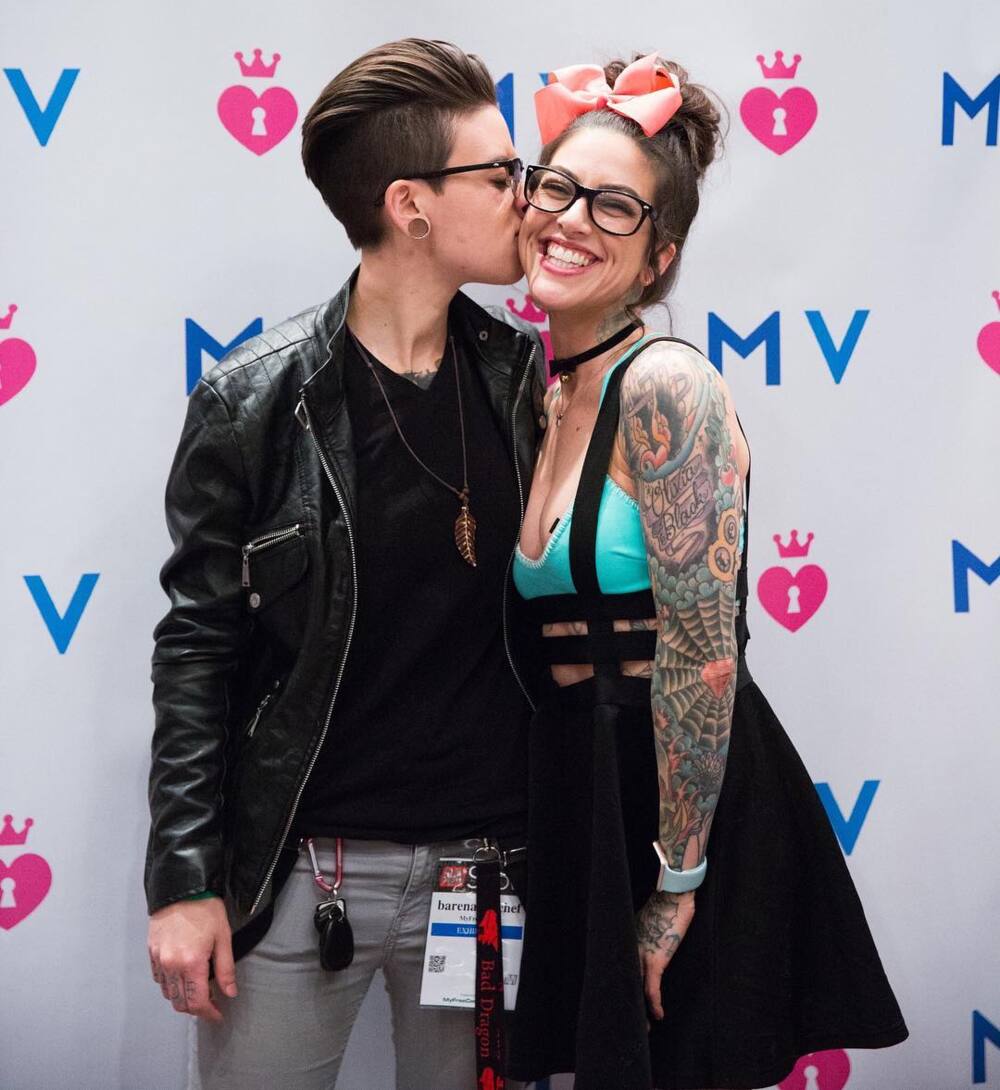 Our actress was assigned the role of a night shift employee at Gold and Silver pawn shop. She was a pawnbroker, and due to her impressive body, she gained favor above other applicants. She appears in all the episodes of the fifth season of Pawn Stars. The series focuses on the interaction of the staff among the customers selling the cultural artifacts. They discuss their prices and historical backgrounds. She worked alongside Rick Harrison, Chumlee, Corey Harrison, and The Old Man.
What happened to Olivia from Pawn Stars?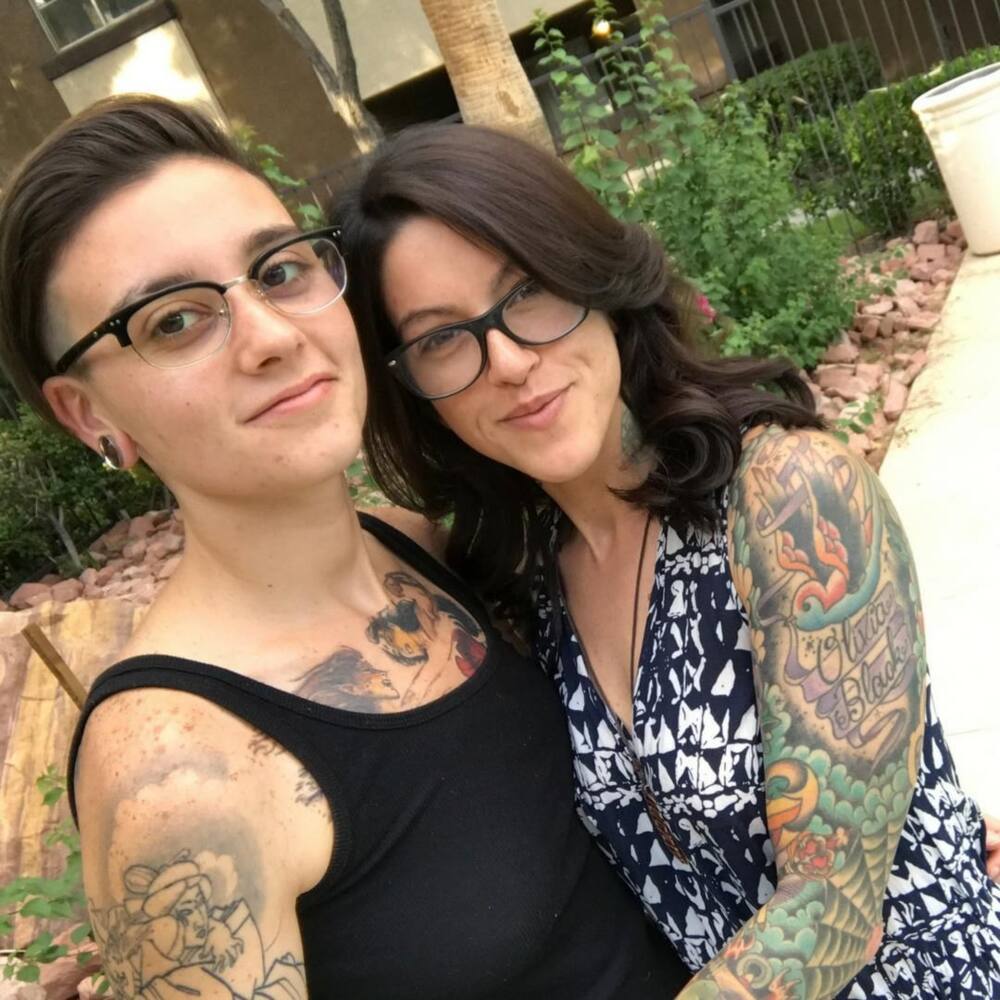 All was well with the movie till Olivia Black Pawn Stars nude photos from a soft porn website, SuicideGirls, were leaked. The producers thought about it as unethical and a black mark, being part of the adult film industry. She received a call that her services at the film were not needed. She almost filed a lawsuit for the wrongful termination of the contract.
She spoke to Fox news station that she was not allowed to be part of the show for no apparent reason, though she suspected the nude shoots that were leaked by the national inquiry. On an interview with Fox News, Rick Harrison denied the charges and claimed that they never fired her and that the production company did not just like her working there. Over 5k fans signed a petition at change.org by collecting signatures to have her back at the film.
Harrison guaranteed his viewers of the same successful videos in the upcoming seasons. Olivia then got a better deal back at suicide girls. In 2017, she signed up with ManyVids, a Canadian technology company in adult films.
What is Olivia Pawn Stars net worth?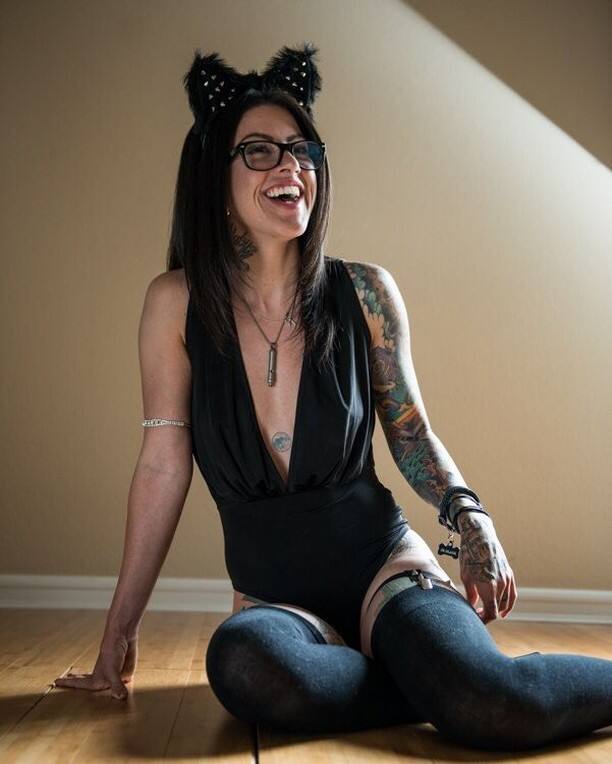 Miss Olivia appeared in thirteen episodes of the television series Pawn Stars between 2012 and 2013. Her colleague, Chumlee, used to earn $25,000 for every play, and Olivia's salary ranged around that figure. She has worked on the show Hardcore Club Restore as a producer. Being an experienced model, she was a cosplay model representing comic conventions. Black also modeled for several brands. Her numerous careers earned her a fortune, and as of 2017, her net worth stood at $800,000. As of 2019, her net worth is still under review.
A look at Olivia Pawn Stars pictures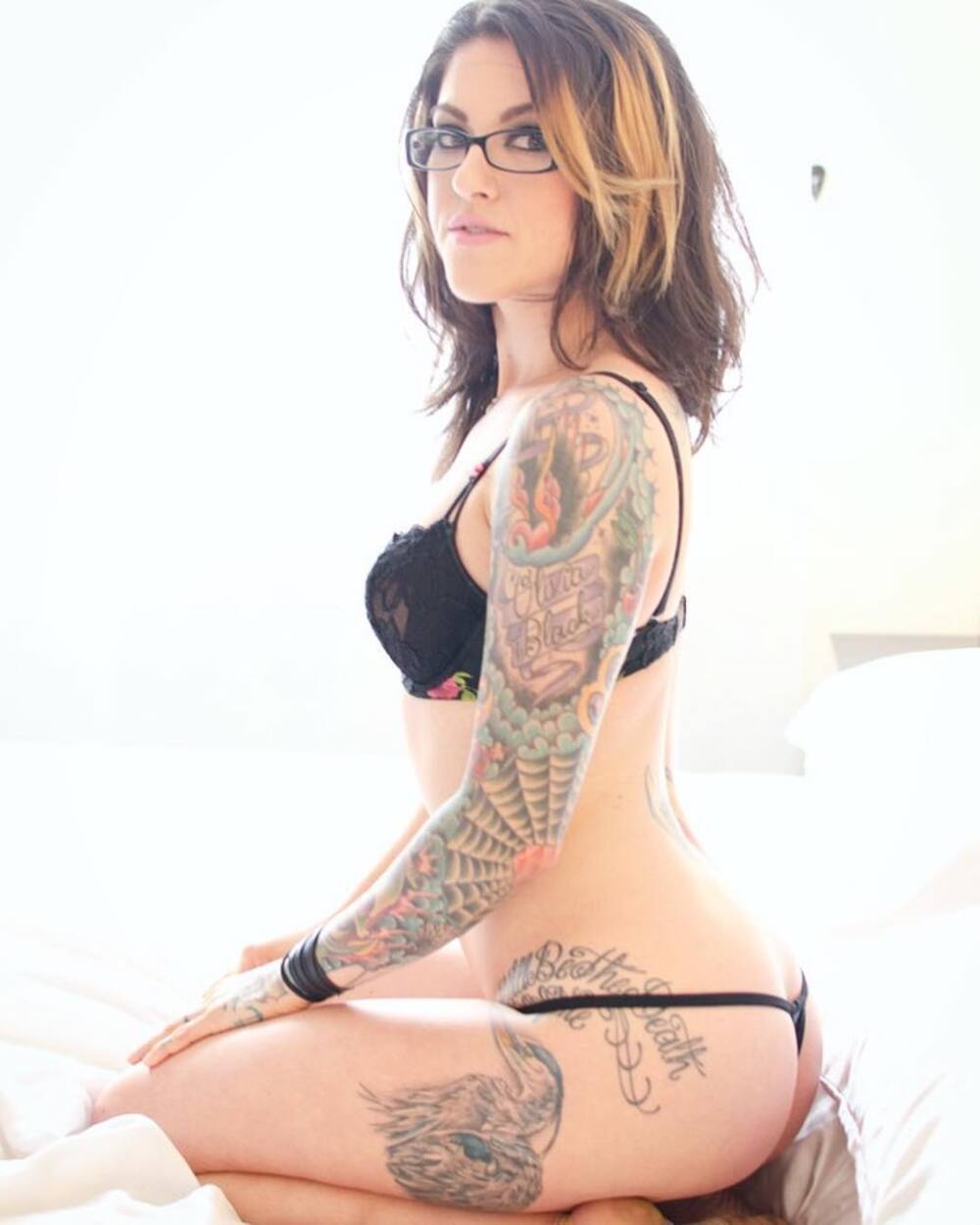 Miss Olivia's small waist and mid-sized hips make her more beautiful. Her photos are on the SuicideGirls website, and there are more on Instagram. She came out clear about her lesbian partner, whom she gets explicit. She still does nude pictures and videos for adult content today. Olivia's black Instagram account as Miss Olivia Black, and it has over 27.2k followers. You can follow her to get more of Olivia Black photos.
Although Olivia Black is an attractive character, she lost a job that mattered a lot to her. She, however, was brave enough to ask for it back, and though she was not allowed to be on camera, she still retained it for a more extended period. Where is Black today? She runs a website, barenakedmob.com, alongside her partner.
Skilled in glamour, Cosplay High Fashion, and other fields, Olivia Black is nonetheless an activist. Together with Las Vegas Catholic worker, she hosts events for falling whistles and bringing awareness to the Vegan Lifestyle. That is probably the reason why you will notice a 'whistle' tied around her neck in most of her recent pictures.
READ ALSO: KB Motsilanyane biography: age, son, husband, boyfriend, songs, albums, nominations, Instagram and net worth