These five celebrities killed it on the red carpet at the #SAMA23 awards at Sun City on Sunday.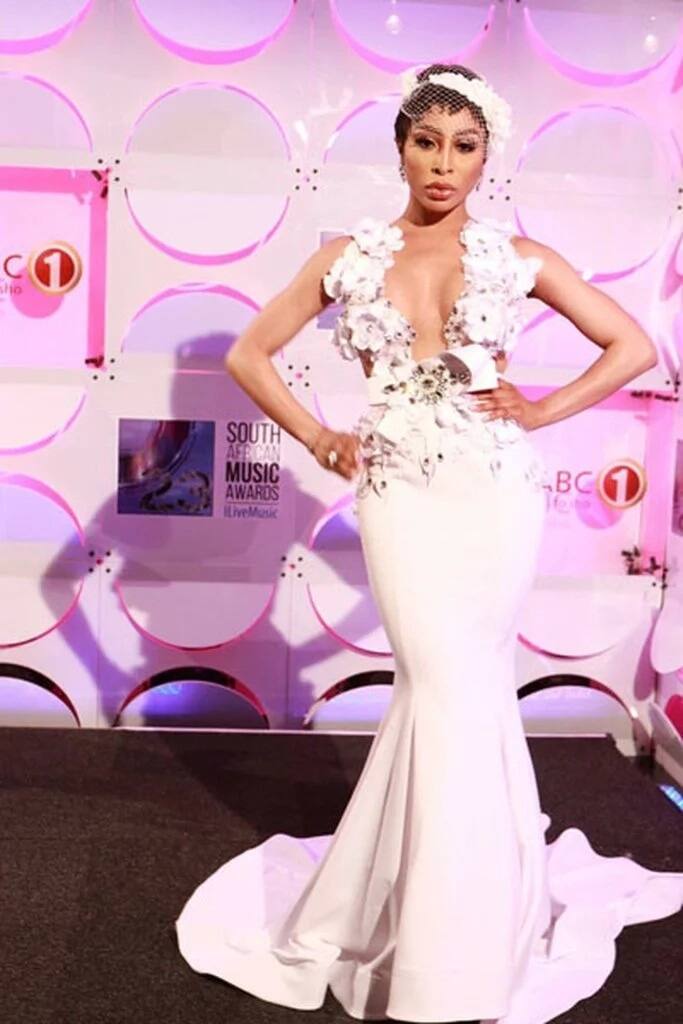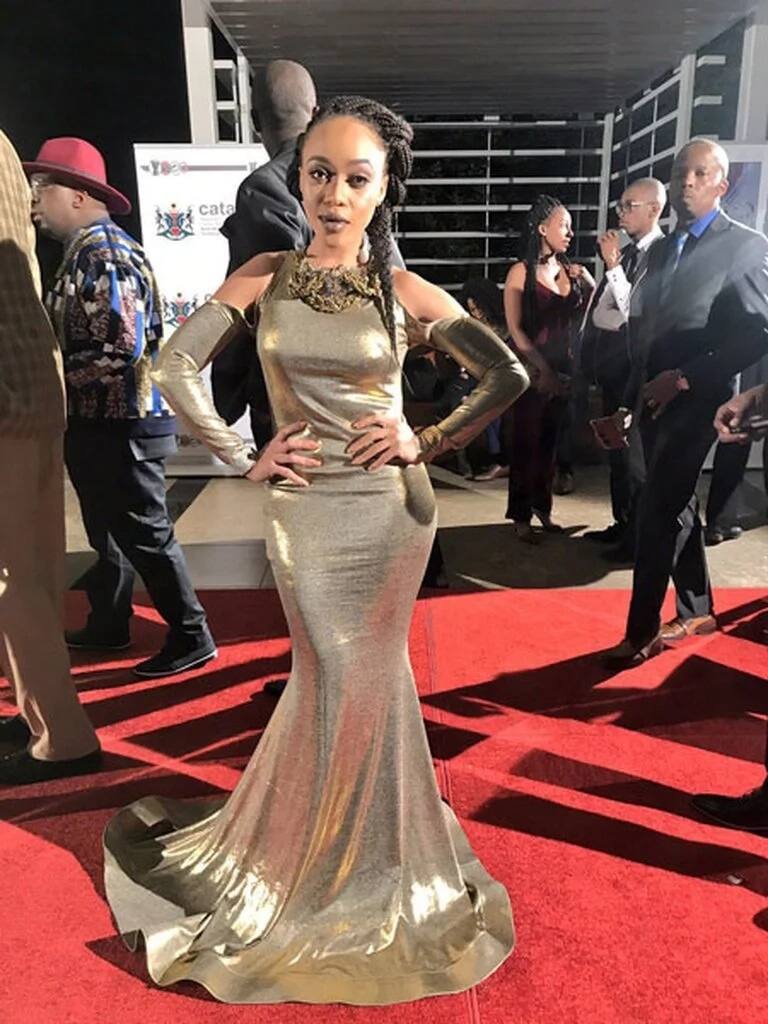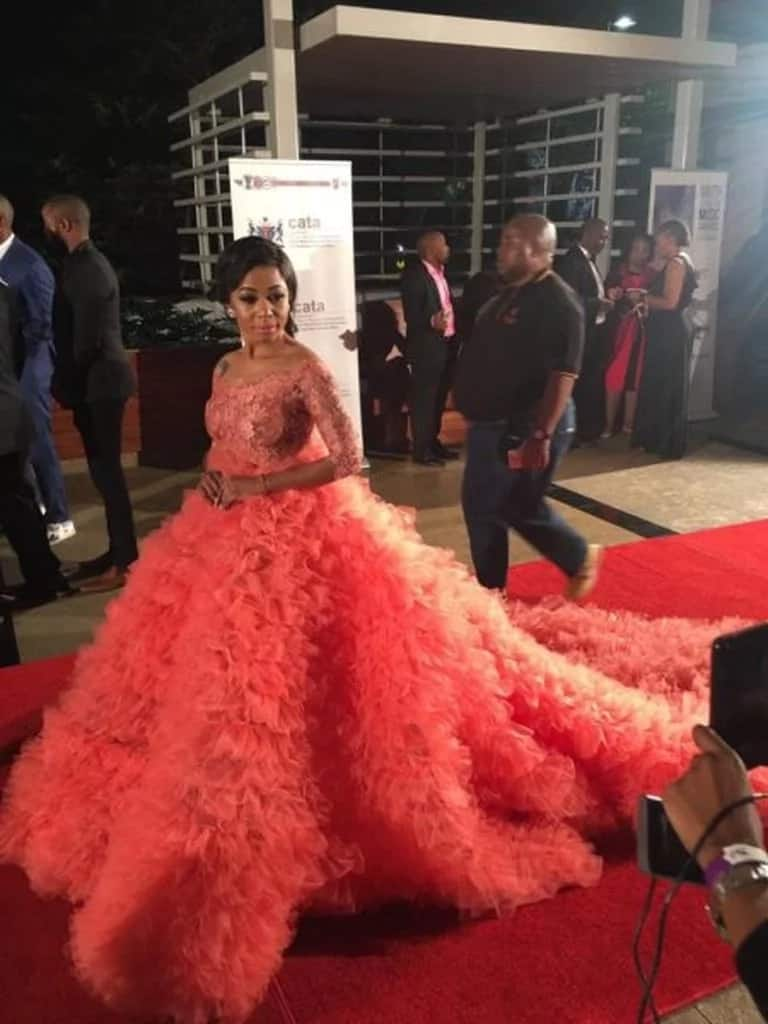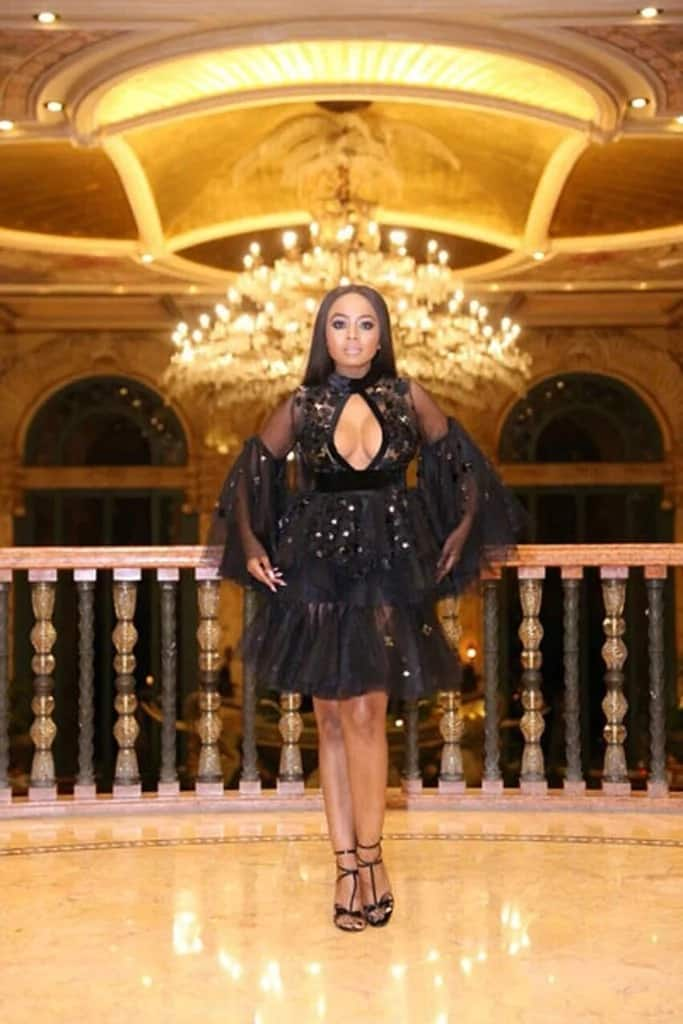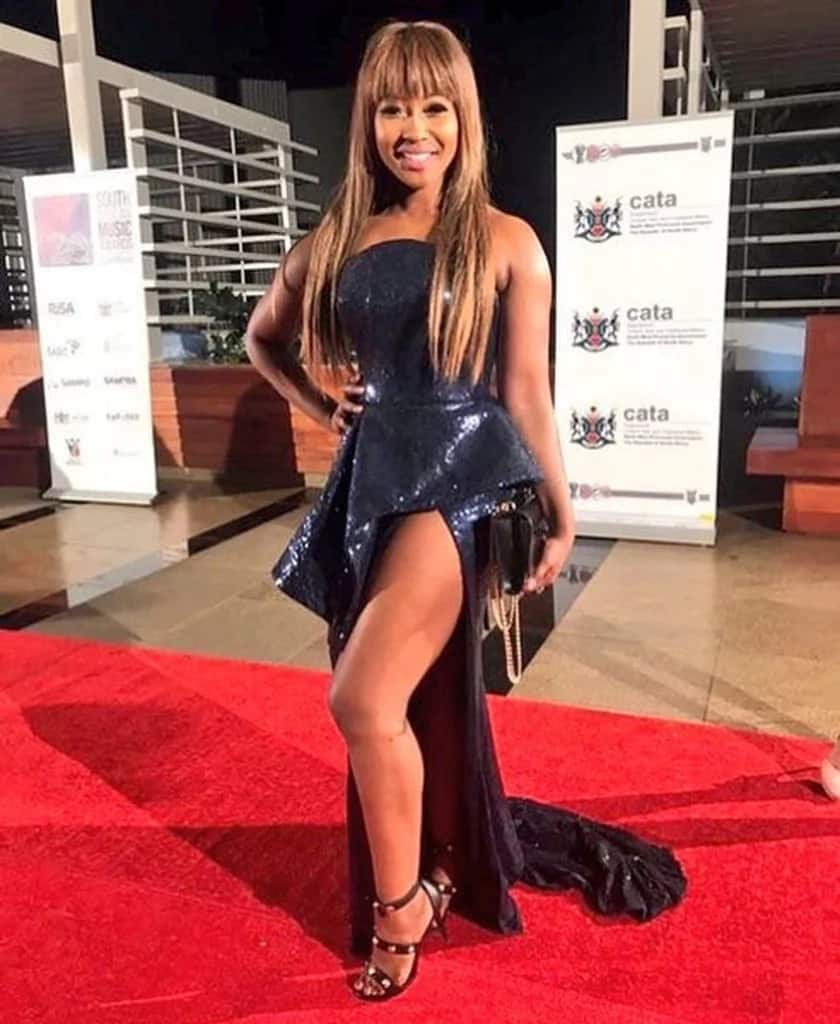 The man of the moment was Kwesta, who took home four awards, which included Best Male Artist of the Year and Best Album of the Year, while Amanda Black also won four awards on the night.
Record of The Year went to Nasty C, while Best Newcomer of the Year went to Amanda Black for Amazulu.
Black Motion, for Ya Badimo, won Best Duo-Group of the Year, with Amanda Black went home with the Best Female Artist of the Year for her album, Amazulu.
Best Album of the Year went to Amanda Black for Amazulu, with Best Maskandi Album going to Khuzani for Inyoni yomthakathi, while Classical Instrumental Album went to Charl du Pleassis Trio for Baroqueswing Vol.II.
Best Afro Pop Album went to Vusi Nova for his self-titled album, Vusi Nova and African Indigenous Gospel Album went to Living In Christ Legends for their album, Living In Christ Legends.
The Best Rock Album award went to Albert Frost for The Wakeup while Best Pop Album went to GoodLuck for their album, The Nature Within.
Beste Kontemporere Musiek Album category was won by Joshua na die Reen for the album Die Wereld Binne My, while Best Rap Album went to Kwesta for Darak II.
In the Best Kwaito Album, Dr Malinga walked home with the award for the album Goodwill, while Black Motion went home with the Best Dance Album for Ya Badimo.
Best Traditional Faith Music Album went to Sprit of Praise for the album Spirit of Praise Vol.6, while the Highest Airplay of the Year award went to Kwesta for Ngud.
To stay up to date with the latest news, download our news app on Google Play or iTunes today.