It is incredible seeing how almost instantly the Xitsonga series Giyani: Land of Blood Teasers received an instant acceptance after it debuted on the 1st of April this year. The soapie teasers focus on a land claim. The soap opera is written by the duo of Phathutshedzo Makwarela of Tshedza Pictures and Gwydion Beynon. It comes with lots of exciting scenes that will keep your eyes glued to your television screen. Read the highlights of Giyani the land of blood teasers in the following paragraphs.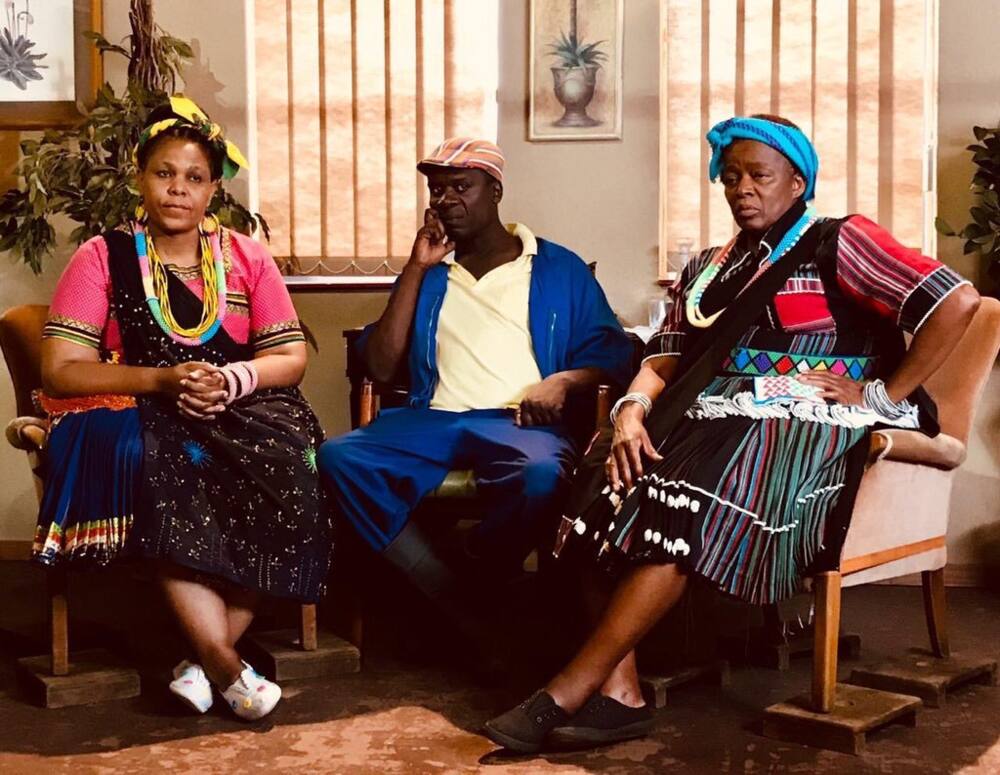 Giyani Land of Blood teasers focus on the assignment of a fertile banana plantation to the Van Reenen family under the apartheid regime. And as they maximised the produce, the family was able to build their wealth around the plantation while supplying notable supermarkets in South Africa. But after a successful land claim, the community reclaimed the farm and also renamed it as Tiakeni, which means "Build Yourselves" in Xitsonga.
Giyani Land of Blood teasers November 2019
Episode 94 - Monday the 4th of November 2019
The clock ticks for Julia and Richard as it dawns on the workers that they are yet to receive their salaries. Khensani finds it hard to understand Musa's stand. Vukosi authenticates certain information concerning the Mudaus, which has a damaging effect.
READ ALSO: Giyani Land of Blood Teasers: October 2019
Episode 95 - Tuesday, 5th of November, 2019
As Richard runs around in his quest to plot revenge, he appears like a mad man to Vukosi. Tiyiselani is filled with ecstasy while Khensani deals with the chance of getting stuck with Vukosi. The workers at Tiakeni are about to embark on an open rebellion against the authorities as they mount more pressure on Julia and Richard.
Episode 96 - Wednesday, 6th of November, 2019
Vukosi puts forth an impossible choice for Richard. Musa is out again to break the heart of Tiyiselani. Trouble erupts at the farm.
Episode 97 - Monday, 11th of November, 2019
In spite of the latest news concerning Khensani, Mhani Tsakani seems to be not ready to let Musa go. The tides turn on Vukosi.
Episode 98 - Tuesday, 12th of November, 2019
The workers stimulate the interest of Richard and his family. But then, Mike fails in the promise he makes to his wife and that ushers in temptation.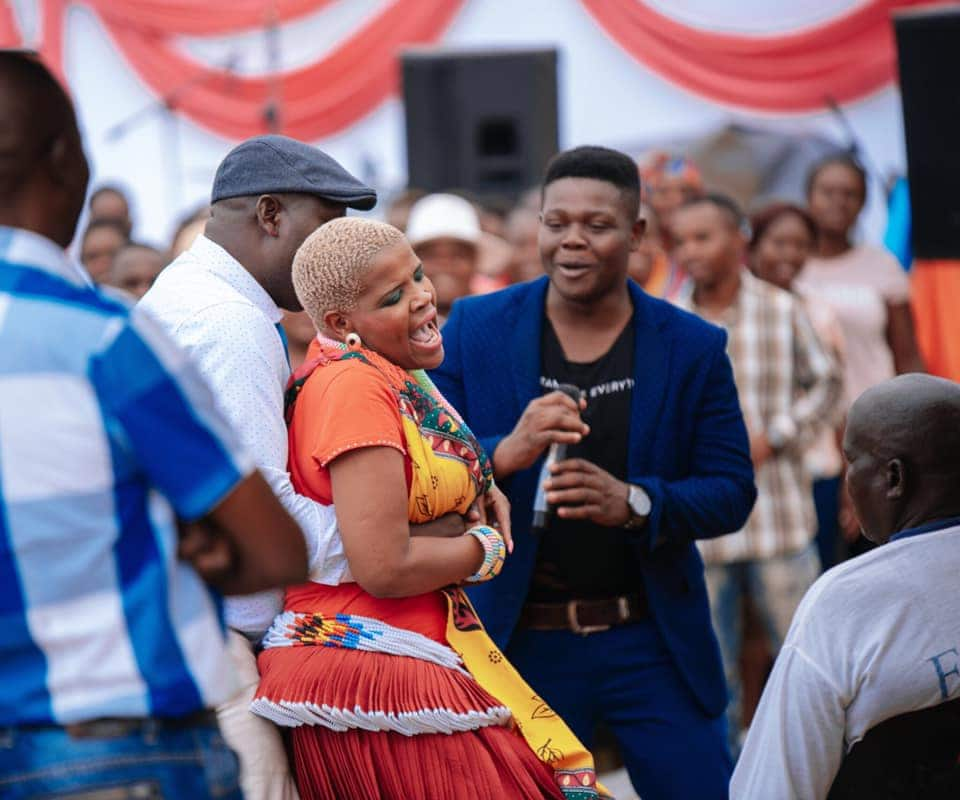 Episode 99 - Wednesday, 13th of November, 2019
Richard has started to suspect that Gladys is nowhere to be found. Mike and Musa launch out the investigation od Magwinya's death, and in the process, some crucial clues are being uncovered. The net closes in on Julia.
Episode 100 - Monday, 18th of November, 2019
Richard needs Julia to come to his side as Risinga loses balance because of how the protest ended violently. Musa and Mike cause Mahlori's heart to malfunction because of their investigation.
Episode 101 - Tuesday, 19th of November, 2019
Collen and Musa discover a truth that takes them a step closer towards capturing Richard. The world of Khensani turns upside down as all the villages steadily turn on the Chavalalas.
READ ALSO: Dan Patlansky biography: age, sister, wife, guitar, songs, and albums
Episode 102 - Wednesday, 20th of November, 2019
Richard has a hidden strategy which may likely save him. Khensani struggles at a crossroad because she suspects that her father may be corrupt.
Episode 103 - Monday, 25th of November, 2019
Richard thinks he has won and goes on to torment the MEC but it's unknown to him that an unnamed person has shown up at the Baloyis house to haunt him.
Episode 104 - Tuesday, 26th of November, 2019
Richard unintentionally crosses the path of Julia, which endangers the lives of his loved ones. Then, as Mike makes up his mind to finally destroy Richard, the decision causes panic for the Baloyis.
The Giyani: Land of Blood Teasers for this month, no doubt, promise to be thrilling. At least, based on the highlights of the ones that you have read so far, it is easy to conclude without mincing words that this month's teasers are loaded. Therefore, do not miss out as the episodes air from Mondays to Wednesdays on SABC2 at 21h30.
READ ALSO: Romeo Kumalo biography: Age, children, wife, education, house, contact details and net worth