Following the much-publicised news of the Gupta's selling off some of their commercial interests in South Africa, the Federation of Unions of South Africa has called for a commission of inquiry to investigate why this is so.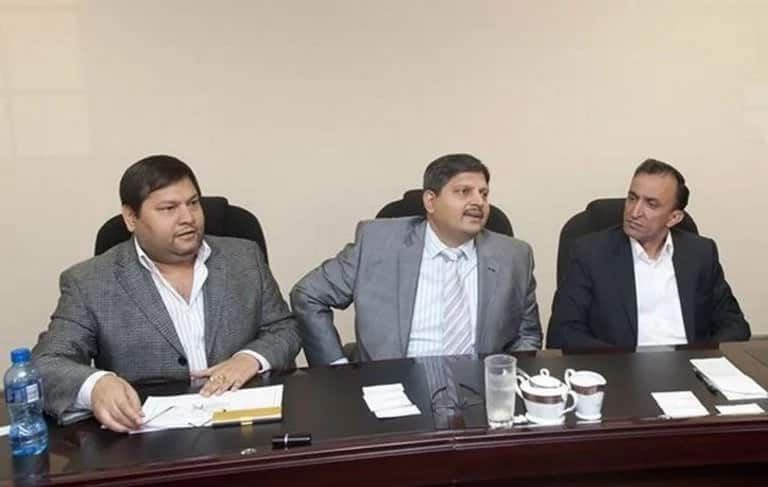 This comes after Oakbay, announced that it was selling ANN7 and The New Age newspaper to former government spokesperson Mzwanele Manyi to the tune of R450 million.
The Gupta's then announced that they were to sell coal company Tegeta, to a little known Swiss buyer.
As such, Fedusa says it's filed a "section 77 protest notice" to force the government to appoint a commission of inquiry into State Capture and into the motive behind Oakbay's seemingly sudden decision to sell off assets. Fedusa has also said that the delay into the commission is simply President Jacob Zuma using delay tactics.
Meanwhile, the Presidency has hit back saying Zuma is waiting to review the state capture report before establishing any commission of inquiry.