Jacaranda FM presenters photos and names
Who is your best media personality? In case you did not know, Jacaranda FM is home to some of the best and most accomplished icons in the industry. The radio station boasts of being home to both the youngest but most influential icons and the oldest and best-experienced presenters. This list of Jacaranda FM presenters provides their names, photos and some details. You might want to check it out.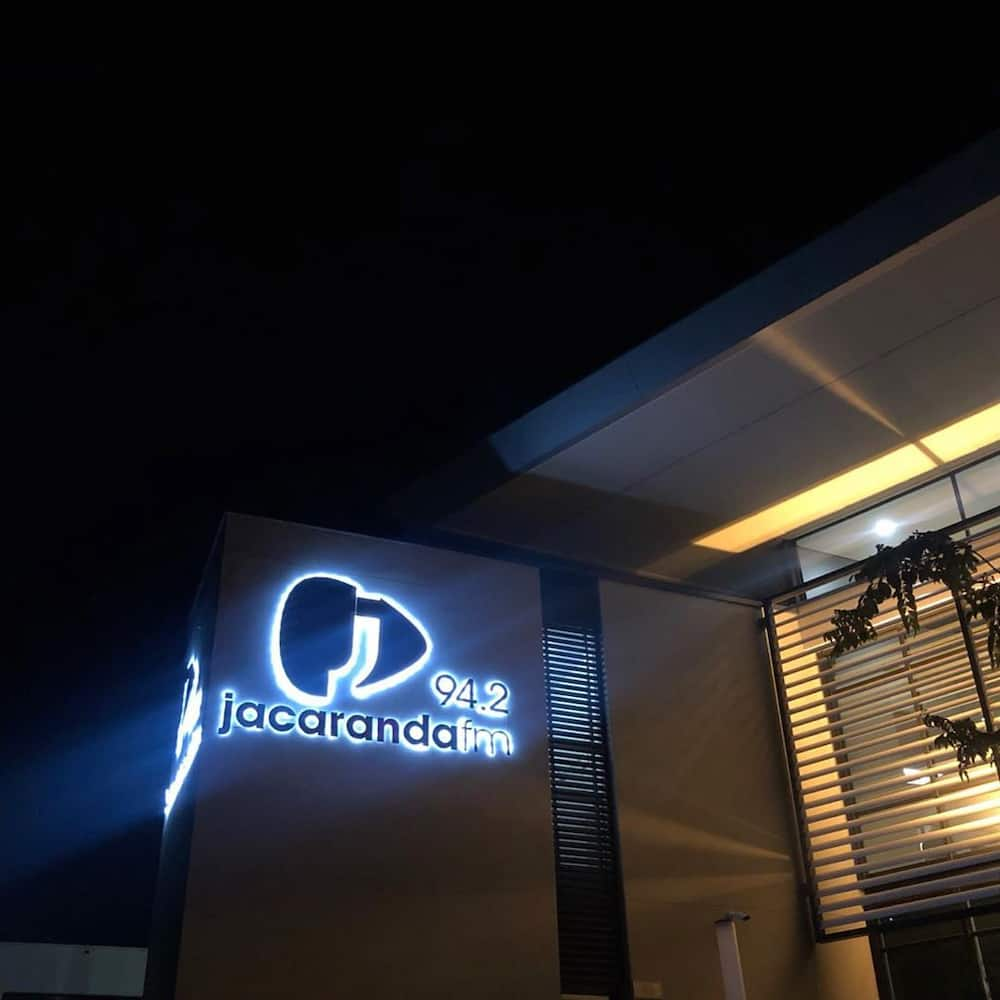 Jacaranda FM is one of the radio stations that is commanding a huge number of fans in the country. The radio station has invested in some of the award-winning presenters, the main reason why it has such an influence. You might want to familiarise with some of the Jacaranda FM presenters and a little background in the field.
Jacaranda FM presenters photos and names
Besides the Jacaranda FM news presenters, how well do you know the others? This list of Jacaranda FM presenters names will not only provide with their names, but also help you familiarise with them.
READ ALSO: SABC 3 morning Expresso presenters (with pics)
1. Martin Bester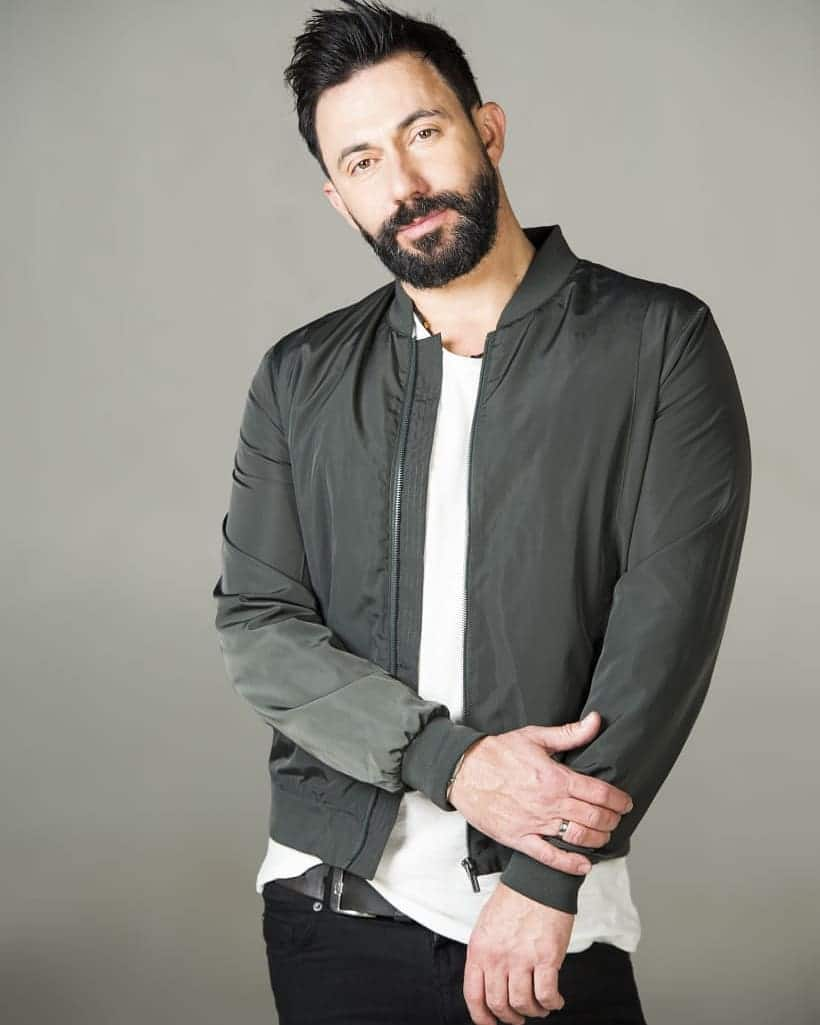 Martin Bester is one of the presenters on radio Jacaranda who have a huge fan base. He is famous for hosting This is Breakfast with Martin Bester, a show that runs between 6 am and 9 am every weekday. He is part of Jacaranda FM breakfast team who have attracted fans to the radio station.
Interestingly, Martin Bester pursued a course in psychology and isiXhosa for his undergraduate level after which he chose to pursue his career as a radio presenter. He joined the Erstwhile, a radio station in the University of Port Elizabeth campus. Here, he groomed his skill and later on joined Algoa FM where he perfected his skill as a breakfast show host before he landed the chance on Jacaranda. You could catch him every weekday as early as 6 am since the magic that comes with starting your day by listening to his show is unexplainable. He is one of the best Jacaranda FM presenters 2018.
2. Elana Afrika-Bredenkamp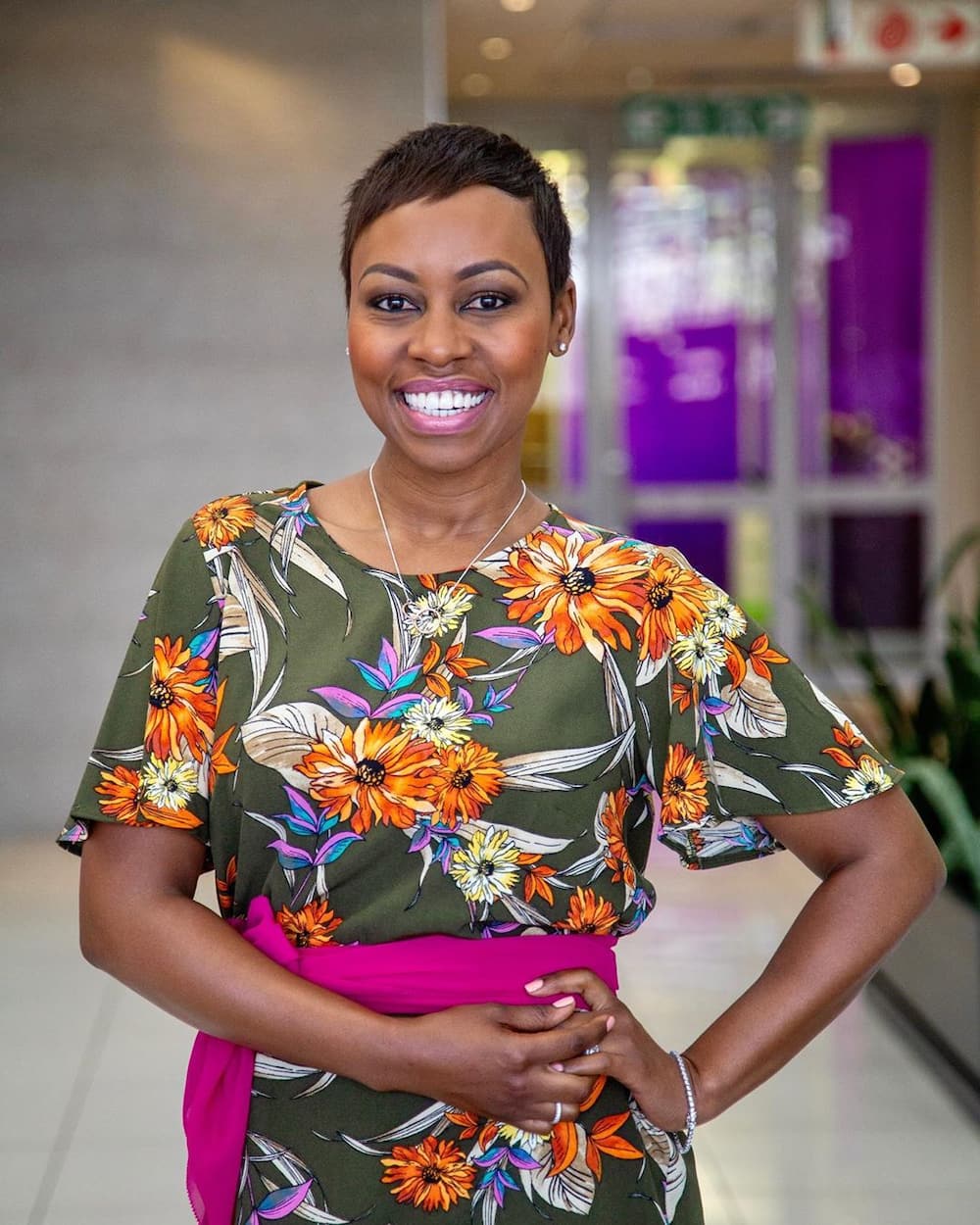 Elana Afrika is a perfect example of Jack of all trades. Not only is she an achieved radio presenter but also a TV host and an actress. She has established her career as a radio presenter; a career that has played a part in making her one of the most achieved media personalities in the country. Elana is also one of the oldest and most influential presenters on Jacaranda FM.
Elana Afrika hosts the Workzone show on Jacaranda FM that runs from 9 am to midday.
3. Alex Jay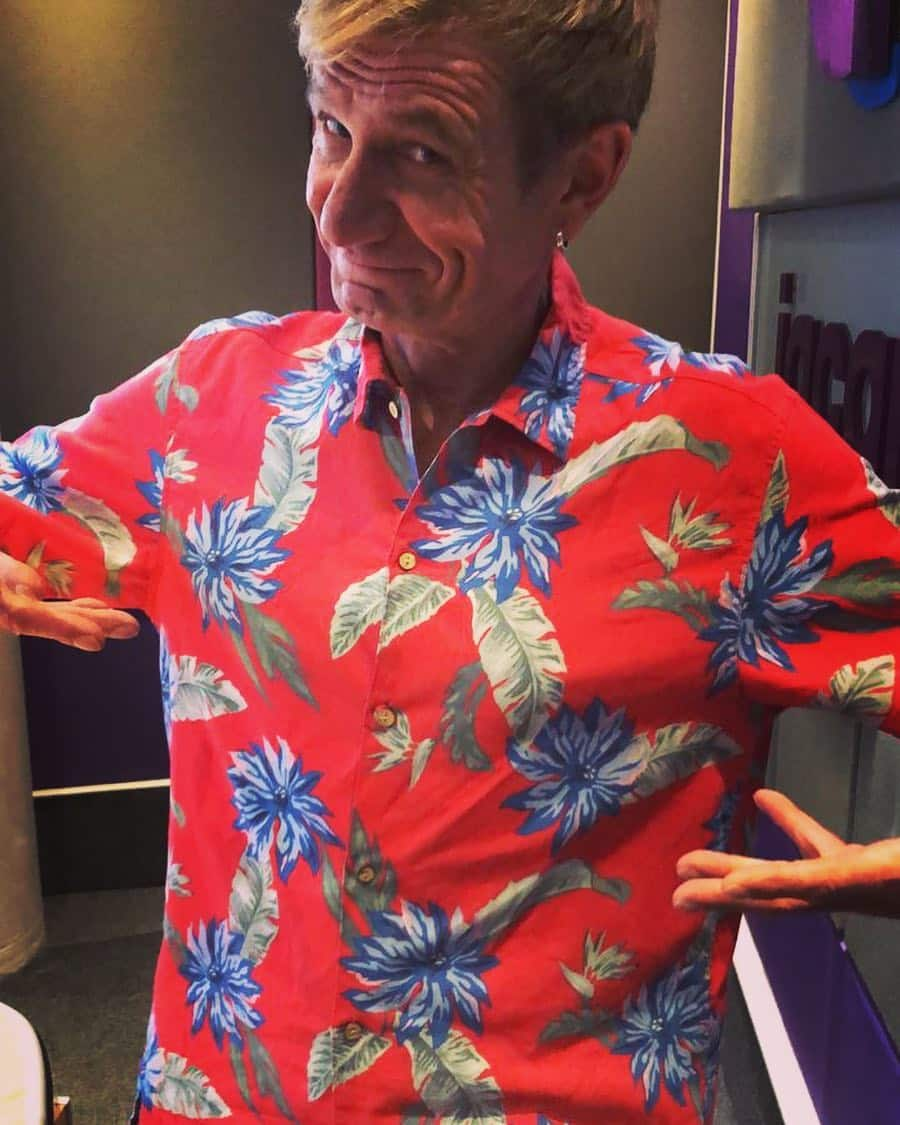 Alex Jay is one of the oldest and most skilled media personalities in the industry. For this reason, most people would be interested in knowing Alex Jay age. The latter is currently fifty-seven years old, although he will turn fifty-eight in a couple of weeks. He has been practising as a radio presenter for more than thirty-five years! His expertise in the field has seen him work for some of the best radio stations.
Alex Jay hosts a show called The Workzone that is aired every weekday between 12 midday and 4 pm.
4. Rian van Heerden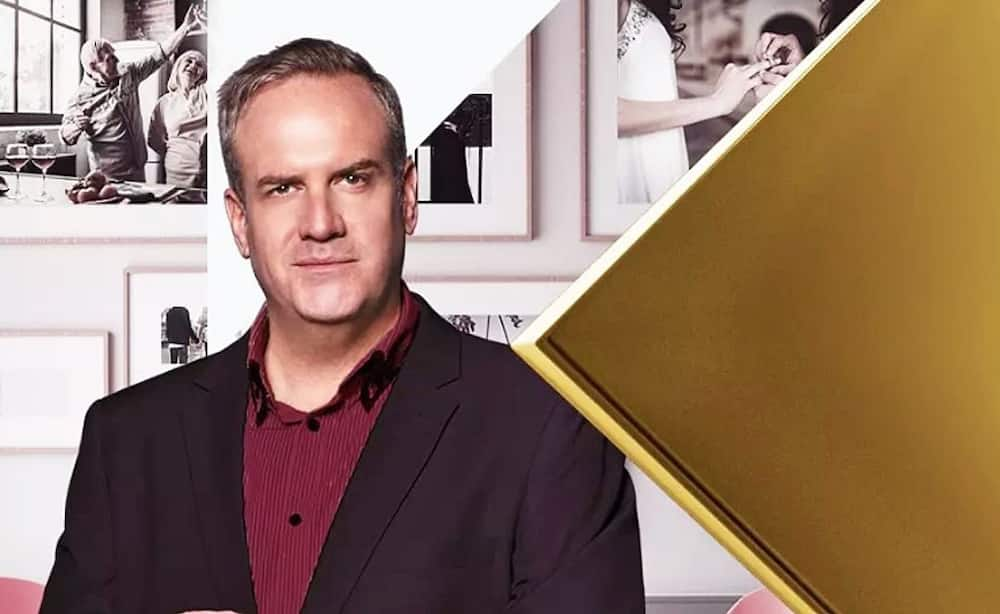 Rian is not an ordinary kind of radio presenters. He has a special way of attracting fans to his shows. His sense of humour is one thing that makes his shows hyped. He hosts The Scenic show on Jacaranda 94.2. It goes on air between 4 pm to 7 pm every Monday to Friday.
Apart from hosting The Scenic show, Rian is also a TV personality in one of the biggest stations in the country. He also works as a columnist and a comedian. You do not want to miss out on his hilarious jokes.
5. Danny Painter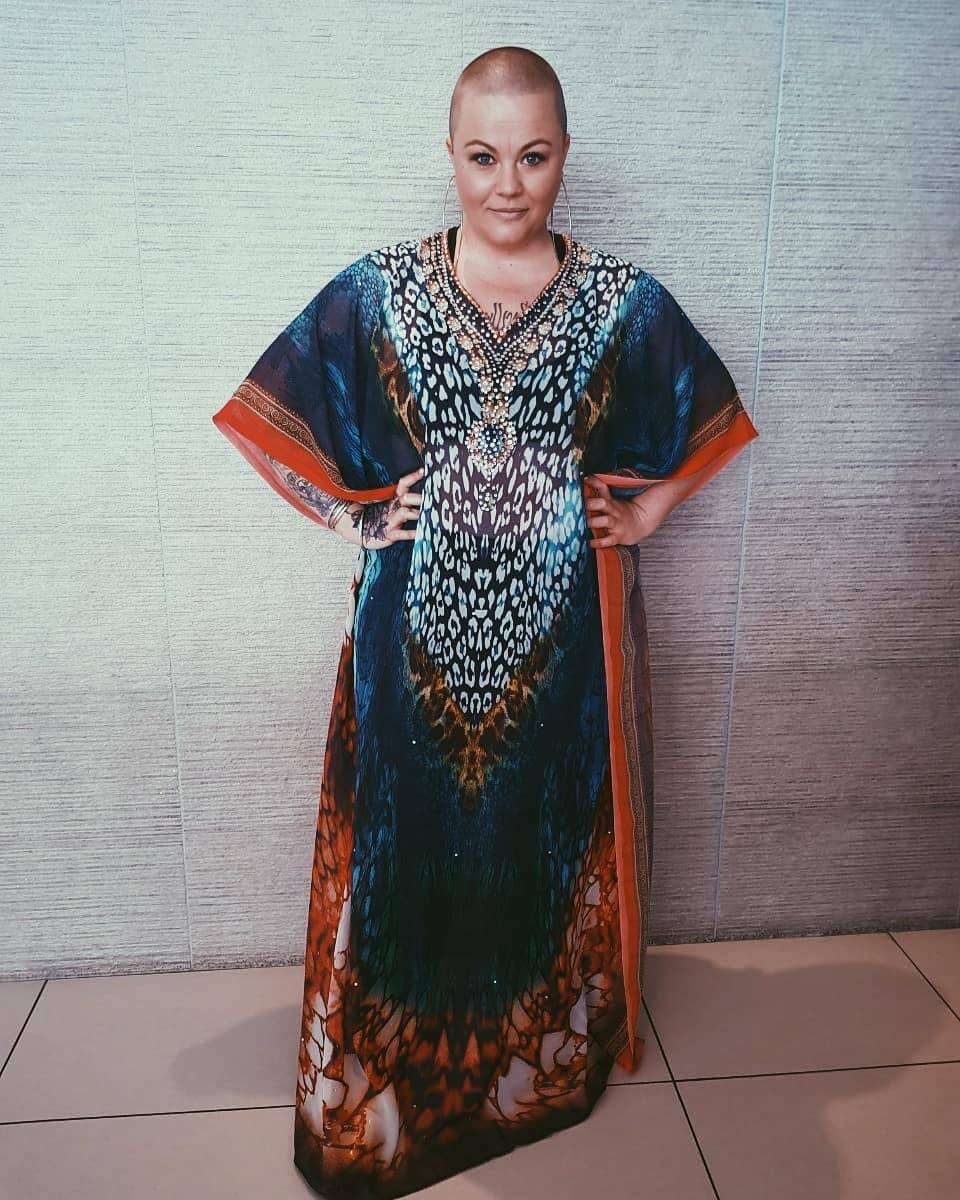 Danny Painter is another icon who boasts of a wealth of experience in the media career. She made her debut at the tender age of six and has since then been on the limelight for various purposes, among them directing, writing and being a TV presenter.
Danny is a presenter who will make you fall in love with 94.2 Jacaranda. Her style in hosting the show is quite addictive as she plays some of your best hits in the most seamless way. How else would you want to end a long day if not listening to calming and serenading music?
Lovely as she is, her show allows listeners to interact with her, dedicate songs to the people that they care about and have a good time. You might want to tune in to This is Love Songs with Danny Painter, a show that is aired between 7 pm and 10 pm.
6. DJ Jazzy D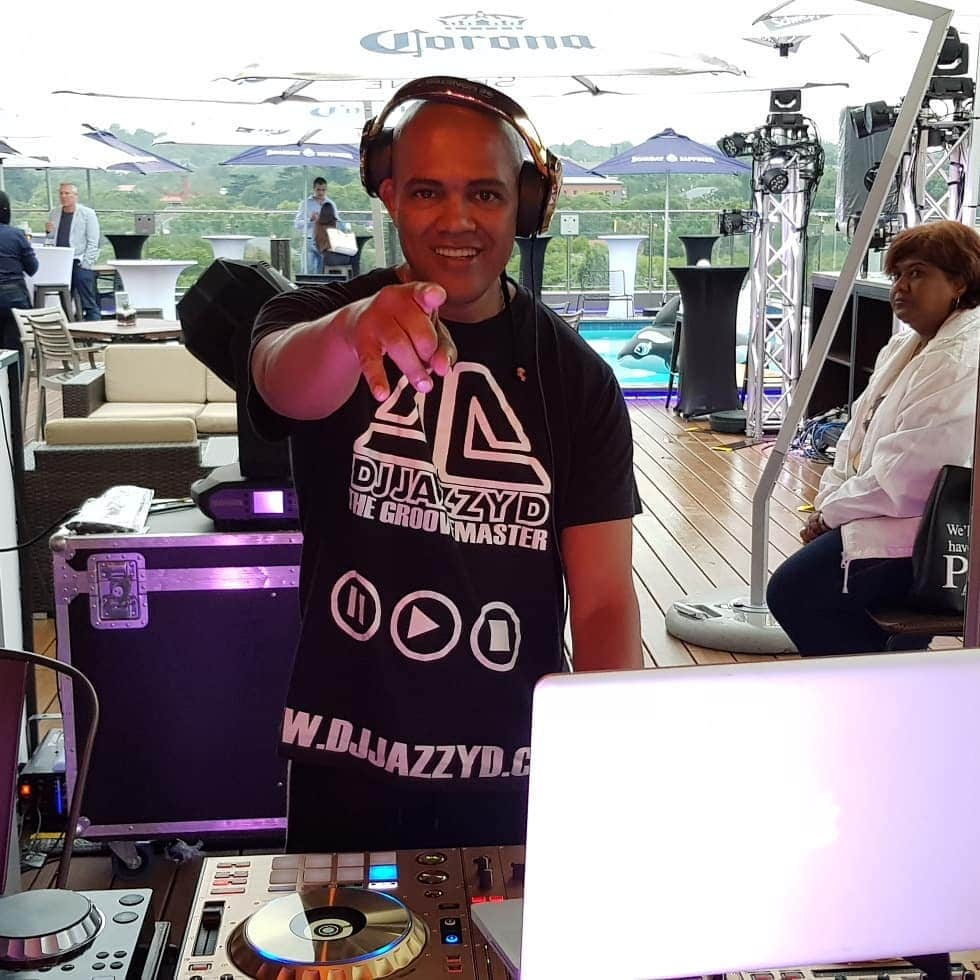 DJ Jazzy D popularly known as GrooveMaster is one of the most hyped Jacaranda FM DJs, whose expertise and skill have attracted a huge number of fans. The latter is from Pretoria. He nurtured his career in the art at the tender age of fourteen. What started as a passion has turned out to be his main career and he has won a title through it.
To prove that his career as a DJ is paying him off, the latter hosts a show on Jacaranda radio, one of the biggest radio stations in South Africa. The highlight of it is that his show runs on Fridays and Saturdays for three hours. You could catch The House Party, his live show every Friday and Saturday between 7 pm and 10 pm and listen to the latest jams.
7. Mack Rapapali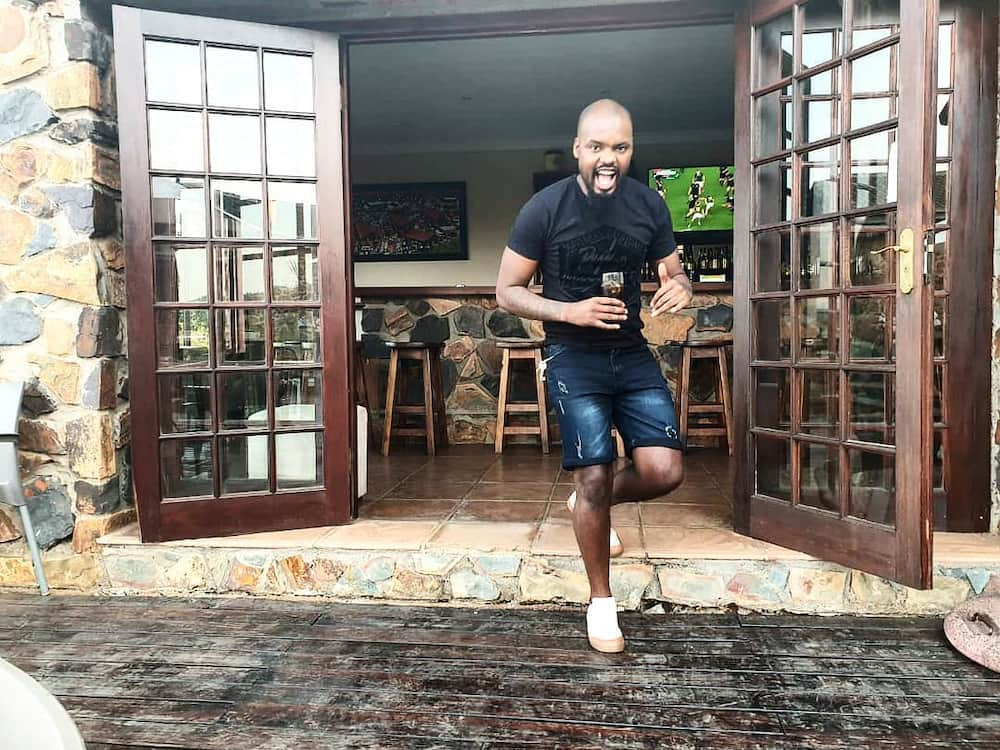 Mack Rapapali is one of the most-loved Jacaranda presenters. He is one of those, whose journey into becoming the star did not have so many hurdles. His skill was spotted during Jacaranda Talent search that was held in 2013 and since that moment, his story changed for the best.
His energy and hype when he is on air is enough proof that he enjoys doing his job and that he is living his dream, because he has always wished to work with the radio station. For the few years that he has worked with Jacaranda, he is one of the presenters who are lucky to host two different shows. You could catch him every weekday between 9 am to 12 midday hosting The Workzone with Mack Rapapali or on Sundays between 6 am and 10 am hosting This is Mack Rapapali.
8. Liesl Laurie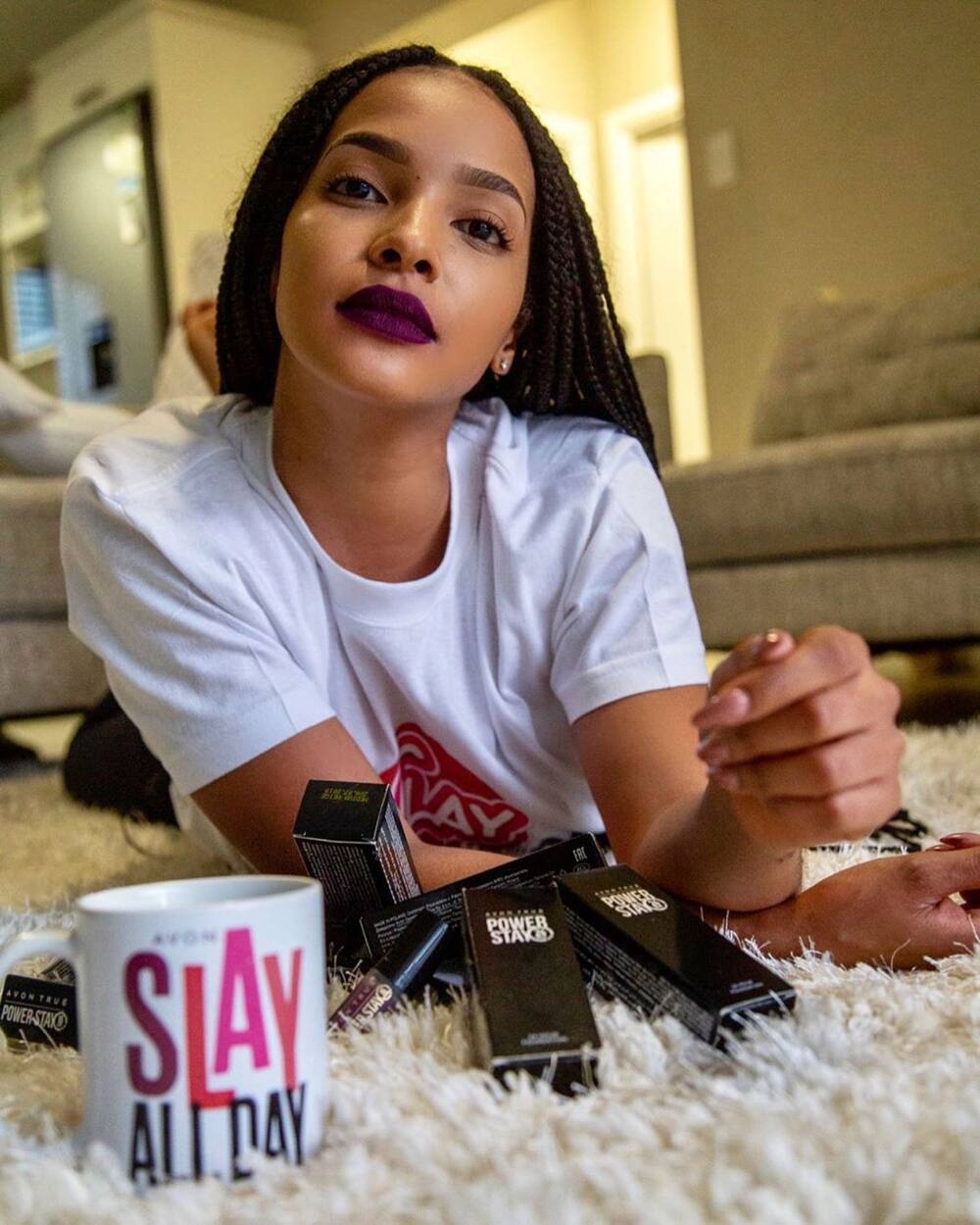 This beautiful goddess was probably the youngest in the squad of Jacaranda FM presenters 2017. Her voice depicts her bold nature which is an added advantage to her career as a presenter. Her daring nature has made her earn a good number of fans.
On Jacaranda FM, she hosts The Chamberlains Top 20 with Liesl Laurie, which runs between 10 am and 12 midday.
Liesel is also famous for being Miss South Africa 2015 and had the opportunity to represent the country during Miss World 2015, the event that was held in China.
9. Renaldo Schwarp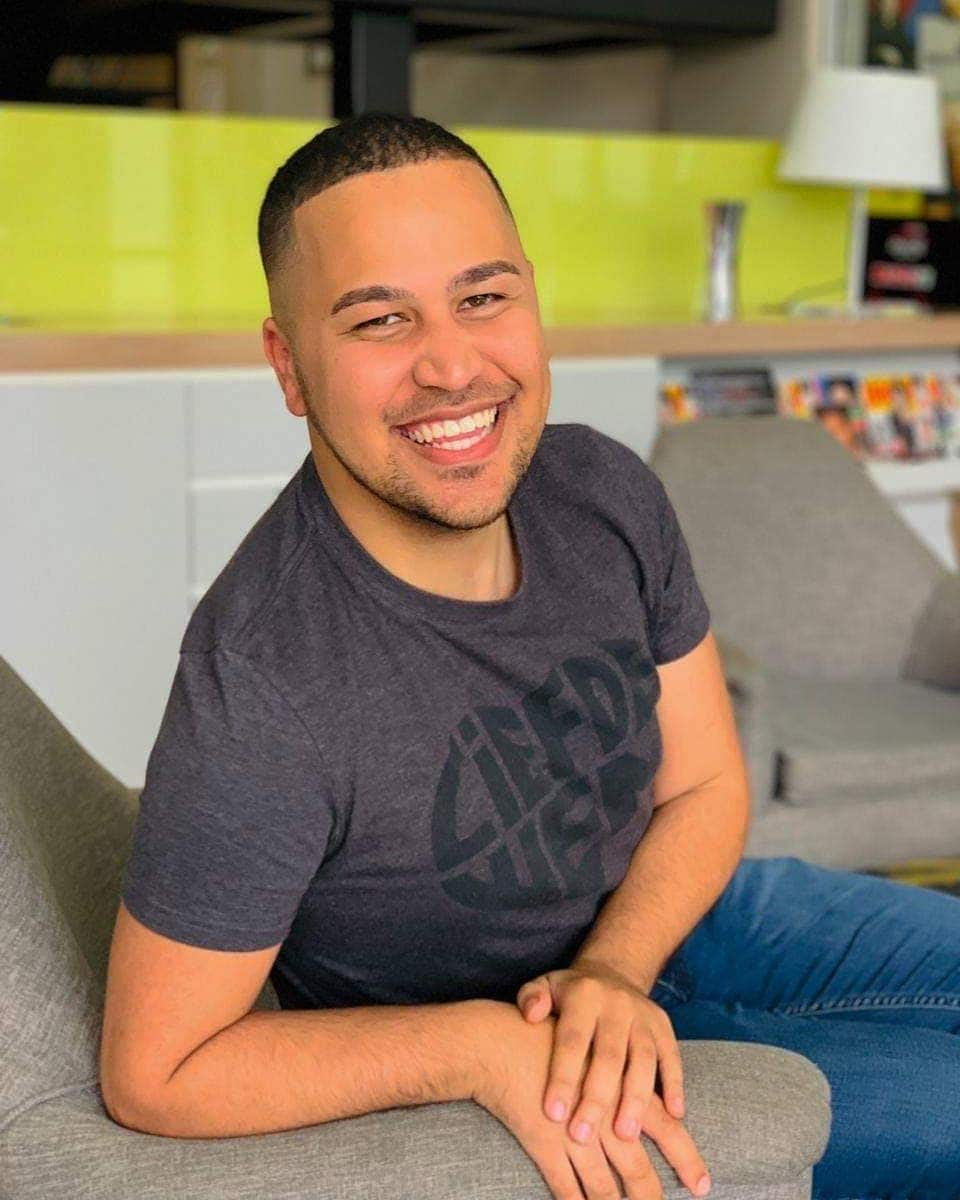 What started as a passion for speaking his mind and telling his story, has gracefully turned into a very successful career and Renaldo Schwarp can never be grateful enough. As a young boy, he envisioned himself speaking out his mind and ideas as well as sharing other people's stories.
At the age of twenty-seven, he has a record of working as a TV presenter as well as other radio stations like Cape Talk.
He currently hosts a musical show on 94.2 radio called This is Weekends with Renaldo Schwarp that goes live every Saturday between noon and 4 pm.
10. Barney Simon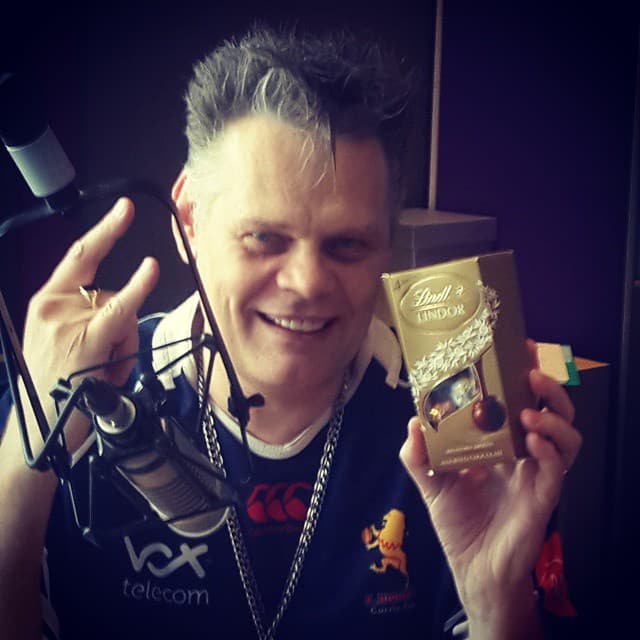 He is another radio personality whose contribution to the industry and the station is quite noticeable. He is loved because of his nature when it comes to letting things flow. He hosts the High School Hits Classics with Barney Simon, a show that goes live on Sundays between 7 am and 10 am.
11. Kenzy Mohapi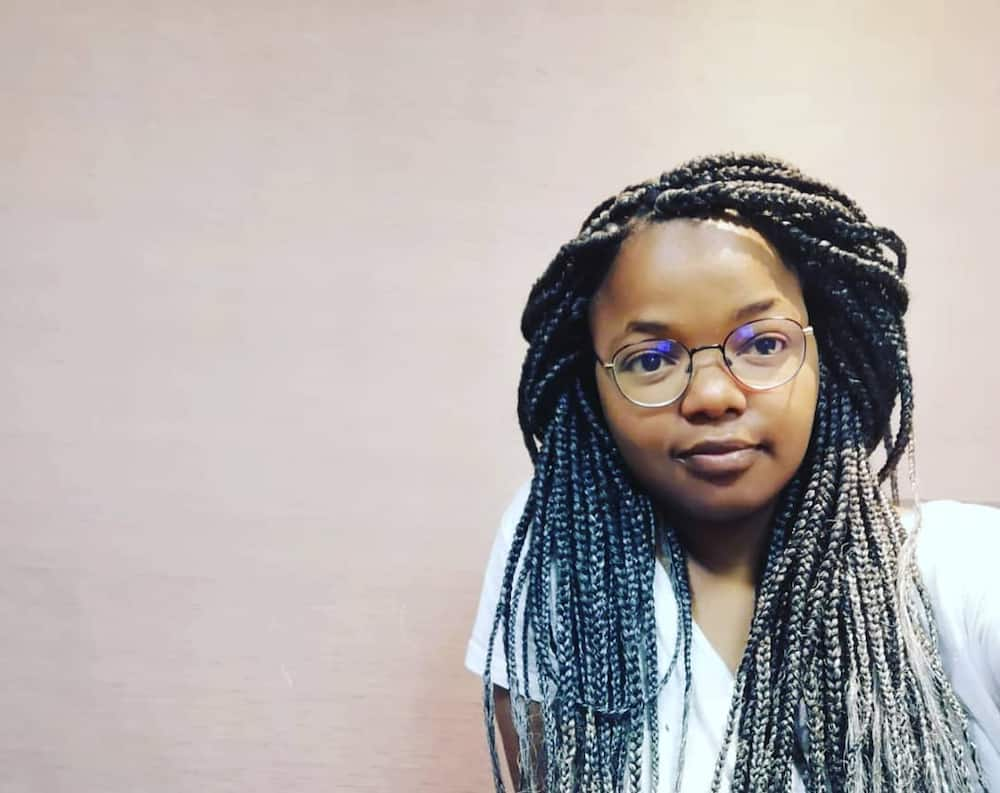 Kenzy is another gem that the radio station is more than glad to have. The award-winning presenter has set the trend for most stations, especially after she bagged the Best Commercial Weekend Show during the Liberty Radio Awards 2019.
She hosts a show called Weekends with Kenzy that runs between 4 pm and 7 pm on Saturdays and between 2 pm and 6 pm on Sundays.
12. Carla Mackenzie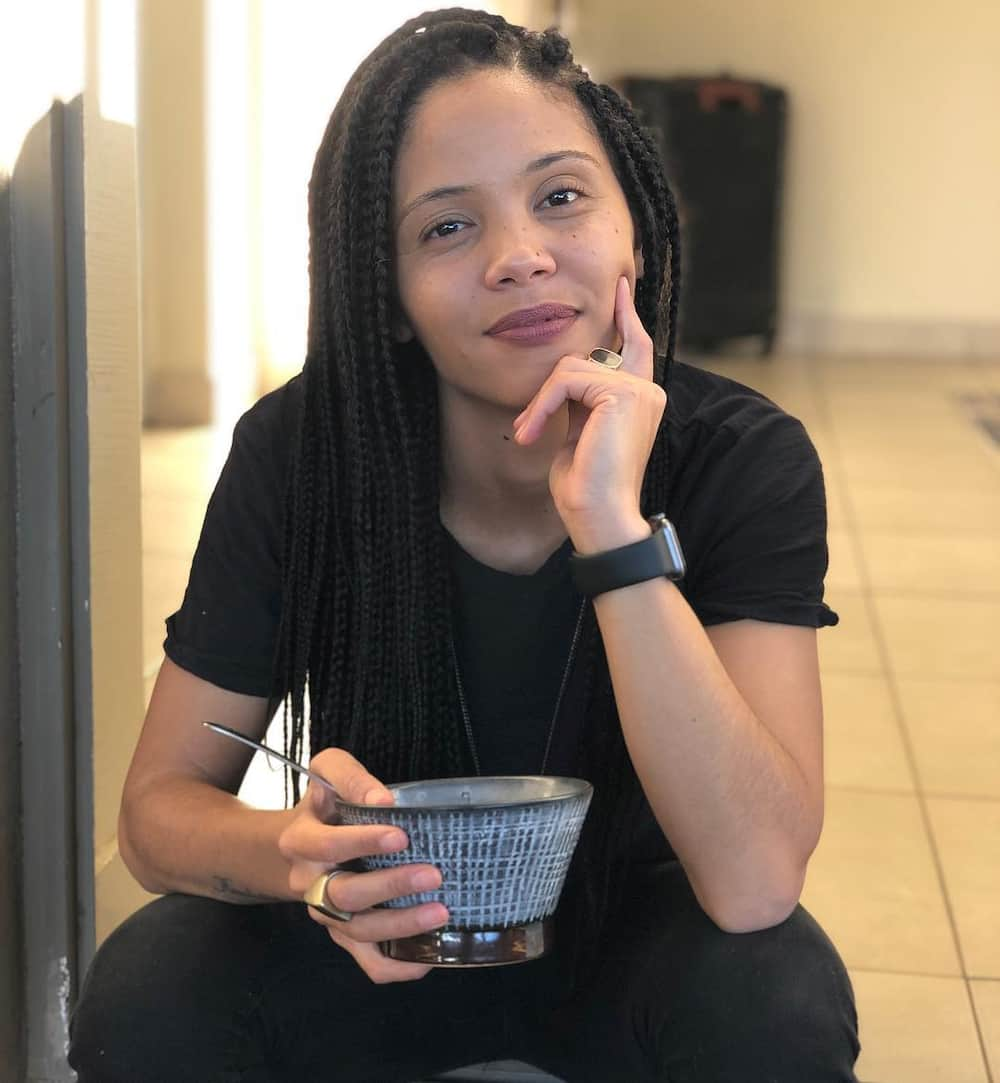 Carla started her career as a radio presenter way back when she was still a Maties student. She landed a chance at MFM radio station and later on joined Cape Town radio. She, therefore, had a wealth of experience in the field before she joined Jacaranda FM.
Carla has had her fair share of setbacks while working as a radio presenter but her devotion and passion have kept her going as she strives to be better every day. She hosts The SA Top 20 with Carla Mackenzie, a show that airs between 6 pm and 8 pm on Sundays.
Jacaranda FM is one of South Africa's biggest radio stations with the biggest number of fans. The station also boasts of being home to some of the most accomplished and award-winning presenters. The most interesting part is that most fans do not know how their favourite presenters look like. This list of Jacaranda FM presenters photos will play an important role in helping you familiarise with them.
READ ALSO:
Alex McGregor biography: age, songs, albums, football, record label, modelling, movies, and Instagram
Leigh-Anne Williams biography: age, brother, parents, weight loss, Bitcoin, and Instagram
Robert Marawa reveals to fans he's been in ICU for last week
Source: Briefly News