Noma Khumalo's rise to the limelight came in 2016 after she emerged as the first female to win the coveted SA Idols title in seven years. She is known for her passion for music and a fantastic vocal, which remains part of what she used to win the hearts of most South Africans to her side during the Idols competition. Garnering experience on how the music industry operates, she does well in blending pop, R&B and a subtle element of hip-hop in the delivery of her songs.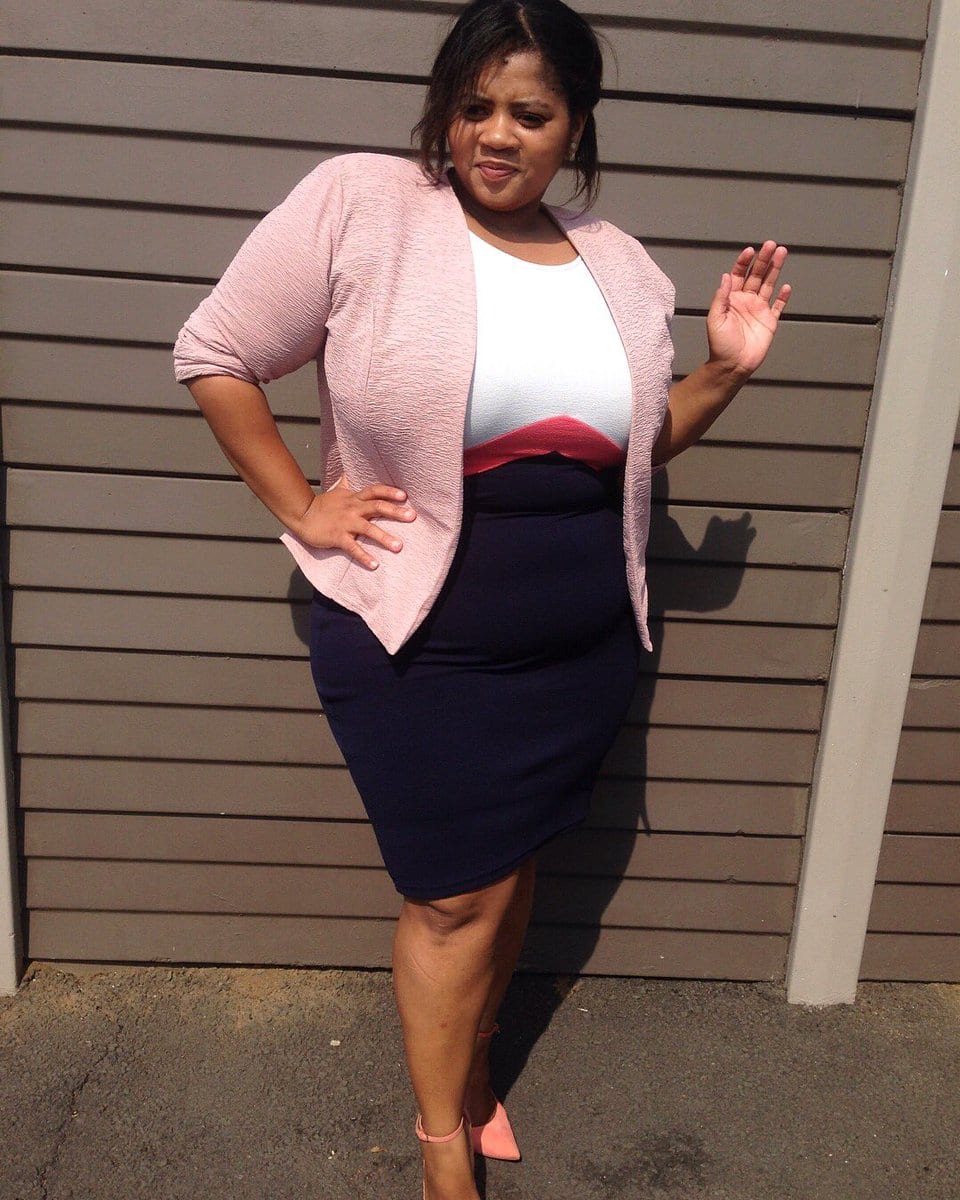 Coming from a reality singing competition background, Noma Khumalo had always dreamed of having a career in music until she got her opportunity of putting in for the SA Idols competition. More information about this and how she won are discussed in this article. Also, you will get to know about some of the songs she has released so far and the challenges she faced since her entry into the music entertainment industry.
Noma Khumalo biography
The 2016 SA Idol Noma Khumalo hails from Pietermaritzburg in KwaZulu-Natal province. Before she bagged the coveted SA idol title, she was teaching at Maritzburg Christian School while studying at the University of South Africa. But then, despite her busy schedule, she was known for her passion for music. For four years, Noma served in the KZN/Midlands Youth Choir before she was later appointed as the Head Girl.
READ ALSO: Mara Louw biography: Age, children, husband, siblings, parents, The Queen, gospel songs, and Instagram
Khumalo early days as a singer
Khumalo did so well as a lead vocalist for her choral group. During the Queen's 60th Diamond Jubilee, she had the opportunity of touring the United Kingdom. Also, at the Llangollen Eisteddfod Music Festival, her choir (at the high school level) came second in their competition again. When the opportunity came for her to contest in the SA Idols competition, it became another platform for her to showcase her skill as a talented singer.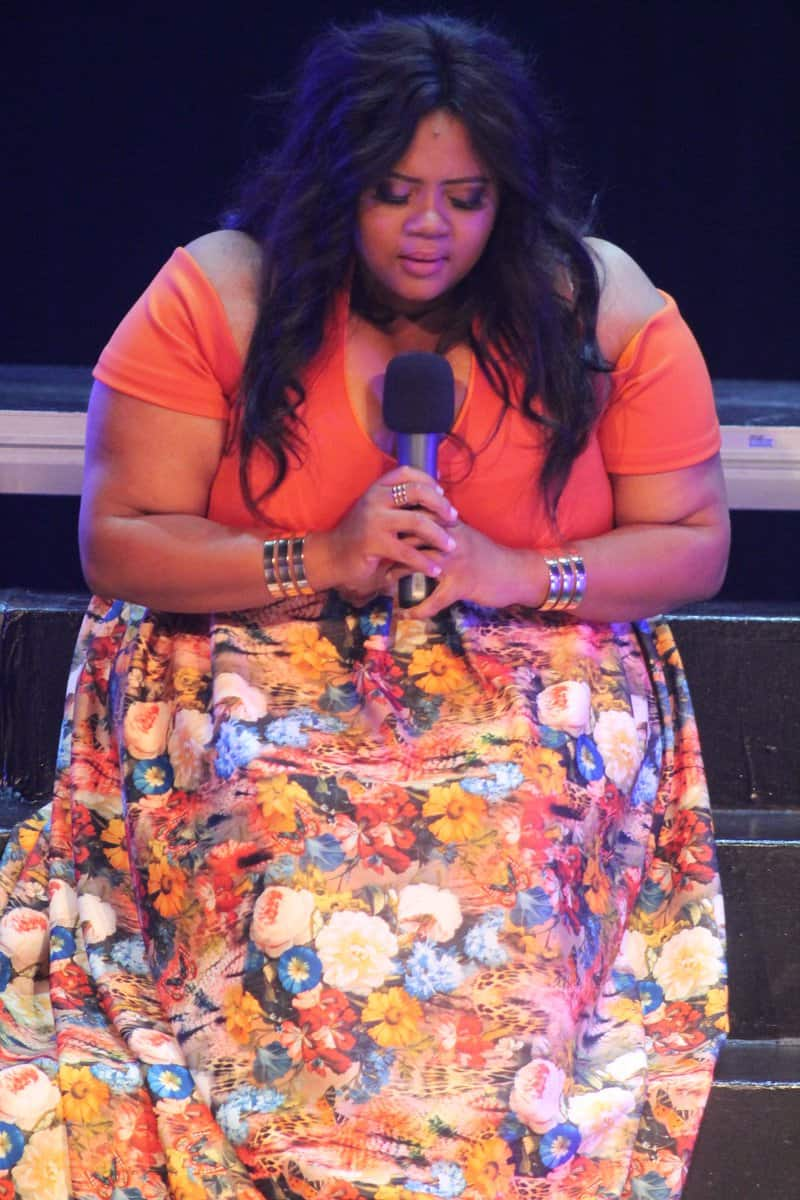 Fortunately for her, while the competition was on, she had already won the hearts of thousands of South Africans, which made them cast their votes for her. Based on reports, the total Idols SA vote for that year was 83 million to confirm how passionate people were at ensuring that their favourite contestant Noma emerged as the winner of the title. And after she made it as the ultimate Idol in the South African Idols 2016 competition, she walked away with several prizes worth over R1.2 million.
How old is Noma Khumalo?
At the moment, Noma is 25 years old. However, we are yet to get information about her date of birth
Noma Khumalo Idols
Noma Idols win was not just a normal thing but simply trailblazing. How she managed to break the cycle dominated by males and emerged as the first female to win the coveted title since the last record of 2009 is groundbreaking. Thanks to those who believed in her since the competition started and saw to it that she bagged the prestigious music Idols winner title.
Recalling how it happened, it was really a tight race between Noma and her fellow KZN contestant Thami Shobede. Even though the single Sthandwa of Shobede had reached number one on iTunes in the week of the event and Khumalo's Want It To Feel Like It Did With You was struggling for the 16th position, the table turned in favour of Khumalo eventually.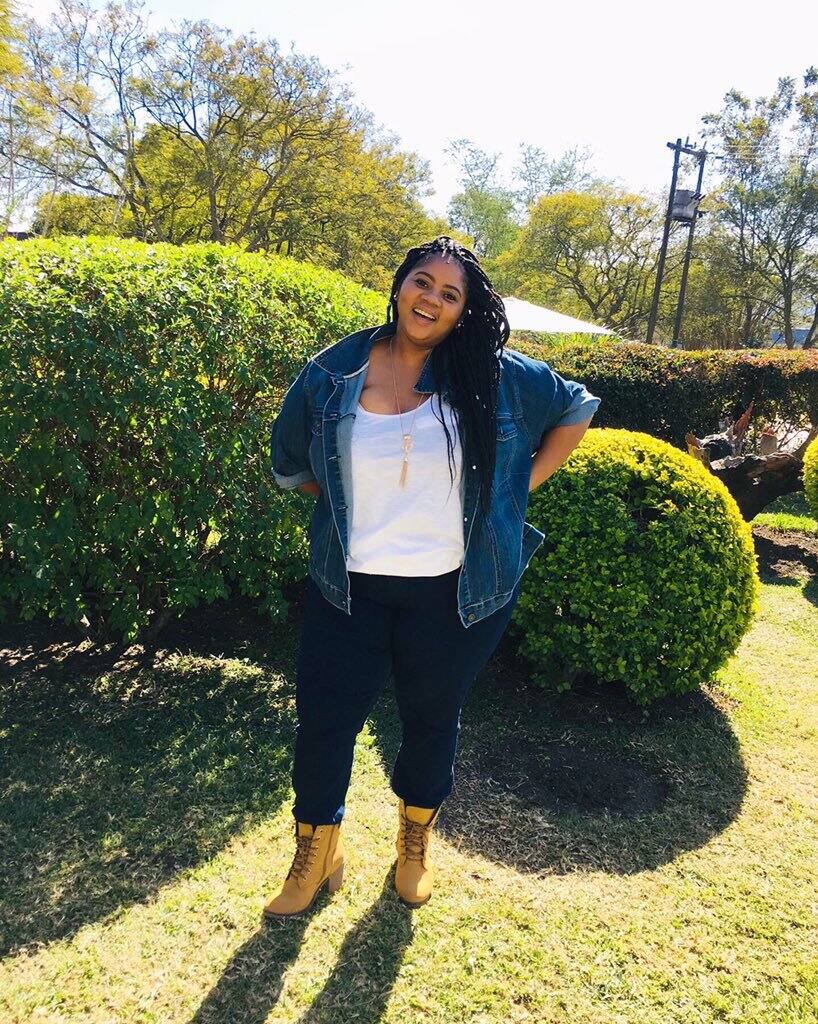 READ ALSO: Vatiswa Ndara age, Interview, TV shows, nominations, awards, stunning photos, and Instagram
Why Khumalo contested in SA Idols
While commenting on the motive behind her partaking, she said she wanted to get practical experience on the operations of the music industry. With this, she would be able to perfect her artistry while building a sustainable career in the process. Consequently, her win granted her the opportunity of releasing some songs. This becomes, for Noma, a dream come true.
Noma Khumalo songs
Noma Khumalo songs list include the following:
Moving On
Giving Myself (Live)
Namhla Nkosi
Ngifuna Owami
Want it to Feel Like it Did with You
Love Me
God Made A Woman
Say What You Wanna Say
Ngifuna Lo (Live)
Noma Khumalo rushed album
Since Noma Khumalo win, she has done everything possible to retain the love in the hearts of her fans. Little wonder, immediately after bagging the new title, as an average person would possibly do, she dropped her debut album 'Joy' in an effort to leverage on her new position. However, reality dawned on her when the album, unfortunately, did not sell well.
Recently, the price of the album ridiculously reduced from its original price of R109.90 to R5. And while commenting on the poor sales, the idols winner Khumalo lamented that she was rushed into releasing the album. Besides, what has now become a concern to people and also formed an argument 'whether winning Idols SA is really a blessing or a curse in disguise?'. And the reason was that there were records of similar winners whose albums did not sell well after release.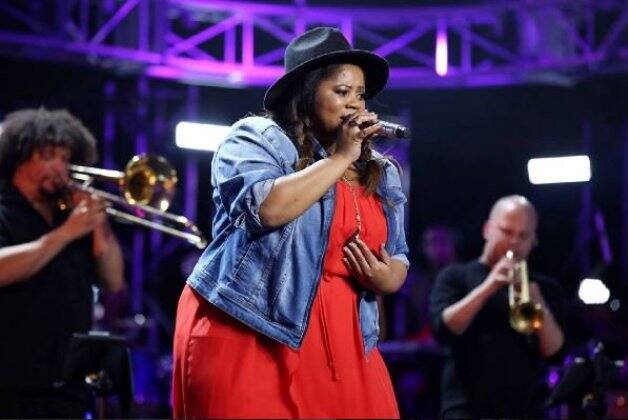 More so, Noma saw the mistake as a means of learning the operations of the music industry, and she is ready to make amends. In her words, she said, "I took a break and studied the music industry under the new music label that I'm signed to. At first, it was my manager who did everything, but now I'm learning the ropes of how things are done in this industry."
Noma Khumalo label & Noma Khumalo latest news
Noma's record label used to be Gallo Record Company before she parted with it. This is because there are rumours that the 25 years old singer is suffering from depression at the moment because of the disappointment she has met within her music career.
But Rob Cowling, the general manager of Gallo Records, debunked the report by saying it was not true and that Noma confirmed to them that she was okay. According to him,
To my knowledge this is not true. Noma can easily be contacted and has confirmed to us she is fine, and the allegations are untrue. In fact, Noma released and has been promoting her own new single since.
Then, he also went to say that the label released Noma from the recording contract that existed between them since February this year. He specifically mentioned that, "Everything with Gallo ended amicably".
Noma Khumalo Instagram
Going by the pictures that Noma posts on her Instagram page, you will know that she is fun-loving. Her postures and smiles will almost unconsciously make you fall in love with the rising music star. No doubt, her 89,800 followers always find it entertaining going through her posts.
You can also connect with Noma to get updates about her and her career by following her up on official Instagram handle.
So far, Noma Khumalo has taught everyone a lesson that having a dream is not all there is to life but also taking practical steps and exploring every opportunity available to give the dream expression. This is, partly, what motivated her to contest in the SA Idols competition and as fate would have it, she won. Even though she has faced a few challenges since, giving up does not exist in her dictionary, which is why she is willing to approach her career from another perspective.
READ ALSO: Mapaseka Koetle biography: Age, daughter, husband, parents, stunning pictures, business, Scandal and Instagram