- The elder woman has become the queen of chefs on YouTube
- She is also currently the oldest YouTuber in the world
- Her numerous cooking skills is taking her places despite her old age
- The YouTube channel is reportedly being managed by her great-grandson
At the age of 106 years, most people would consider you to be too old to do any household chores without support. But Mastanamma's case is different.
The 106-year-old woman from Andhra Pradesh has refused to hand over household chores to her grandchildren and great-grandchildren.
The adamantly independent Mastanamma takes care of all her house chores. She reportedly doesn't accept any assistance from the youngsters, except with YouTube where she promotes her cooking skills.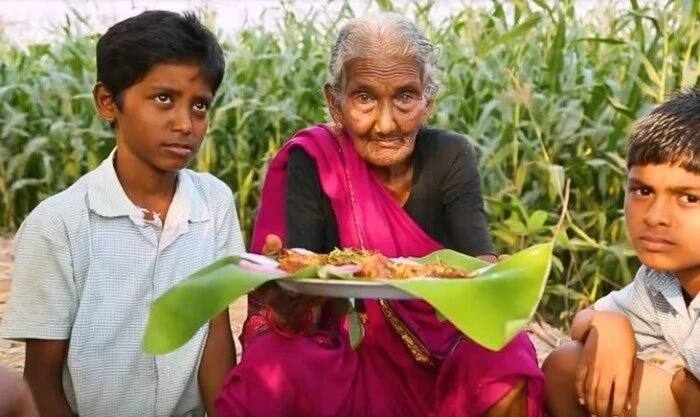 She may be old, but her cooking skills are still fresh and unique, which is why they are trending like hot cake on YouTube.
The popular YouTube channel is reportedly being managed by her great-grandson, only identified as Laxman.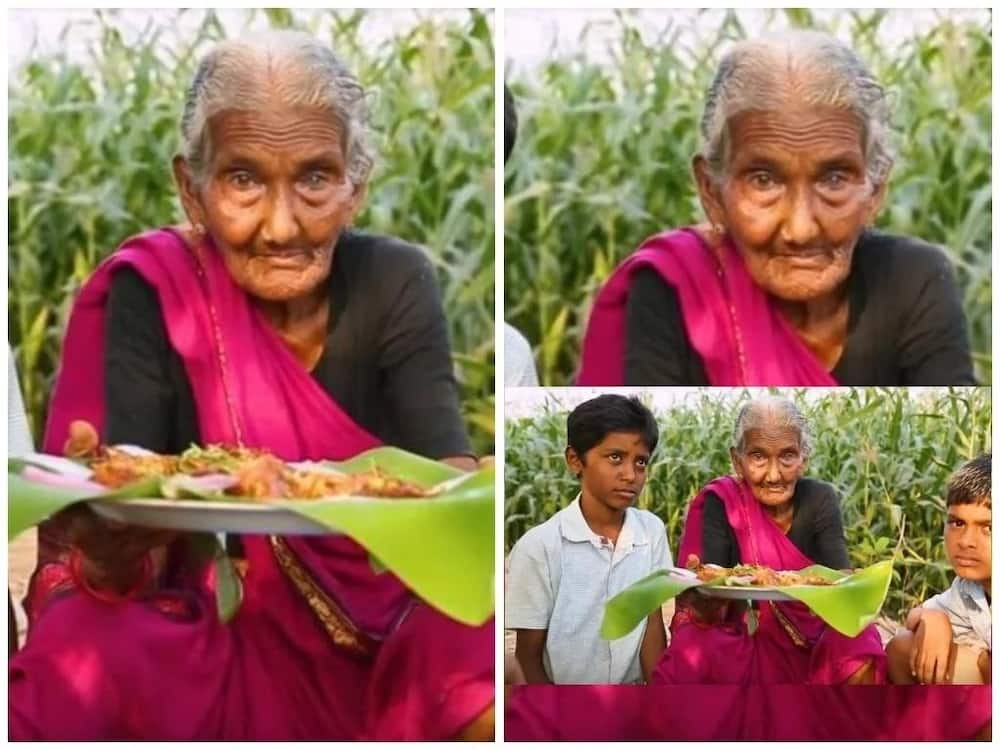 The videos show Mastanamma cooking a series of dishes and showing viewers how the various meals are prepared.
She is reportedly the oldest YouTuber in the world.
Watch video of the 106-year old woman whose cooking skills are trending on YouTube: