Cheryl Zondi is a blogger, aspiring actor, and singer as well as a witness in the very prominent case of the Nigerian televangelist called Timothy Omotoso. What did Timothy Omotoso do? Timothy is accused of rape and human trafficking of young female church members, some of whom have been on Idols SA. Cheryl was the very first witness when the case against the televangelist started. So, who is Zondi?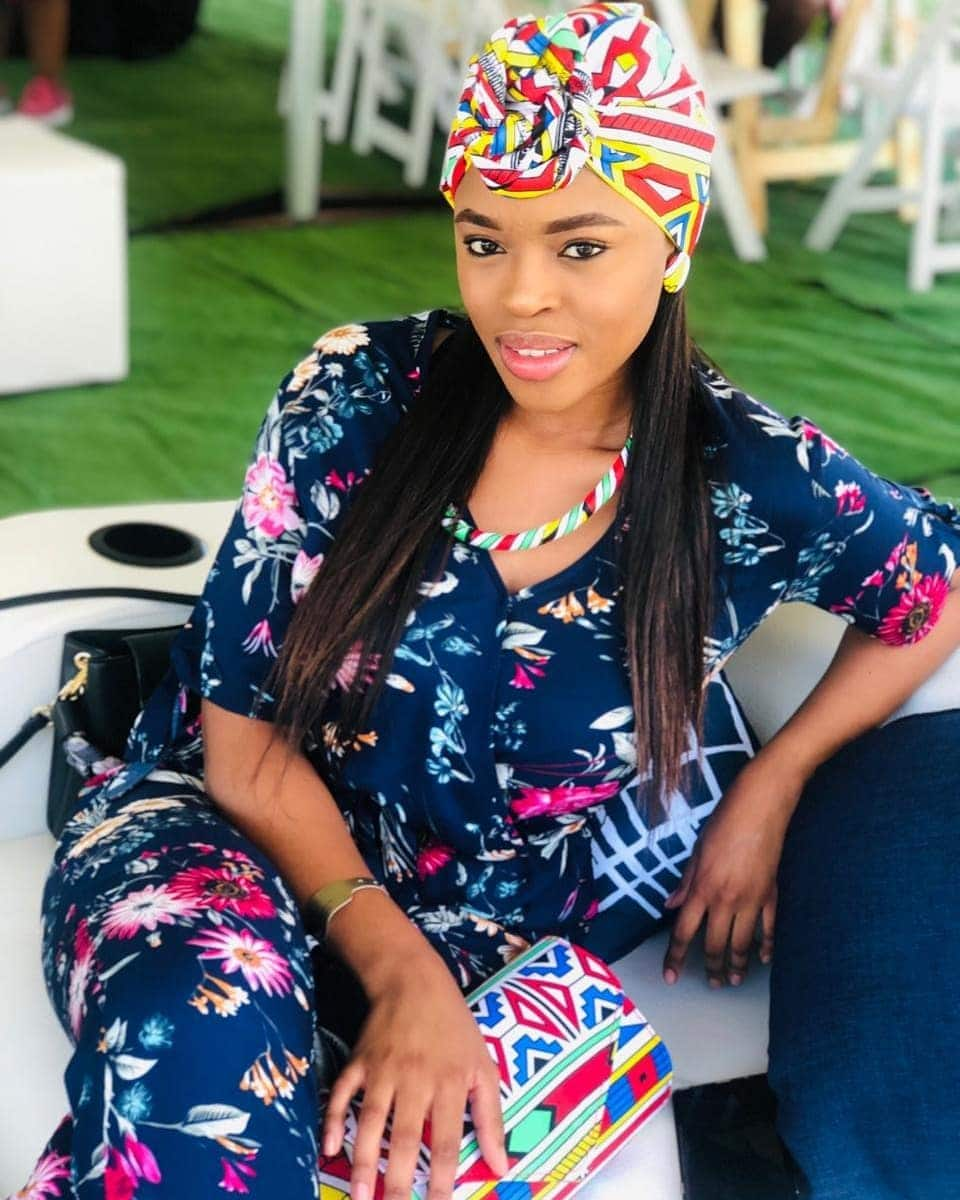 How old is Cheryl Zondi? Now she is 23. In one of the most prominent cases in South Africa today, Cheryl Zondi testified in court that Timothy abused her sexually for at least two and a half years, an ordeal that started when she was only 14 years of age. All this happened while she was part of Timothy's flock in Jesus Dominion International Church. Prior to joining the church, Cheryl testified that she was awed by Timothy's miracles only to discover he was a sexual predator. This detailed biography will give you a clear picture of who Ms. Zondi is.
READ ALSO: Jesse Suntele age, girlfriend, parents, songs, TV shows, and Instagram
Cheryl Zondi profile summary
Full name: Cheryl Khanyo Zondi
Date of birth: 1996
Place of birth: Evander, Mpumalanga, South Africa
Cheryl Zondi age: 23 years old as of 2019
Nationality: South African
Cheryl Zondi Instagram: @cheryl_zondi
Cheryl Zondi Facebook: @Cheryl Khanyo Zondi
Occupation: Blogger and aspiring actor and singer
Famous for: Being a witness in the very prominent case of Timothy Omotoso
Cheryl Zondi biography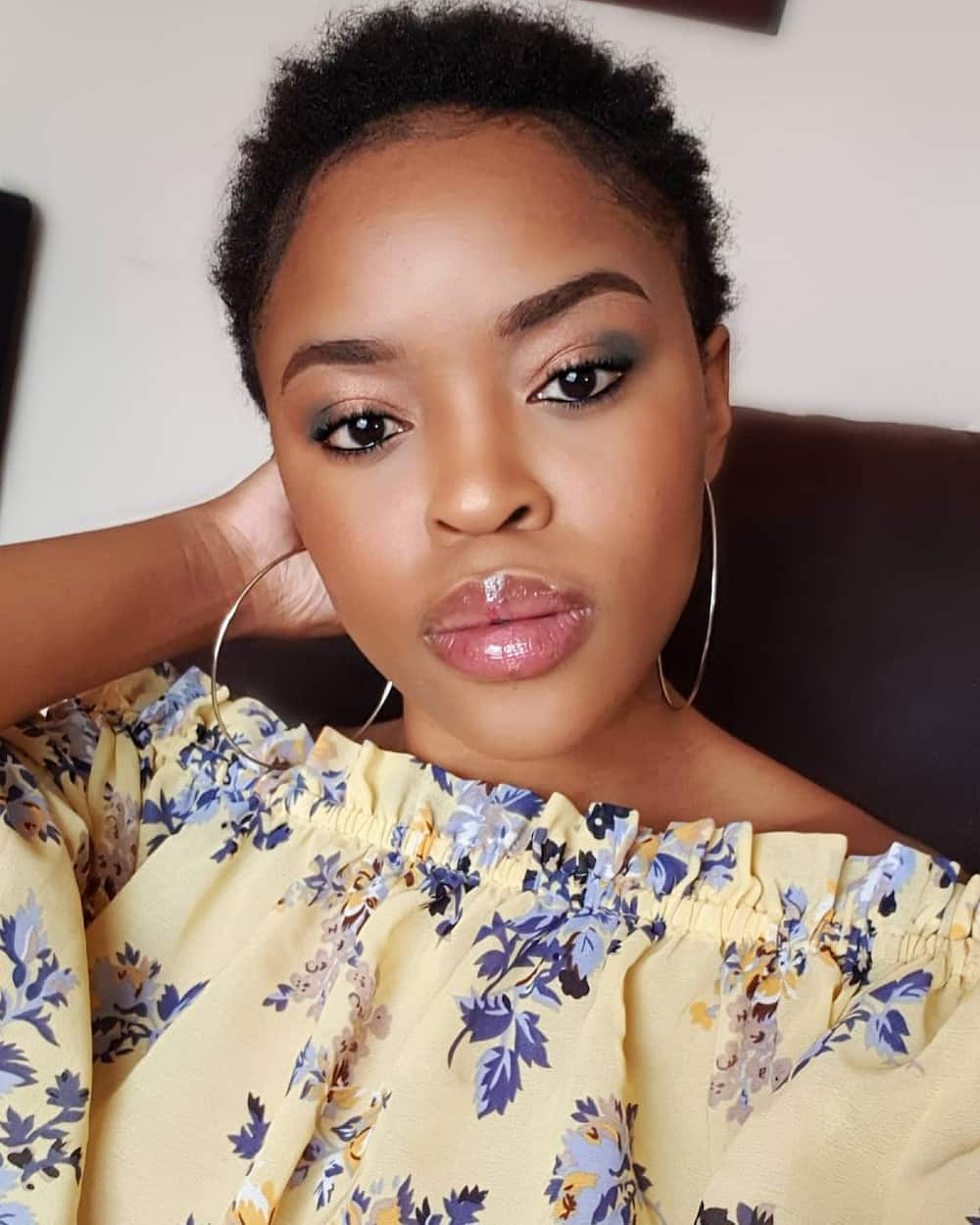 The aspiring singer and actress was born in Evander and has grown up in a family where her parents split up years ago. Cheryl's father is called Mxolisi Zondi. The parents divorced while she was eight years old. She grew up with her mother for the most of her life. In the trial, the father came out regretting the split and believed that the outcome would have been different if he had stuck around. All these emotions came out after witnessing the Omotoso lawyer mercilessly 'grill' his daughter.
Presently, Cheryl is in the University of Johannesburg for her higher studies.
Cheryl Zondi trial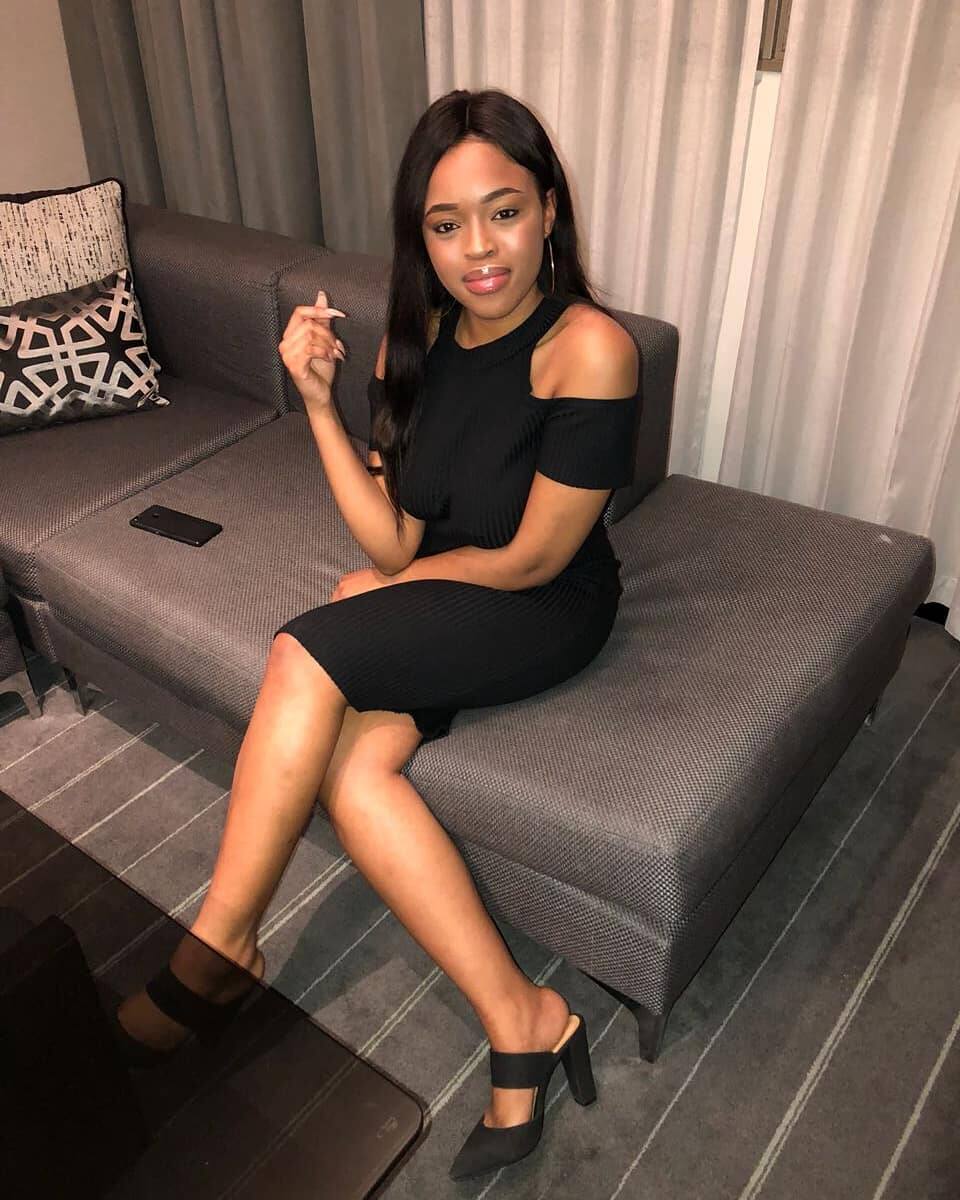 In case you do not have the Cheryl Zondi story, Pastor Timothy Omotoso is accused of grooming and abusing young girls. The age of these girls is said to be as low as 14. More than 30 young girls have since come forward to level accusations at the religious leader. Where is Omotoso? How old is Timothy Omotoso?
Arrested in 2017, Tim Omotoso today is being detained while his case is proceeding. Born on 14th July 1958, the 61-year-old pastor Omotoso is facing whopping 63 charges that include rape, racketeering, and human trafficking. It is important to know that if the sex charges are true, then he shall be charged with statutory rape even if the acts were consensual. He could serve life behind bars.
What happened to Cheryl Zondi? In the trial, Cheryl stated that Timothy sexually abused her for more than two years while she was a member of his church. She confessed all this in the Port Elizabeth High Court. Cheryl narrates the painful details of what happened to her in her blog, Letter from Sherry. The Zondi trial also prompted her to establish the Cheryl Zondi Foundation to help victims of abuse.
According to Cheryl, Timothy kept them in a posh Tim Omotoso house in the upmarket area of uMhlanga. This house was linked to Port Elizabeth High Court Judge Mandela Makaula, although the judge denied those claims. The judge was later forced to recuse himself from the case due to conflict of interest because his wife is the owner of the guesthouse where Timothy stayed.
Interestingly, in the case, a Sandton businessman named Michael Brits is said to have had the desire to sell photos and videos to Omotoso so that they could discredit Cheryl (for a minimum of 1.5 million rand). Michael is Cheryl's ex-lover as they dated for 8 months, and he recorded the videos without her consent. However, the court blocked the transfer of those materials.
Cheryl Zondi latest news
There is no bigger news than the ordeal that Ms. Zondi had to go through. The nation and herself are still reeling from the revelations levelled against the Nigerian pastor. As if that is not enough, the retrial of Omotoso may force her to narrate the ordeal and relive it.
READ ALSO: Werner Coetser age, baby, wife, Getroud met Rugby and Instagram
Cheryl Zondi shocked the world when she decided to come out and brave the rough waters so that victims of abuse can get some justice. We hope that she has the strength to fight all over again in the ongoing retrial.
READ ALSO: