Road Map of South Africa: Find your location in South Africa easily
South Africa is one of the most beautiful countries in the world and the right place to be! Most people have fun by exploring the adventurous country that has so much to offer, especially in tours as well as exciting holiday experiences. If you are planning a trip to South Africa, having a road map is the option for you, as it will definitely come handy in making the right choices when traveling!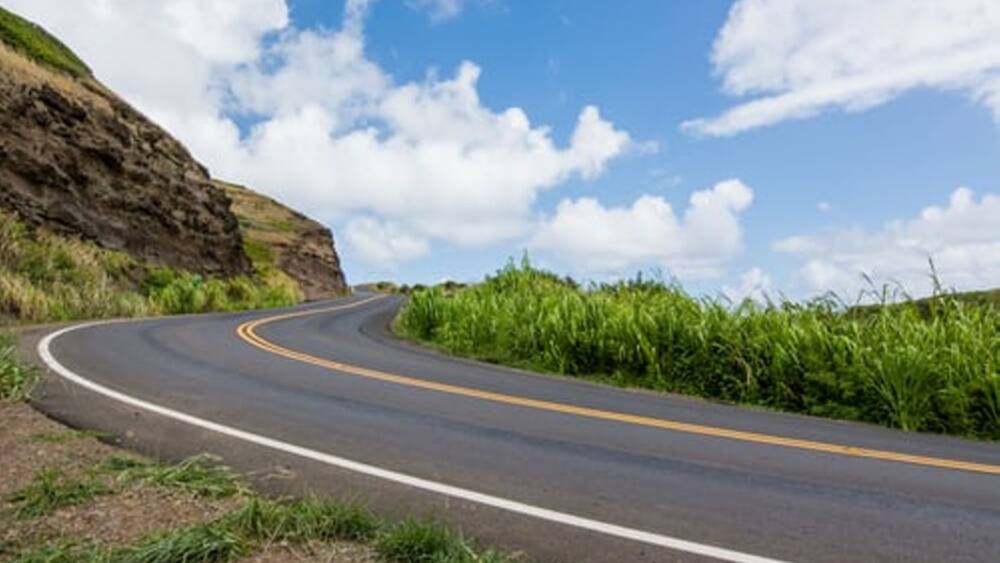 In 1910, South Africa was declared an independent state where it gained its dominance from The United Kingdom. The detailed map of South Africa bonds with six countries, which include Swaziland, Lesotho, Zimbabwe, Mozambique, and Botswana.
Detailed map of South Africa
South Africa is located in the region of Africa, where it covers a square kilometre of 4,620 of water and also 1,214,470 four-sided kilometers of land. It is ranked as the 25th largest country in the world. The country has an overall area of 1,219,090 square kilometres.
Road maps South Africa
Pretoria is located along South Africa. It is positioned on a longitude of 28.19 and a latitude of -25.74. Pretoria is an official midpoint of South Africa and is also the administrative capital of the nation. The most exciting places in the road map South Africa are Brakpan, Diepsloot, Botshabelo, Witbank, Welkom, Bloemfontein, Newcastle, Boksburg, Soweto, Cape Town, Port Elizabeth, Benoni, Pietermaritzburg, Vereeniging, Tembisa, Durban, Johannesburg, East London, and Krugersdorp.
South African road map
South Africa is a renowned country and is famous for its natural beauty and cultural diversity. Its road maps also have various features such as:
Game reserve maps
World heritage site maps
Street maps, golf course maps
Natural reserves and national park maps
Maps highlighting the attractions in each region
Maps that help us find hotels and accommodation in South Africa
South Africa is a friendly country that has natural reserves, national parks, game reserves, golf courses, and accommodation maps for every tourist.

READ ALSO: 5 of the most horrific road accidents in South Africa history
Road Map of South Africa
The road map of South Africa indicates the major nine provinces and their locations, and they all designate from the famous garden route. The map also highlights the most beautiful game reserves and national parks which include:
Ukhahlamba Drakensberg Park & Greater St Lucia Wetlands Park
Kruger Park, Augrabies Falls National Park
Hluhluwe Umfolozi Game Reserve
Addo Elephant National Park
Kgalagadi Transfrontier Park
Detailed road map of South Africa
South Africa country has natural places and beautiful mountains whose height is up to 11,320 feet above the sea level. South Africa road map has various features such as rivers, forests, deserts, and beaches that attract tourists from around the world, and they signify the nature and beauty of the country.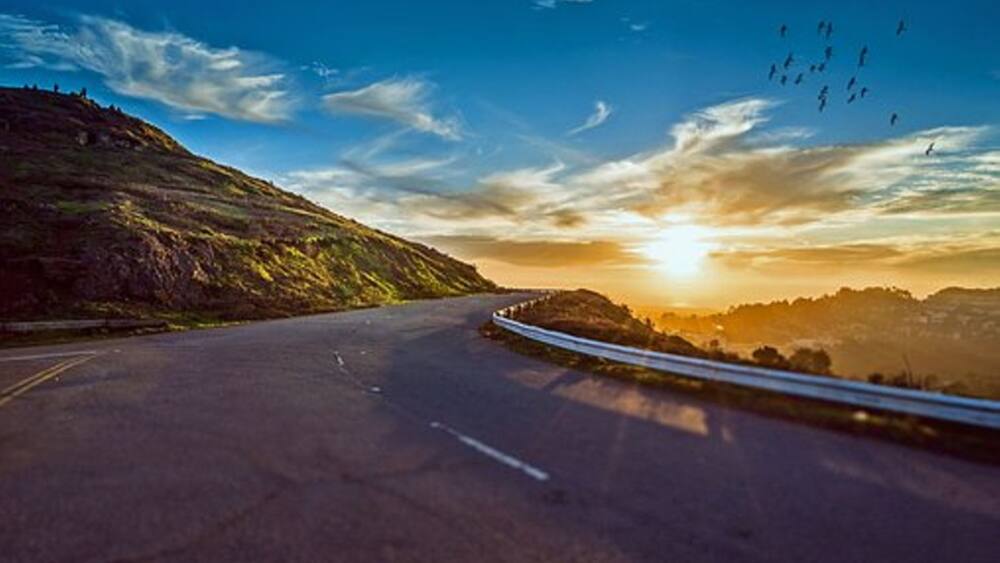 READ ALSO: Trump science: US leader wants to stop hurricanes with nuclear bombs
How many national roads are there in South Africa?
A detailed road map of South Africa displays the major national roads that attach the nine provinces including:
N1 links Cape Town and Johannesburg through Bloemfontein.
N2 links Cape Town & Johannesburg through the coastal towns of Port Elizabeth and Durban.
N3 connects Durban & Johannesburg via Harrismith.
N4 connects Pretoria to areas within the country as well as outside, including Mozambique & Botswana.
N5 links Winburg to Harrismith via Bethlehem.
N6 connects Bloemfontein & East London via Aliwal North Queenstown.
N7 links Cape Town & Namibia via springbok.
N9 connects Colesburg & George via Middleburg & Cape Town's Graaff-Reinet.
N10 commences from Port Elizabeth and leads all the way to Namibia cities.
N11 will take you from Lady Smith via Newcastle, Volksrust, & Ermelo to Middleburg.
N12 links the Garden Route & Johannesburg.
N14 connects Springbok to Pretoria.
N17 route runs into Swaziland.
N18 route leads to Botswana.
SA road map
The map of South Africa has privileged a lot of people since it is free and accessible to use in research papers, websites, and projects.
Ask any person that has at one point been lost in the heart of South Africa, and they will tell you how challenging it must have been! To refrain from such situations and make your visit worthwhile, ensure that you have with you a road map of South Africa.
READ ALSO: 5 natural resources in South Africa that the world cannot do without
Source: Briefly News