How to make easy ginger biscuits in South Africa
Most individuals have been struggling to create crunchy and delicious ginger biscuits for a long time. Some people fail to make them crunchy due to the failure of using a necessary ingredient or merely using the wrong baking temperatures. As a result, most of them have gone online in search of an easy ginger biscuit recipe. What do you know about making crunchy or condensed milk biscuits?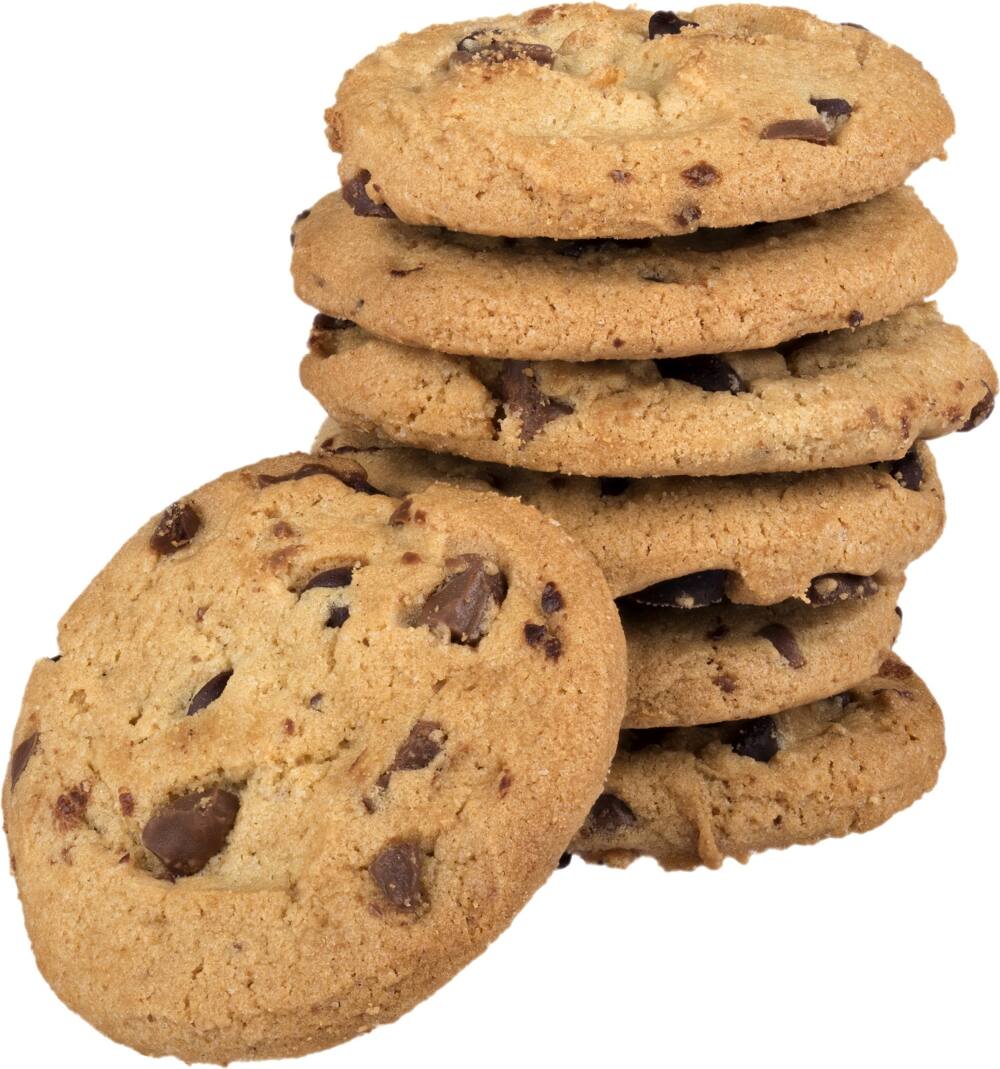 Are you searching for a ginger biscuits recipe to help you prepare tasty and perfect ginger biscuits? Look no further. Use this easy recipe for biscuits to ensure you make golden brown and irresistible biscuits.
How to make ginger biscuits easily and quickly
If you want to prepare crisped ginger biscuits at the comfort of your home like a pro, you need to have these ingredients and follow the steps accurately. Also, do not exceed any measurements of the provided components. Without further ado, here are the steps to follow to get these crusty cookies:
Step 1: Gathering the required ingredients
Any useful ginger biscuits recipe South Africa will tell you that the necessary ingredients for making crusty biscuits include:
400 grams, which is 500 ml of brown sugar
50 ml vinegar
500 g Clover Mooi River Butter
20 ml ground ginger
Three eggs
250 ml golden syrup
3 ml ground cinnamon
500 ml of Castor sugar
150 g cake flour
1 x 397 g can Clover Full Cream Condensed Milk
½ tsp bicarbonate of soda
960 g (8 x 250 ml) cake flour
Pinch of salt
65g butter softened
READ ALSO: Easy and best brownie recipe South Africa
Step 2: Preparing the crisped biscuits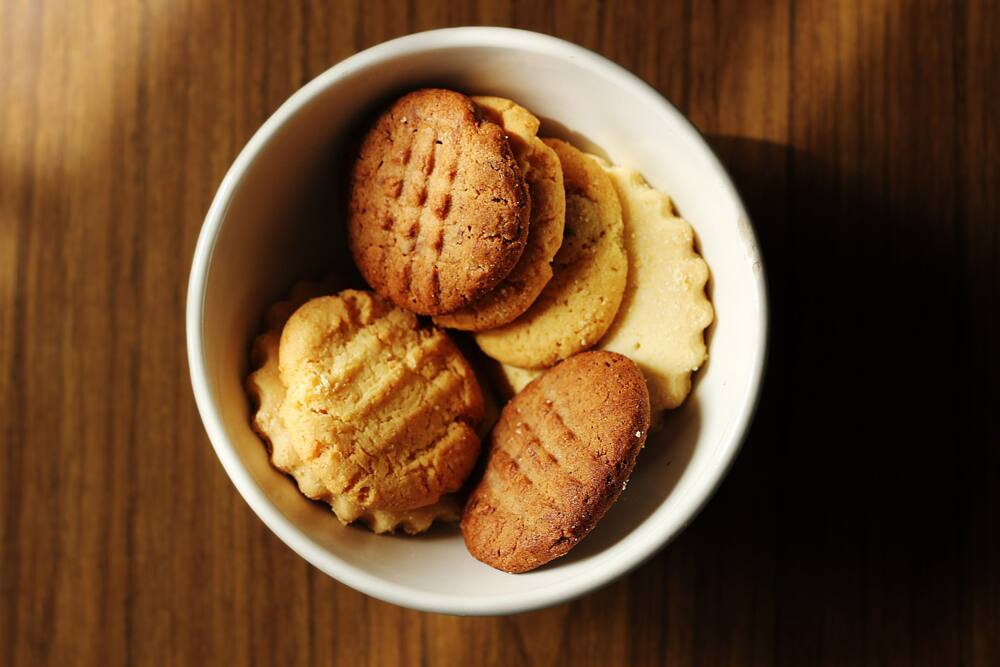 Here is the ginger biscuits recipe easy guide:
Take a clean medium-sized bowl and add flour, the grounded ginger, cream of tartar, salt, and cinnamon. Stir the mix at high speed for at least five seconds.
Take another bowl and melt your butter. After it has melted, add the syrup to it. Ensure the butter is fully incorporated into the syrup. Set is aside for a few minutes and allow it to cool.
Take the brown and castor sugar and add them to the already cool butter and syrup mixture. Heat the mixture slightly so that the sugar dissolves faster.
By now, this mixture will appear more like fudge. Ensure you are careful and do not burn yourself when handling this mixture since it is scorching at this point.
Take the bicarbonate of soda and add it to the milk in another bowl. Ensure you stir the mixture until the bicarbonate of soda completely dissolves in the milk. Take this mixture of milk and bicarbonate of soda and then add three eggs to it, one at a time. Ensure that you crack the egg well and avoid shells falling in the mixture.
This next process is tricky, and it requires concentration. It could be the step that makes you not deliver crusty cookies to your awaiting guests or loved ones. Take the flour mixture you prepared in step one and mix it with the mixture created in steps three and five. Use a wooden bowl to stir all these mixtures slowly. The product in this step will be dough.
After mixing all these ingredients together, cover the dough and leave it to cool down. If not, you can choose to refrigerate it for one or two hours.
After it has cooled down, roll out your dough on a floured surface because a plain surface can tend to be sticky. You can choose to roll out your dough into small balls and then later use a fork to flatten them out. If not, you can use a cookie cutter to cut out your preferred star shapes. Whichever method you use, ensure that your cut-outs have consistent sizes.
Place all your cut out dough on prepared baking sheets or on a baking tray. Ensure you distance the cookies from each other since they tend to expand when exposed to heat.
Place the tray or baking sheet into the oven and bake for around ten or fifteen minutes at 180°C. After this time frame, remove them. They should be golden brown in colour. Let them cool on a cooling rack. If you are storing your biscuits, ensure they are entirely cool before you transfer them in an airtight container.
Condensed milk recipe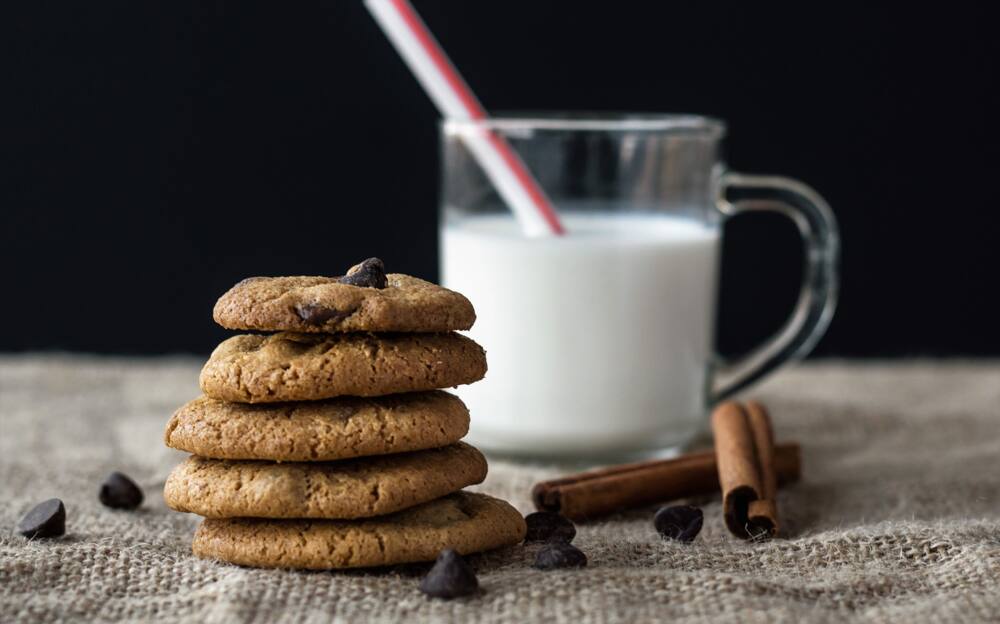 If you are using condensed milk, then the process to use entails:
Preheat your oven to 180°C.
Beat the butter and sugar simultaneously until they are creamy.
Take bicarbonate of soda and add it in vinegar. Then, add this mixture to the creamy butter and sugar mixture. Ensure it dissolves. Later on, add syrup and the condensed milk.
Take the flour and later add to it the mixture acquired in step three.
Stir the mixture continuously to form a dough.
Shape your dough into small balls or your preferred shapes and then place them on a greased baking tray.
Bake for around twenty minutes or until the cookies turn golden brown in colour.
In most instances, individuals who love baking cookies have avoided preparing them using condensed milk merely because they do not know how to prepare these ginger biscuits using this ingredient. However, with or without the condensed milk, the process of making ginger biscuits is straightforward.
READ ALSO: Quick and easy pork belly recipe South Africa
Source: Briefly News