Imbewu: The Seed Teasers - November 2019
Family and business are two different things that can mix up and lead to many unexpected life twists. Through the Imbewu: The Seed Teasers, that statement truly comes to life. Missing one episode can be enough to leave you doing catch up because the story can evolve very quickly. Anyway, if you want to have a finger in every twist of the storyline, the November 2019 teasers are explained here.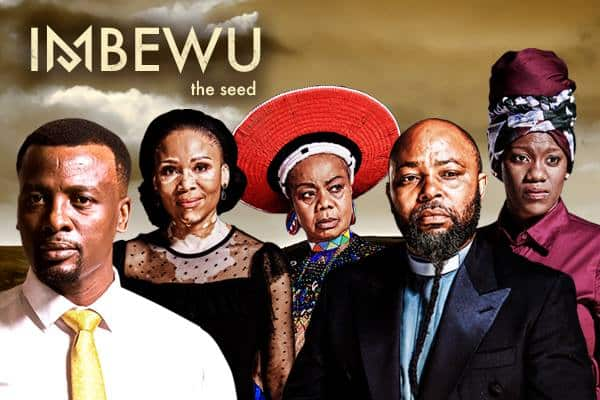 The drama in Imbewu: The Seed revolves around a powerful businessman with great ambitions. His goals are pegged on leaving his legacy to his children. However, everything crumbles when he makes a shocking discovery about himself. With such a mind-blowing discovery, you can only hope for the best. Will his family and business be the same again?
Imbewu: The Seed Teasers – November 2019
If you missed the Imbewu The Seed teasers October 2019, you cannot afford to do the same for these upcoming ones for November. Even if you have limited time to watch the full episodes, you can keep up with the story line by reading the following teasers for each episode. You will get a gist of what will be taking place in November, which involves all the Imbewu The Seed cast members.
READ ALSO: Binnelanders Teasers November 2019
Episode 405 – Friday, 1st of November, 2019
Shekela fronts an interesting request to Sizakele.
Episode 406 – Monday, 4th of November, 2019
Maharaj wants to join forces with Nilesh to launch a personal attack on Pranav.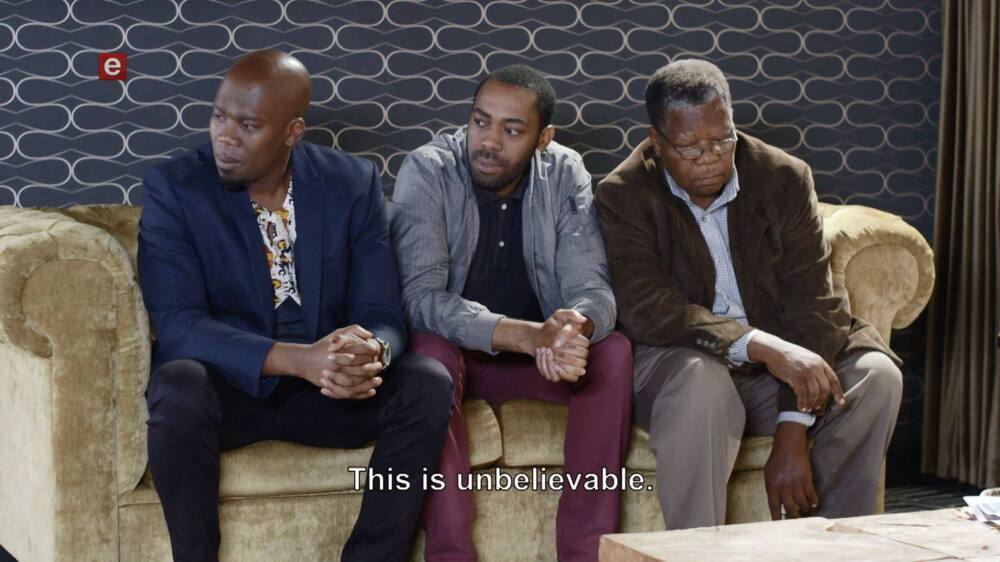 Episode 407 – Tuesday, 5th November, 2019
Ngcolosi seems to have had enough of Zithulele and wants him to move out.
Episode 408 – Wednesday, 6th of Nov, 2019
Ngcolosi promises MaZulu that will bring Zakithi home no matter the situation.
Episode 409 – Thursday, 7th of November, 2019
Phakade is greatly embarrassed and is out to seek revenge.
Episode 410 – Friday, 8th of Nov, 2019
Ngcolosi and Phunyuka have a sit down for a discussion on how to handle Shongololo Oils.
Episode 411 – Monday, 11th of November, 2019
Zithulele storms into the family indaba and points out his father as one of the people behind the attack on Nilesh.
Episode 412 – Tuesday, 12th of November, 2019
MaZulu sends a warning to Ngcolosi who wants to fill the holes.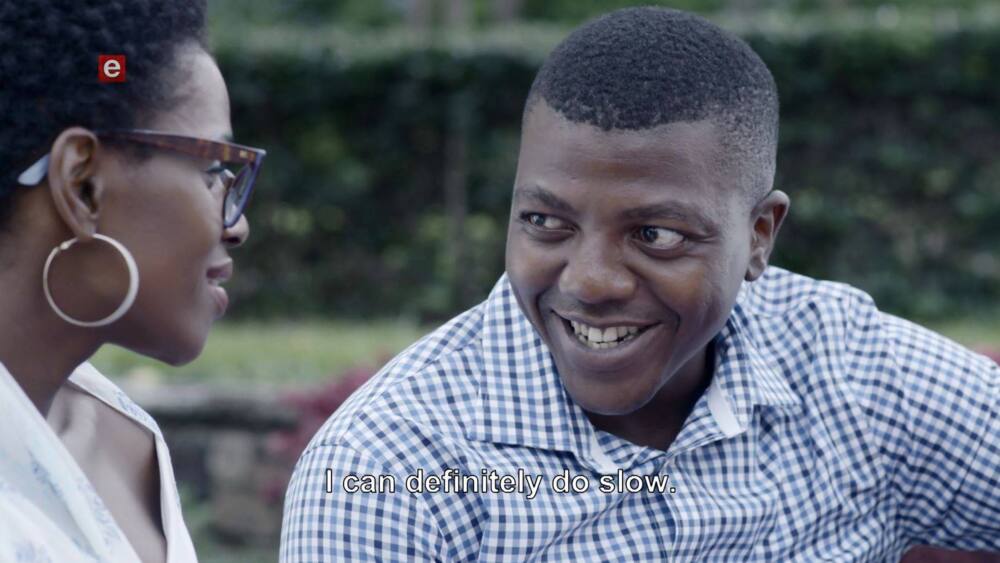 Episode 413- Wednesday, 13th of November, 2019
It is about time that Pranav takes the chance to admit to Ngcolosi about the cash flow owes facing Maluju Oil.
Episode 414 – Thursday, 14th of Nov, 2019
Maharaj lays down a plan to destroy Maluju. Also, Zithulele gets threats from Ngcolosi.
Episode 415 – Friday, 15th of November, 2019
Maluju is on the spot for fraud and gets investigated by the Ingwena Intelligence Agency. They also search Ngcolosi's office.
Episode 416 – Monday, 18th of November 2019
Ngcolosi finds it difficult to repair his image from the allegations fronted against Malaju.
Episode 417 – Tuesday, 19th of Nov, 2019
Zithulele betrays Ngcolosi. The latter is in shock and finds it hard to believe what happened.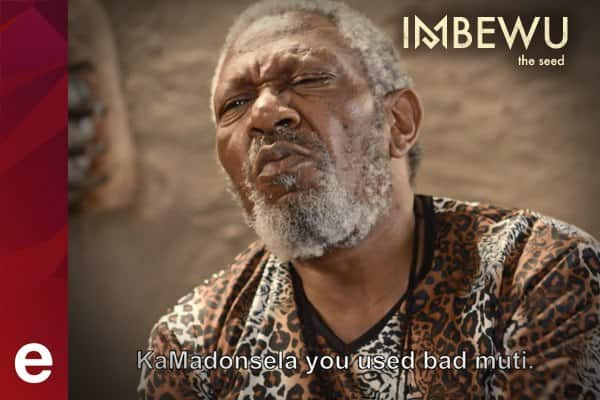 Episode 418 – Wednesday, 20th of Nov 2019
It is about the blame game when MaZulu and Zakithi place all the owes that Maluju faces on Zithulele.
Episode 419 – Thursday, 21st of Nov, 2019
KaMadonsela is waiting for a wedding dress, and what the planner has might not impress her.
Episode 420 – Friday, 22nd of November, 2019
In this episode, Zithulele teams up with an interested party to work as a team.
Episode 421 – Monday, 25th of Nov, 2019
Shukela and Sizakele meet up for a cup of coffee. Shukela ends up threatening Sizakele.
Episode 422 – Tuesday, 26th of November, 2019
Could the time be up for Maluju? Sizakele hands over the files containing sensitive information about Maluju.
Episode 423 – Wednesday, 27th of Nov, 2019
Shria is really up to something.
Episode 424 – Thursday, 28th of November 2019
Sizakele saves her reputation in Shria's eyes from being painted as the Maluju mole.
Episode 425 – Friday, 29th of November 2019
Nilesh turns down a request from Maharaj to start spying on Shria.
These Imbewu: The Seed Teasers for upcoming November 2019 show clearly paint a picture of an ever-evolving story line with juicy twists and turns. Each episode will leave you yearning for more. As such, you do not want to miss any Imbewu The Seed latest episode. Catch new episodes on weekdays at 9.30 PM.
READ ALSO:
Imbewu: The Seed Teasers - September 2019
Imbewu: The Seed Teasers: August 2019
Rhythm City Teasers: November 2019
Scandal! Teasers: November 2019
Source: Briefly.co.za