Procedure for checking Eskom load shedding
It is the second time this year that Eskom load shedding is taking place, and while you may not be able to control the situation as it is, you need to know how it affects you and also plan how to adjust. So, how do you check if your area is affected or not? This article takes you through the process of checking the load shedding schedule Eskom. Among others, the schedules of City Power load shedding and those of Johannesburg, Cape Town, and Durban are discussed. Also, here are a few tips that would help you cope up.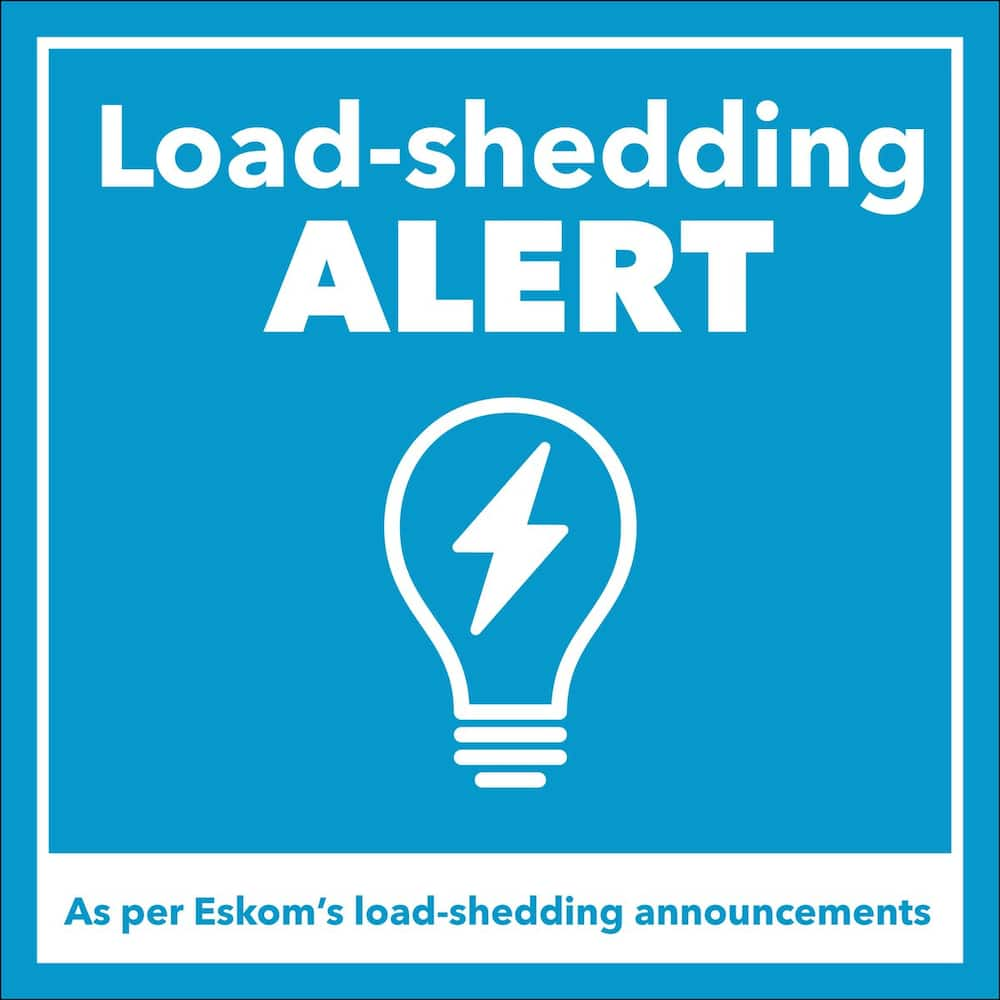 Load shedding has become a concern for many South Africans, especially when it looks as if it is happening more often. Unfortunately, not only does this exercise affect households, its negative impact on the nation's economy makes is not so good as well. A clear example is the 3.2% shrink in the country's economy that more than 270 hours of load shedding caused in the first quarter of this year.
Why is there load shedding?
Based on a brief that Eskom tweeted, the implementation of Stage 2 load shedding is due to a shortage in capacity, which took place because the conveyor belt at Medupi broke down due to a leakage in the boiler's tube and diesel levels.
READ ALSO: Shaun Stylist age, girlfriend, parents, job, images, videos, suits, Instagram and net worth
However, before this time, there had been a warning from Eskom that plant maintenance that takes place around summer is likely to trigger outages. According to Eskom acting CEO and chairperson Jabu Mabuza, he said: "Most of our power stations are in need of maintenance to improve reliability... we do our best to strike the right balance between plant maintenance and keeping the lights on."
Why does Eskom implement load shedding?
Any time there is insufficient power station capacity to meet the demand from customers, there is usually an unbalanced electricity system. Sad enough, the situation is capable of rendering the whole country into a blackout if preventive measures are not taken on time. As a result, the options available to Eskom is to either increase supply or reduce demand until the system is balanced again.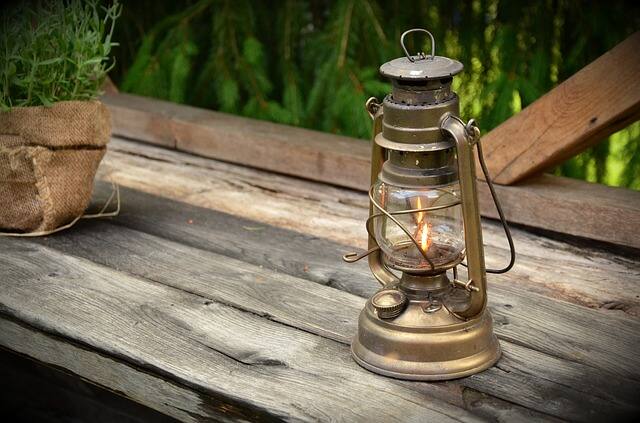 While certain measures are usually undertaken to ensure that everything gets back to normal, if they end in futility, the power supply company may have to shed load to prevent an unstable system. However, the stage of load-shedding depends on the extent to which there is a shortage of generation capacity in meeting the electricity demand of the country.
Eskom load shedding schedule
As the country is undergoing the second stage of load shedding, below is the load shedding schedule 2019 for each of the affected Municipalities or Metros.
Loadshedding schedule Johannesburg
The process involved in checking the City Power load shedding schedule is as follows:
Visit the official website of the City Power to have an idea of how the load shedding schedule Johannesburg would be like.
Once you are there, from the tab options, click on "Customers" and a drop-down list would show up.
Then, click on the "load shedding" option to be able to view how the Eskom schedule would look like.
READ ALSO: Ramaphosa on investment in SA: There's never been a better time
Load shedding schedule Durban
On the official website of the eThekwini Municipality, click on "Services", and you would be redirected to another page.
One the new page, scroll down and choose "electricity" from the available options.
From the new page that you will be automatically directed to, click on "load shedding" from the available options at the left-hand side of the page displayed on your screen monitor.
Kindly note that information about the load shedding is available in English and IsiZulu.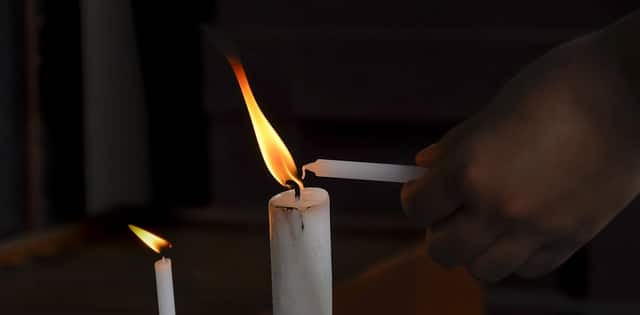 Eskom load shedding schedule Cape Town
To stay updated on how power would be load shed in Cape Town, here is what to do:
Visit the official website of the City of Cape Town.
Once you are on the home page, you would see displayed information about the load-shedding activity and an option to "check the schedule", which you should click.
After you have clicked it, a PDF page will open up to you, giving you a breakdown of how the load-shedding activity would be. Information about the affected areas and timings is included.
Load shedding Port Elizabeth
Visit the official website of Nelson Mandela Bay Municipality.
At the upper side of your computer (or depending on which device you are using), click on "residents".
On the new page, position your cursor on "residents" and wait for a drop-down list. From the available options, choose "load shedding".
Once you click and you are redirected, you will be able to check the schedules based on your area.
How to check Tshwane load shedding schedule
Visit the official website of the City of Tshwane.
Once the site opens up, click on the "services" from the tab options.
Next, choose "electricity" from the options that appear.
After you have been redirected to a new page, at the left-hand side of your computer, choose "Load shedding schedule" from the list of options to access the needed information.
How do you survive load shedding?
A few tips that will help anyone to cope while the load shedding lasts are the following:
Ensure that you have enough cash at hand. This is because ATMs will not work without light.
To help you stay connected, make sure you fully charge your tablet, laptop, cell phone, and radio (if you use a rechargeable one) each time power is on.
Since gas stations may not be able to pump fuel when power is out, ensure that you have enough fuel in your vehicle's tank.
In case you do not have a gas stove, make sure your meals are prepared before Eskom switches off power. Get a thermos flask if you do not have one to store hot drinks or water.
Make sure to keep medications in a closed fridge for long hours.
Now that you have understood the process involved in checking the Eskom load shedding schedule for your area, you should plan your electricity usage around it. Besides, ensure that you put off whatever consumes electricity in your home when there is power supply. It is your responsibility to contribute your quota in ensuring that the system regains its stability.
READ ALSO: Load-shedding stage 2 returns and SA is freaking out: "Useless Eskom"
Source: Briefly News