The River is among the favorite television shows in South Africa. It is famous for its thrilling drama that tends to revolve around love. Most people have, on most occasions, compared this hit television show with the beloved series The Have and The Have-Nots. The comparison arises from its juicy drama, betrayals, and contrast of the lives of the rich and the poor. If you are looking for The River teasers for November 2019, then stick around.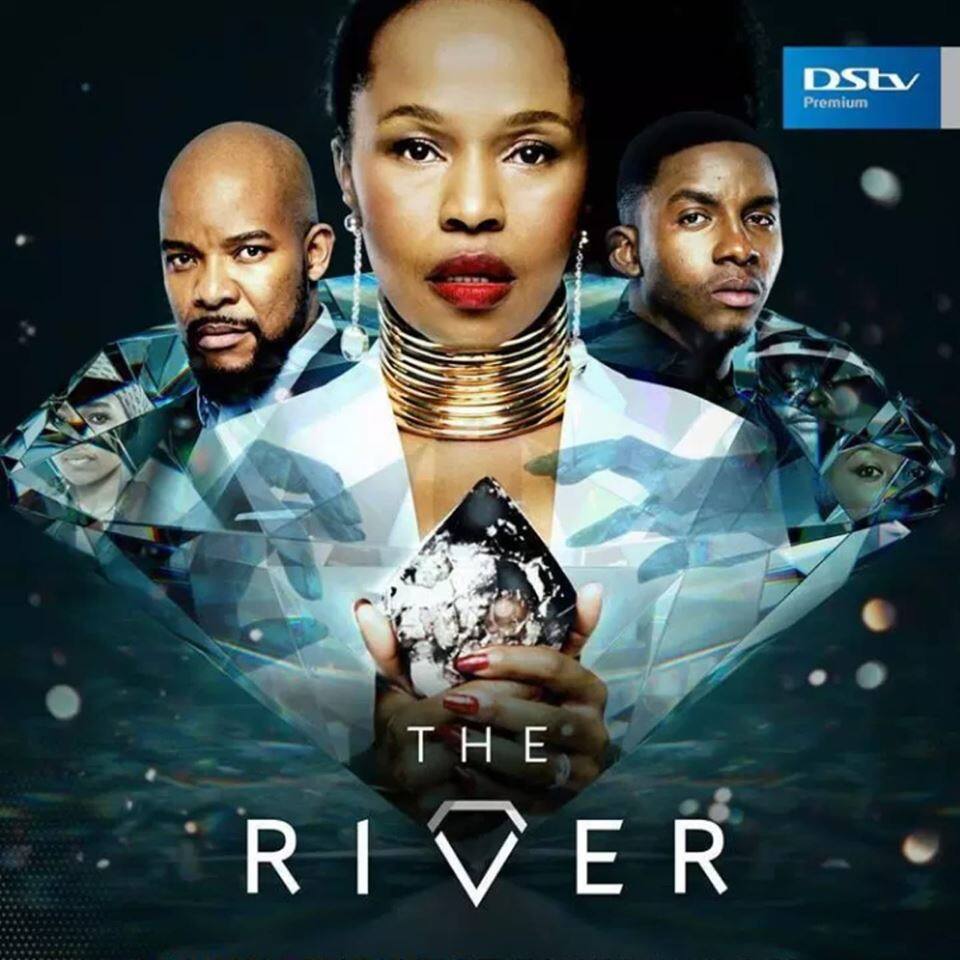 Are you wondering what will happen next in the drama-filled television show The River? Check out The River teasers of November 2019.
Episode 200 - Friday, 1st November, 2019
Top secret files
Cobra has managed to come up with another master plan of getting rid of Thulani. Zolani manages to get the law enforcers off his trail. However, how long will this last?
Episode 201 - Monday, 4th November, 2019
Where do I find you?
Paulina is even more tempted. Andile, Mbali, and Zolani are finding it hard to keep the secret they share under the wraps.
Episode 202 - Tuesday, 5th November, 2019
It is only the start
The Dikana children immediately determine that their horrible ordeal is far from over. Cobra decides to make something good out of his lousy situation. He comes up with a master plan that will help him win Paulina back.
Episode 203 - Wednesday, 6th November, 2019
In my house
Zolani is trying to save Andile and Mbali, but Mavusana has a mega surprise for him in store. Lindani addresses the multiple lies of Paulina.
Episode 204 - Thursday, 7th November, 2019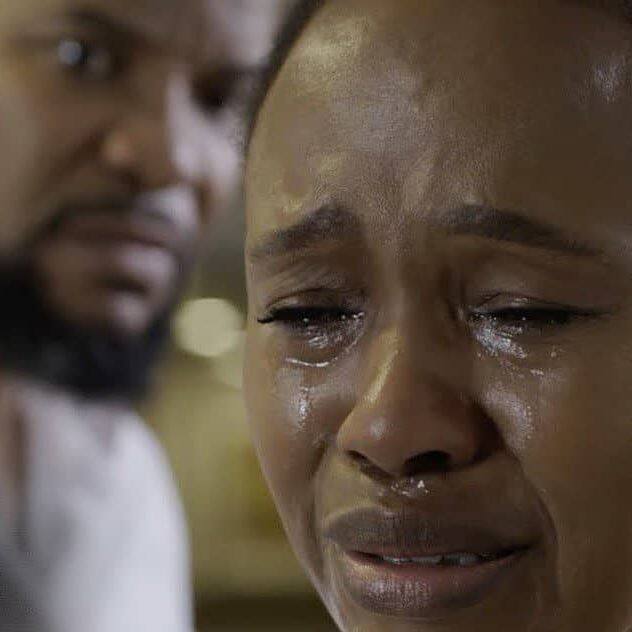 Take the fall
Lindiwe is alone to defend what is hers. Thulani extends an olive branch to Cobra, without even knowing what his employees are planning against him.
Episode 205 - Friday, 8th November, 2019
Depths of despair
Lindiwe has met the man who has caused so much tumult and brought chaos in her family. The Dikanas have acquired a distressing message.
Episode 206 - Monday, 11th November, 2019
Return home
Although Zweli has objected to these actions, Lindiwe still vows to come up with ways that will help mend the issues in her home. Beauty is encouraging Paulina to fight for whatever she wants.
READ ALSO: Imbewu: The Seed Teasers - November 2019
Episode 207 - Tuesday, 12th November, 2019
Who walks into a wall?
Cobra has been humiliated by Thulani, and an unexpected visitor pops by the Dikanas. The guest has a game-changing business proposal for them.
Episode 208 - Wednesday, 13th November, 2019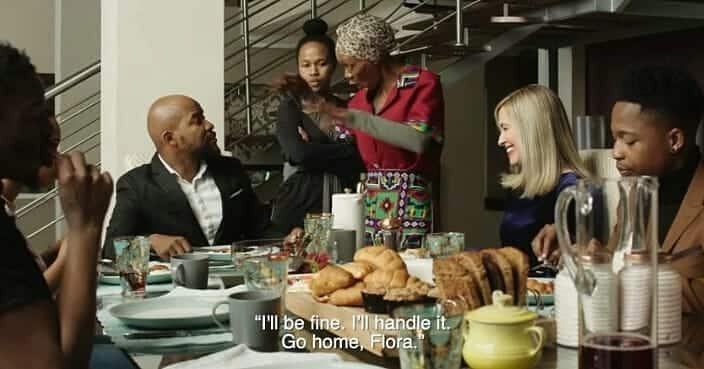 The lady of the house
Dambisa is not ready to take no for an answer, even if her response means causing havoc in the Dikana home. Paulina is trying to turn around and fix her life.
Episode 209 - Thursday, 14th November, 2019
A big person
Paulina has received some of the most astonishing news from the men in her life. The theatrics of Dambisa have left Lindiwe and Zweli bumping heads with each other.
Episode 210 - Friday, 15th November, 2019
In the name of love
Dambisa comes clean to Flora about her initial predicament, and the party held by Paulina has a surprising outcome.
Episode 211 - Monday, 18th November, 2019
Capital secrets
The lies of Dambisa are beginning to catch up with her. Lindani is concerned about his old lover being suspicious of his new interest.
Episode 212 - Tuesday, 19th November, 2019
The new lady
Paulina has begun to connect the dots about the new love interest of Lindani. The schemes of Dambisa continue to escalate, and they have reached new heights.
Episode 213 - Wednesday, 20th November, 2019
Diversifying
Lindani is in the dilemma of having a love of his life and the best lover of his life. Double trouble awaits the Dikana household.
Episode 214 - Thursday, 21st November, 2019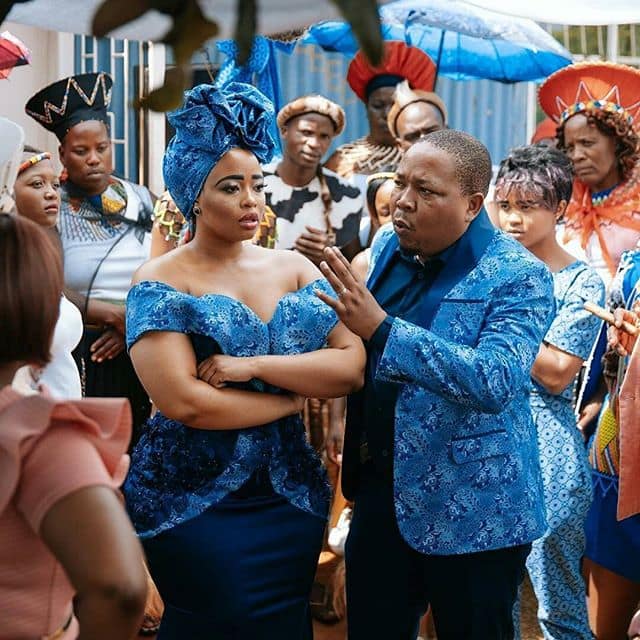 The heavy burden of love
Things in the Dikana mansion are not looking good, and tension is only escalating. Tumi is trying to persuade Lindani about them being the Romeo and Juliet of Refilwe once more.
Episode 215 - Friday, 22nd November, 2019
It is a movie
Dambisa has a remarkable plan that she wants to put in action. Things between Lindani and the ladies in his life are getting very complicated.
Episode 216 - Monday, 25th November, 2019
Stop meddling in what does not concern you!
Lindani has to accept the consequences coming his way based on his earlier decisions. Lindiwe tries too much to prove that Dambisa is a liar.
Episode 217 - Tuesday, 26 November, 2019
No peace
The plan enacted by Lindani to create harmony between the two best pals quickly goes left.
Episode 218 - Wednesday, 27th November, 2019
Deception and heartaches
An ongoing love triangle drama has left Beauty feeling secluded and alone. Dambisa and Lindiwe continue their cat and mouse game.
Episode 219 - Thursday, 28th November, 2019
One vital call
Lindiwe comes up with a genius plan to bring down an old foe. The Refilwe squad remains divided following the hook up of two of the squad's most famous residents.
Episode 220 - Friday, 29th November, 2019
Choose Maz'khethele
Lindiwe finally gets the opportunity of leaving Dambisa out in the cold. Tumi prefers peace to an arrogant Beauty.
The cast members of The River will win your heart with their impressive acting skills and make this show among your best television shows. Their emotions, joy, and tears will make you shed a tear too! This adrenaline spiking show makes you even more anxious to wait for it to air. You can settle your curiosity today using The River teasers.
READ ALSO: Scandal! Teasers: November 2019