Isidingo Teasers: December 2019
Isidingo is one of the shows that prove to be difficult to predict. Every time you think that your favourite Isidingo cast was getting their life in order, something happens and changes everything. The constant flow of drama in the show is explicit. It is the kind of soapie that will have you try to imagine what will happen in the upcoming episodes. But you could save yourself the trouble of being curious. These Isidingo Teasers for December are now here.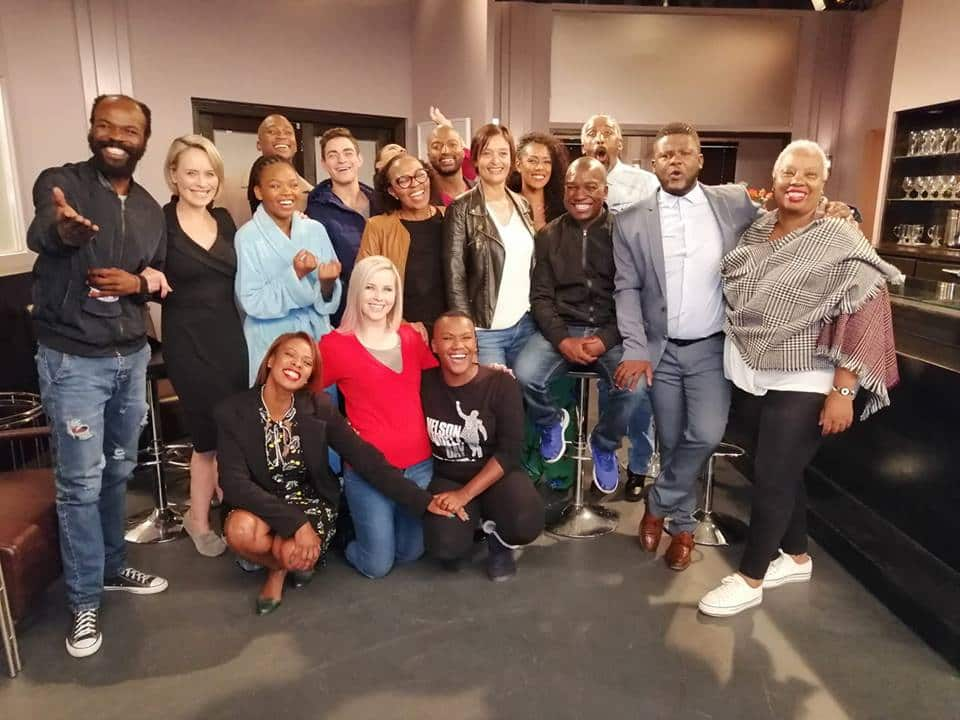 Watching soapies after a long and busy day is becoming a tradition for most people. Not only is it relaxing, but also a calming way of refreshing your mind. If you have been thinking of joining the bandwagon and are not sure which soapie to follow, you are not left out. How about checking out what Isidingo has to offer? The humour and drama are enough to make you a fan involuntarily. You could catch a glimpse of the amusement by going through these Isidingo Teasers for December.
Isidingo Teasers for December
Are you wondering about what is going to happen on the show in December? These are the highlights of Isidingo episodes for December.
READ ALSO: Scandal! Teasers: November 2019
Episode 5341 - Monday, 2nd of December, 2019
Olivia tampers with Claudette's peace of mind with an event whose effects are so unpleasant. Sibaya trusts his gut in going ahead to bear the title of the CEO of the Zamdela empire. In the meantime, Simon comes back nearly at the same time when Wendy is beginning to feel better in the hospital.
Episode 5342 - Tuesday, 3rd of December, 2019
Claudette and Lalalnge decide to put their efforts together for a common goal. As this happens, Simon insists on clutching Wendy, and this is making her uncomfortable. Will she be able to get herself out of the awkward situation? In the meantime, Sibaya is convinced that he is about to get his Giraffe back. How accurate is his intuition?
Episode 5343 - Wednesday, 4th of December, 2019
A couple of things happen, and Wendy comes out triumphant. Cebisa is so convinced that she has found the right kind of people to confide in and call friends. In the meantime, something happens to a group of friends, and this breaks the that they had for someone.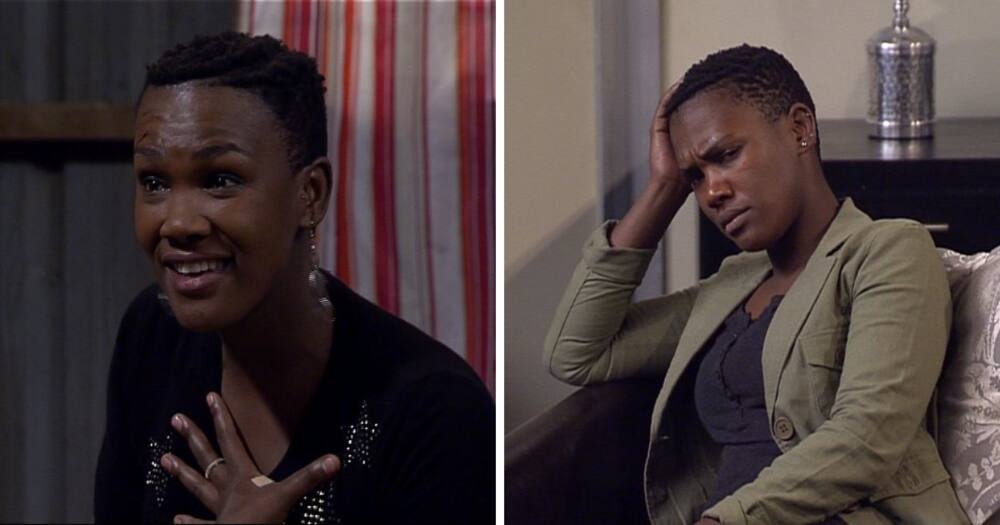 Episode 5344 - Thursday, 5th of December, 2019
Olivia finally gathers the courage to open up about some of her darkest secrets to Anja, even though she does not expect any results. As this happens, Wendy is still finding it hard to believe the kind of support that she had received from her people. She did not imagine that they could corporate during difficult moments. In the meantime, the habits that Sibiya has been displaying are slowly getting to Gatanga, and Gatanga's patience is gradually running out.
Episode 5345 - Friday, 6th of December, 2019
Lincoln gathers the courage to pop the big question. What is going to come out of it? There is a new friendship that is imminent between frenemies. As this happens, Phindile and Sechaba agree to take things a notch higher.
Episode 5346 - Monday, 9th of December, 2019
Kgothalo has been delegated with the duty of planning the wedding between Phindile and Sechaba. She feels that that duty will be too overwhelming for her. On the other side, Lungi goes back to town, and his return makes people feel nervous. In the meantime, Sibiya is doing everything within his capacity to win over Cebisa's heart.
Episode 5347 - Tuesday, 10th of December, 2019
Parsons calls Phindile to deliver some news, and this makes Phindile convinced that her wedding is cursed. Meanwhile, Cebisa changes the situation on Sibiya. Meanwhile, Lincoln realises that he is on the spotlight.
Episode 5348 - Wednesday, 11th of December, 2019
Lincoln's relationship takes a different course. How is he going to react over it? On the other hand, Kgothalo and Phindile are facing a couple of setbacks as they try to plan for the Dikapolo ceremony. Meanwhile, Sibiya has very high expectations for his dinner date.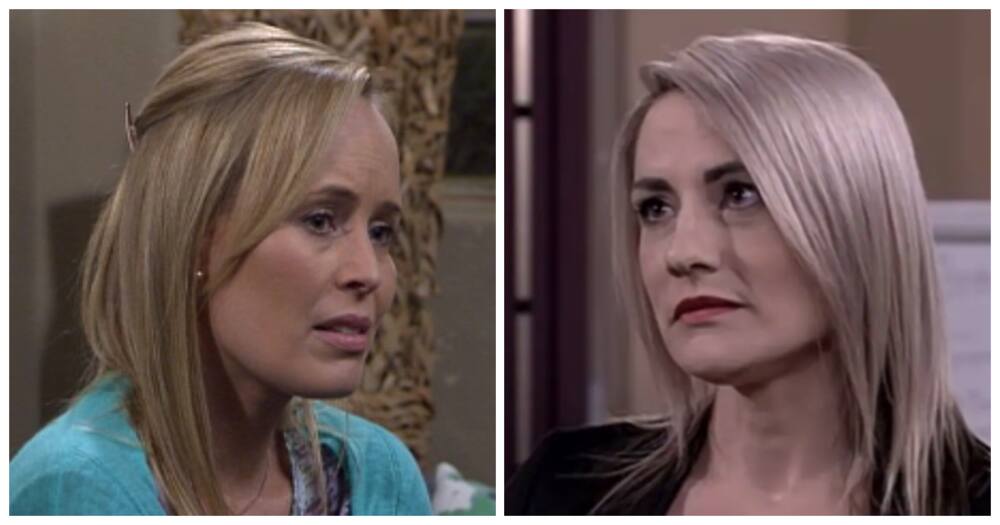 Episode 5349 - Thursday, 12th of December, 2019
Lincoln trusts his guts and opens up to Claudette about a couple of issues about his dark past. The revelation catches Claudette by surprise. What is she going to make out of it? On the other hand, Sechaba receives a phone call that turns everything upside down for Phindile. Kgothalo realises something that she did not know about herself.
Episode 5350 - Friday, 13th of December, 2019
Some of Phindile's relatives show up unexpectedly. Also, Sibiya gets what he has been wishing for. Meanwhile, Claudette is so pissed off that she goes ahead to confront Lungi.
Episode 5351 - Monday, 16th of December, 2019
Despite the difficult situation between Claudette and Lincoln, she is assured of his love. Sibiya, on the other side, is at the verge of getting into a big mess as his secret is about to be exposed. The situation is not getting any better for Phindile and Sechaba as Bangizwe starts causing trouble.
Episode 5352 - Tuesday, 17th of December, 2019
Someone reveals something to Lincoln, and it leaves him shaken. Sibiya, on the other hand, does something to protect the goddess. Phindile's situation gets more complicated as she remembers something about her dark past.
Episode 5353 - Wednesday, 18th of December, 2019
Kgothalo is so pissed off by the stunt that Lungi pulled, and as a result, she ends up confronting her. Sibiya fakes an illness to avoid going to work. Also, Sechaba goes to the miners with information that makes them upset.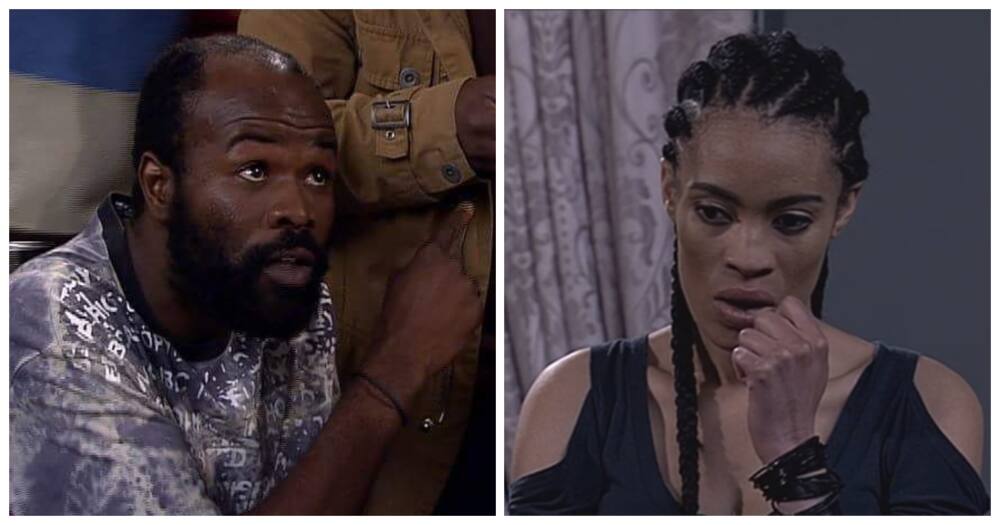 Episode 5354 - Thursday, 19th of December, 2019
On the eve of the Lobola negotiations, the men in the Matabane house do something that lands them into big trouble. The mysterious goddess in Sibiya's life continues to make him intrigued. On the other hand, Lincoln's situation continues to get twisted.
Episode 5355 - Friday, 20th of December, 2019
The condition in the Lobola negotiation gets tougher for the Shezi family. As this happens, Sibiya's friends force him into a difficult situation.
Episode 5356 - Monday, 23rd of December, 2019
Phindile and Sechaba try to focus more on their future. Sibaya gets back home and goes straight to his mistress. Meanwhile, Lincoln reveals to everyone the identity of the lady that he intends to marry.
Episode 5357 - Tuesday, 24th of December, 2019
Phindile has no other option but to comply with Deliwe's demands. The worst happens to Lincoln, and he has to halt all the plans that he had made. In the meantime, Sibiya seems to be enjoying what is happening in his life.
Episode 5358 - Wednesday, 25th of December, 2019
It finally dawns on Phindile and Sechaba that their families are dysfunctional. Lungi, on the other hand, is so heartbroken but has no option but to try and forget about everything that happened. Also, Sibiya is beginning to feel so comfortable with the atmosphere in Zamdela house.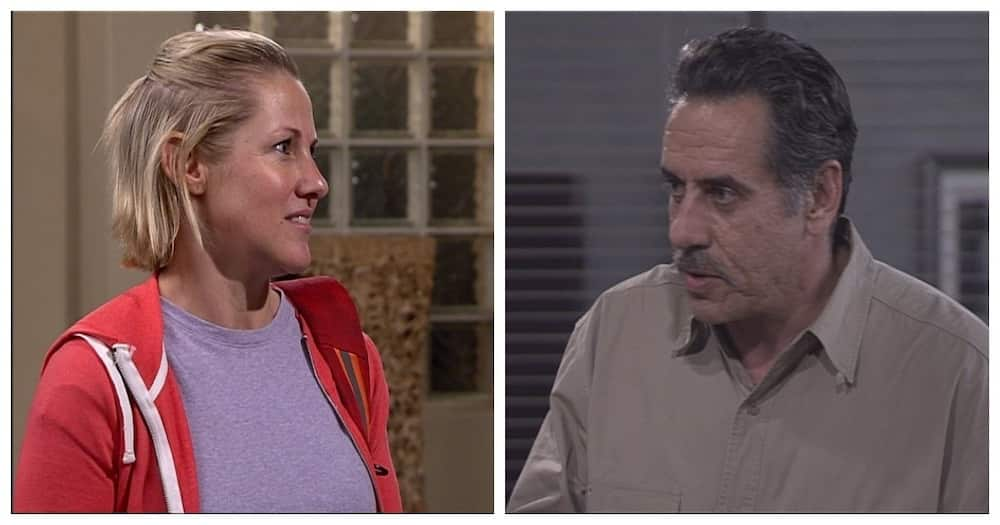 Episode 5359 - Thursday, 26th of December, 2019
Phindile and Sechaba have ganged up on a common goal; to burst Bangizwe's bubble. As this happens, Cebisa goes out of her way to buy Sibiya a costly Christmas gift. Meanwhile, Claudette is out of town, and this has a significant impact on Lincoln. He has to fight every temptation that comes his way.
Episode 5360 - Friday, 27th of December, 2019
Sibiya is slowly trying to come to terms with the thought that he would be successful too fast. Meanwhile, Aunt Tilly criticises the Matabane men severely for their fault. Lincoln's situation is beginning to take a toll on him as it gets more complicated.
Episode 5361 - Monday, 30th of December, 2019
Two people make a decision that has a very high likelihood of making them suffer the consequences of their actions in the future. Sibiya, on the other hand, is convinced that his friends are the cause of his miseries. Someone comes into the picture and prevents the plans that had been laid in place for Sechaba's and Phindile's wedding.
Episode 5362 - Tuesday, 31st of December, 2019
Phindile's uncle and aunt are slowly adjusting to the new change in life. For the past few days, Lincoln has been living a care-free life. His attitude has a very high likelihood of messing up with his family's well-being. As this happens, the miners spend some quality time reflecting on the best and the hardest moments of the year.
This drama is too much for one to handle in one month! You do not want to be left out. Be sure to catch the show from Mondays to Fridays at 19:00 on SABC3.
READ ALSO:
Giyani: Land of Blood Teasers: November 2019
Game of Love Teasers: October 2019
Getroud met Rugby Teasers: November 2019
Source: Briefly News