Couple goals alert! 14 cutest South Africa celebrities couples who are relationship goals
In the last few years, the idea of couple goals has been discussed and showcased all over the Internet. What are some couple goals? Different people may have different responses to this question because of differences in religion and culture. Regardless of these differences in opinions, there is no doubt that we would all want to be in happy relationships.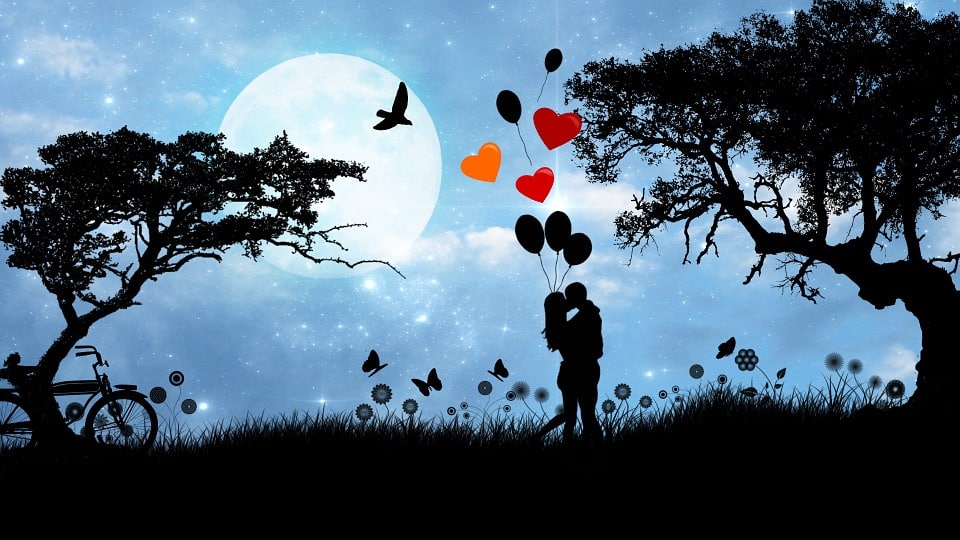 What are the 5 most important things in a relationship? Many factors make a relationship successful. Some of the five most important ones are trust, respect, communication, loyalty and honesty. In South Africa, there are admirable celebrity couples who serve as couple goals for the rest of the country. Their relationships are happy and stable.
South Africa celebrities who are couple goals
Which South African celebrities serve as relationship and couple goals?
1. Enhle Mbali Maphumulo and Black Coffee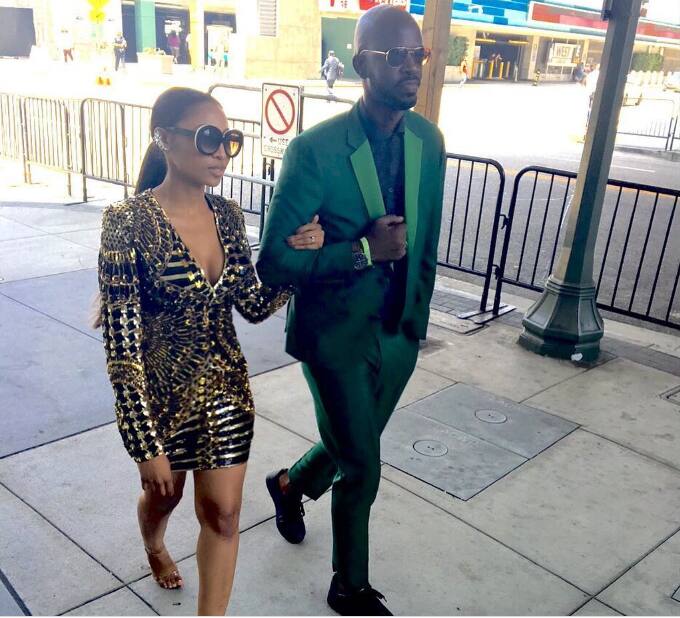 Enhle Mbali is an actress while Black Coffee is a seasoned and celebrated DJ. The two are among the hottest South African celebrity married couples. They exchanged their marriage vows in 2011 and have been a relationship goal ever since. They complement each other, and from the images they post on their social media platforms, they are very much in love to date.
2. Dineo Moeketsi & Solo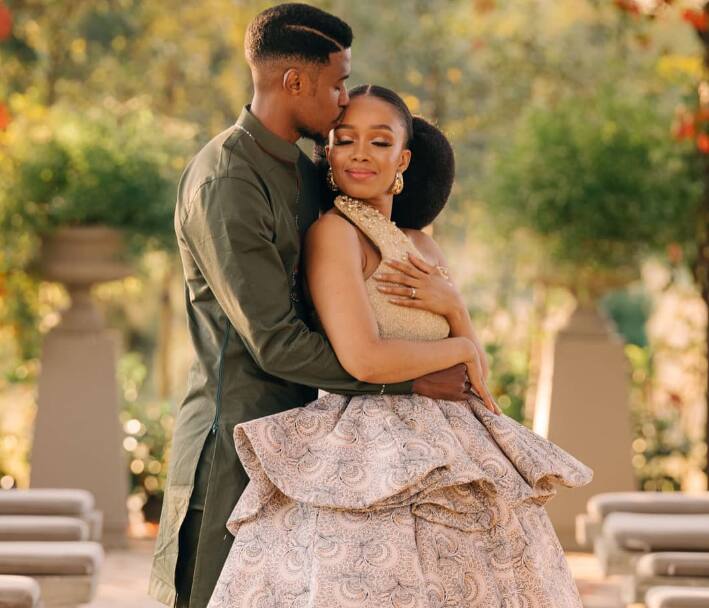 Dineo Moeketsi and Solo are known for their amazing outfits that normally match. The two have appeared on the red carpet together looking fabulous. Their fashionable and matching outfits saw them winning the award of Most Stylish Couple during the South Africa Style Awards.
3. Minnie Dlamini Jones & Quinton Jones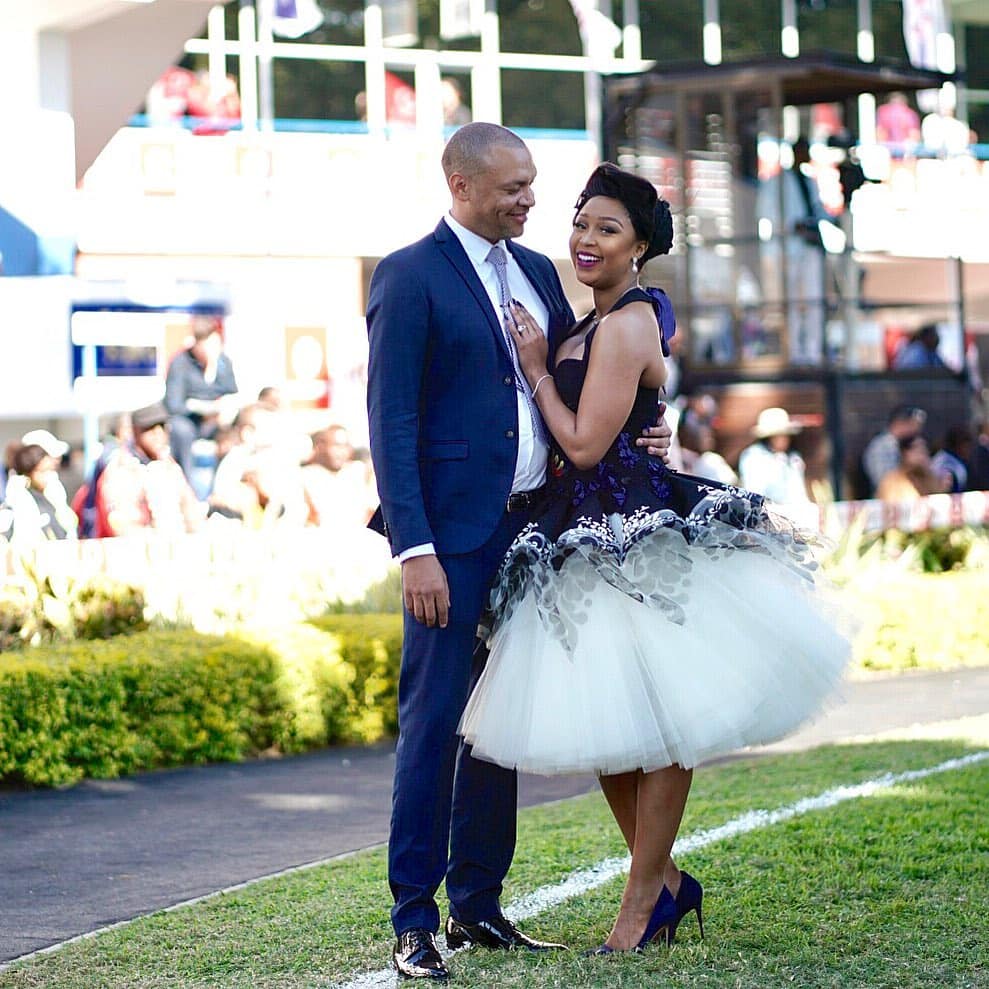 Minnie Dlamini is a famous model, actress and media personality. She is married to Quinton Jones, who is a celebrated television producer. Together, they make one of the best South African celebrity couples 2019. The two exchanged their marriage vows in a spectacular wedding. The event was so amazing that it got a three-part television show. In 2017, Becoming Mrs. Jones aired on Vuzu Amp.
4. Reason and Lootlove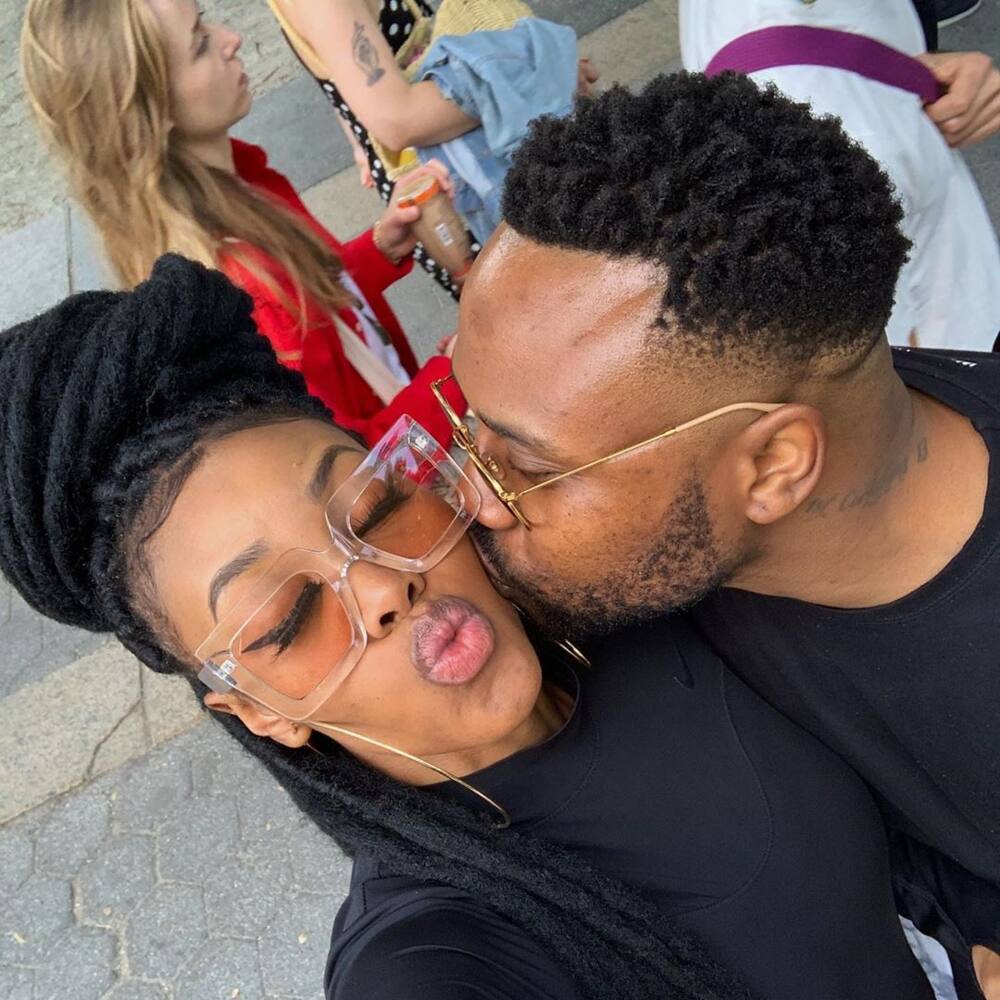 Luthando Shosha, commonly known as Lootlove, and Sizwe Reason officially announced their relationship in 2017. They are among the hottest celebrity couples in South Africa today. It is typical for them to share lovey-dovey pictures on their social media pages.
5. Mandisa Nduna and Thishiwe Ziqubu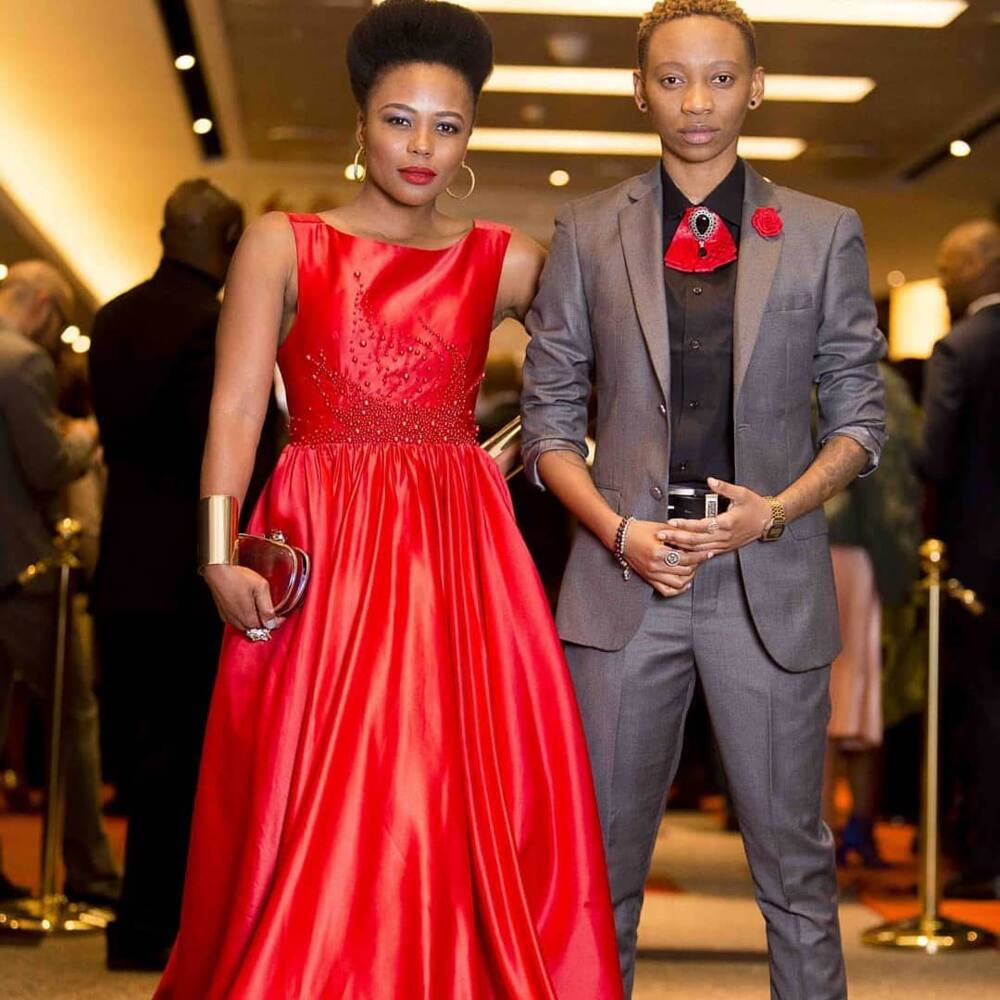 Mandisa Nduna and Thishiwe Ziqubu are both actresses. They are not apologetic for their same-sex love. They often post lovely pictures that melt the hearts of their fans and followers.
6. Somizi and Mohale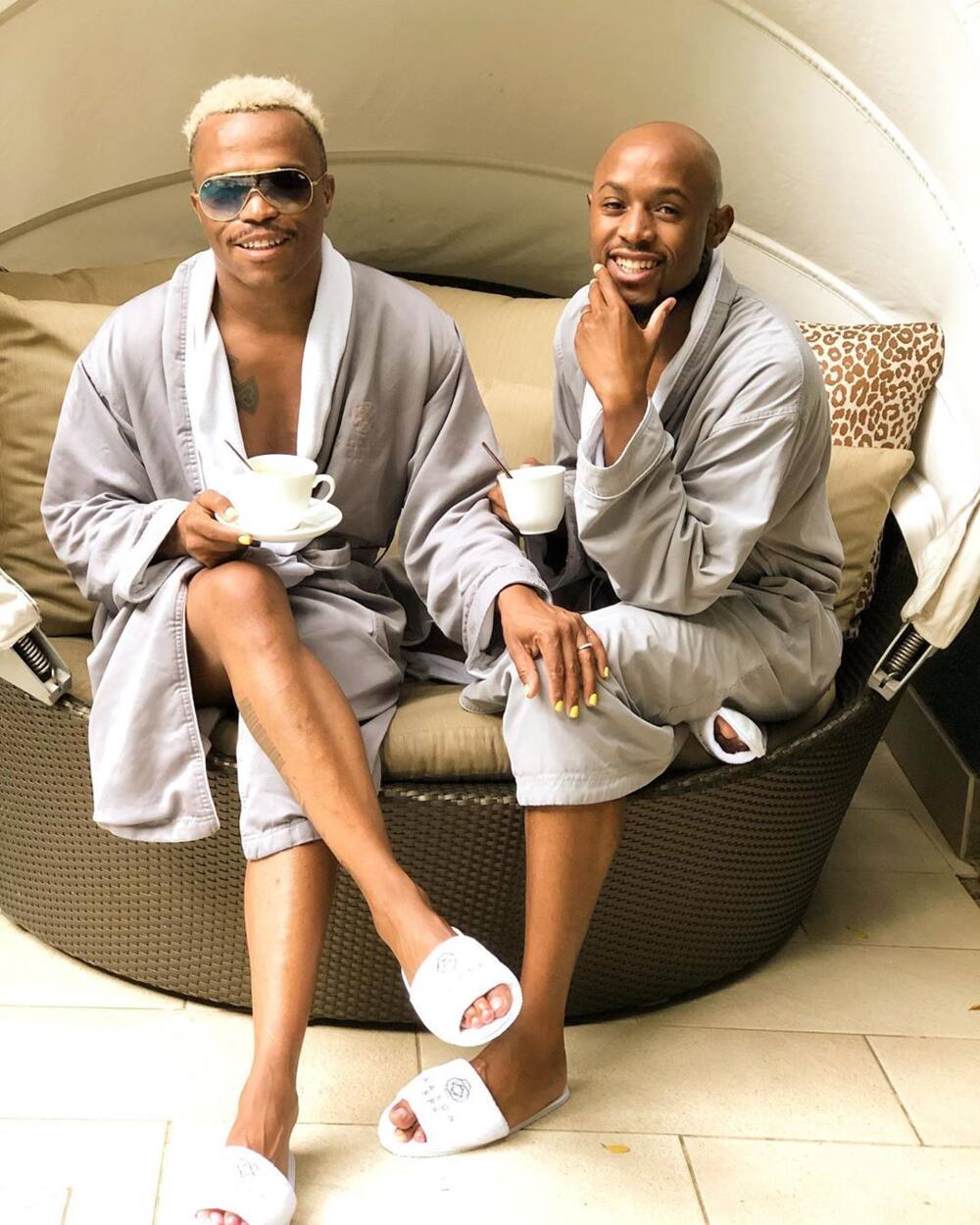 Somizi is a household name in the local entertainment industry. He is a well-known media personality, actor, singer and dancer. For a while, he shied away from letting us know who his love was. He would only post his back shots, toes or silhouettes. Later, he revealed that he was in a loving relationship with Mohale. The two lovers are genuinely in love and often "twin" in their pictures.
7. Bokang and Siphiwe Tshabalala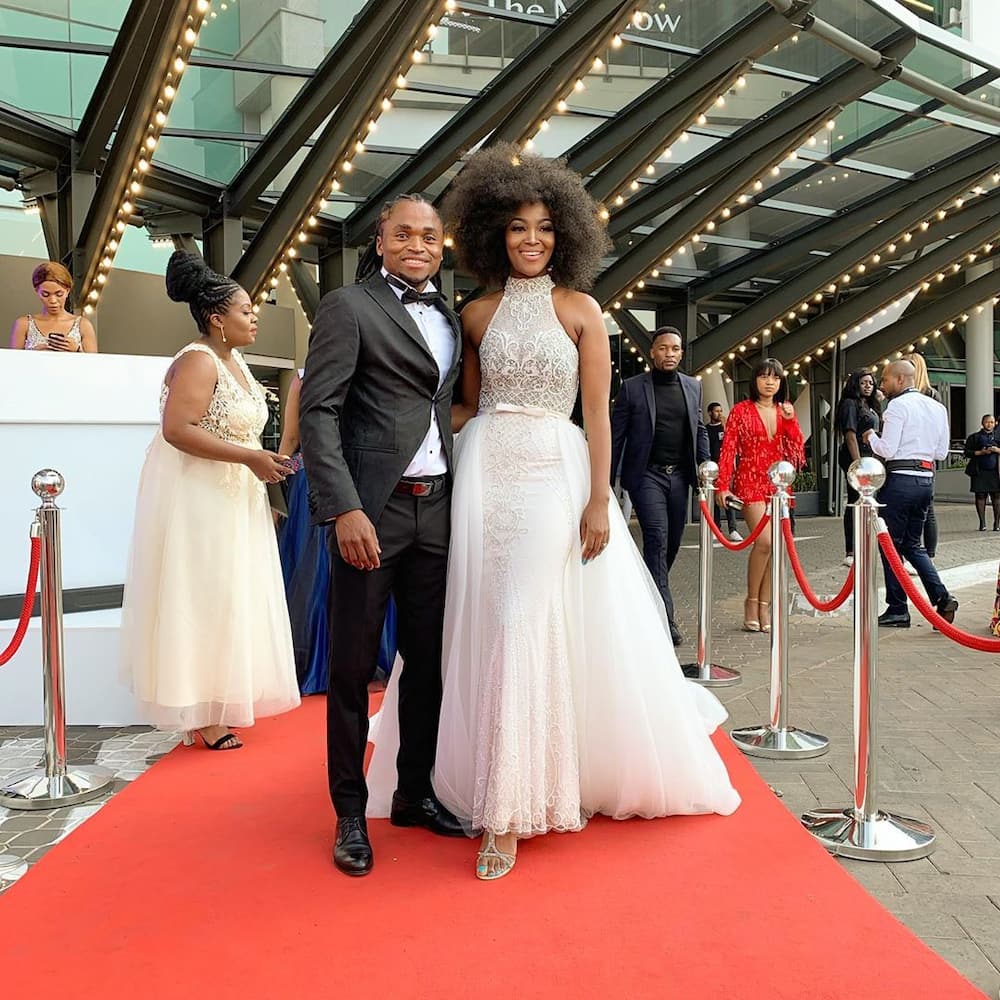 Bokang is a gorgeous lady who won the Miss South Africa beauty crown in 2010. On the other hand, Siphiwe Tshabalala is a talented soccer player. When the two first met, they decided to be friends. Over time, their relationship evolved and they are married now. They are also parents. Together, they run a clothing line for children's African attires.
8. Gugu Khathi and DJ Tira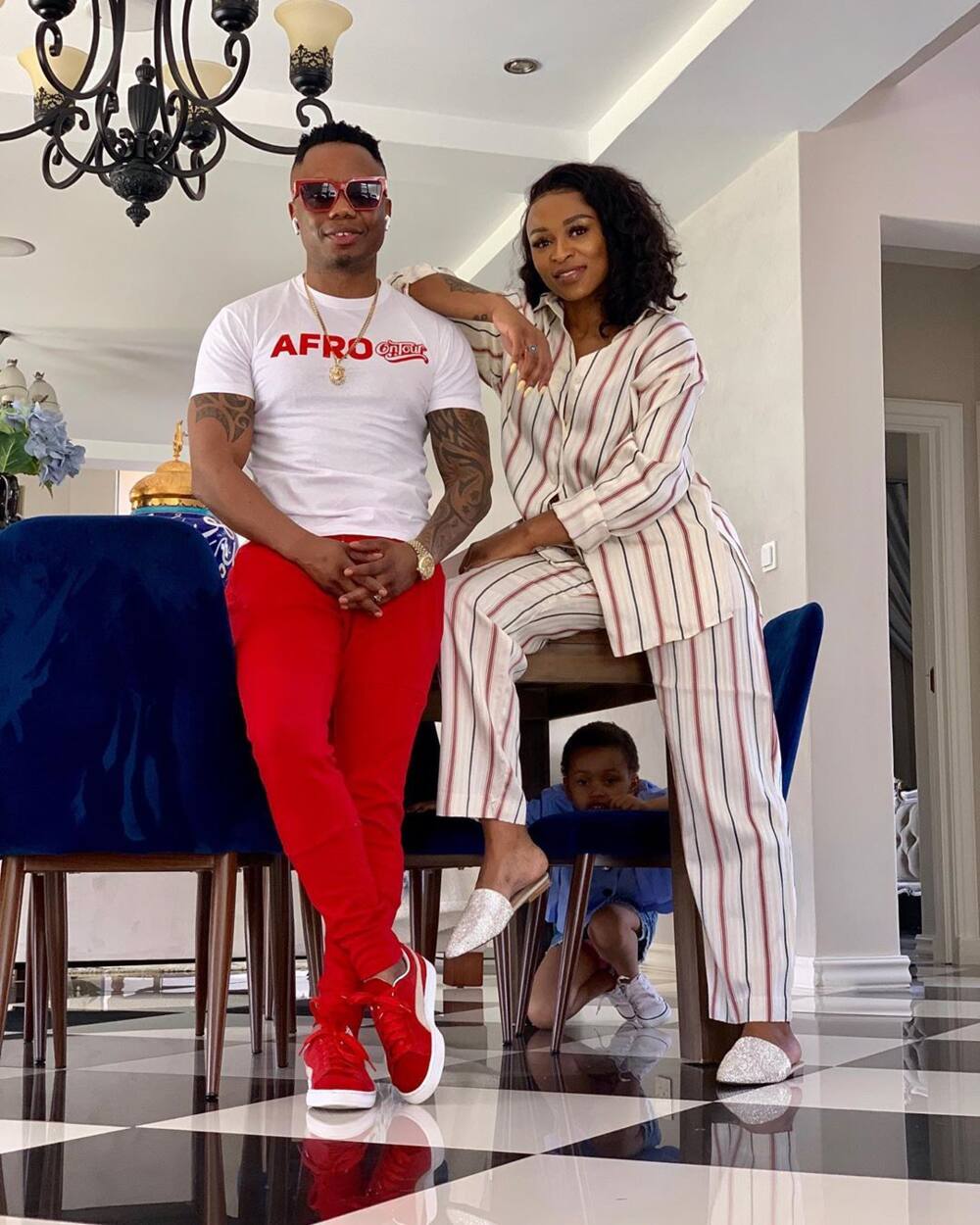 DJ Tira married the love of his life, Gugu Khathi years back. The two first met as they were trying to make it in the entertainment industry. Gugu admitted that DJ Tira pursued her relentlessly until she decided to give him a chance. Together, the two have two adorable children.
9. AKA and DJ Zinhle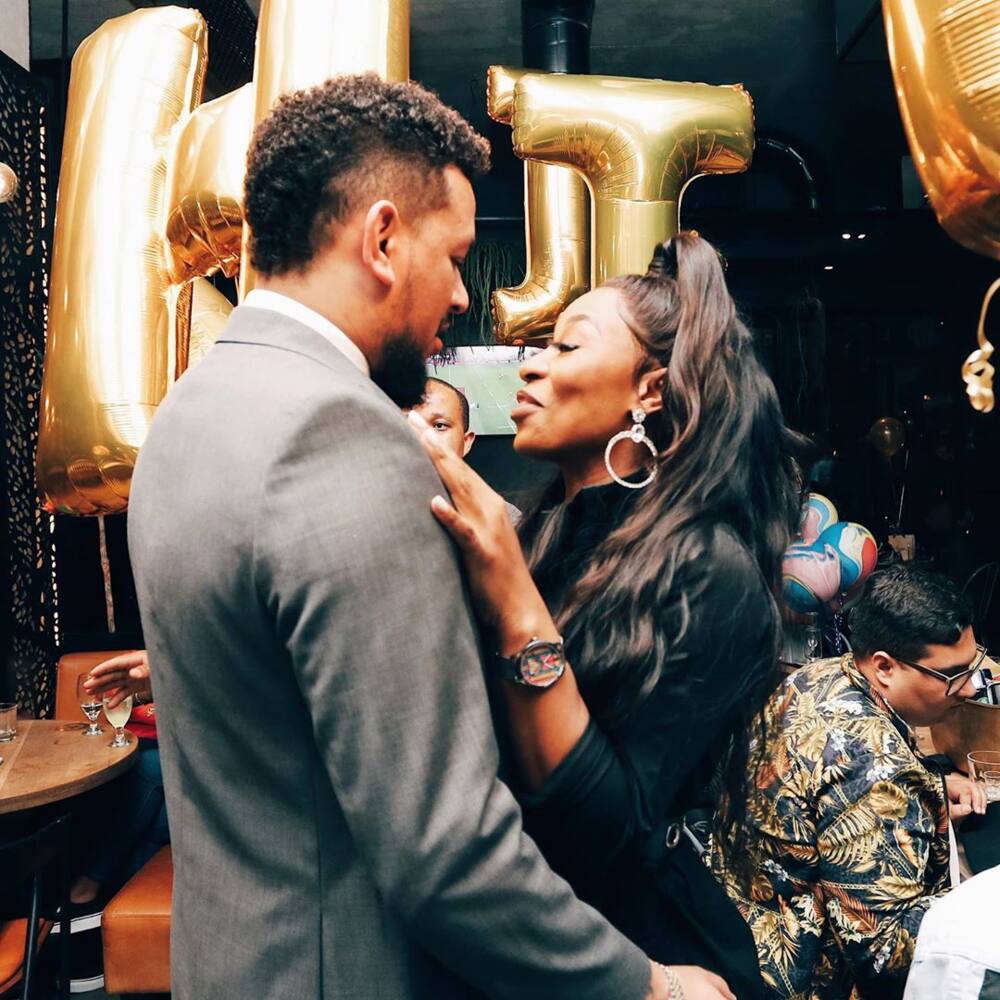 Love always wins. AKA and Dj Zinhle. The two have been in a relationship for many years now. In 2015, the two split after AKA was accused of cheating on his bae with Bonang Matheba. The two have since resolved their issues; they are a relationship goal for many people.
10. Moshe and Phelo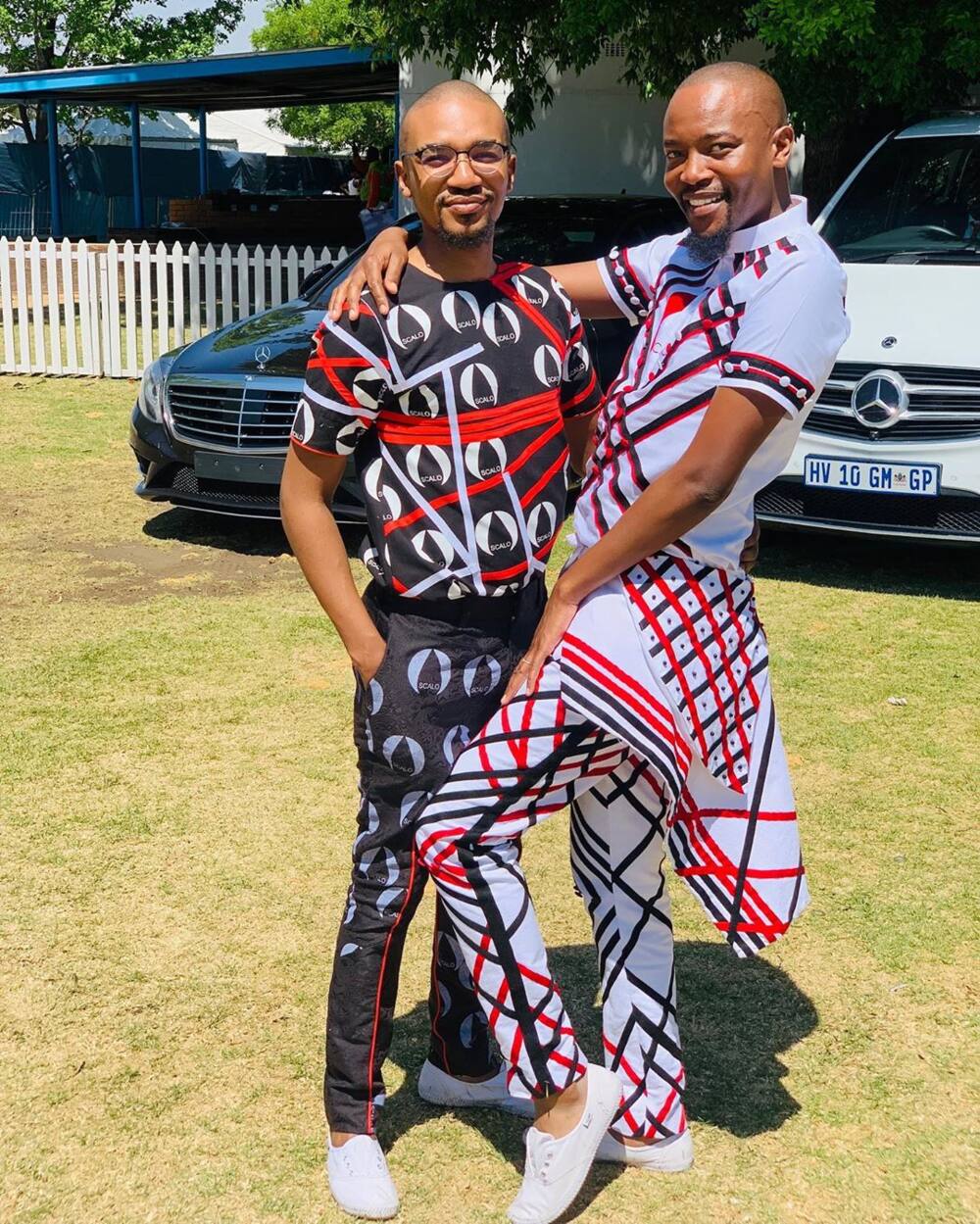 Moshe and Phelo are among the cutest Mzansi couples. They have been in a relationship for a while now. On Sunday the 1st of September 2019, the couple got engaged. Phelo proposed to Moshe, and he responded with an excited YES. The two announced their engagement on social media.
READ ALSO: SA couples show their partners love & appreciation with #FlamedCouples
11. Bontle and Priddy Ugly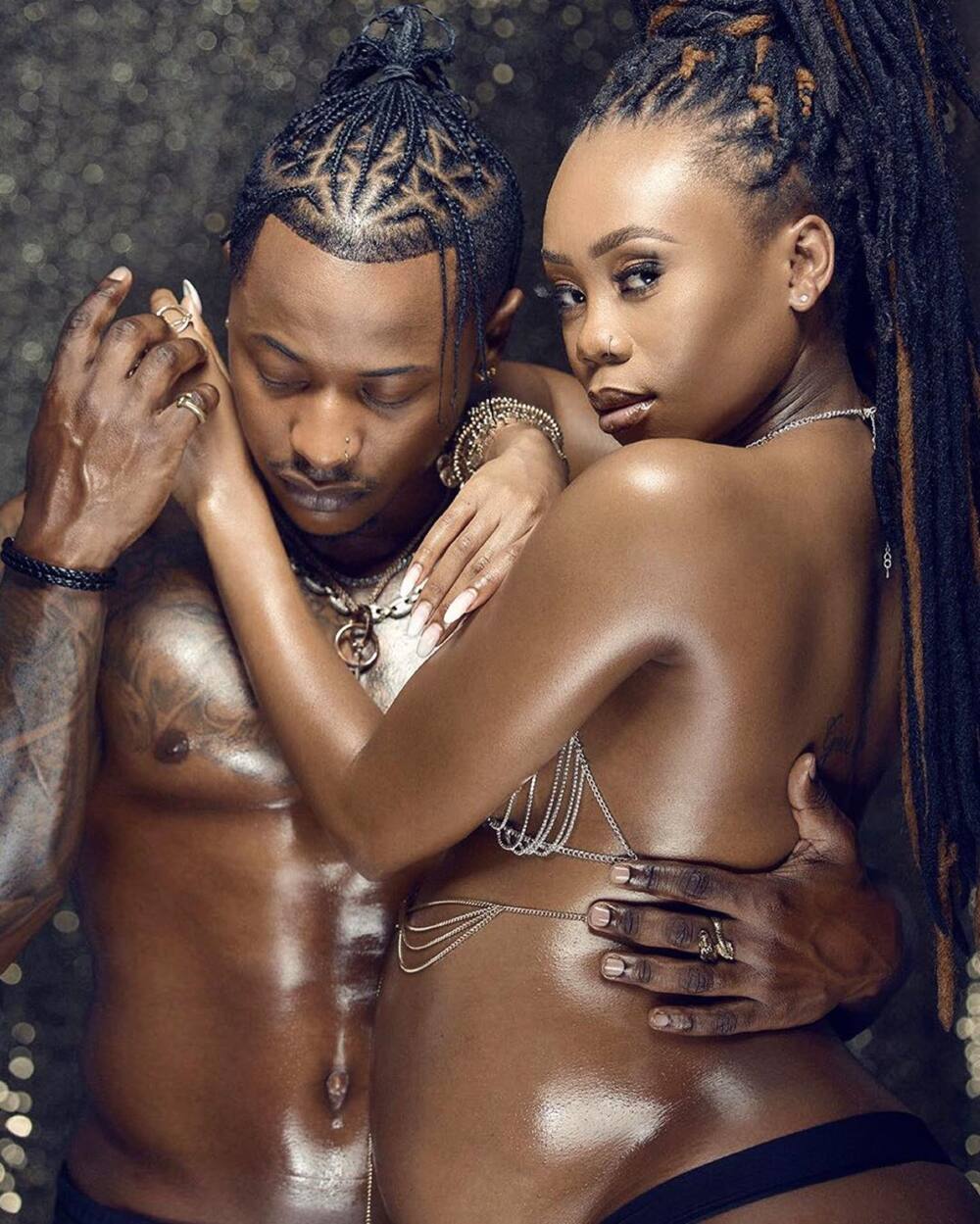 Priddy Ugly, a rapper, has been in a long term relationship with Bontle Modiselle, commonly known as Bontle, for over a decade now. Bontle is a radio personality. The rapper proposed to her in 2015. In 2017, they got customarily married. She is currently pregnant, and fans are eagerly awaiting the birth of their baby.
12. Amanda du-Pont and Shawn Rodrigues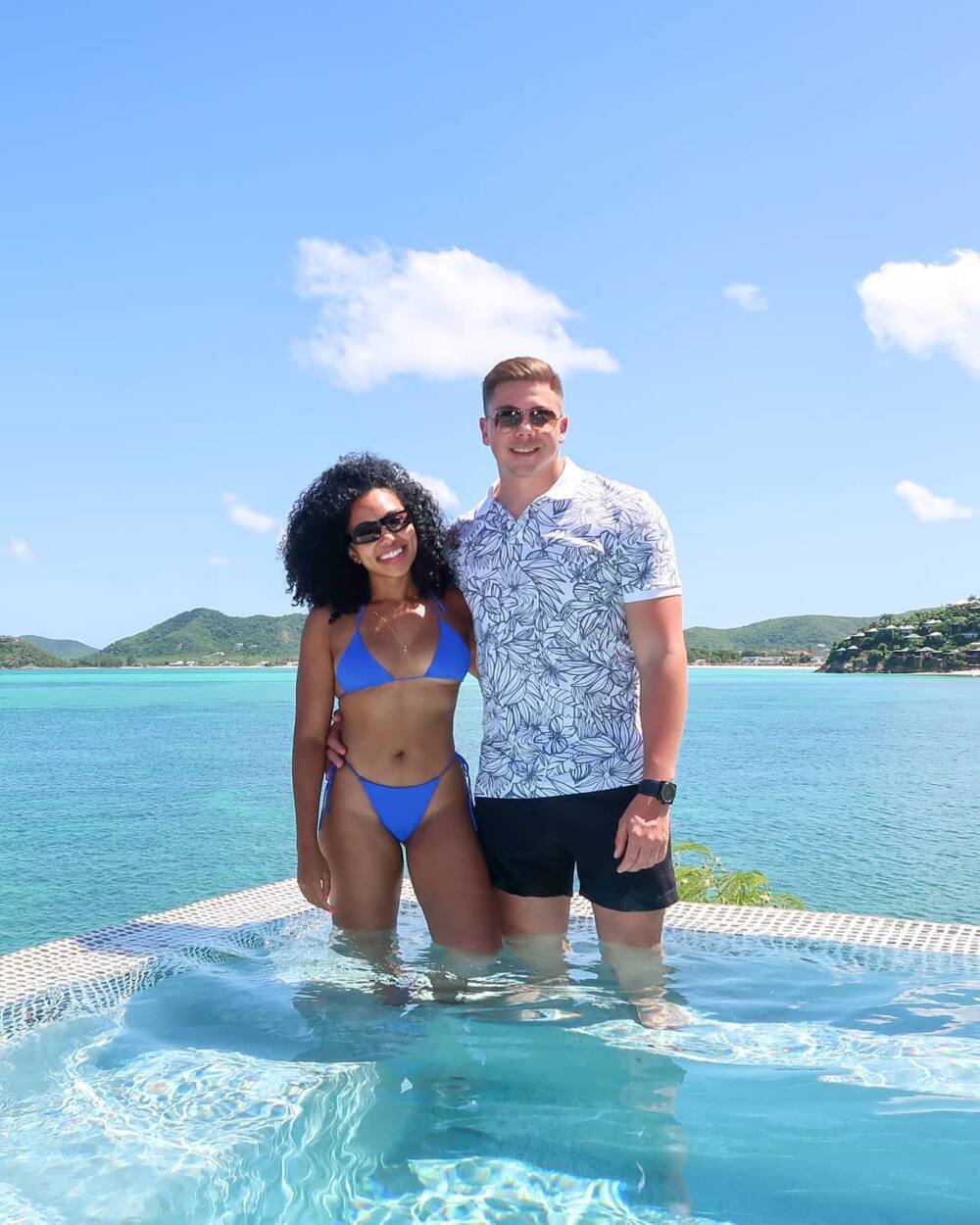 Amanda Du-Pont and Shawn Rodrigues are so cute and perfect together. According to the Skeem Saam actress, her man is amazing. He supports her in her career and loves God. Shawn proposed to her at a beach in the Maldives, and she accepted his proposal.
13. Connie and Shona Ferguson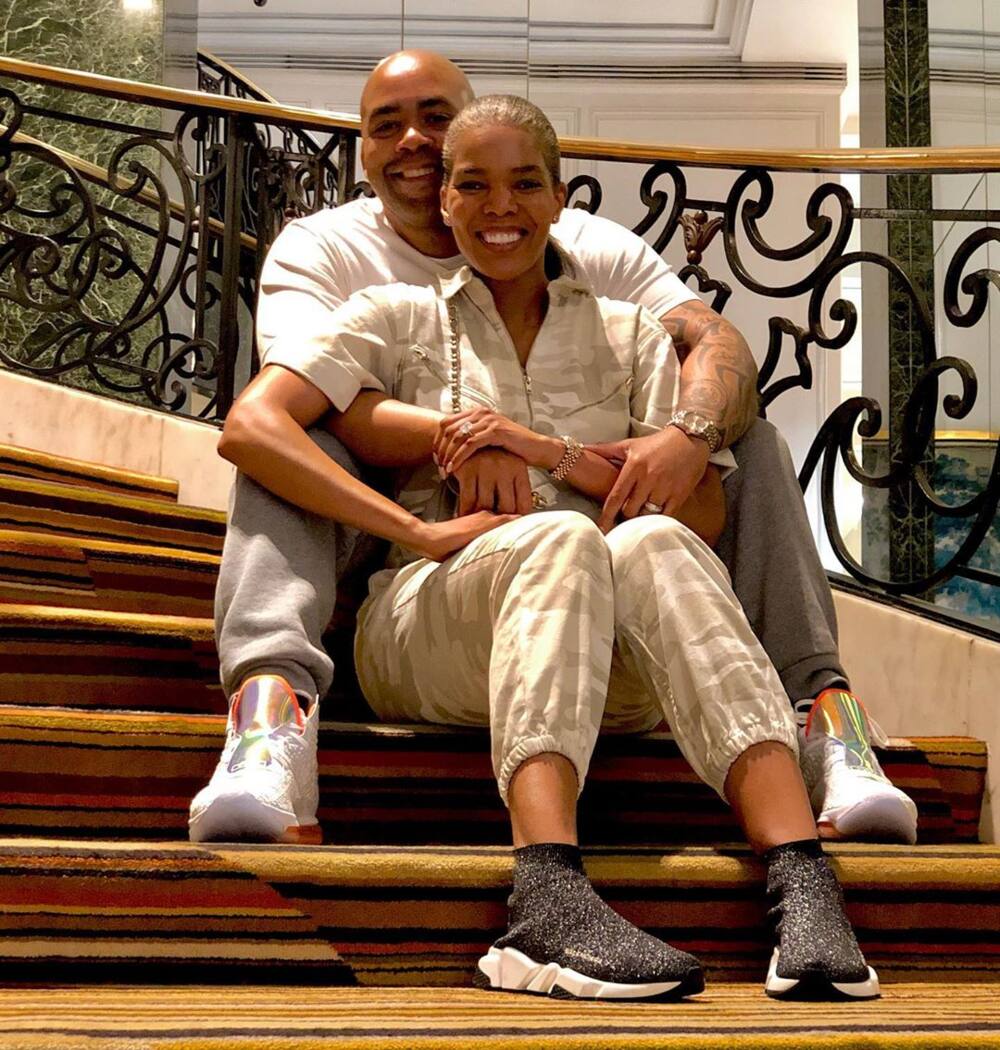 Connie is a top film-maker, actress and business lady. She is married to Shona Ferguson, who is also an actress and director. The two are among the richest couples in South Africa. Together, they run Ferguson Films, a film production company.
14. Gail and Kabelo Mabalane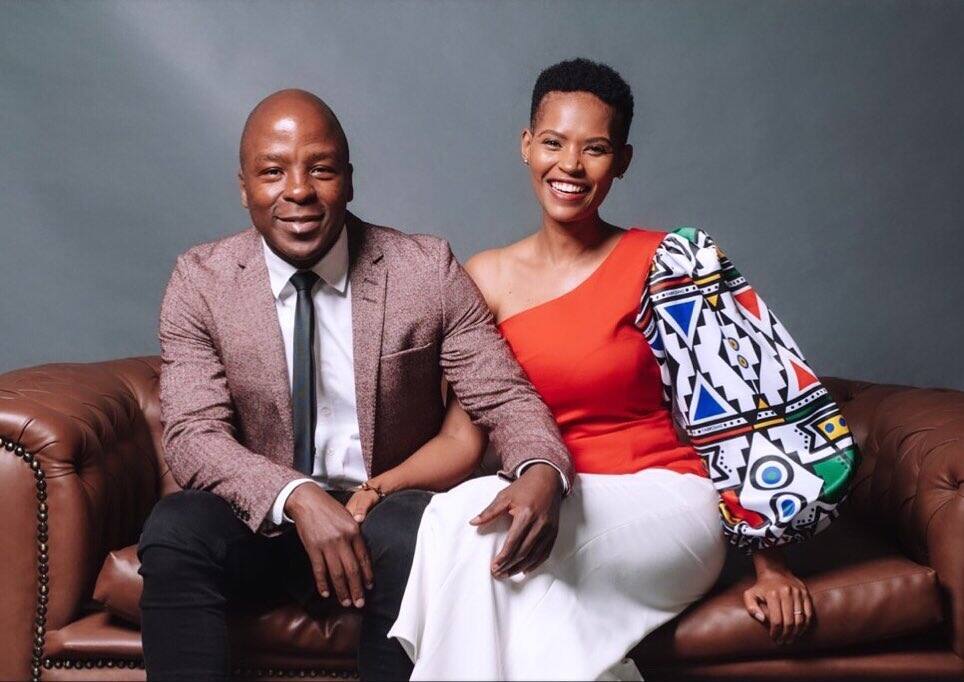 Gail Mabelane, a business lady and actress, has been married to Kabelo Mabalane, a musician and author, for six years now. The couple has two adorable children, Zoe and Khumo. In February 2019, the two celebrated their sixth anniversary. How cute are they?
A successful relationship is founded on trust, respect, loyalty, communication, honesty, among many other things. In Mzansi today, there are cute celebrity couples who are relationship and couple goals for the rest of the world. They often share amazing pictures and are spotted in public together.
READ ALSO:
Couple stays happily married for 68 years by wearing matching outfits
Relationship goals: Married couple graduates from university with PhDs
Source: Briefly News