Inspiring South African women who made history for all the right reasons
In recent years, more women have set foot in the public domain. The contemporary female knows that she is strong, resilient, and able to achieve many things in her lifetime. Today, a lot of South African women are role models for the younger generations and those to come. They have made an indelible mark in the development of our beloved country and the world.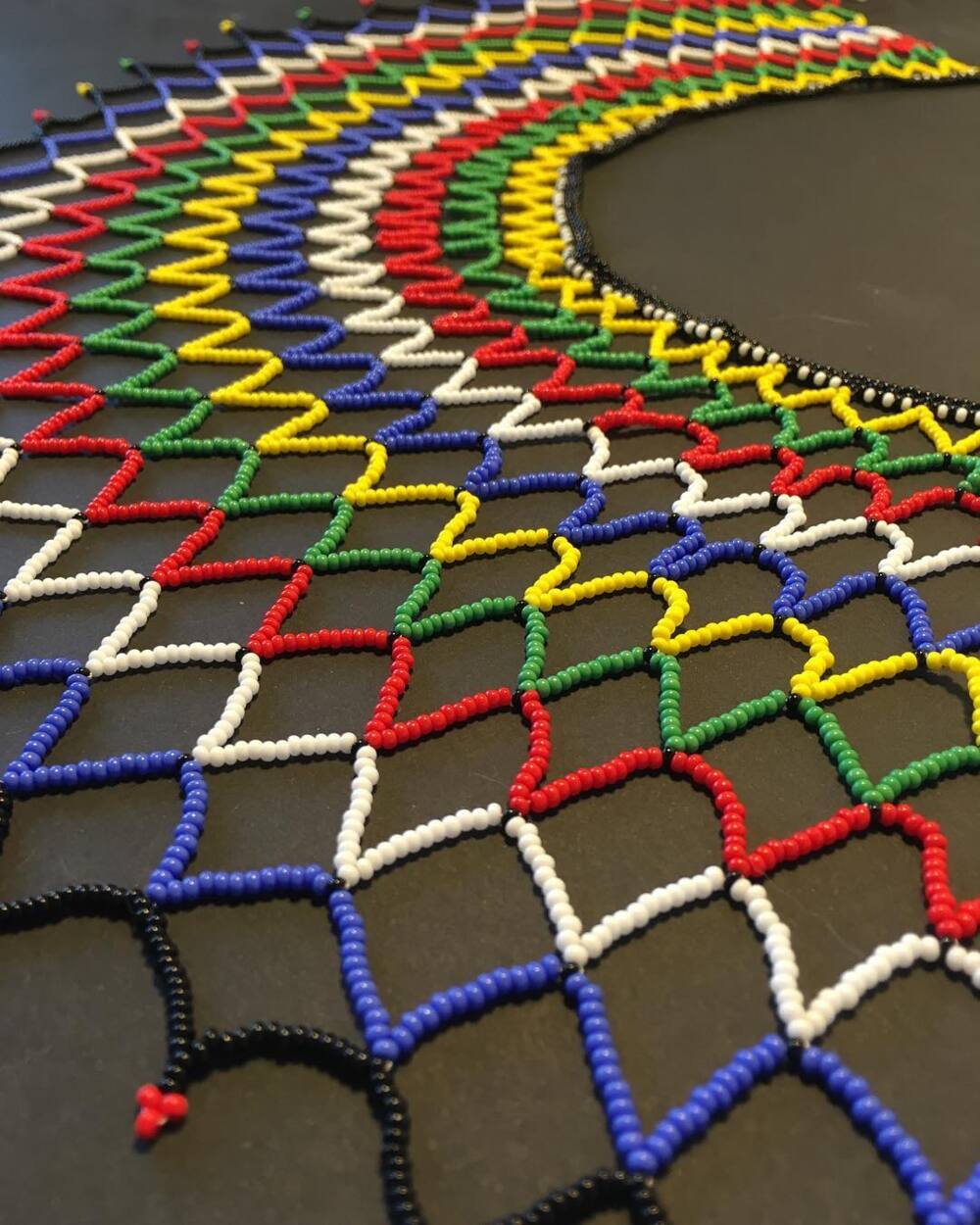 On Friday, the 8th of March 2019, the entire world celebrated women's day, and the theme for the celebration was 'Think equal, build smart and innovate for change.' While the day carries a significant meaning in society, everyone needs to know that each day is a good day to celebrate all the wonderful South African women.
Inspiring South African women
There are numerous women doing great things in South Africa. They include career and academic achievers, activists, athletes, leaders, and many others. Who are the famous female role models in South Africa whom you should know?
1. Winnie Mandela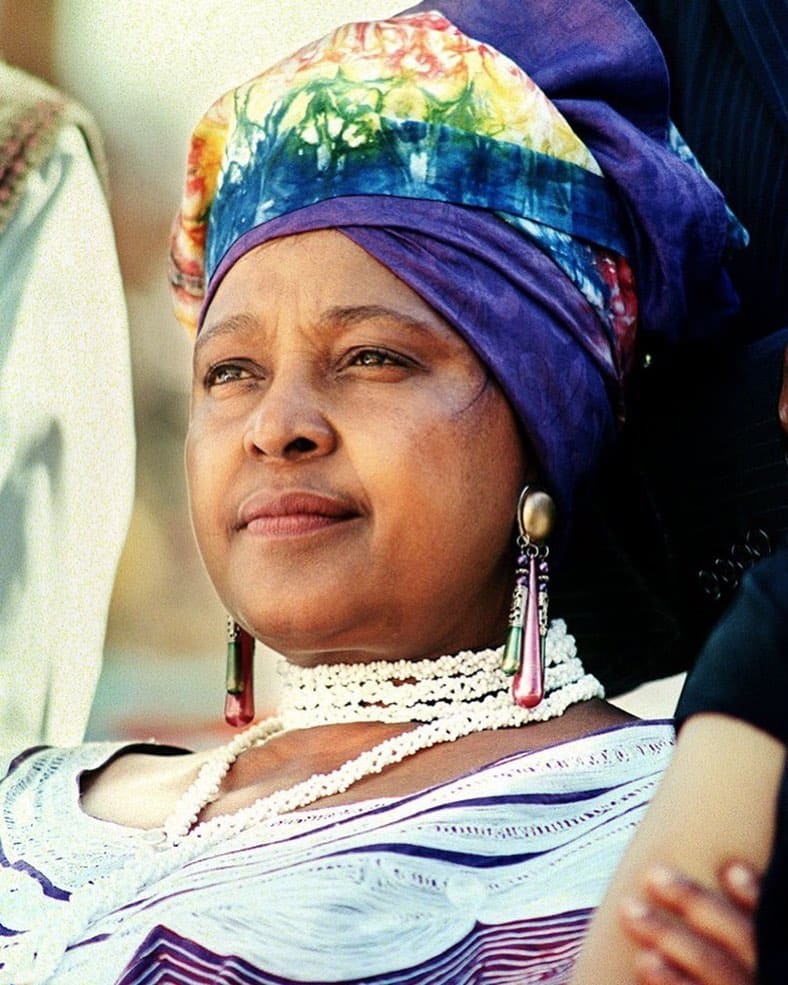 Born on the 26 September 1936 as Nomzamo Winifred Zanyiwe Madikizela, Winnie Mandela became one of the famous female activists in South Africa. She strongly opposed the apartheid rule and the oppression and harassment of women, so fought with all her might to bring them to an end.
For her efforts, people fondly called her the Mother of the Nation. This inspirational South African woman also championed for the rights and freedoms of the poverty-stricken and those living with HIV/AIDS. She was a Member of Parliament until her demise on the 2nd of April 2018. Her legacy will always shine.
2. Caster Semenya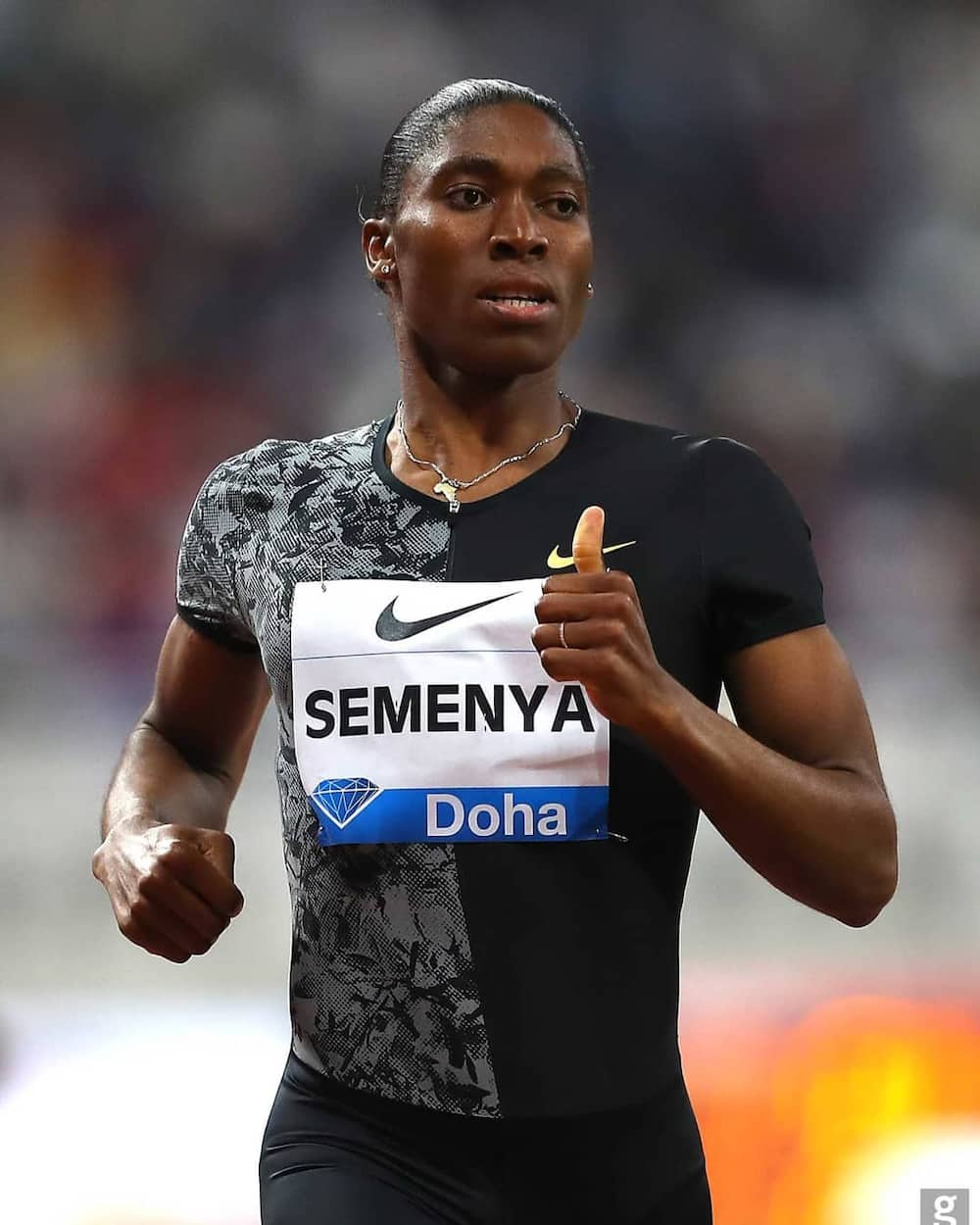 Caster Semenya is a heroic South African woman in the field of sporting and athletics. The athlete first made headlines in 2009 after winning the 800 metres race during the World Athletics games that were held in Berlin. People speculated that she was male. The speculations have gone on to date. Over the years, she has faced ridicule and criticism, both locally and internationally, due to her masculine physical characteristics.
Regardless of all this, she maintains a calm demeanour and continues to win in her athletics championships. In 2018, she was named the Most Influential South African by Avance Media. She has also won many other awards and medals. The current Banyana Banyana players are also inspiring ladies in the world of sporting.
3. Saray Khumalo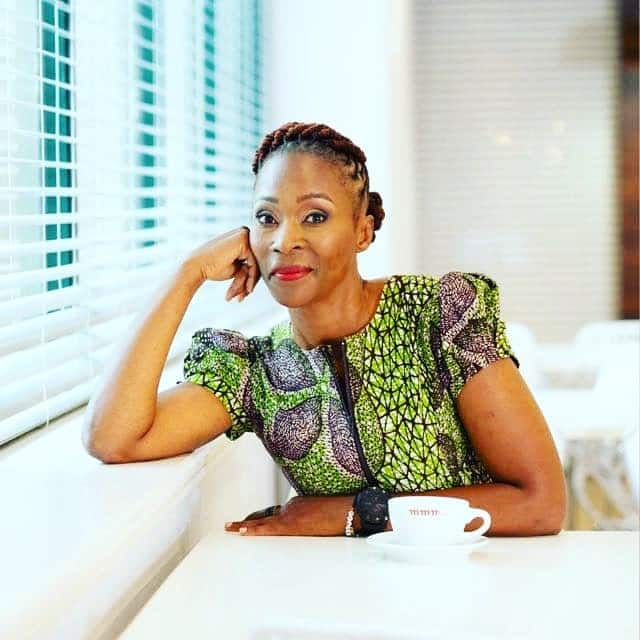 Saray Khumalo is an inspirational African woman who made history on Thursday the 16th of May 2019. She became the first black woman to reach the highest peak on earth, Mount Everest. Before this significant moment, she successfully climbed Mount Kilimanjaro, Mera Peak, Lobuche East, the Mount Elbrus traverse and Mount Aconcagua traverse.
READ ALSO: Halala: Saray Khumalo becomes first black SA woman to conquer Everest
The mother of two boys climbs to raise awareness and funds for worthwhile causes such as children's gymnasiums, The Lunch Box project, and even libraries. She is truly of the South African female achievers who have excelled in an unusual field.
4. Cheryl Zondi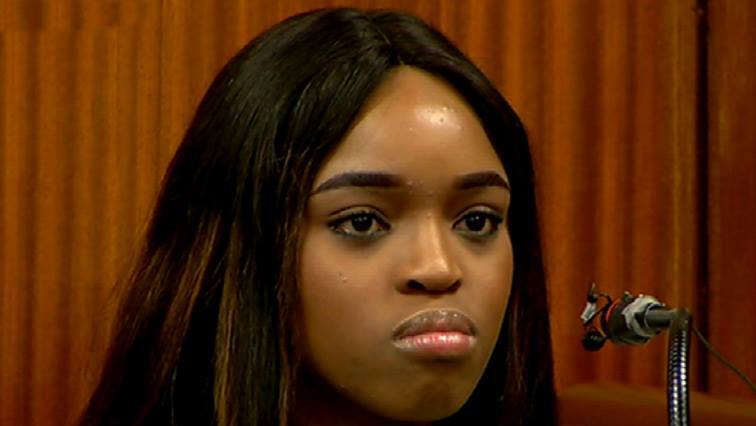 Most people think that female political leaders in South Africa are the only inspiring women. However, Cheryl Zondi has proved this notion wrong. The 22-year-old is known for her courage even when her life is at stake. She openly talked about her sexual assault experience in the hands of a famous televangelist, Timothy Omotoso.
She bravely testified against the pastor, who is accused of inappropriate sexual behaviour and rape by other people as well. The court judgement is yet to be made. Despite the physical and emotional trauma that she experienced, Zondi says she will not give up. She will speak up until justice is upheld. She encourages everyone across the world to condemn and speak up against sexual assault.
5. Sibabalwe Gcilitshana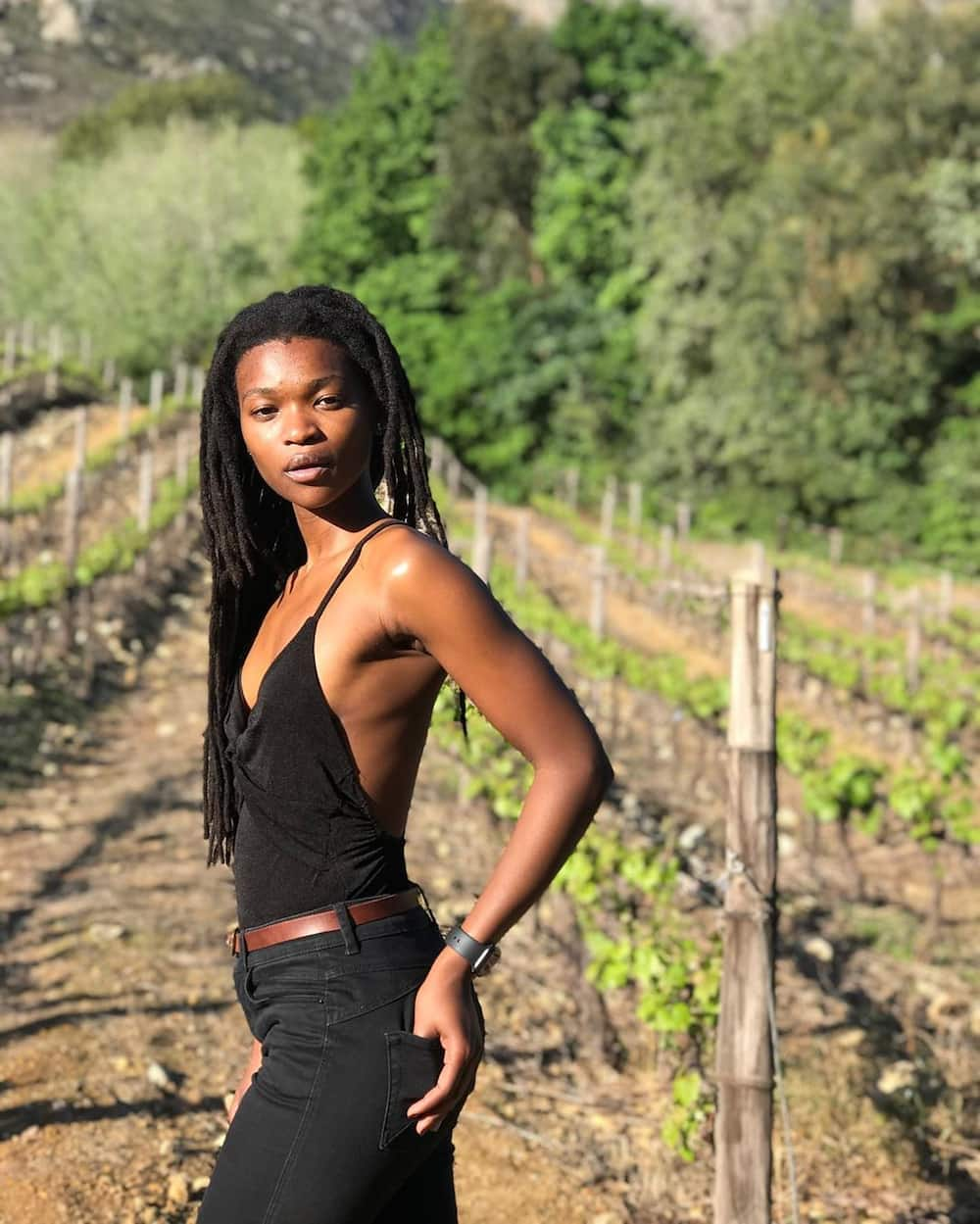 Sibabalwe Gcilitshana, an officer of parliament, came into the limelight earlier this year after being the first queer woman to contest the Miss South Africa title. She was one of the 16 finalists. The final pageant took place on the 9th of August 2019, which was women's day South Africa.
In July, Gcilitshana said that she was elated to share part of her identity with the world. Her achievement, she asserted, would empower other young people from the LGBTQ+ community. She hopes that the world will be a more inclusive world for all people, regardless of their sexual orientation and identity.
6. Mandisa Mfeka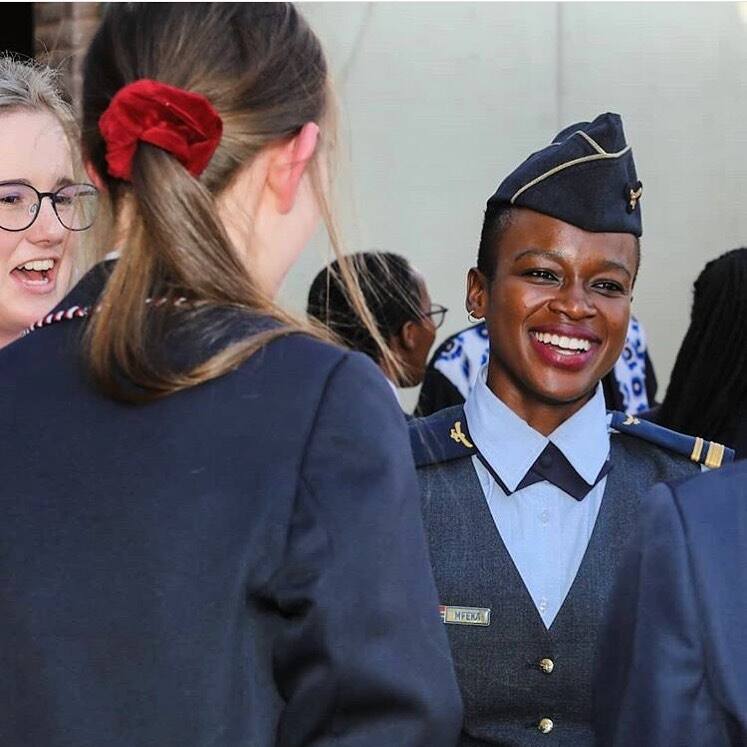 Mandisa Mfeka is the first-ever black female combat pilot in South Africa. She showed interest in aeroplanes from the young age of five years, and was privileged to pursue her dream of flying them. She joined the air force back in 2008 and enrolled in a flying school in 2010.
As a combat pilot, her role is protecting the country's borders. Combat pilots work very closely with the United Nations to mitigate any potential threats. She inspires young women in the country to pursue their dreams because they can achieve them like she did.
7. Tatjana Schoenmaker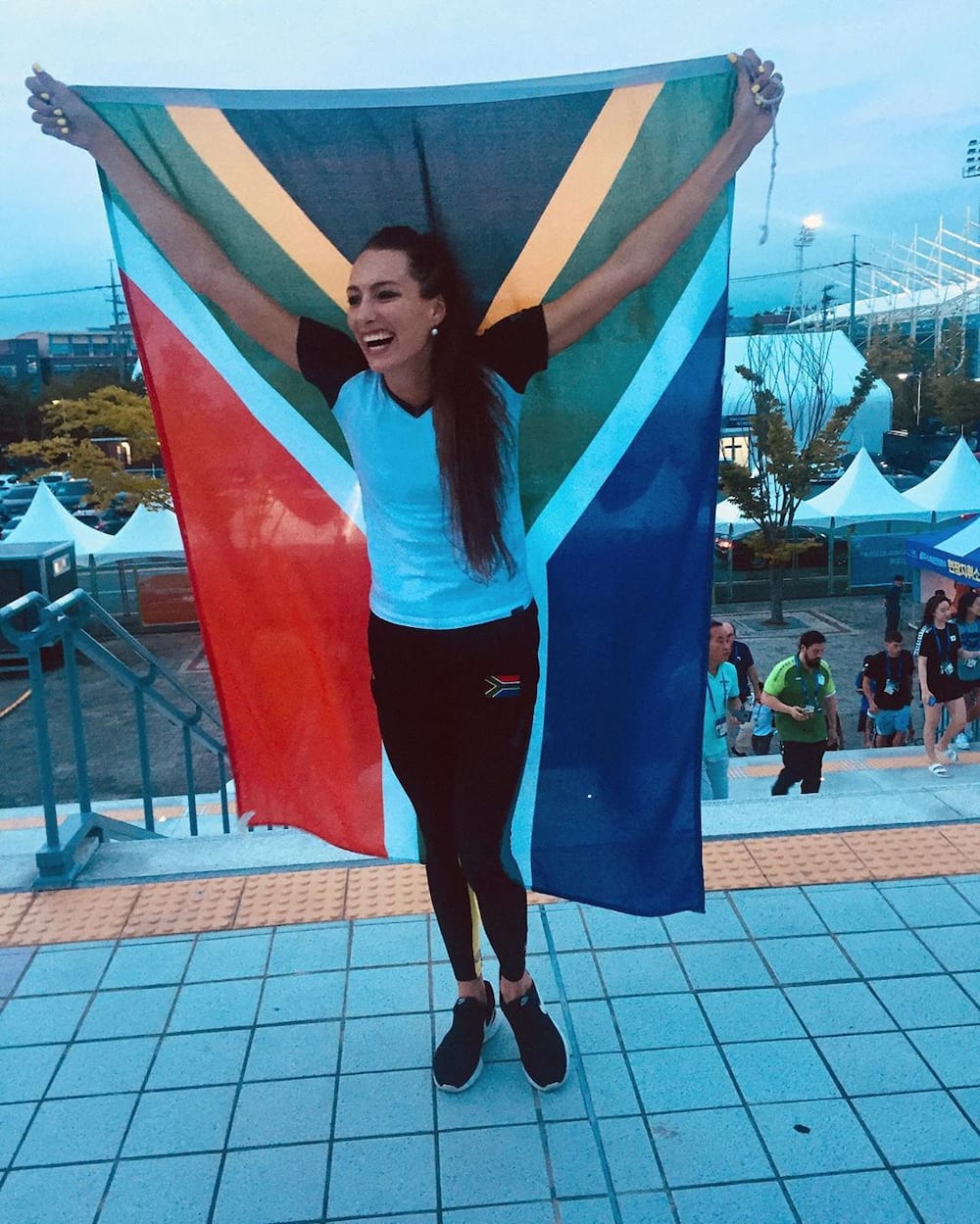 Tatjana Schoenmaker is a 22-year-old swimmer. She trained hard and later competed at the Commonwealth Games in 2018. She won two gold medals. One for the women's 100-metre breaststroke and other was the women's 200-metre breaststroke.
8. Sibongile Sambo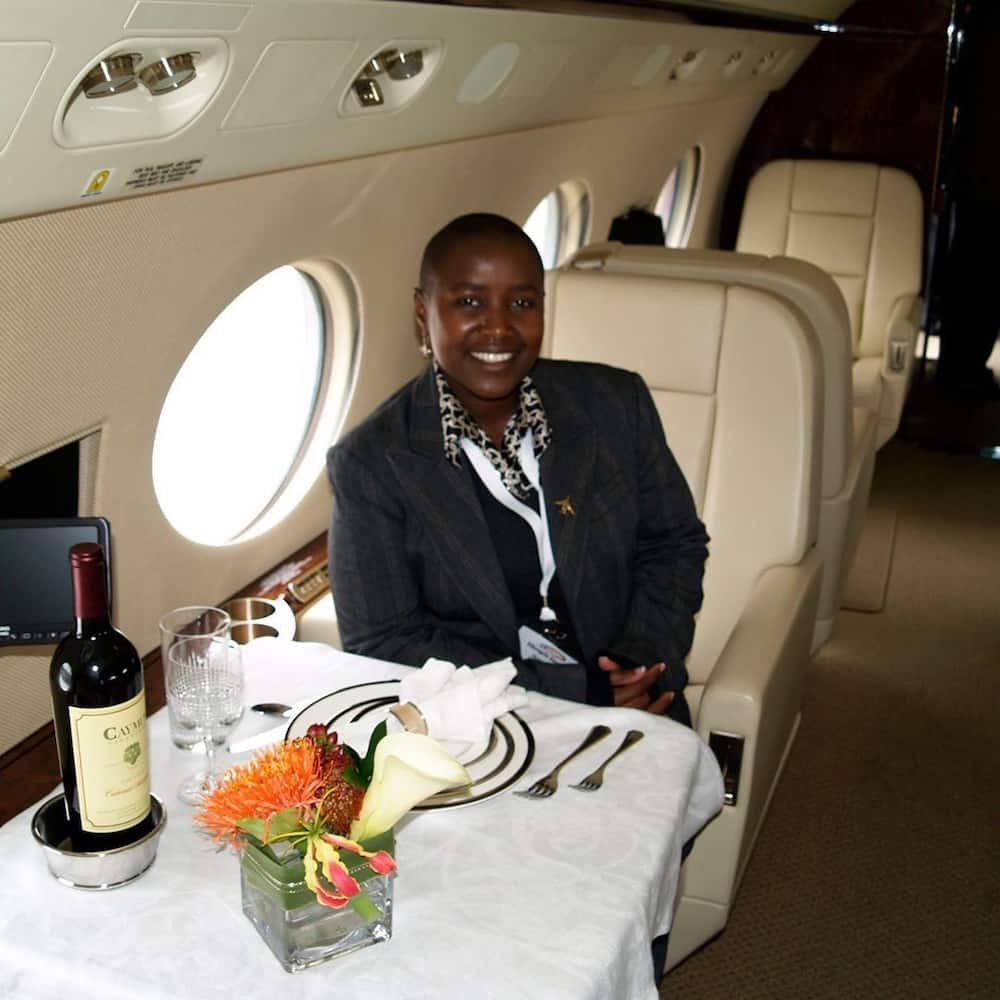 Sibongile Sambo founded SRS Aviation, which is the first-ever aviation company in the country that is 100% owned by a black female. She stepped into an industry that was previously dominated by men. She has received numerous honours and awards for taking bold and daring steps.
There are many inspirational South African women. Some are politicians, while others are athletes, entrepreneurs, leaders and even those who are not afraid of speaking up against injustices. They inspire others to pursue their dreams without fear of public opinion. What contribution are you making in this world?
READ ALSO:
5 facts about Cheryl Zondi
Mandisa Mfeka flying high as SA's 1st black female combat pilot
Source: Briefly News