Generations: The Legacy is one of the top-most watched TV-shows in South Africa. This December, a new season full of drama, excitement, twist, and betrayal is about to grace our television. If you are looking for entertainment, then this is the show for you. Were you left in suspense in the previous season? If yes, then quench your thirst by checking these Generations: The Legacy teasers.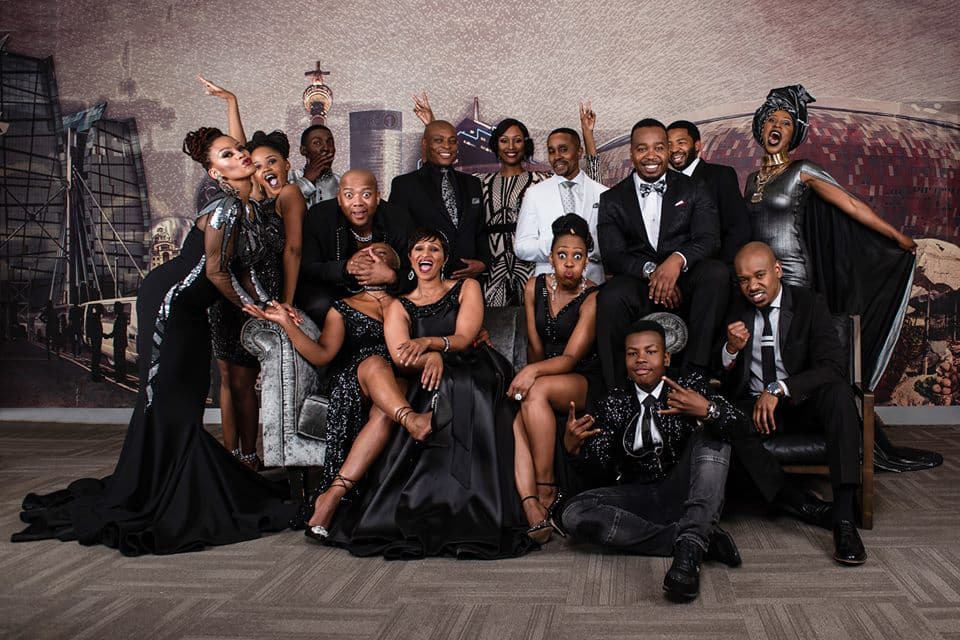 As a fan of this show you are probably wondering what will happen in December. Well, there is no need to worry because the show will become better than you are anticipating it to be. The teasers are unfolding a new twist of the show. The season will bring nothing but the exciting drama that will glue you to the screen.
Episode 1306 – Monday, 2nd December, 2019
Mrekza hears a discussion that worries him. Lesede off-hand statement unintentionally brings things up. Nontle is shocked after knowing her mom has a boyfriend.
Episode 1307 –Tuesday, 3rd December, 2019
Ayanda gets shocked once she gets to work. Crazy J finally gets some good news. Flavoring up one's marriage isn't as stress-free as it may seem.
Episode 1308 – Wednesday, 4th December, 2019
Cosmo is pleased seeing how thrilled his sister is. Smanga realizes the other side of Bulelwa. Joshua's search for the mother fails and he finds the daughter instead.
Episode 1309 – Thursday, 5th December, 2019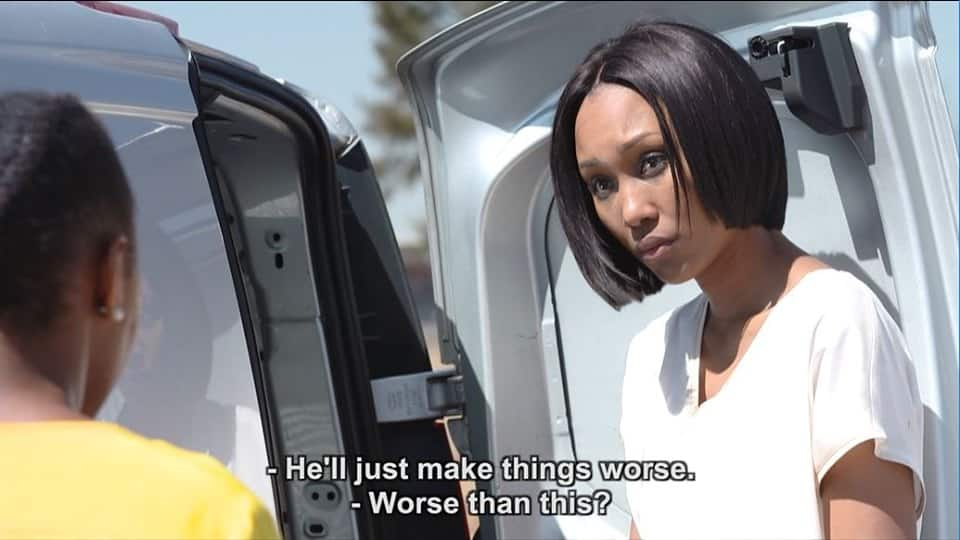 Lesedi wakes for the afternoon and gets a mind-blowing trepidation. Nontle chooses this should be relatively unimportant to her. Mazwi is in for a wonderful astonishment when he lands at the hotel.
READ ALSO: Isithembiso Teasers: November 2019
Episode 1310 – Friday, 6th December, 2019
Spororo has some exciting information he wants to tell Gadaffi. Is Crazy J able to babysit and party at the same time?
Episode 1311 – Monday, 9th December, 2019
Sphe chooses to be autonomous when their plans get twisted. It's a new journey of steps after steps for the new parents, whereas Pele has not still decide on whether to believe Mkhaya.
Episode 1312 – Tuesday, 10th December, 2019
Lesedi gets a welcome proposal of help. Palesa messes something for Crazy J making him angry. Is Joshua's fate going to change following Bulewa's revelation?
Episode 1313 –Wednesday, 11th December, 2019
Ayanda acknowledges she wasn't the one in particular who was harmed by the assault, while Smanga realizes all is not fine with the older brother. On the other hand, Nontle settles on a choice which stuns her mother.
Episode 1314 –Thursday, 12th December, 2019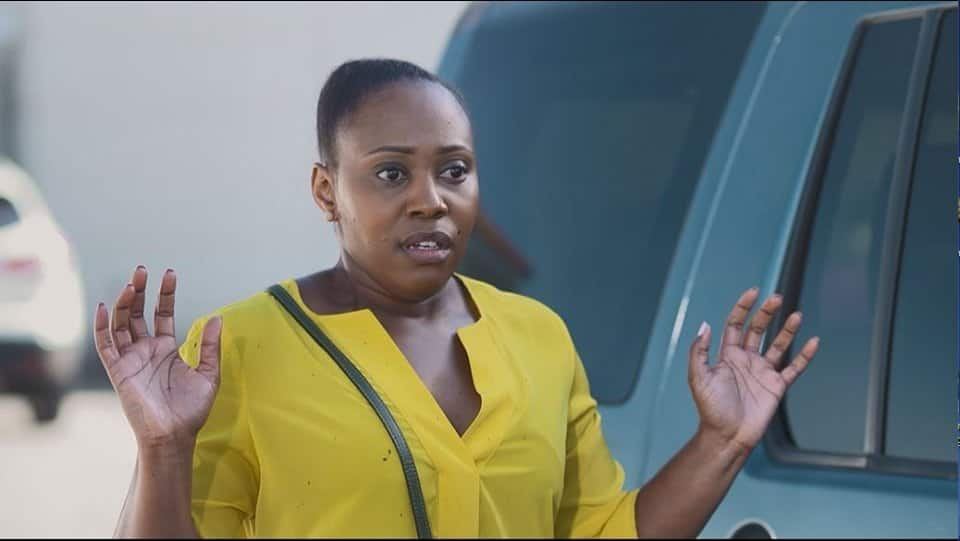 Sphe has other intentions following her assistance to someone. Tau wants to stand firm to support his wife. Also, Bulewa gets shocked to realize what is hanging tight for her in her office.
Episode 1315 –Friday, 13th December, 2019
Lucy doubts the Morokas intentions, whereas Gog'Flo thinks otherwise. The couple gets more than they wanted in an attempt to spice up things. Joshua is self-assured that he's at Ezweni.
Episode 1316 –Monday, 16th December, 2019
Crazy J finds a new friend at his workplace after having a long bad day. Lesedi comprehends what is happening and loses it. Ayanda gets a lead that can solve her case.
Episode 1317 –Tuesday, 17th December,2019
Mrekza gets in trouble with the wife following his announcement. Nontle retreats to avoid being caught after hearing something. Mpho is caught by Zondiwe right in the act.
Episode 1318–Wednesday, 18th December,2019
To further his plans, Mazwi sits his nephew deliberately. Cosmo's crush departs, leaving him disappointed. Tau finally gets a lead.
Episode 1319–Thursday, 19th December, 2019
Kabisi becomes uncompromising with Crazy J. Lesedi crushes with Tanya following Tanya's interference. Ayanda is bewildered after hearing Marion's revelation.
Episode 1320 –Friday, 20th December, 2019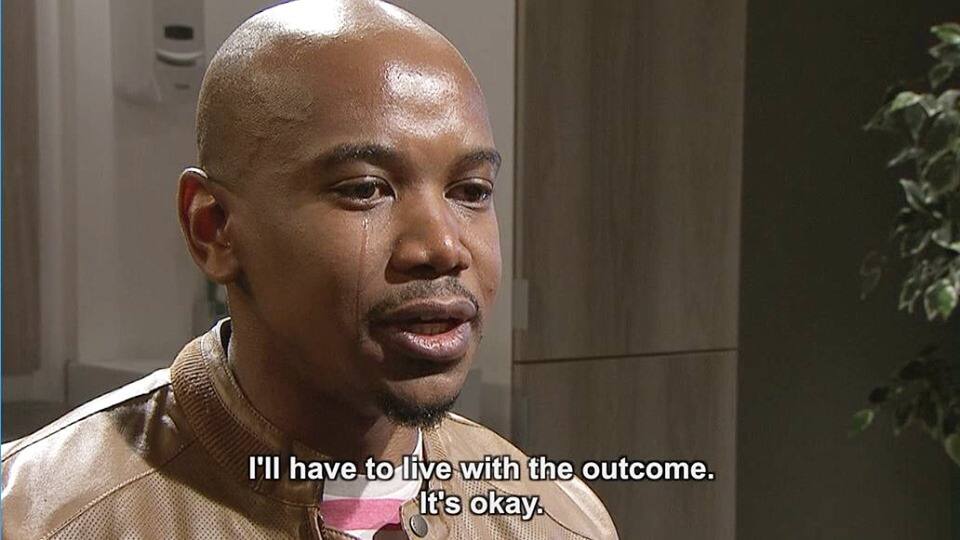 Joshua will not let any woman damage his future. Boisel gets himself and new friends, while Nontle is glad to have a shoulder to cry on.
Episode 1321 –Monday, 23rd December, 2019
Palesa meets a special surprise on arrival at work. Tau is very determined to ensure his woman gets the information she needs while on the other side, Cosmo sucks when it comes to his crush.
Episode 1322 –Tuesday, 24th December, 2019
Crazy J is surprised hearing why the staff is talking about him. Despite Bulewa's warnings, Ayanda still chooses to risk.
Episode 1323 – Wednesday, 25th December, 2019
Joshua will protect his reputation no matter what it takes. Christmas morning becomes very uncomfortable because of Nontle.
Episode 1324 –Thursday, 26th December, 2019
Biopelo knows how to get back up from her sister-in-law. Lessidi is horrified by the revelation from the other moms. Tau's act of compassion is not welcomed.
Episode 1325 –Friday, 27th December, 2019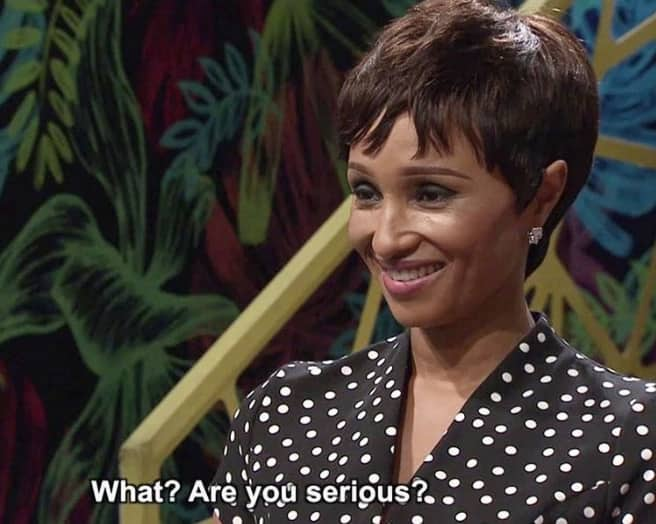 Ayanda gets worst when she gets to know that her girl is nowhere to be found. On the other hand, Mpho does not seem agree to be in charge of half of Jozi for the New Year.
Episode 1326 –Monday, 30th December, 2019
Although Nontle is afraid of the right thing, she decides still to do it. Spororo is frightened to play double agent by Gadafi. The family is in fright with baby Benele.
Episode 1327 –Tuesday, 31st December, 2019
A young girl comprehends one should be cautious about their desires. Lesedi's family doesn't support her decisions, causing her to be very angry. Tau makes a day for his woman and then spoils it.
Expect new excitement and constant drama in this TV show on the festive season. Judging from the Generations: The Legacy teasers, secrets will be revealed and betrayal will hit the roof. The show is probably set to entertain you to the fullest in December 2019.
READ ALSO: Isidingo Teasers: December 2019