Skeem Saam Teasers December 2019
How do you end a busy day? Are you the type that is fascinated by soapies and are wondering which one to watch? If that is the case, stations like SABC1 have some of the most exciting shows. Skeem Saam has a lot of drama that depicts what is happening in the current society. If you have no clue on what the show is about, you could check out these Skeem Saam Teasers for December.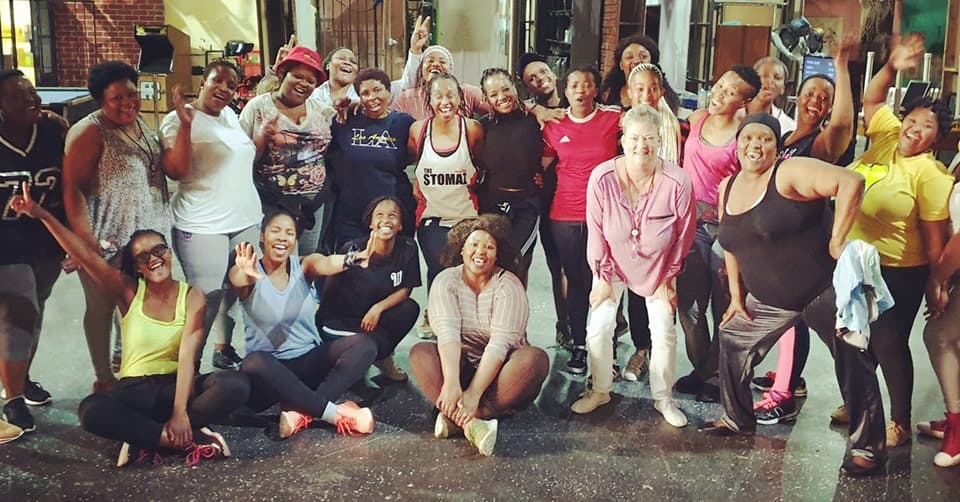 Amidst the hype that has been brought about by soapies, you might want to fit in by choosing one show to follow. If you are after drama and humour, Skeem Saam should be in your watchlist because Skeem Saam cast could not do it any better. Not only does it have the most exhilarating story but also lessons that you could learn. But first, how about grabbing a cup of coffee as you go through these Skeem Saam Teasers?
READ ALSO: Isidingo Teasers: December 2019
Skeem Saam Teasers for December
Episode 106 - Monday, 2nd of December, 2019
Ruth opens up to Koloi about her health, and this makes Koloi devastated. Amidst everything that has been happening, someone delivers a parcel to the Maputla house. Also, Mokgadi tries to interfere with Noah's building projects.
Episode 107 - Tuesday, 3rd of December, 2019
Koloi experiences a hard time trying to come to terms with what seems like the reality of matters to him. Nomasonto, on the other hand, finds herself in an awkward position as she meets someone that she does not like. Time is moving so fast, and very soon Mokgadi and Leeto will be relocating to their new home.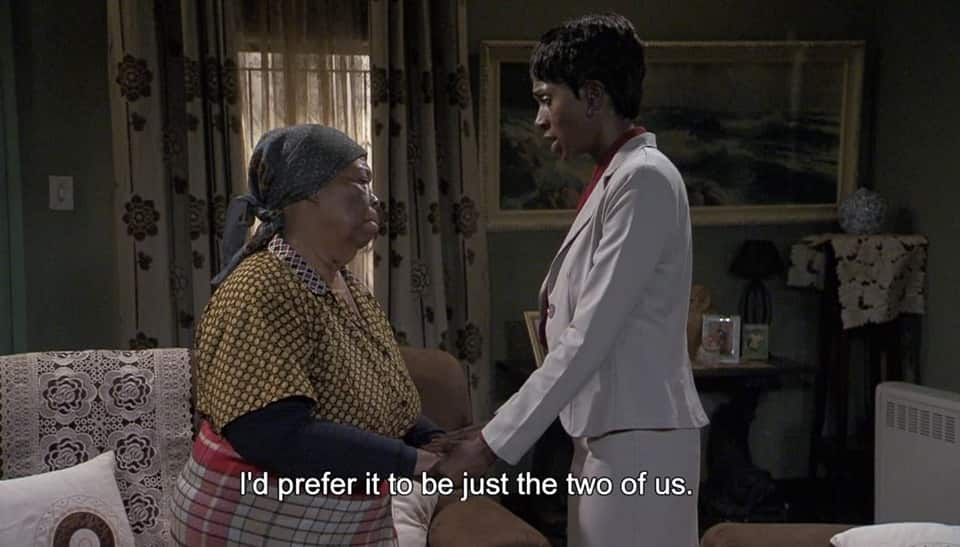 Episode 108 - Wednesday, 4th of December, 2019
Mokgadi is making a lot of demands from Leeto, and this is slowly causing Leeto to get turned off by the pressure. Meanwhile, Leshalo is so frustrated that he is unable to keep calm. He releases his anger on his father. Koloi is wearing a sad face and this makes Noah and Clement worried.
Episode 109 - Thursday, 5th of December, 2019
Koloi is finally seeing the need to fix the issues that are bugging him. Meanwhile, the Maputlas try to come up with a solution for something that is happening to their household. Leshole goes through something that leaves him in shock. At the same time, a guest shows up in Turf.
Episode 110 - Friday, 6th of December, 2019
Nomasonto and Mxolisi have come up with a very frustrating plan for Turfloop. Ruth uses two boys who seem to be misinformed to defend herself. Meanwhile, Tbose makes up his mind and takes the leap of faith to face the authorities with his theories.
Episode 111 - Monday, 9th of December, 2019
Tbose tries to pull the role of the hero of the family. He is not aware that this could land him into trouble. Leshole is still trying to battle with the demons of his relationship that seems to be on the edge. Mapitsi tries to come up with a solution to the miseries that have been caused by some of her friends.
Episode 112 - Tuesday, 10th of December, 2019
The Maputlas household is anxious and upset by what happened the previous night. As this happens, the efforts that Nomasonto has tried to put to help Leshole get out of his situation are proving to work against him. He has gotten himself into trouble. Francois does something that makes him famous.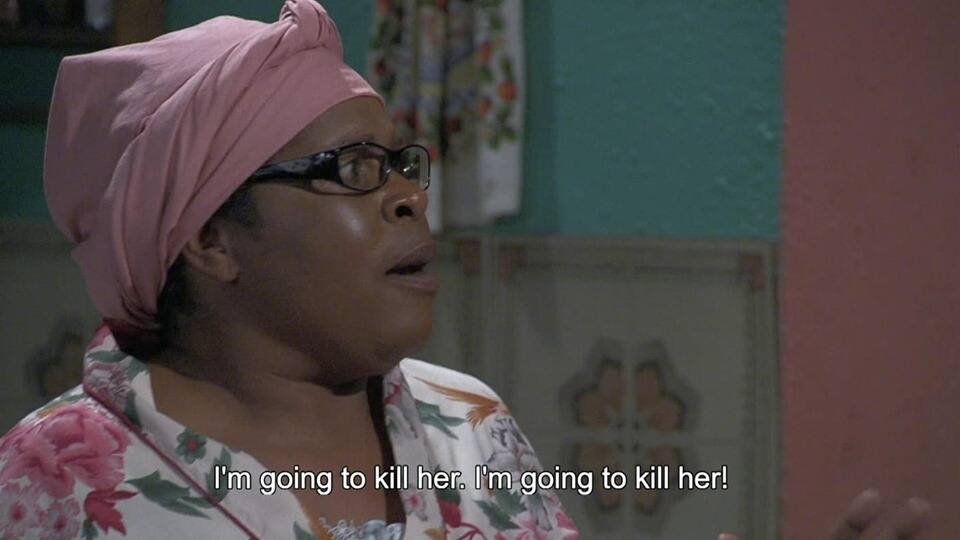 Episode 113 - Wednesday, 11th of December, 2019
Wallet receives a gift that captures his attention and melts his heart. Tbose is kept afloat when he receives a call on Mapitsi's father. The content of the call could be beneficial in solving what is happening with Pitsi. As this happens, Malebana is shocked to hear of a robbery that affected the Turf business.
Episode 114 - Thursday, 12th of December, 2019
Leshole is concerned about the series of thefts that have been happening in the Turf business territory. He offers a lead to solving the mystery. Francois is caught off-guard when a satisfied customer gives him a good deal. On the other hand, MaNtuli discloses to Meikie what Tbose is going through.
Episode 115 - Friday, 13th of December, 2019
Something unexpected happens, and Big Boy and Leshole experience the shock of their lives. Also, MaNtuli lands in trouble as he is caught in matters that do not involve him. Francois is in a difficult position and unable to make a decision.
Episode 116 - Monday, 16th of December, 2019
Babeile and Malebana are at the verge of finding the solution to the mysterious events. They go through a footage and see someone entering Mxolisi's room. The Maputlas try to come up with different ways of combating their fears.
Episode 117 - Tuesday, 17th of December, 2019
The fortune that Big Boy has found could land him into trouble with the police. Alfred receives information that could help him trace his stolen car. Also, Tbose resolves to make a big decision as a father.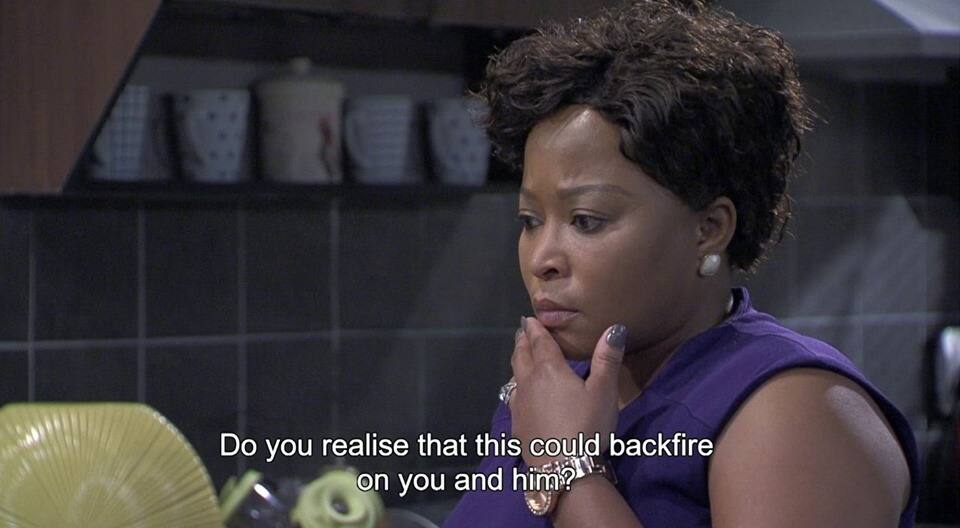 Episode 118 - Wednesday, 18th of December, 2019
Leshole is forced to face the consequences of what his ex-girlfriend did. Two lovers suddenly get into a fight when they find out something that they were not ready for.
Episode 119 - Thursday, 19th of December, 2019
The gesture that Nomasonto is giving is not making things any better with Leshole and Big Boy. Mapitsi, on the other hand, does an experiment for Tbose. At the same time, something extraordinary happens, and foes and friends find themselves in the same house.
Episode 120 - Friday, 20th of December, 2019
Leshole is looking at the larger picture of things in case the authorities summon him. Mapitsi, on the other hand, issues Botshelo with an ultimatum. The conditions and the ultimatum leave Botshelo in shock. Someone calls Sis Ouma, and the details of the phone call leave her uncomfortable.
Episode 121 - Monday, 23rd of December, 2019
Lehasa gets super excited when Lelo fills him in regarding the plans that she has made regarding Christmas. As this happens, two young women knock at Sis Ouma's doors, and this catches her by surprise. Meanwhile, Botshelo turns to Tumishang for help. She, however, makes an unusual request to Tumishang that made him confused.
Episode 122 - Tuesday, 24th of December, 2019
Ramolao opens up to Sis Ouma about how he plans to make amends. This catches Sis Ouma by surprise. For the longest time, the staff of Café Rovuwa finally feel at home. The Maputla household, on the other hand, finds out about a very shocking revelation.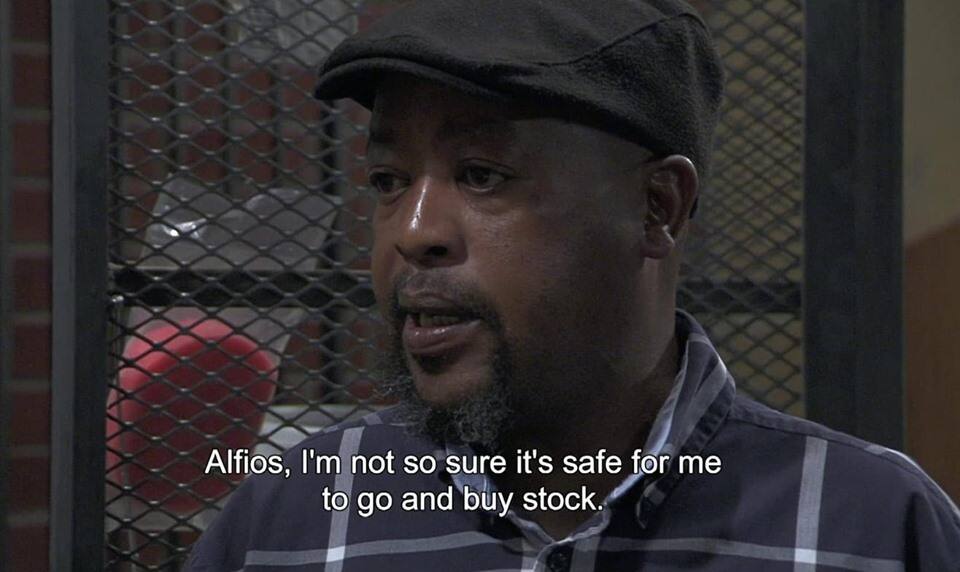 Episode 123 - Wednesday, 25th of December, 2019
Christmas is finally here, and it comes about with a change in mood for most people. The festive mood makes the Mabitselas extend the love to Moloisis. Amidst the celebration that is going on, Leeto receives a call from a former client that changes his mood.
Episode 124 - Thursday, 26th of December, 2019
Leeto is beginning to get concerned about the things that have been happening to his family. Fanie has gone back to his lonely state as most people do not want to associate with him. Leshole's condition is not getting any better, and Big Boy is beginning to get concerned about him.
Episode 125 - Friday, 27th of December, 2019
Mokgadi does something whose consequences might haunt him later. Tables turn for Ramolao, and he receives good news. As this happens, Leshole gets a sign that his life could be at stake.
Episode 126 - Monday, 30th of December, 2019
A fight that has been going on between two people in love takes a new course as something that concerns them comes up. Ramolao, on the other hand, finalises the agreement with Sis Ouma. Alfred and Charles are looking forward to new beginnings. Celia is, however, proving to be a stumbling block as she refuses to comply with their ideas.
Episode 127 - Tuesday, 31st of December, 2019
John and Meikie opt to use a desperate measure to try and salvage the marriage between Mokgadi and Leeto. Francois is amazed by the gesture that Annabel gives. Kat, on the other hand, is hit with the surprise of his life.
It goes without question that so much is bound to happen in December. These Skeem Saam Teasers are just a highlight of what to expect. Be sure to catch the show from Mondays to Fridays at 18:30 on SABC1.
READ ALSO:
Isithembiso Teasers: November 2019
Generations: The Legacy Teasers-December 2019
The Queen Teasers: November 2019
Source: Briefly News