- Eliud Kipchoge took the world by storm after running a marathon in less than two hours
- However, his critics came out saying the athlete had an advantage of both pacemakers and his shoes that helped him win
- South Africa comedian Trevor Noah defended Kipchoge saying those claiming he had special footwear should also try the race using the same pair
PAY ATTENTION: Click "See First" under the "Following" tab to see Briefly.co.za News on your News Feed!
When Eliud Kipchoge ran a marathon in under two hours during the INEOS challenge in Vienna, Austria, the world was brought to a standstill with so many people congratulating him for the historic run.
However, barely a week after the historic run, critics who earlier on had doubts about his ability to beat time in the race have now changed tune and come up with claims that his shoes gave him an advantage in the race.
One such criticism which caught the attention of many came from Ryan Hall who finished 10th in the Beijing Olympics marathon.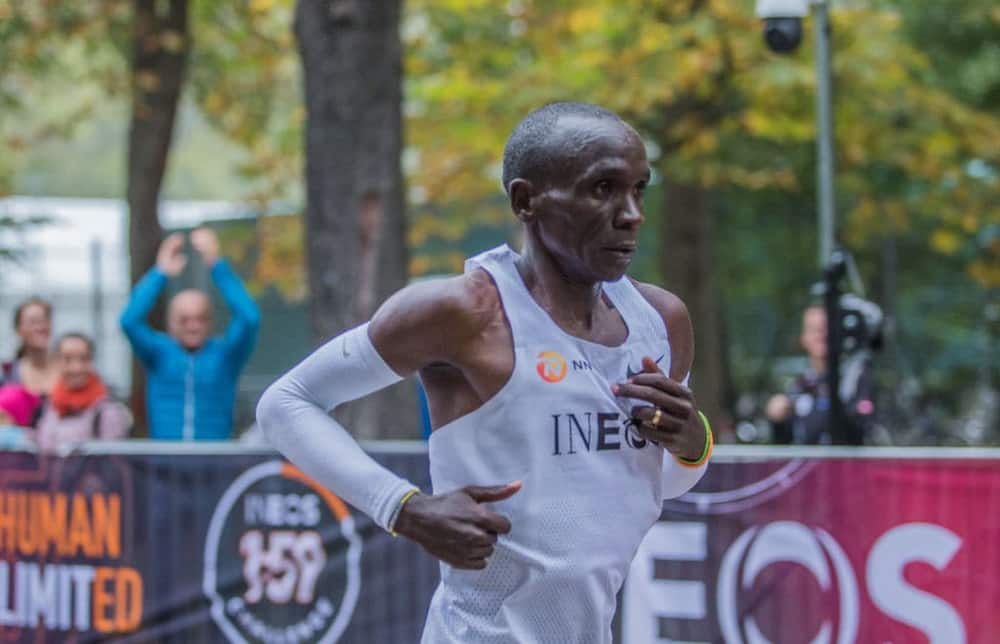 READ ALSO: DA sees triple exodus: De Lille, BLF chime in as dust settles
"With all due respect to (Kipchoge) as he is clearly the greatest marathoner of all-time regardless of the shoe he is in [but] when a shoe company puts multiple carbon fibre plates in a shoe with a cushion between the plates, it is no longer a shoe," Hall wrote on Instagram.
He opined that the footwear needs to be regulated with strict rules so that it's an even playing field for elite runners.
"I'm all about (advancements) in technology that help us run faster. But I don't think athletes should be losing races because they are in a shoe that doesn't have a spring-like mechanism in them," Hall added.
South African comedian Trevor Noah waded into the debate and told off Hall saying Kipchoge's incredible performance cannot be credited to the shoe.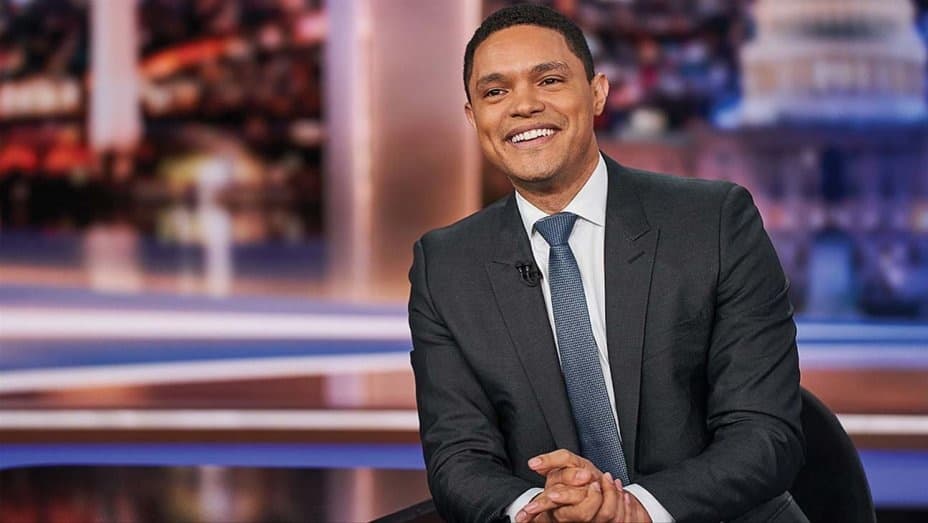 "I love how some people are saying he won the race because of some special Nike shoe, you know what, why can't you just wear that shoe and we see how you will perform. We can't give the shoes credit for his incredible performance."
"If anything, him being Kenyan is the cheating part. He wasn't like, "Oh my God I'm wearing these Nikes." It's more like the Nikes were (saying,), "Oh my God, we're wearing a Kenyan. We're going to win. We're gonna win," said Noah.
Enjoyed reading our story? Download BRIEFLY's news app on Google Play now and stay up-to-date with major South African news!