Lerato Sengadi age, boyfriend, case, job and Instagram
Lerato Sengadi is a South African events coordinator, a publicist and the wife to hip hop Pantsula. She was born in Soweto on 31st October 1982. She was famous for being part of the contestants in the second season of Big Brother Africa. She was, however, evicted as the fifth person in the show.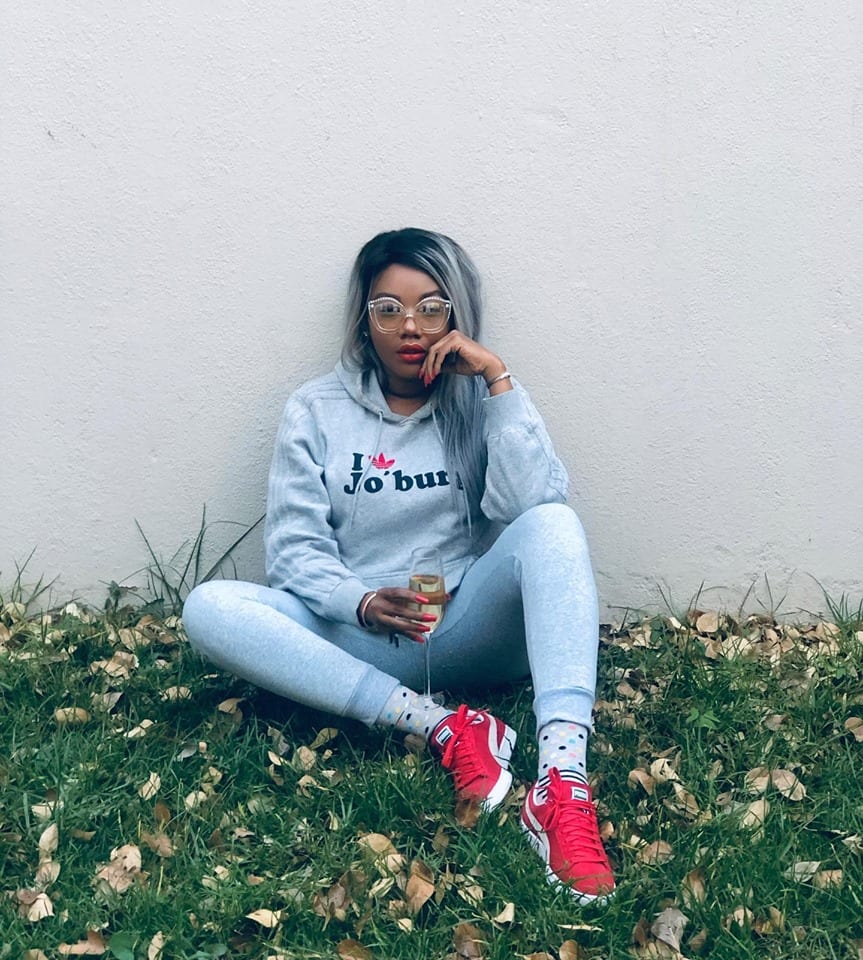 Her days with Big Brother did not end there. In 2010, she returned to the 14 all-star of the fifth season. Apart from being HHP wife, she is also a graduate of the AAA school of advertising.
Lerato Sengadi biography
Lerato's life is one that is worth emulating. She is well known in South Africa's advertising industry. However, her life is much more than just work. Here are interesting details you may want to know about her.
Lerato's age
She was born on 31st October 1982. This means that she is currently 37 years old.
Lerato Sengadi spouse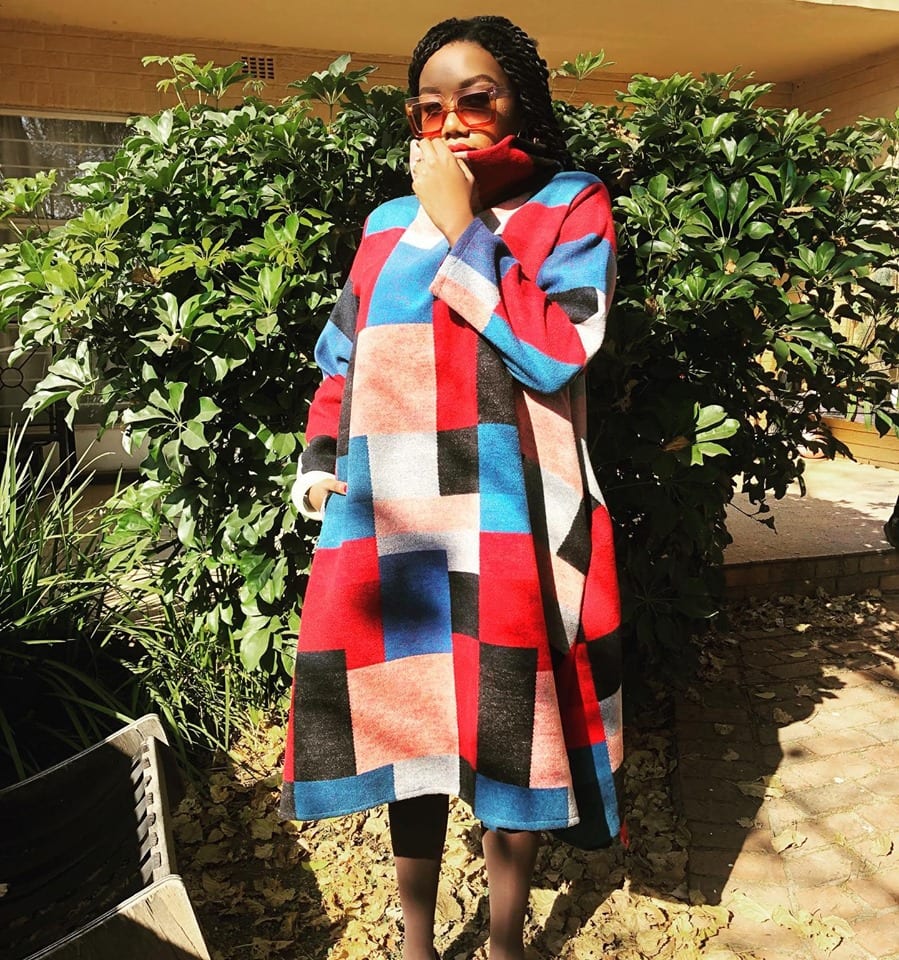 Commonly referred to as HHP wife Lerato was formerly married to Hip Hop Panstual whose real name is Jabulani Tsabok. The two were married for 2 years between 2016 to 2018. However, according to the later rapper's family spokesperson, it was alleged that Lerato was not married to HHP in the first place.
According to a statement released by the family's spokesman, Nkululeko Ncana, she was only an ex-fiancee who chose to move out of the rapper's home at her own volition. These claims came up as the family wanted Lerato and her mother to cease spreading rumours that she had been married to HHP.
Hip Hop Pantsula died in October 2018. The news of his passing was confirmed by Ofentse Mothusi, a booking agent. The artist had said that he had attempted suicide some time back when he was interviewed by Gareth Cliff. He told Gareth that he had attempted this 3 times before. His death was suspected of having been suicide.
Whether HHP was just Lerato Sengadi boyfriend or there was something more - it is something that we will never know. With Lerato and HHP'S family reading from different scripts, all the public really knows is that the two were a couple.
The death of the star made his wife Lerato face some tribulation as his father claimed that she was not legitimate. This was however sorted out after the court ruled in her favour as she was declared the legal wife of the late star. She won the case even though her request to have the funeral interjected was denied.
READ ALSO: Jackson Mthembu age, children, wife, siblings, shot, education, qualifications, current office, party, salary and net worth
HHP son
Lerato had a son with HHP. It seems as though the relationship between Lerato Sengadi and HHP was a serious one as the two were engaged. They even got a baby together. The chances are that they would have been married formally if he was still alive.
Lerato Sengadi Instagram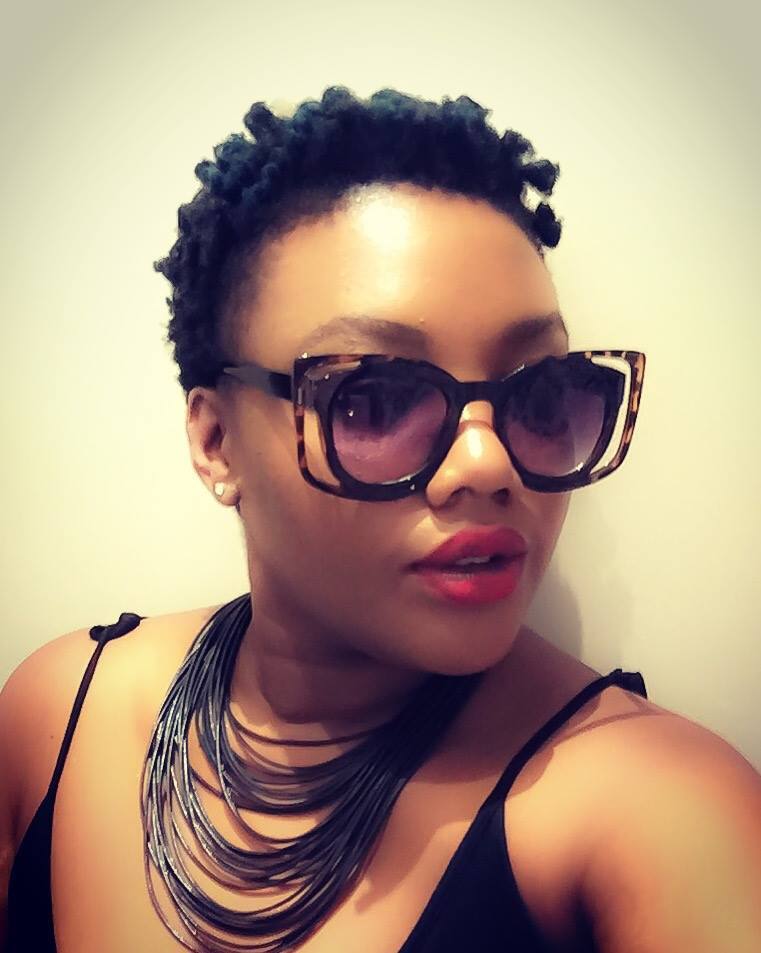 Lerato still shares a lot about her life on Instagram. You need to follow her on Instagram page to know what she shares. Clearly, though, the late rapper is still a significant part of her life.
Lerato Sengadi latest news
As already mentioned, Lerato was so close to her late spouse. This explains why she had a traumatic experience lately when she could no longer fit into the unique ring that he bought for her. She knew that she could not resize it because it was specially made and this caused her a lot of pain. It brought back a lot of emotions and she could not help but break down.
Fortunately, when Jenna Clifford, a celebrated jewellery designer got wind of this, she offered her yet another uniquely designed ring. Lerato took to social media to post about it all.
Lerato Sengandi is a strong woman. She keeps a brave face even today, despite having lost someone she loved. It takes a lot of strength to do this and to move on.
READ ALSO:
Allan Gray age, children, wife, parents, foundation, investments and net worth
Cassper Nyovest, Priddy Ugly and Moozlie ain't about AKA's beef vibes
Nhlanhla Nene age, children, wife, education, previous offices, resigns, current position, salary and net worth
Source: Briefly News