If you are searching for a television show to keep you busy this holiday season, you need to watch Suidooster. It is a great TV show since it is filled with unexpected twists, backstabbing drama, reckless acts, and love triangles. To know more about what will happen in the show this holiday season, check out Suidooster teasers of December 2019.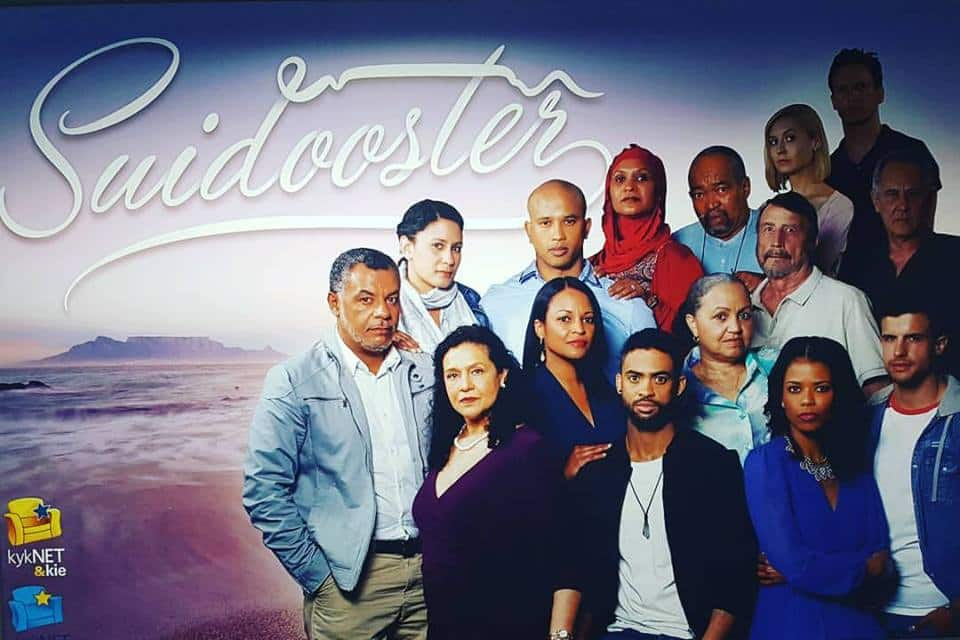 If you cannot wait to see what happens next in this season of Suidooster, feel free to view the Suidooster teasers of December 2019. These teasers promise you an exciting and unforgettable season.
December 2019 Suidooster teasers
Check out the December 2019 highlights of Suidooster:
Episode 899 - Monday, 2nd of December, 2019
Tyron has stated all the house rules. However, he is shocked when he receives a surprise. Bianca shares her burdens, as Albertus gets proactive.
Episode 900 - Tuesday, 3rd of December, 2019
Zoe lowers her ego, and Michelle tries to support her folks to the best of her ability. Bianca dug a hole for herself, and she continues to dig it deeper.
Episode 901 - Wednesday, 4th of December, 2019
Bianca has spent another night partying, and she is feeling low. However, AB is unaware of what is happening. Hettie puts her foot down. However, the future appears to be more unpredictable.
Episode 902 - Thursday, 5th of December, 2019
Bianca acknowledges that she is in need of help. Bridgette is feeling lonely and isolated. Michelle is concerned about the plans of her mother, and TY gets into another petty quarrel with Zoe.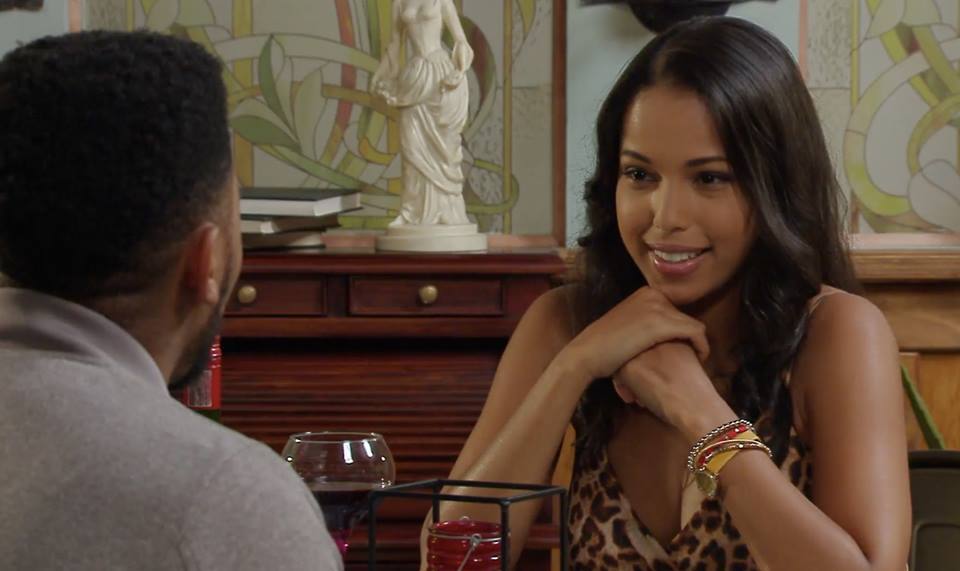 Episode 903 - Friday, 6th of December, 2019
Tension continues to build up between Hettie and Albertus. Rhafiek is blaming Siya for the relapse of Bianca. Wade decides to play the neutral party between Zoe and his fellow housemates.
Episode 904 - Monday, 9th of December, 2019
Mymoena gets back from her tour. However, it is not a pleasant homecoming. Justin and Tyron finalize on a decision when Wade is absent. Michelle solely tries to assist her folks.
READ ALSO: Generations: The Legacy Teasers-December 2019
Episode 905 - Tuesday, 10th of December, 2019
Albertus gives it all in a bid to save the union. However, Hettie remains apprehensive. Wade is furious at his housemates, and Rhafiek gets reprimanded.
Episode 906 - Wednesday, 11th of December, 2019
Everyone seems to have plans: Ty and AB come up with a plan that can restore peace between Siya and Rhafiek. Similarly, Zoe formulates new plans regarding the accommodation, and so does the father of Michelle.
Episode 907 - Thursday, 12th of December, 2019
Things appear to be bright for Albertus, and Zoe has great things in store for her and Wade. The men's fishing tour is in progress, and no one can guarantee what will happen next.
Episode 908 - Friday, 13th of December, 2019
Hettie reprimands her daughter, and Stefan discovers these actions. Mymoena notes a different aspect of Kaashifa. Rhafiek is unwavering about his decision to return home.
Episode 909 - Monday, 16th of December, 2019
Hettie is making life tough for her spouse and kids. Bridgette is requested for a favor by Zoe. Siya and Rhafiek continue to make the fishing tour very awkward.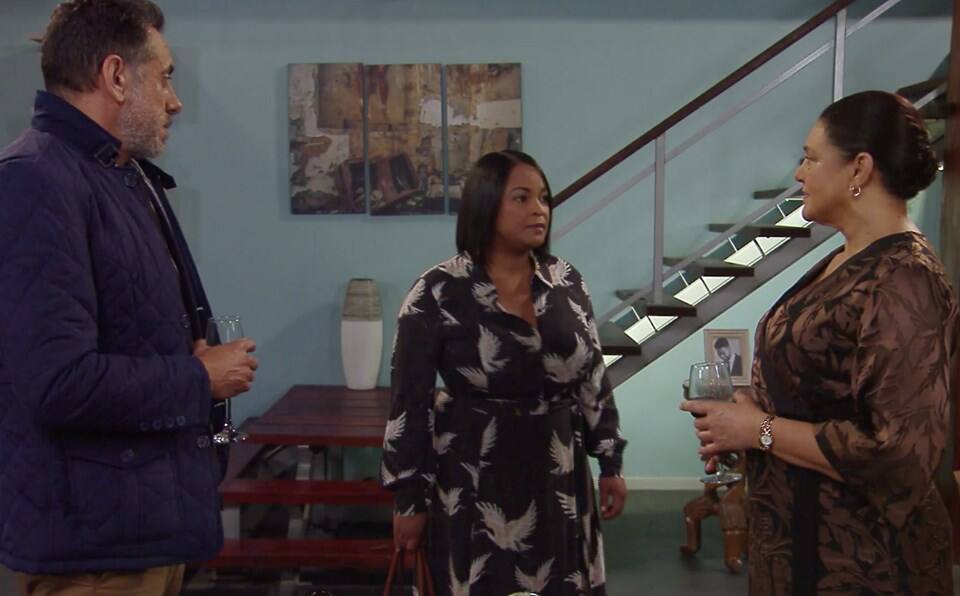 Episode 910 - Tuesday, 17th of December, 2019
Siya and Rhafiek continue to drift. Hettie is contemplating on whether Michelle will forgive her. Kaashifa finds herself in an uncomfortable situation.
Episode 911 - Wednesday, 18th of December, 2019
The tension that has been piling up between Rhafiek and Siya finally becomes so strong and uncontrollable. Tim rebukes Justin, while Wade and Zoe's new adventure kicks off disastrously.
Episode 912 - Thursday, 19th of December, 2019
Justin comes up with a fantastic idea. Hettie is struggling with her newly found freedom. Bridgette has several words she has to say to Wade. What will happen to AB?
Episode 913 - Friday, 20th of December, 2019
For Christmas, Bridgette expects all the chickens to be in the nest. Everyone is trying to restore the belief of Quinton in Father Christmas. Justin comes up with big ideas for New Year's Eve.
Episode 914 - Monday, 23rd of December, 2019
Quinton has special ideas in mind for his first Christmas at the Gerbers. A furious Justin begins getting ready for the gig going down on New Year. The Jacobs family gets surprising news.
Episode 915 - Tuesday, 24th of December, 2019
Tim cannot believe that everything played out well for Siya. Mymoena comes up with an idea on how to assist her new pal, and Bridgette is eager to welcome her daughter home.
Episode 916 - Wednesday, 25th of December, 2019
The Gerbers are enjoying their first Christmas together as a family. Danni is given a present by Tim that infuriates Siya, while Bridgette plays the role of a hostess but is concerned about Nicci.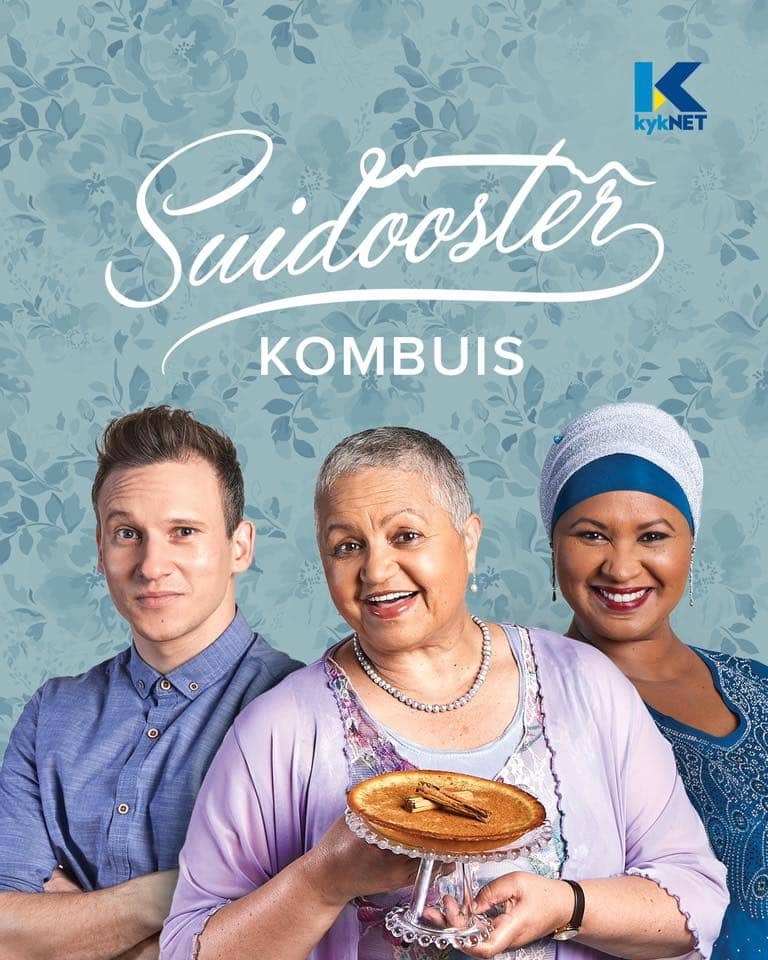 Episode 917 - Thursday, 26th of December, 2019
Rhafiek gets a significant drawback at work and is forced to come up with a solution immediately. Carmen is surprised by a startling guest. Mrs. J is mourning after she lost her loved ones.
Episode 918 - Friday, 27th of December, 2019
An individual from Carmen's past surprises her with an astonishing invitation. Lee-Ann is trying to assist Bridgette. Kate gains the confidence to tackle her workday of work.
Episode 919 - Monday, 30th of December, 2019
Justin ruins things badly with Kaashif. Mrs. J and Zoe are concerned about Bridgette. JP holds a friendly talk with Rhafiek.
Episode 920 - Tuesday, 31st of December, 2019
Justin is optimistic about his act on New Year's Eve. However, Kaashifa has come up with another plan. Rhafiek and Carmen argue about JP's proposal, and they struggle to come to an agreement.
Suidooster is back airing. The show left so many fans in suspense in the last season. Therefore, most of the fans have been going online in search of the Suidooster teasers of the upcoming season. These highlights are tremendous and will make you very eager to watch this show.
READ ALSO: Binnelanders Teasers: December 2019