Isibaya Teasers: November 2019
How do you end a busy day if not with binging on your favourite soapie? There is no better way to refresh your mind after an eventful day than to watch a relaxing and fascinating show. For that reason, Mzansi soap operas have a magical way of ensuring that you remain glued to your screen. Isibaya, for instance, is one show that will capture your attention with the drama that it has. If you have not had a glimpse of what the show is about, you might want to check out these Isibaya Teasers for November.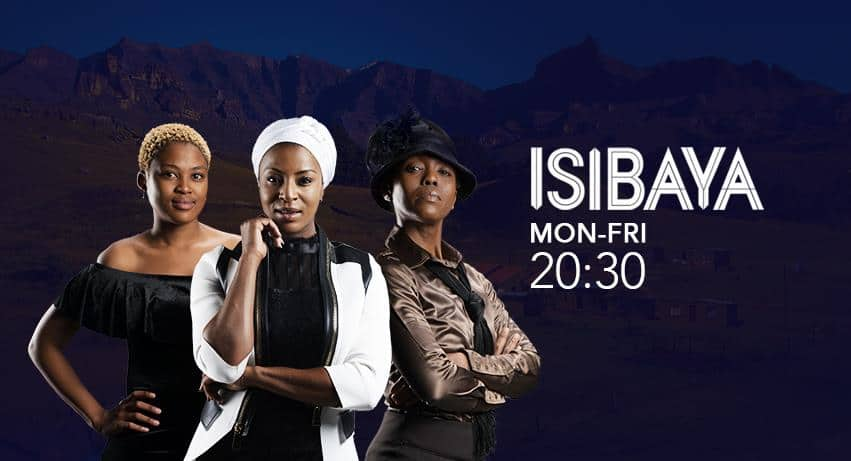 The South African entertainment industry is gradually giving its fans reasons to stick around. The field has continuously been on the move to keep up with trends. That explains why there are so many soap operas being aired. You might be wondering about which soapie to follow. If that is the space that you are in, you might want to consider watching Isibaya because the drama and humour that Isibaya cast are bound to feed you with is incredible. In case you have no idea of what the show is about, these Isibaya Teasers for November will give the highlights on what to expect.
Isibaya Teasers for Novemeber
These are the highlights that you ought to expect in Isibaya episodes for November.
READ ALSO: Suidooster Teasers: December 2019
Episode 170 - Friday, 1st of November, 2019
The Zungu come together, hoping that Mpiyakhe will be released. At the same time, the Ngwenya family also comes together even though they are hopeful for different results.
Episode 171 - Monday, 4th of November, 2019
The verdict that the court gives makes the Ngwenya family lose balance as the decision is not what they expected. Duma is finally ready to face Qondi with answers to what has been happening. Mandla, on the other hand, has found the secret that will bring traffic to his tavern.
Episode 172 - Tuesday, 5th of November, 2019
After a challenging experience, Mpiyakhe is given a heroic reception at Kwamanzini. As this happens, Phumelele realises that she is all alone in Johannesburg. Bhekumuzi finally gets the chance to do something that might capture Thandi's attention. At the same time, Mandla holds a competition in his tavern, and when no one expects it to bear fruits, it does!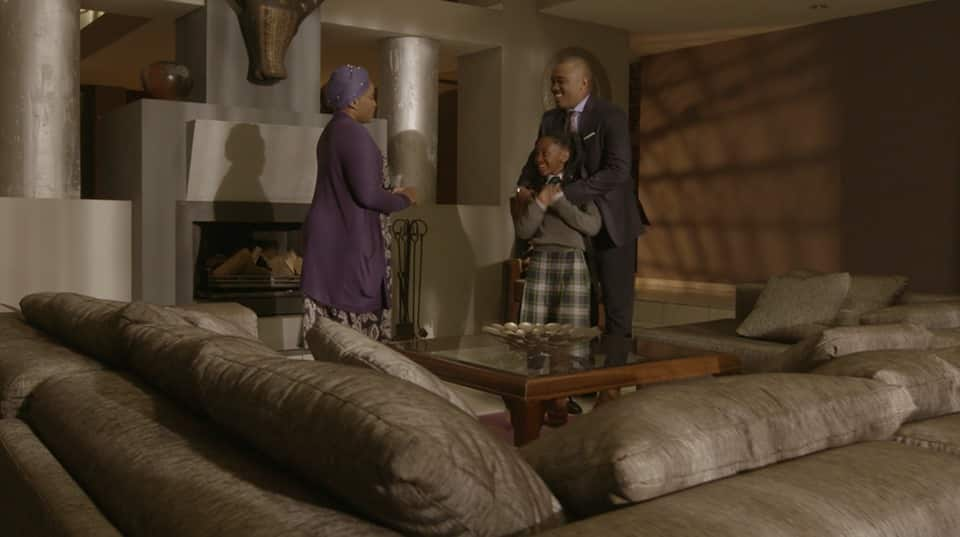 Episode 173 - Wednesday, 6th of November, 2019
Phumelele makes a decision and lets the Zungu household know of what she has decided. Her decision causes the members of the family to be angry. Mandla, on the other hand, approaches his daughter to ask for support regarding the new idea that he has in mind. His daughter is more than willing to support her father's plan.
Episode 174 - Thursday, 7th of November, 2019
The most unexpected thing happens as Mpiyakhe finally finds evidence that someone has been working to ensure that he stays in jail. Mandla, on the other hand, is so obsessed with achieving his dreams. He ends up advertising his event and the feedback that he gets is so overwhelming.
Episode 175 - Friday, 8th of November, 2019
News regarding the competition that Mandla intends to hold is spreading like wildfire. It finally reaches Johannesburg and S'khaleni is interested in being part of it. The Zungu household holds a huge ceremony at Kwamanzini.
Episode 176 - Monday, 11th of November, 2019
Siphokazi is confident about the ways that he is going to use to subject Mpiyakhe under pressure so that he can consider squaring out issues with Phumelele.
Episode 177 - Tuesday, 12th of November, 2019
The event that Mandla is arranging has caught the attention of famous people. In the meantime, Siphokazi is trying to do everything within her capacity to get Mpiyakhe to forgive Phumelele. She even goes a step further to ask for Sibongile's support for the same course.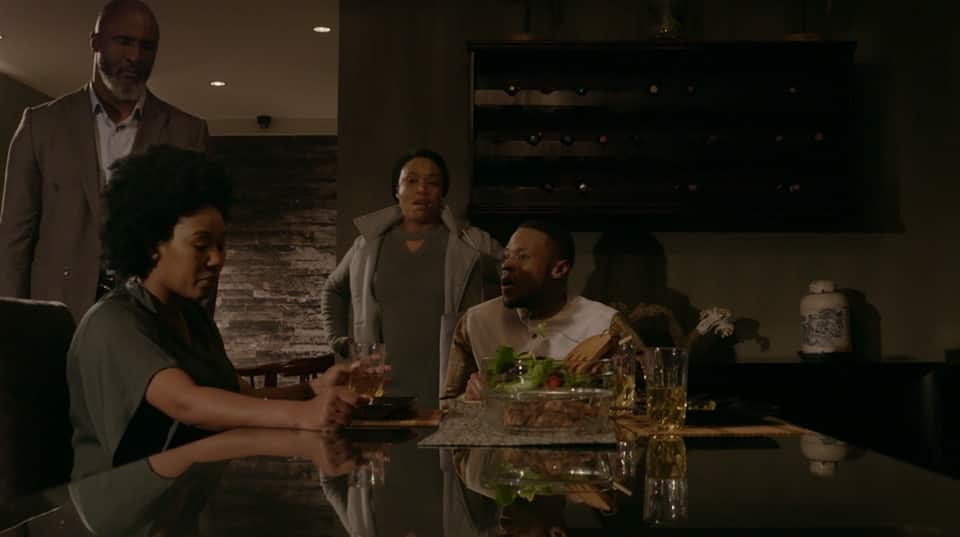 Episode 178 - Wednesday, 13th of November, 2019
The MEC insists that Mpiyakhe should be consulted about the taxi war that has been going on. This move makes Judas so upset. The competition that Mandla started is turning out to be a big deal, and as a result, he gets support from people that he has least expected.
Episode 179 - Thursday, 14th of November, 2019
Mpiyakhe makes a promise to the MEC about fulfilling his desires. He, therefore, chooses to turn his attention to Mkabayi's and Feyang's fleet and ignore Judas.
Episode 180 - Friday, 15th of November, 2019
Fenyang approaches Phumelele with an offer that she least expected. This does not resonate well with Mpiyakhe, and as a result, he ends up asking him to give him back his fleet. On the other hand, Duma realises that he has to fight over the lady that he loves because someone else has been making advances to her.
Episode 181 - Monday, 18th of November, 2019
Bhekumuzi turns up for the competition. In the process, he approaches Thando with the intention of sorting out their differences. In the meantime, Duma and Fezile end up in an exchange.
Episode 182 - Tuesday, 19th of November, 2019
Mpiyakhe continues to get mad at what Judas has been up to. He faces him on the issue regarding the route, and this turns out to be a heated exchange. On the other side, Ntandane comes across disturbing information about Nkosazana.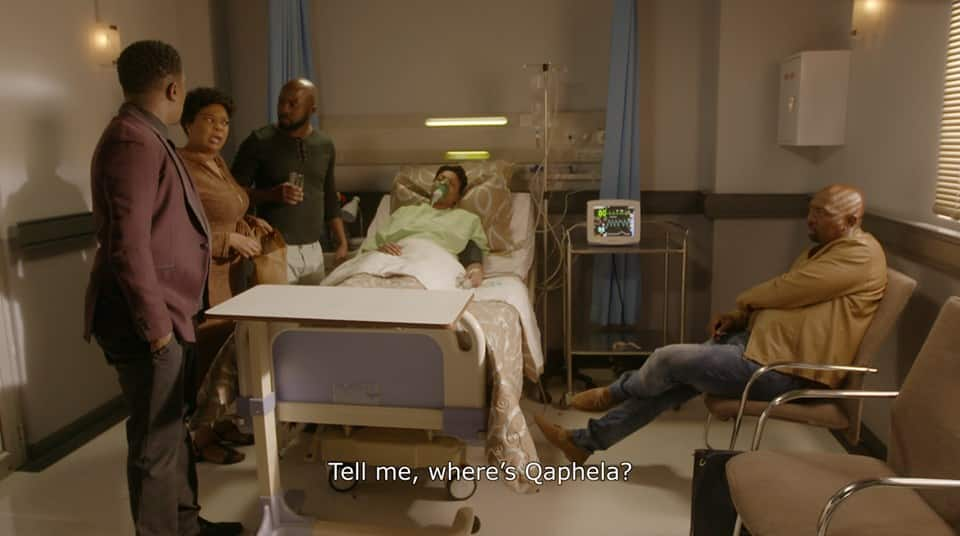 Episode 183 - Wednesday, 20th of November, 2019
Duma's exchange with Fezile captures Ngwebedla's attention. Ngwebedla cannot keep calm and, therefore, ends up confronting Duma for not honouring the position that he holds. Ngwebedla's actions make most people upset with her.
Episode 184 - Thursday, 21st of November, 2019
Ntandane finally gathers the courage to face Nkosazana and apologise for his mistakes. He is not aware that the apology could put his life in danger. On the other side, Fezile's actions have to be decided by the council. The council gives their judgement event though Ngwebedla thinks that the punishment should have been more severe.
Episode 185 - Friday, 22nd of November, 2019
Phumelele faces Mpiyakhe to question him about what he did to Fenyang. Will this intensify the bad blood that exists between them? On the other hand, Fezile and Duma do not seem like they will end the enmity that exists between them.
Episode 186 - Monday, 25th of November, 2019
An unexpected person offers to help Mpiyakhe. The help, however, comes along with some bad news. Meanwhile, the relationship between Duma and Qondi suddenly becomes the talk of the town. This might be an avenue for an enemy to rise as Khanyi begins to think about the influence that the Ndlovus have in the position of the chief.
Episode 187 - Tuesday, 26th of November, 2019
Khanyi is beginning to get worried about the new threat to the queen. She tries to make Ntwenhle understand that there can be a threat to her role as the queen of Bhubesini. Will she heed to her words? Amanda and Phumelele join efforts to confront Fenyang who does not seem to cooperate.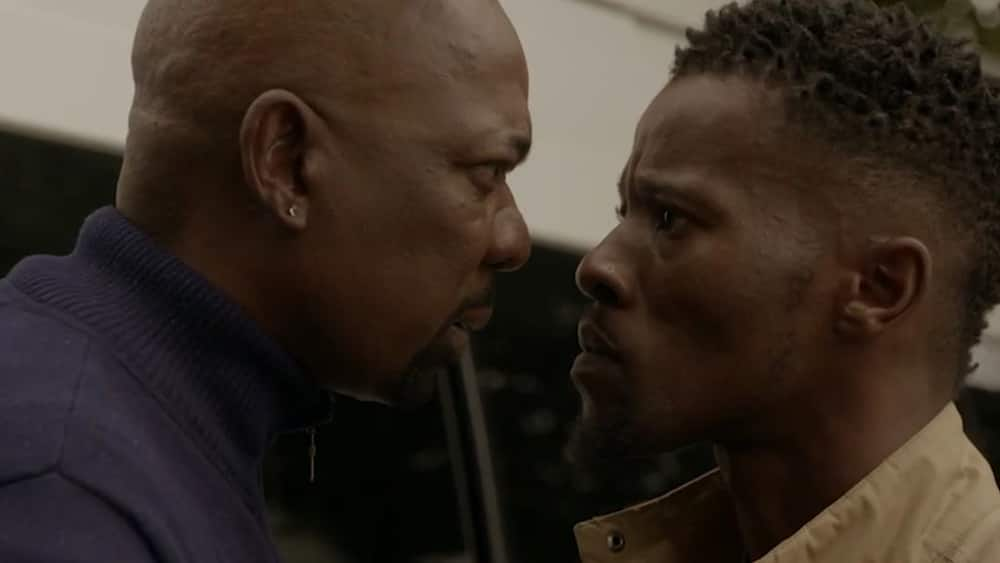 Episode 188 - Wednesday, 27th of November, 2019
Fenyang says something that captures Phumelele's attention. He opens up about not using Mpiyakhe's vulnerable nature against him. Mpiyakhe, on the other hand, does not have any other options apart from turning to Sibongile for help.
Episode 189 - Thursday, 28th of November, 2019
Duma does something that confirms Khayi's fears. He supports Qondi during the traditional court, and this breaks the deadlock. Mpiyakhe, on the other hand, faces Judas, and this marks the beginning of another set of enemies.
Episode 190 - Friday, 29th of November, 2019
Ntwenhle goes to Khanyi to ask for her support on how to flex her powers in the Chieftaincy. As this happens, Mpiyakhe is so filled with rage. He goes up to Phumelele and questions her about the accusations that she has been making. He also questions her about the doubts that she has been showing regarding his integrity.
These Isibaya Teasers for November are proof that the oncoming episodes are going to be epic. You do not want to miss out on any scene. Be sure to catch the show every Mondays to Fridays at 20h30 on Mzansi Magic.
READ ALSO:
Skeem Saam Teasers December 2019
Generations: The Legacy Teasers-December 2019
Binnelanders Teasers: December 2019
Source: Briefly News