Everything you have to know about Justice Malala
Justice Malala is one of the most influential names in the country's political matters. He has for the longest time shown a keen interest in the country's politics. As an analyst, he has played a crucial role in predicting the country's political state and the areas that it influences. His thoughts have been published in a couple of publications.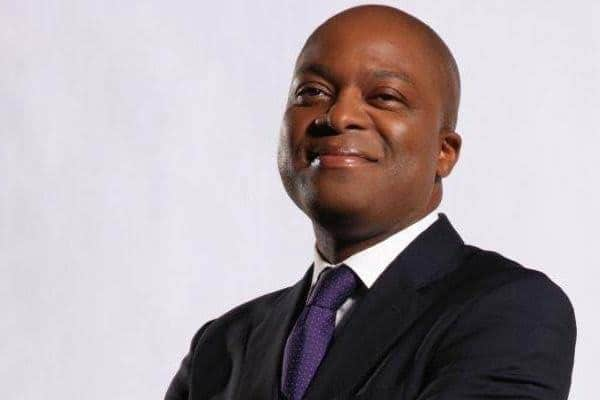 Justice Malala is an influential man who has explored his knowledge on matters politics. His expertise has given him the chance to work with some of the most coveted companies. He has had the honour of being a columnist in some of the best selling publications in New York. His accomplishments have made him a household name. You might want to know him more.
Things you did not know about Justice Malala
These are some of the details about the latter that might play a key role in making you know him better.
READ ALSO: Analyst says Maimane won't survive if he forms a new political party
1. Justice Malala place of birth
The latter grew up in Hammanskraal in Bophuthatswana. As a young kid, he did not understand the nature of apartheid rule and recalled the national anthem being played on air. He says:
As a kid, I didn't realise there was something wrong with this, I just knew this was authority.
2. Justice Malala age
During one of the interviews, he expresed his thoughts regarding apartheid rule in his homeland. He did not know so much because by then, he was seven years old in 1977. Therefore, as of date, he is forty-nine years old.
3. Justice Malala wife
In 2015, through a post on Twitter, the latter revealed that his wife was born in Tokyo, Japan, and as a result, she was supporting Japan during that year's rugby competition.
Justice Malala CV
The latter has proven to be Jack of all trades as he has a wide range of fields that he has worked in. The focal point of his career, however, has been in media.
4. A career as a columnist
The latter has established an admirable career. His curriculum vitae is proof of that. He has a history of being a columnist in a couple of magazines among them Financial Times, Institutional Investor, Forbes, The Age, The Wall Street Journal, The Telegraph, Toronto Globe and Mail and The Observer. To add to it, he has also had a contribution on CNN online, Deutsche Welle and BBC online.
Justice has also shown interest in politics and done a lot of work on the same. The epitome of his contribution in politics has been giving talks in both local and international platforms. Some of the institutions that he has offered talks to include Standard Chartered, Old Mutual, Nedbank, Liberty, Investec, JP Morgan to mention a few.
5. He is a judge
Being the experienced media personality that he is, it goes without question that he is an icon that most people look up to. His expertise in the field has landed him the chance of being a judge in Taco Kuiper Awards; one of the most prestigious awards for investigative journalists.
6. He was in charge of a media company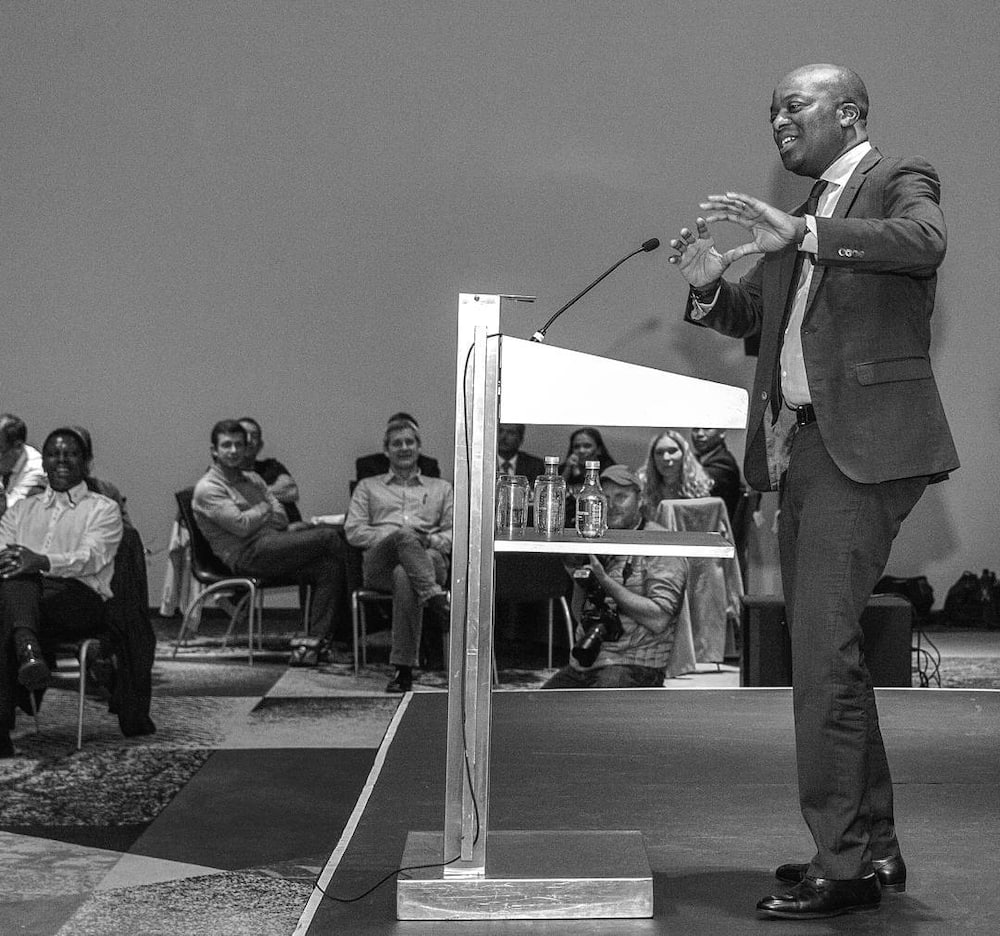 In 2007, he was appointed as the general manager of Avusa Media which is currently known as Times Media Group. He diligently served this position until September 2011. He also worked as the general manager for Sunday World and the Sowetan newspapers.
7. He has worked as an editor
In 2003, he became the founding editor of the following magazines: upmarket South African daily newspaper, ThisDay and the quality.
8. He has experience as a producer
Justice Malala has proven to be Jack of trades as he has experience in being a producer. He has worked on successful projects like the first and second seasons of Hard Copy that used to be aired on SABC3. The most fulfilling thing about working on this project is that the first season of Hard Copy bagged the Golden Horn Award in the best television series category.
9. He offers political trend forecasts
Being a journalist is one of the significant points of focus that Justice Malala is famous for. The career has exposed him to some of the most prominent government officials. It has also provided him with knowledge on policy formulation as well as parliamentary and legislative processes.
His bespoke forecast projects on the legislative forecasts and how they will impact areas like the business sector. These are some of the services that he offers in this line of career:
Scenarios and presentations. Under this category, he offers briefings to management teams and boards.
Offering bespoke political updates and reports which are analysed depending on the needs of the client.
Offering extensive client briefings to both domestic and foreign investors on the political state of the nation and the opportunities and risks likely to be encountered.
Justice Malala is an honoured man for his contribution and interest in the country's affairs. His passion to try and understand political matters has not only earned him a successful career but has also made him famous. He has landed covetable opportunities along his carer, and he currently stands among the most influential men in the country.
READ ALSO:
Political analyst says business should stay out of politics
Opinion: Zuma seems about to destroy the ANC
Dlamini-Zuma's chances are not looking as certain as before
Source: Briefly News