Nothing gives a sense of fulfillment more than ending one's day with excitement, and interesting enough, any time you watch Muvhango Teasers, there is something humorous that will keep you entertained. Soapie fans across the nation can attest to the entertaining scenes that are packed full in each of the episodes of this fantastic soap opera, which is why the teasers keep amassing more viewers every day. While you should not be left out in watching this television drama series, here are highlights of what to expect in Muvhango teasers November.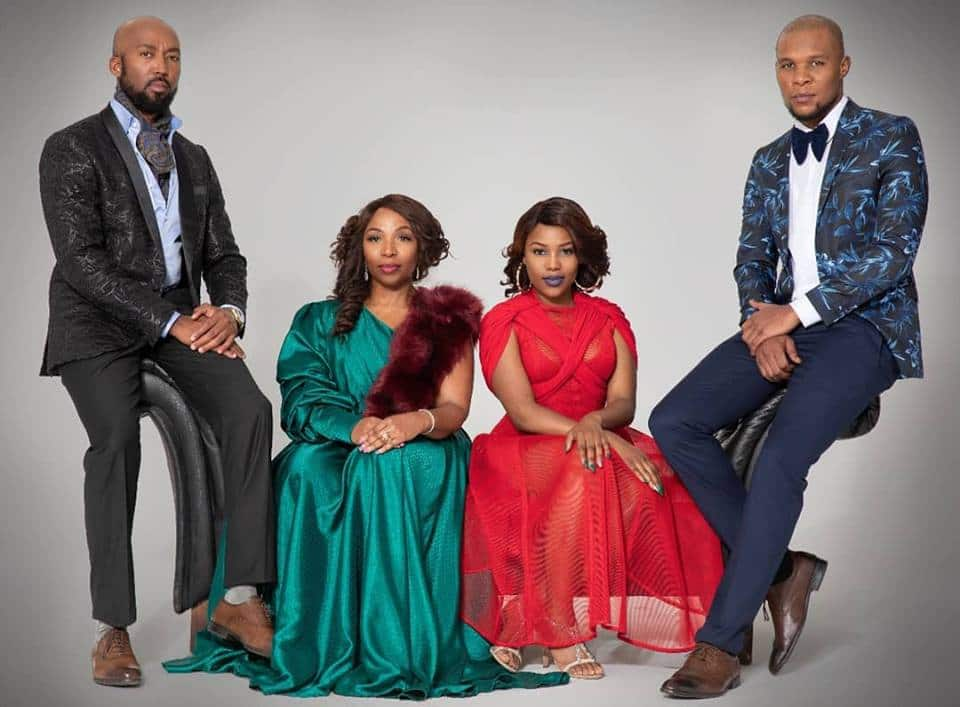 The top-rated and cherished television series Muvhango Teasers have unlimited excitements that are capable of keeping every viewer entertained all night. The cast members, twists, and betrayals acted in this show leave every fan with a burning desire to have a peek into what happens in the following scenes. So, if you have been eager to watch this month's Muvhango soapie teasers, stay ahead of others by reading the rundown of what each teaser holds for you each day.
Muvhango teasers November 2019 TVSA
Episode 3416 - Friday, 1st of November, 2019
Leruli's life is in the balance. Teboho and Mulalo are faced with a difficult choice to make while KK becomes extremely angry because of Kgosi's effort to see his grandmother. Dee looks forward to more unfavourable events in Tenda's life.
READ ALSO: Muvhango Teasers: October 2019
Episode 3417 - Monday, 4th of November, 2019
Mulalo faces a difficult choice when the life of his son undergoes an unstable situation. The defiance of Kgosi over KK attracts an unfavourable result. Dee stirs up the jealousy of Tenda by all means.
Episode 3418 - Tuesday, 5th of November, 2019
The bad news which Gizara breaks to Shaz makes her feel as though she can never be accepted again. Vho-Masindi has feelings about the need to see her grandsons. Vuyo misinterprets the intentions of Imani, and so, he makes a move capable of making him lose his job.
Episode 3419 - Wednesday, 6th of November, 2019
The life of Kgosi is turned upside-down with an extraordinary revelation. Dee irritates Mpho while Imani regrets her foolish talk.
Episode 3420 - Thursday, 7th of November, 2019
Gizara arrives without any prior planning in Johannesburg with a determination to get his way while Dee tries to hide a secret from Tenda. Then, KK is afraid of the fact that Kgosi is likely to have gone for good.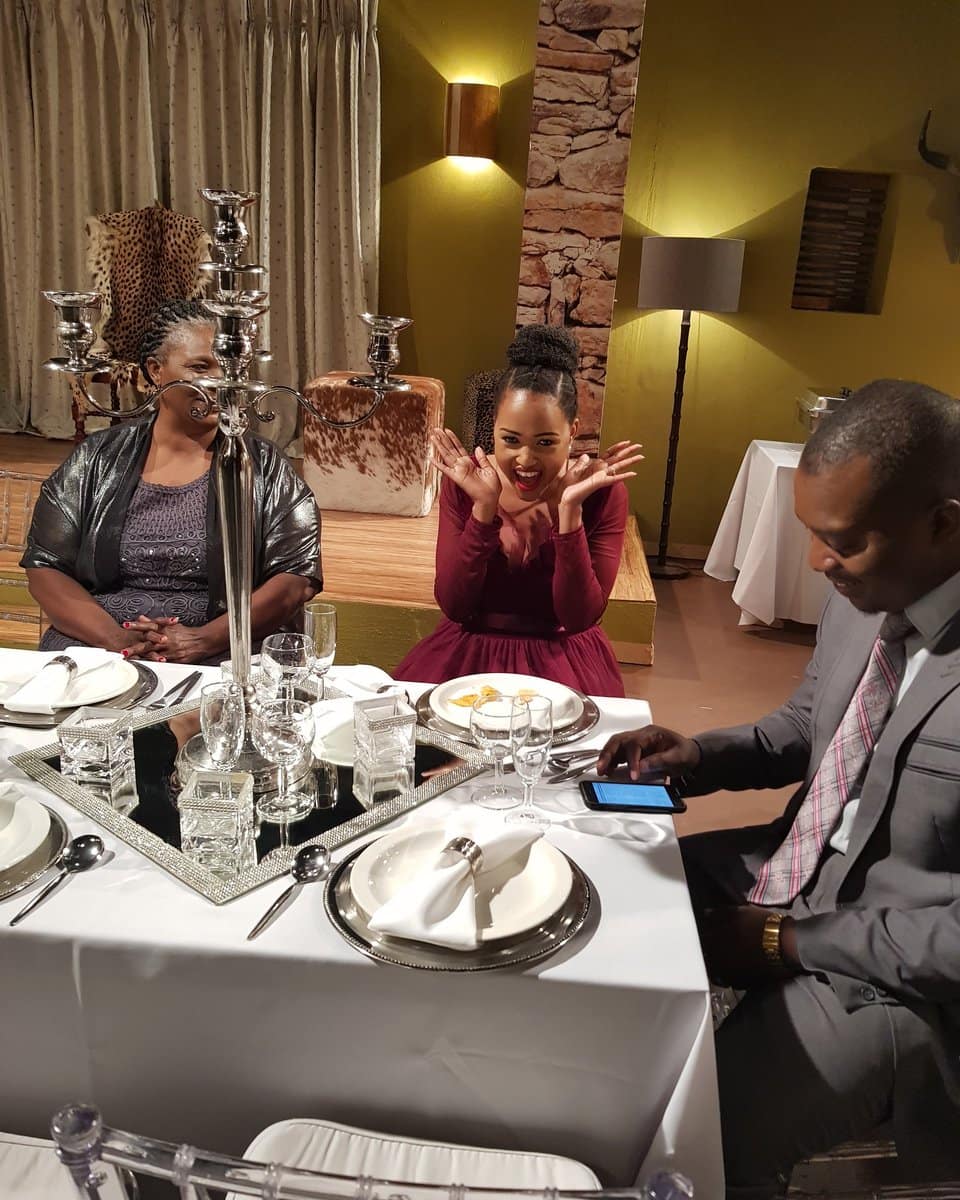 Episode 3421 - Friday, 8th of November, 2019
The affairs of Gizara cause some extreme pain. Tendamudzimu hears the truth concerning the caesarean delivery of Dee. Vho-Masindi apologises to Kgosi for wreaking havoc on his welcoming service.
Episode 3422 - Monday, 11th of November, 2019
Eventually, the Mukwevho has accepted the daughter of Gizara as one of theirs. The mistake of Imani proves to be the gift that refuses to cease from giving. Dee and Tenda face the truth about Dee's future.
Episode 3423 - Tuesday, 12th of November, 2019
Vho-Masindi becomes livelier with Shaz to everyone's surprise. Imani, out of stress, awaits Vuyo's revenge. With the contractions that Dee is experiencing, do you think her labour pains are kicking in? Find out more from today's teasers.
READ ALSO: Joel Stransky age, children, wife, illness, accident, face, education, business and Instagram
Episode 3424 - Wednesday, 13th of November, 2019
Gugu becomes hostile with a mentally unbalanced Vuyo because of Imani. Rendani finds out that her love life has reached the lowest possible level. Dee and Tenda panic because of the complications that they experience with the baby.
Episode 3425 - Thursday, 14th of November, 2019
Imani cannot wait to lay hold on the video that is threatening to ruin her life. Motherhood challenges confront Dee.
Episode 3426 - Friday, 15th of November, 2019
The ultimatum that Vuyo gives Imani can save her reputation and also destroy her friend in the process. Rendani considers what she would never have done to resuscitate her love life. Dee needs to accept the reality of the possibility of Tenda marrying her.
Episode 3427 - Monday, 18th of November, 2019
After Imani gets disturbing messages, she freaks out. Rendani is about to make an unbelievable request from her family. The offer to stay together, which Tenda posits, is turned down by Dee.
Episode 3438 - Tuesday, 19th of November, 2019
While trying to save her life, Imani betrays a precious friend. Marang reminisces on the time she spent with James after finding out that he has moved on. When Rendani meets a handsome man, the encounter becomes heated up.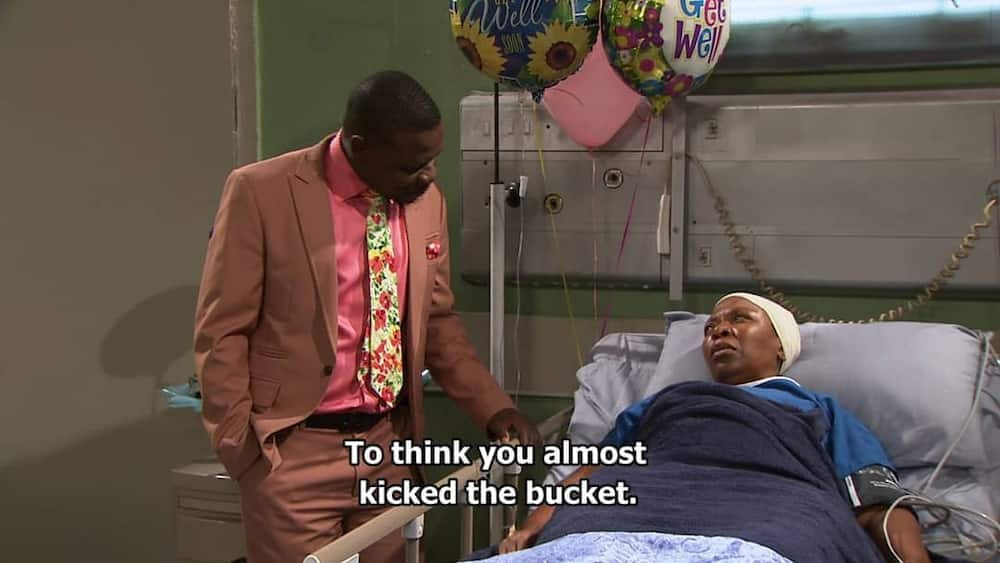 Episode 3429 - Wednesday, 20th of November, 2019
The actions of Imani have a profoundly destructive effect on Qalabosha. Vho-Mukondeleli and Vho-Masindi have direct competition while matchmaking. Also, find out from today's teaser whether James has actually moved on or not.
Episode 3430 - Thursday, 21st of November, 2019
Imani finds out that there are no more hiding places and decides to come clean. Marang tries to find out who the new woman in the life of James is. Shaz explains why she deserves to have the potential suitor of Rendani.
Episode 3431 - Friday, 22nd of November, 2019
James lurches violently as the onslaught on Qalabosha goes deeper. The visitation of Marangs results in a keen romantic interest. The popularity of Shaz with the in-laws lands her in trouble.
READ ALSO: Pitso Mosimane biography: age, children, wife, family, Khama Billiat, memes, position, team coached, awards, salary and Instagram
Episode 3432 - Monday, 25th of November, 2019
The world of Imani crashes after revealing her secret. The efforts made by Marangs to get back on track with James end in bitterness. The career-driven ways of Rendani clash with the path of love that she treads.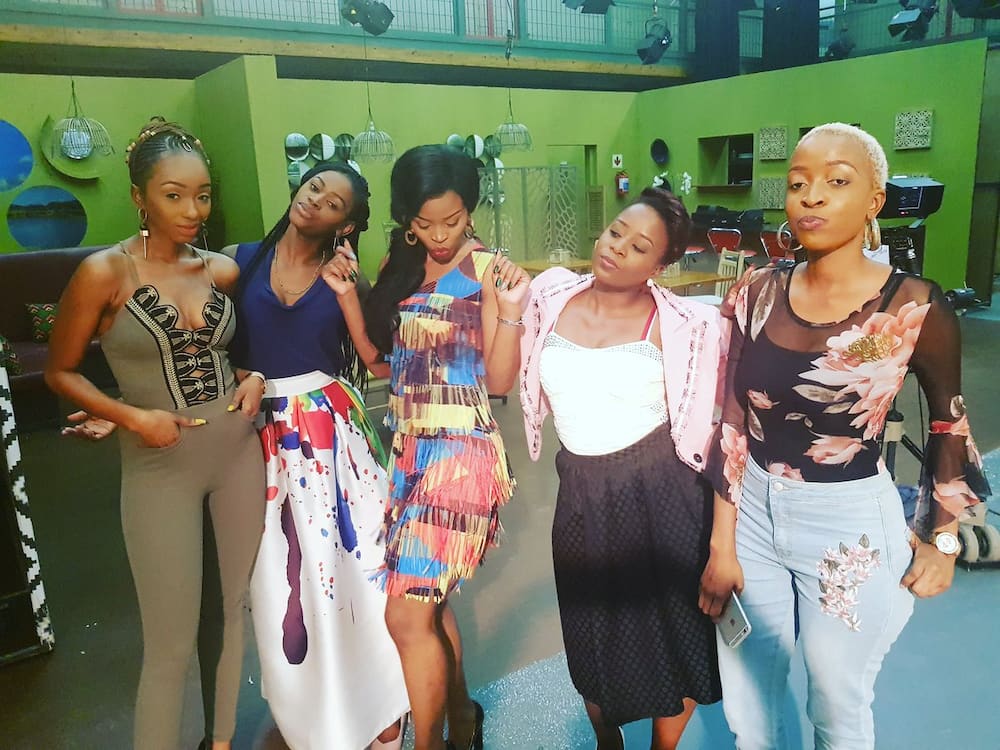 Episode 3433 - Tuesday, 26th of November, 2019
Imani is traumatised to the point that leaving the house is difficult for her. Moipone questions James to confirm if he is aware of his actions concerning Marang. Then, Rendani eventually meets the person she wants to marry.
Episode 3434 - Wednesday, 27th of November, 2019
The video of Imani has more significant consequences than what was imagined. Vuto visits the apartment of Imani to set her straight. Imani's decision to go out with the person she plans to marry excites everyone.
Episode 3435 - Thursday, 28th of November, 2019
Imani is determined to face the world, not minding their opinion. Marang challenges James, and she gets a surprise. Rendani falls into temptation but contemplates the road she is about to go through.
Episode 3436 - Friday, 29th of November, 2019
Shaz has all it takes to destroy Rendani. Imani goes through a medical crisis, and she has to see a doctor. James wants to prove to Marang that he is not playing with her feelings.
By now, you should have seen for yourself that watching Muvhango Teasers for this month is a necessity. And guess what? There are still more exciting scenes to come, which is why you should watch out for the highlights of the teasers for next month on this website.
READ ALSO: Aphiwe Dyantyi biography: Age, measurements, injury, drugs, education, salary, and Instagram