Adriaan Basson is one of the most coveted South African investigative journalists. He has shown his prowess in the skill, one thing that has earned him fame and a successful career. He does not shy away from expressing his views on matters affecting the country. Through the books that he has written, he has highlighted the scandals that most people had no idea about.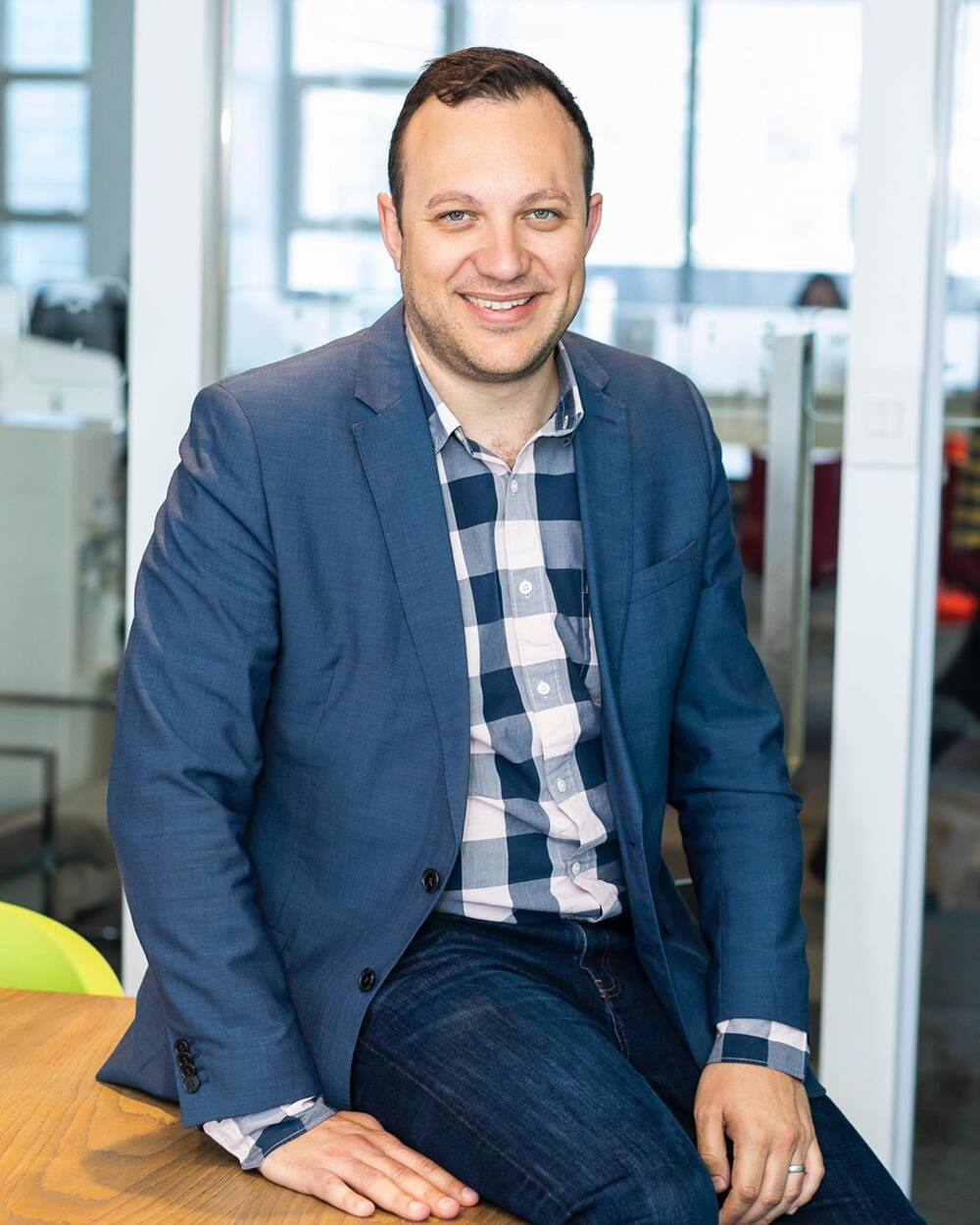 Being an investigative journalist is one of the most demanding careers as it involves standing for what is right and exposing the filth in the society. This is one thing that Adriaan Basson has showed prowess in as he is a courageous man who has revealed some of the corruption scandals in the country. Investing some effort in his career has not only made him successful and famous but has also earned him a couple of awards. You might want to know him more.
Adriaan Basson biography
These are some of the important details about the latter that you might be interested in.
READ ALSO: Explainer: How Gavin Watson used the ANCWL to score a company
Adriaan Basson education background
The latter is an alumnus of Stellenbosch University that is situated in the Western Cape. He joined the university in 2000 to pursue a Bachelor of Arts degree. While in the institution, he showed interest in editing and publication works. As a result, he landed the opportunity of being the head editor of an Afrikaans campus publication called the Die Matie. He graduated from the institution in 2002.
Adriaan Basson wife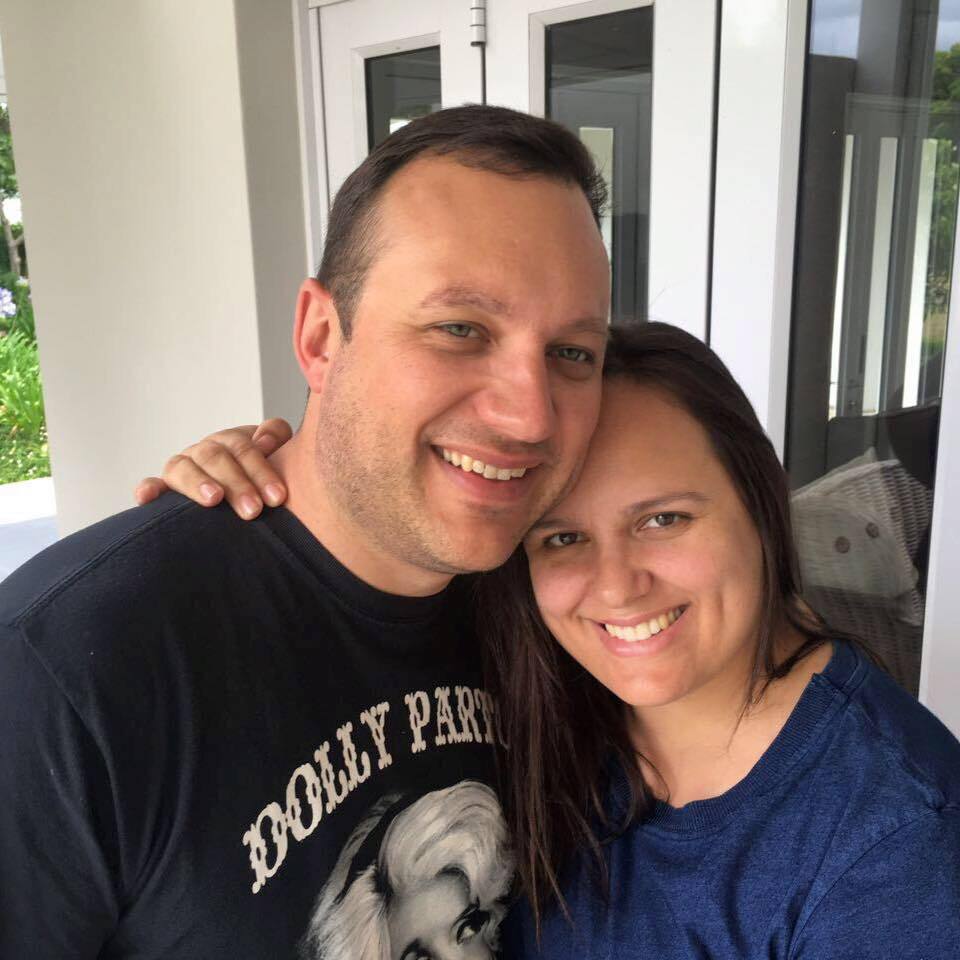 Interestingly, the latter married a lady in the media industry. The name of Adriaan Basson wife is Cecile Basson. Cecile works as a Producer of The Money Show on Cape Talk Show and Radio 702. Cecile is famous for sharing a story that is so dear to her.
Even though she has a promising career, she went through a life-changing experience as she lost both her parents to cancer at a young age. When she was twenty-three, she was advised to get tested as there were high chances that the cells would have been transferred to her genetically. After going through a couple of tests, it was established that she stood high chances of suffering from breast cancer.
Being in the difficult position that she was in, she had to choose life by opting for a preventative double mastectomy.
Adriaan Basson career background
In 2003, the latter landed a job at the Afrikaans national daily newspaper, Die Beeld, in Johannesburg. While working with Die Beeld, he used to report about court and cases. Working with the publishers exposed him to a wide range of topics that he could write about. It also brought out his expertise in investigative journalism as he became part of a team of journalists who were working towards forming the newspaper's investigations unit. In 2007, he opted for a change, and as a result, he changed from being an Afrikaans reporter to an English reporter. That is how he ended up joining The Mail & Guardian, an English weekly newspaper where he currently works.
Being an investigative journalist is a risky job that the latter took and is doing the most to fulfil what his career takes. Throughout his career, he has brought out his courageous aspect by working on some of the high profile cases that most people would have thought twice about. One of the cases that he worked on and received accolades from most people was the 'Arms Deal'. In the case, he revealed the involvement of the African National Congress.
Adriaan Basson books
Besides being a journalist, Adriaan has diversified his skill by becoming an author. He has so far published four books:
Enemy of the People which was published in 2017;
Zuna Exposed which was published in 2012;
Finish & Klaar: Selebi's Fall from Interpol to the Underworld which was published in 2010.
Adriaan Basson Blessed by Bosasa: Inside Gavin Watson's state capture cult
This is the latter's most recent publication. In the book, he reveals the corrupt deals that Bosasa, a company owned by Gavin Watson, had. According to the book, Gavin Watson lied to and manipulated those around him to have some of the most lucrative government tenders.
Other careers
Besides the known groups that Adriaan has worked with, he also works as a writer in LitNet, a South African literary and cultural website. He started working on the website after he had graduated from university.
Adriaan Basson awards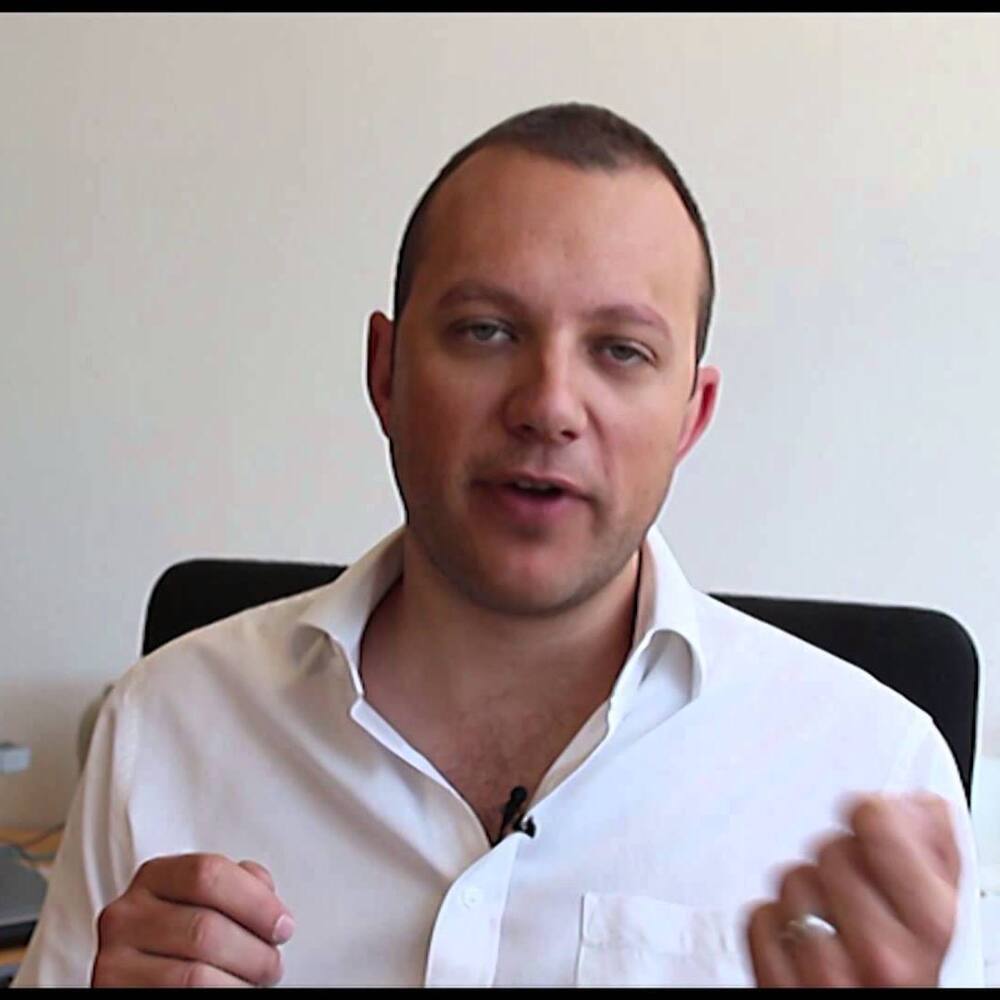 Adriaan's efforts in venturing into a risky career have paid him off. The awards that he has bagged so far, have crowned his effort and commitment in the job. These are by far the couple of awards that he has won:
In 2005, he won the Mondi Shanduka Newspaper Award for being a finalist in the breaking news category;
In 2007, he bagged the Taco Kuiper Awards in the investigative journalism category. He was recognised for investigating corruption in the Department of Correctional Services;
In 2008, he won the Mondi Shanduka Newspaper Awards for the South African Story of the Year category;
In 2008, he took home the Taco Kuiper Awards for being the first runners up in the Investigative Journalism category;
In 2009, he won the Mondi Shanduka Newspaper Awards for the Investigative Journalism category;
In 2009, he scooped the Taco Kuiper Awards for the Investigative Journalism category.
Adriaan Basson contact details
If you wish to reach out to Adriaan, you can do so by checking out his Twitter account as he is more active on the site. He does not shy off from airing his views and opinions on matters affecting the country. You can check out Adriaan Basson Twitter by clicking here.
Adriaan Basson is a courageous young man who has taken risks to grow his career. As an investigative journalist, he has tackled some of the most high-profile cases and revealed what is happening in the country. He does not shy off from expressing his views and opinions.
READ ALSO: