Highlights of a show are very crucial because they tell a fan of any given show on what to expect. If you are a fan of The River 1, you need to see what is coming up on The River 1 on Mzansi Magic in November 2019. The River 1 teasers are detailed, and they guarantee you a season full of drama, betrayal, secrets, and an awesome plot.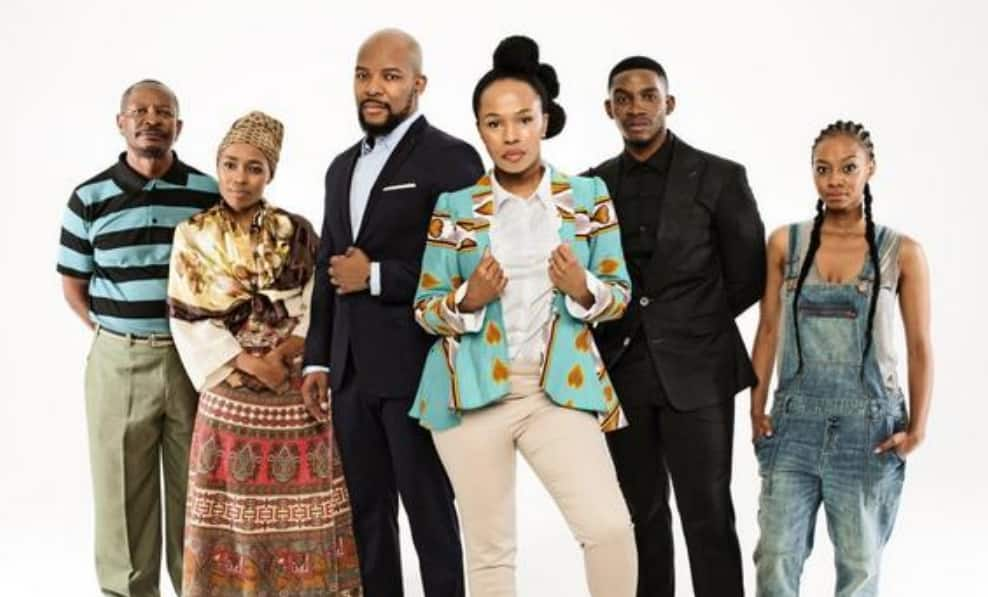 Are you wondering what will happen next in the thrilling The River 1 television show? Check out the November 2019 The River 1 teasers.
The River 1 teasers for November 2019
Episode 5 - Friday, 1st of November, 2019, Bad Luck
The two lovers of Andile cross paths for the first time. Happy comes across some very fiery information.
Episode 6 - Monday, 4th of November, 2019, Happy To Lead
Cobra's actions during the funeral of Thato have made the Mokoenas the subject of conversation in the town. Happy gets an advantage on Zolani and Lindiwe.
Episode 7 - Tuesday, 5th of November, 2019, Betrayal
Flora receives a kind gift from Lindiwe. Andile shocks everyone after canceling his affair. Cobra is not ready for what is in store for him.
Episode 8 - Wednesday, 6th of November, 2019, Why Do That Cobra?
Lindiwe is untouchable as she reveals the diamond to the media. Tumi may have found a solution on how to assist Cobra.
Episode 9 - Thursday, 7th of November, 2019, Those In Need Vs. the Selective
Lindiwe is given an ultimatum by Tumi to assist her. In the meantime, Happy is anguished, and Zolani spots something he was not meant to see.
Episode 10 - Friday, 8th of November, 2019, Happy Sees Flames
Tumi is suspicious about her dad's death. Zolani discovers something he has been searching for for the better part of his life.
Episode 11 - Monday, 11th of November, 2019, Rising From the Dead
Flora's shock makes her collapse. She thought Happy passed away in the shack fire. Tumi makes Cobra aware of the letter of Thato.
Episode 12 – Tuesday, 12th of November, 2019, Identify the Zombie
Tumi and Cobra receive the go-ahead they were waiting for. Zolani and Lindiwe are pressured to act immediately.
READ ALSO: 7de Laan Teasers: November 2019
Episode 13 - Wednesday, 13th of November, 2019, Fiery
The trap set by Lindiwe rebounds. Malefu gathers insight on some astonishing news.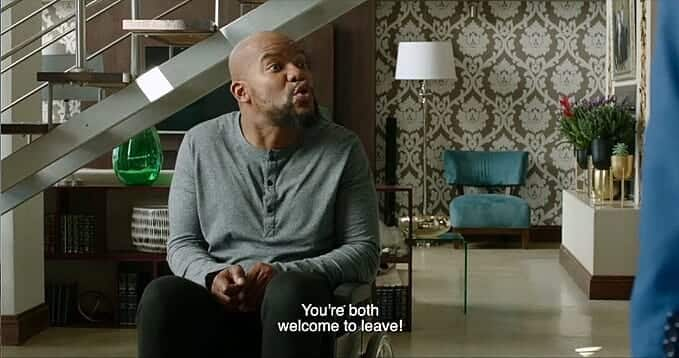 Episode 14 Thursday, 14th of November, 2019, Nine Lives
Lindiwe is challenged by Malefu concerning the note and demise of Thato. Happy opens up to law enforcement about the murder of Thato.
Episode 15 - Friday, 15th of November, 2019, Out of Time
A detective working on the case of Happy wants to have a one-on-one with Lindiwe privately. Tumi discovers the name of the person who killed her father.
Episode 16 - Monday, 18th of November, 2019, Secret Schemes
After identifying the facts about her dad, Tumi goes to the extreme in a bid of getting closer to the enemy.
Episode 17 - Tuesday, 19th of November, 2019, Here Comes Glammy
Lindiwe is waiting for Andile to take things further with Faith. Zolani and Tumi get close.
Episode 18 - Wednesday, 20th of November, 2019, Pretty Lady
Zolani pursues Tumi. Nomhle causes havoc in the kitchen of Lindiwe. Lindani sees Tumi driving off with Zolani.
Episode 19 - Thursday, 21st of November, 2019, Undercover Mechanic
Tumi acquires a place in the Dikana table. However, it is not as sweet as it appears. Tumi raids into the car of Lindiwe and is shocked by what he sees.
Episode 20 - Friday, 22nd of November, 2019, The Parting Gift of Happy
Tumi continues to get closer to Zolani and Lindiwe. Nomhle opens up about why he is making life miserable for Lindiwe.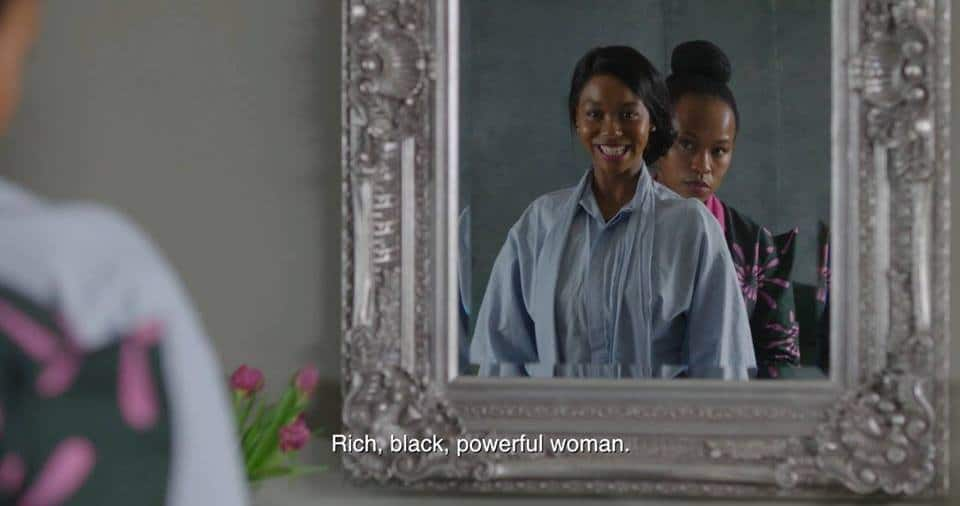 Episode 21 - Monday 25th of November, 2019, New Idea
Paulina is unaware that she has given Cobra a savage idea. The million-dollar question, however, is will Cobra execute the idea?
Episode 22 - Tuesday, 26th of November, 2019, Are You Aware Of When Today Is?
The anniversary night of Lindiwe becomes her worst nightmare. The union of Tumi and Zolani grows serious as time passes by.
Episode 23 - Wednesday, 27th of November, 2019, The Test of Zolani
Cobra receives punishment after he tries to give the police proof. Zolani has an impossible job.
Episode 24 Thursday, 28th of November, 2019, The Truth!
Tumi comes clean to Dimpho and Malefu about Thato's death not being accidental. Tumi opens up to Zweli concerning a heartbreaking truth.
Episode 25 - Friday, 29th of November, 2019, Lift Off
Zweli is given an ultimatum by Tumi. The Mokoenas are anxious to see what happens to Lindiwe.
The River 1 is among the favorite television shows in South Africa. It is famous due to its exciting plot and talented cast members. The River 1 teasers of November 2019 are among the greatest highlights you will see of this show. They will spike your adrenaline and leave you eager to see what happens next in this local drama show.
READ ALSO: Suidooster Teasers: December 2019