Norma Gigaba is the perfect definition of beauty with brains. She is a supportive wif and skilled woman who has expertise in the technology world that, at some point, earned her recognition in South Africa. She is a self-made woman with promising talents. But how well do you know her beyond the veil of media?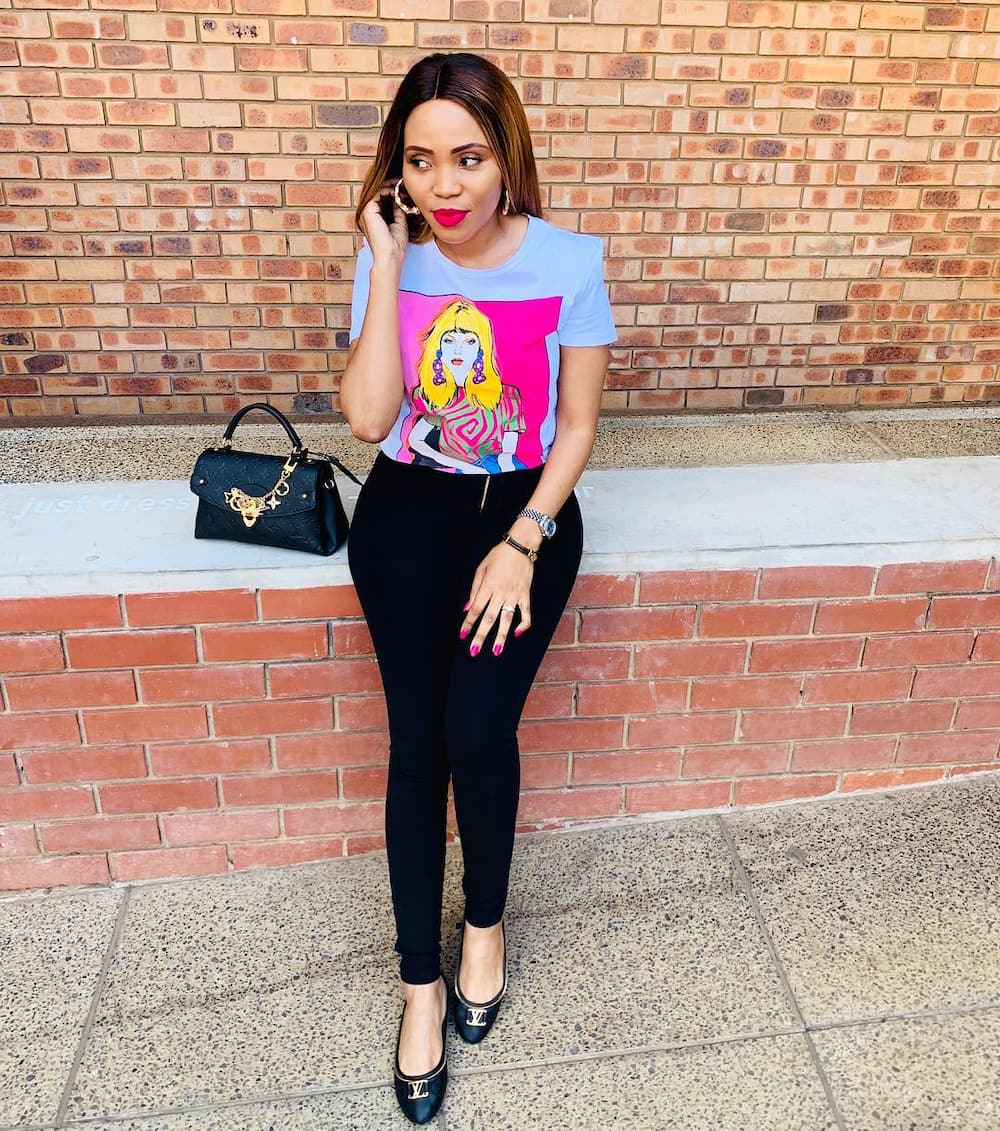 Like Langa Mngoma, Norma has been in public conversations for the right reasons. She has also had her fair share of bad publicity, mostly with her marital issues. In all these cases, Noma Gigaba pictures were circulating online, as everyone wanted to know the progress of her story. So, what does Melusi Gigaba, her husband, have to do with all this? Get all the juicy details about Norma here.
READ ALSO: Doctor Khumalo age, children, wife, parents, current team, stats, salary, cars, and net worth
Norma biography
Norma Gigaba is a well-known businesswoman with a philanthropic heart. The IT guru has an adverse knowledge in IT that led to her nickname "Mrs Gigabytes." She is the creator and founder of Noma Gigaba foundation. The foundation aims at providing educational opportunities for impoverished children living in South Africa.
Norma Gigaba is a self-made woman who has earned a lot of wealth and money by herself. The IT specialist and wife to the South African Minister of Finance has been the talk of the town over a few years but did the most in 2018 following an uproar over her husband's expenses.
It is said that Norma, together with her husband, has been travelling across the world with their expenses adding up to about 900,000 Euros. Although not legal, David Maynier, the DA opposition, said it was hypocritical for a minister to push austerity in values.
Norma Gigaba age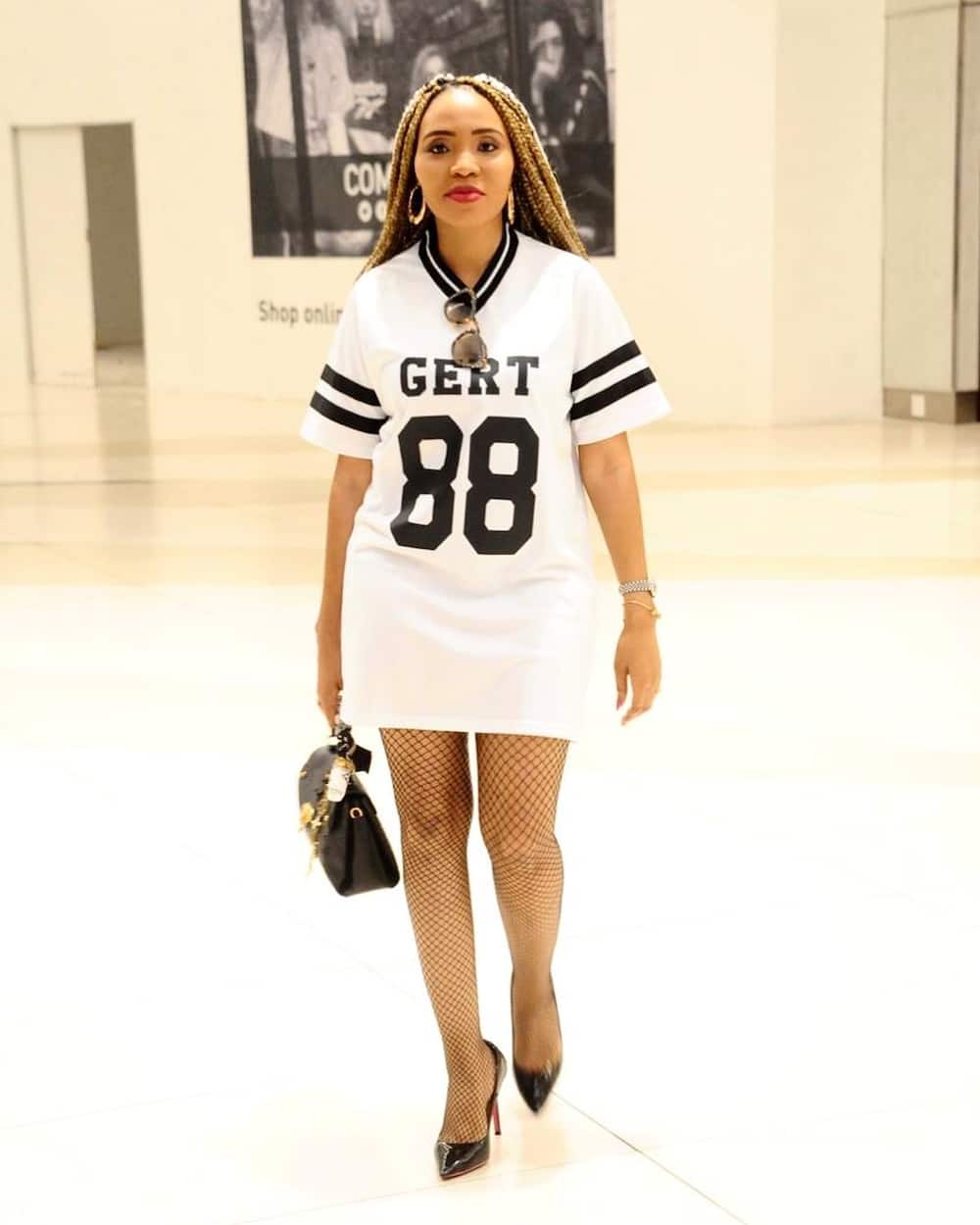 Gigaba's wife was born in April 1975 in Durban, South Africa. Hence, Norma Gigaba's age is 44 years as of the time of this publication.
Norma's husband
You have probably been asking yourself who is Malusi Gigaba wife? Or Is Malusi Gigaba married? If so, when did Malusi Gigaba get married? Well, Norma is Malusi Gigaba wife. And Gigaba wife is every bit a beauty queen as she is a smart lady.
The two tied the knot in 2014. Norma's husband, Gigaba Malusi, is the South African minister of finance. Malusi Gigaba's wife is blessed with two sons from the marriage: Nkanyezi and Mvelo. In the same year the lovely couple got married, Malusi agreed to have an affair with Buhle Mkhize, a New York-based fashionista and stylist. Norma then labelled her as being obsessive and a prostitute. Gigaba's wife is viewed as a supportive wife towards her husband's life career. She is not your average political wag.
Norma Gigaba siblings
Norma Gigaba is the sister of Nandi Mngoma, who is a famous South African singer. She is eccentric and sophisticated, like most South African entertainers.
Norma Gigaba wedding
Norma's wedding was marked with tight security. The guests underwent a thorough screening process by walking through security checkpoints before getting to the venue. Among the invited guests were the South African political and business elite. And as it is characteristic of all high profile wedding ceremonies, the entertainment crew came to witness and document Gigaba's special day.
Above all this, the arrival of Norma in a white Bentley with a customized number plate "The Bride" sent the guests to a joyous silence. Gigaba was not left behind as he appeared, looking sharp, in a black jacket paired with a grey pair of pants; thanks to Patrick Lusala, a Congolese Fashion designer. This was the minister's second marriage after his divorce with Nokuthaba Nxumalo.
Norma Gigaba eNCA interview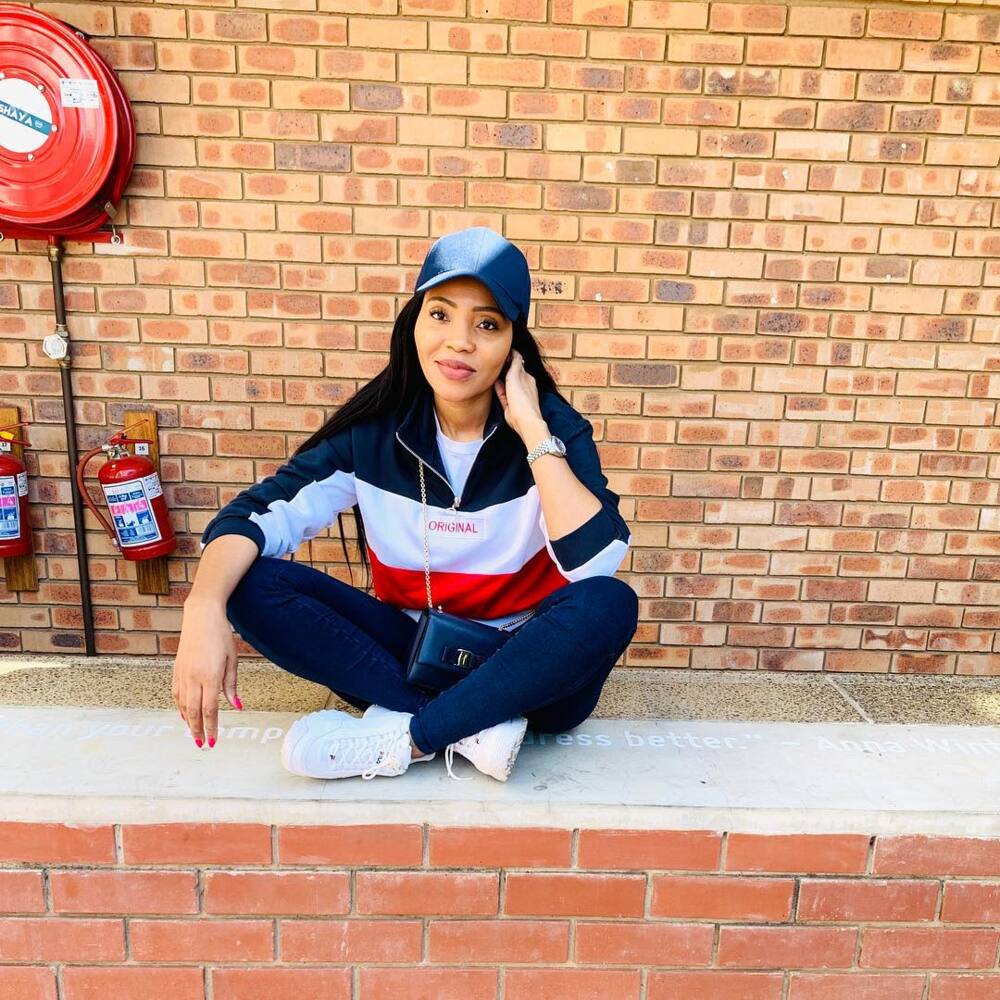 Due to her unapologetic nature, Norma has come out honest and raw. This has made her interviews legendary as she also reveals her marital secrets.
It is Norma Gigaba interview in 2017 that started drawing the most attention. Norma admitted to doing people's passports and everything. This happened just when the husband was the Home Affairs minister. Norma also bluntly stated that she had been helping her husband with official government work.
On the same, she sent a stern warning to haters, telling them that if they decide to go into the water, they should drink alone and not drag her in. She said she would leave on her own terms even if South Africa believes she has to leave. Norma became a social media laughing stock, and she was labelled as a "trophy wife." It was during the interview that she revealed meeting her husband on Instagram. She spoke about her job, the economic state of the country, and her husband's new appointment.
Gigaba Twitter was attacked as tweeps did not like how Norma Gigaba's eNCA interview went. From a source, it is said that the interview Norma had with eNCA was set up to inflict political damage to her husband.
In the interview, Norma admitted that Malusi's cheating scandal with Buhle affected her family. She stood by her words, calling the New York-based stylist a prostitute who lured men on Social media. Mkhize, however, gave her side of the story after being publicly attacked by Norma on Twitter.
Norma told eNCA that she was more worried about her family besides being hurt by the affair. She described the affair as karma because she happened to be Malusi's side chick when he was still married to his first wife. Mkhize responded by opening a Twitter account and reacted to Norma's interview, saying she was not going to sit and watch Norma "lie."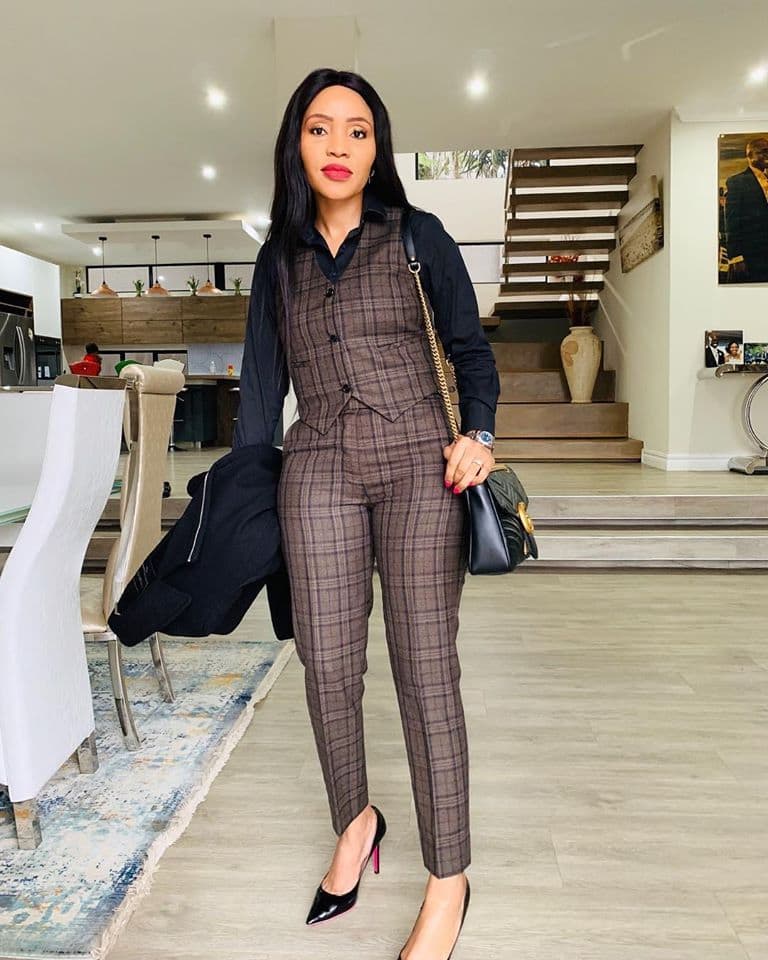 She tweeted saying that Norma should have declined to answer the question as everyone had moved on from it. She then threatened Gigaba on keeping his wife off the leash, or else she will reveal more details about their affair. She also tweeted, telling the minister to stop bringing the scandal up again, or they will hear about December 18, not forgetting the private jet Joburg to Durban.
Norma Gigaba Instagram
With over 700,000 followers and fans, Norma Gigaba Instagram is active. Norma Gigaba pictures portray her elegant and loving personality with a hearty smile. She is always living the best of her life and never forgets to post the pictures showing her followers the taste of what it is like to be Norma.
Norma is a true definition of a woman who got it all. Beauty with brains is her description. She also goes a mile further to protect what is hers and will do anything to keep her family out of the limelight.
READ ALSO: