Do Afrikaans telenovela contents fascinate you at all? If yes, you must not miss Gebroke Harte 2 Teasers for this month. The unusual way in which the soapie teaser captures attention with its suspense-filled storylines is fantastic. This is an important reason why viewers are always looking forward to the subsequent episodes. When you read these highlights, you will be intrigued at how quickly the Gebroke Harte drama will build your anticipation to watch the episodes.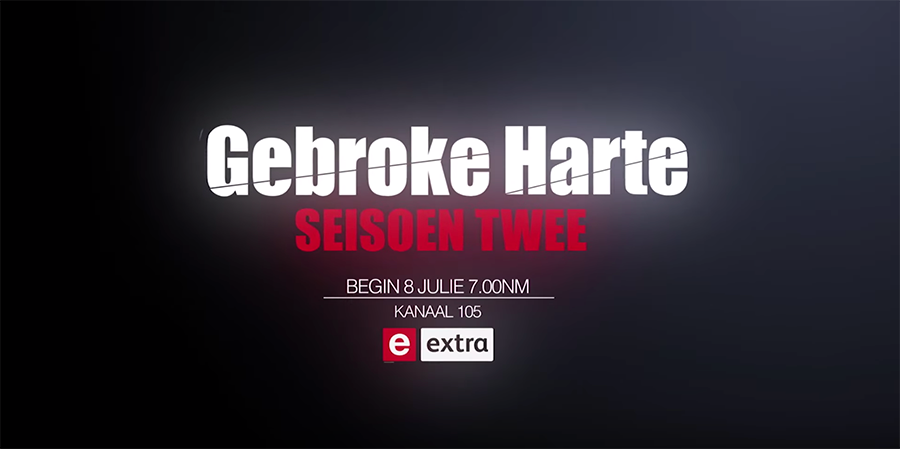 Gebroke Harte storyline centres on two women, Dilara and Gulseren, who, after their babies are switched at birth accidentally, their lives became intertwined. Fifteen years down the line, Gülseren, her sister-in-law Keriman, and the 'adoptive' daughter Hazal live in a modest apartment.
Dilara, on the other hand, together with her 'adoptive' daughter Cansu and biological son Ozan, also live in a luxurious villa in the seashore of Bosphorus. But in their respective homes, Dilara and Gulseren try to work things out based on their challenges, and as fate would have it, their lives cross paths again. Get the full list of this highly entertaining Gebroke Harte teasers in the following paragraphs.
Gebroke Harte November 2019
Episode 85 - Friday, 1st of November, 2019
Deniz confronts Rahmi over the death of his mother, and in the process, a shady spectre is about to cross his path from the past. Ayse resolves to step up her infatuation with Cihan.
READ ALSO: Gebroke Harte 2 Teasers: October 2019
Episode 86 - Monday, 4th of November, 2019
Mahide discovers the best way to get closer to Dilara and also get a DNA sample from the baby. Cihan delivers Ayhan from a wobbling patient. Also, find out if that act of kindness will bring them closer or not.
Episode 87 - Tuesday, 5th of November, 2019
Candan tries to kill Dilara, and his attempt attracts devastating consequences. Cansu attempts to reconcile with Deniz. Also, find out from today's teaser if the heroics of Harun will change what Dilara feels for him.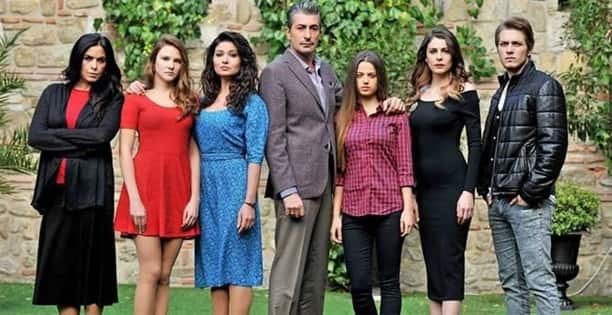 Episode 88 - Wednesday, 6th of November, 2019
Deniz struggles to accept the fact over his mother's past. Dilara sneaks out to visit Harun in the hospital while Candan panics about his condition, but do you think she will unveil the truth concerning the baby?
Episode 89 - Thursday, 7th of November, 2019
Cihan's emotional attraction with Ayse complicates things while Dilara discloses how she feels for Harun. With the way things are, whose deception do you think would be uncovered first?
Episode 90 - Friday, 8th of November, 2019
Cihan discusses the enemy who attempted ruining his life with Ayse, but what happens when they find out she is Harun's sister? As Hazal tries to sneak out of the house, she is caught.
READ ALSO: Johanna Mukoki age, biography, green juice, husband, children, and contact details
Episode 91 - Monday, 11th of November, 2019
Ozan enters into the trap of Candan. The past life of Deniz's mother keeps haunting him as strangers attack him; he meets with his father as well.
Episode 92 - Tuesday, 12th of November, 2019
As Dilara calls the baby 'Alaz', Cihan becomes suspicious while Ozan is offered a remarkable job. The woes of Candan continue as she is tracked down by a former client.
Episode 93 - Wednesday, 13th of November, 2019
Harun is willing to depart with Demir and Dilara, but his plan looks scary and upsetting. After Deniz opens up to Burhan, the conversation becomes unpleasant somehow.
Episode 94 - Thursday, 14th of November, 2019
Cihan and Dilara consider opting for divorce but whether they can take this bold step or not is worth finding out from today's teaser. When Cihan pays Ayse a surprise visit, he gets a shock.
Episode 95 - Friday, 15th of November, 2019
As part of Burhan's plan to exact revenge, he befriends Rahmi. Ayse tries to clear the air on why a strange man was found in her shower to Cihan, but find out whether he listens or not from today's episode.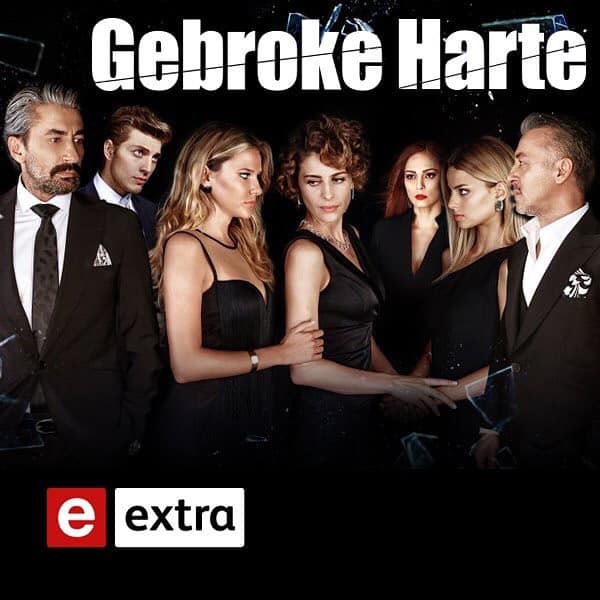 Episode 96 - Monday, 18th of November, 2019
After publishing a family picture in the media, trouble erupts on all fronts. Harun goes to the extreme by ensuring that Dilara tells Cansu the truth about how she feels for Harun.
Episode 97 - Tuesday, 19th of November, 2019
Harun gives Dilara a final demand so she could see her son once more. Candan's confession about her exact plan shocks Ozan.
READ ALSO: Nadia Jaftha age, siblings, parents, song, Instagram and net worth
Episode 98 - Wednesday, 20th of November, 2019
Cihan reconciles with Ayse, ushering in love and forgiveness. Dilara makes a difficult decision that the whole family will feel to have her son back.
Episode 99 - Thursday, 21st of November, 2019
A phone call that Harun receives from Maide plants a seed of doubt in his mind and also throws a spanner in the works. Burhan tries to save Deniz by risking his life.
Episode 100 - Friday, 22nd of November, 2019
The confession of Dilara to Ozan causes disagreement between them. While plotting revenge against Dilara, Candan finds an unlikely ally.
Episode 101 - Monday, 25th of November, 2019
Sighting the pictures of Ozan and Candan together shocks Dilara and Cihan. Besides, do you think that Deniz's change of character will send Cansu away? Also, will Maide's plan to murder Dilara succeed? Check out today's teaser.
Episode 102 - Tuesday, 26th of November, 2019
After Dilara confronts Candan on the relationship she has with Ozan, the whole situation takes a dangerous turn. Cihan finds out that everything Dilara has said so far on seeing Harun is a lie.
Episode 103 - Wednesday, 27th of November, 2019
Hazal is playing a dangerous game with Emrah. The only option left for Dilara after Cihan kicks her out is to turn to Harun, but do you think he will believe the DNA test results or take her back?
Episode 104 - Thursday, 28th of November, 2019
The nightmare of Dilara continues as she gets arrested for a serious crime. After finding out who the key witness is, everyone is shocked.
Episode 105 - Friday, 29th of November, 2019
Harun believes Dilara's innocence can be proven in another way, but find out if he succeeds or not from today's teaser. Also, Rahmi regrets the role he played in getting Dilara arrested after realising that he has gone too far.
There you have it! Do not miss any episode this month as they promise to entertain you beyond your expectations. Remember, Gebroke Harte 2 Teasers air from Mondays to Fridays on eExtra from 19:00 to 21:00 and on weekends from 20:00 to 21:00.
READ ALSO: Zweli Dube bio, age, wife, Muvhango, hot pictures and Instagram