Lindiwe Mazibuko biography; age, parents, Harvard, apolitical academy, joins ANC, Instagram and photos
If you are a South African with a keen ear for political happenings, you must know Mrs Lindiwe Mazibuko. At 39 years of age, this lady has achieved a lot in academics, politics, and music, as well. Read on to get her full story.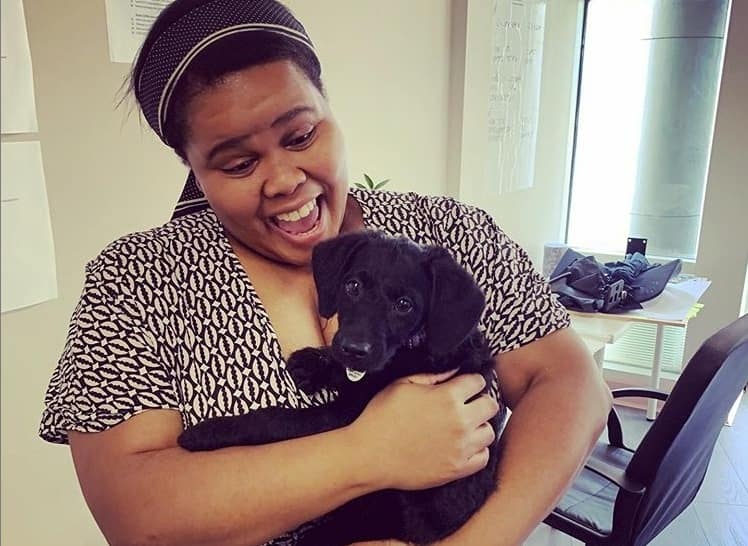 Lindiwe Mazibuko is a South African Scholar, musician, former politician, and former parliamentary leader of the DA or Democratic alliance opposition party. She took over as the party's parliamentary leader on October 27th, 2011 after flooring Athol Trollip in a hotly contested race. This victory set her aside as the first non-white person to lead the DA in parliament.
Lindiwe Mazibuko biography
Age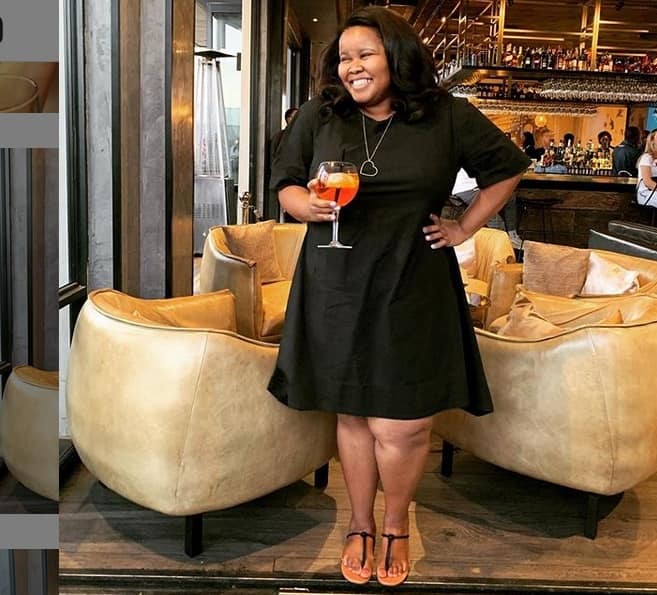 She was born on April 9th, 1980, in Swaziland, meaning that she turned 39 on April 9th this year. When she was six years of age, her entire family moved to Kwazulu Natal. Have you heard about her namesake and fellow politician, Lindiwe Zulu? Well, one may easily confuse the names, but Zulu is much older. Lindiwe Zulu age is precisely 61 years, putting them 22 years apart.
Parents
Her mother was a nurse, and her father was a banker. It may also interest you to know that these couple does not share a common race.
Lindiwe Mazibuko Education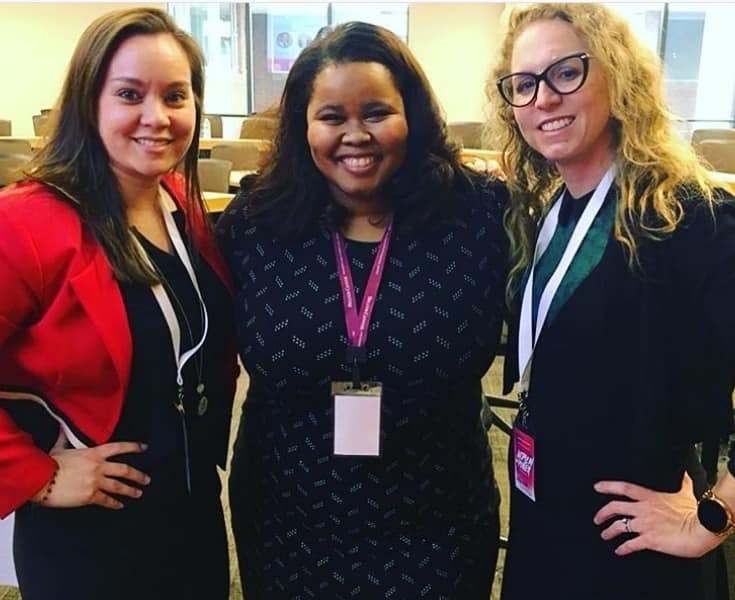 Intellectually, Lindiwe was as sharp as a razor, and anyone could sense that she is a lady with many capabilities. She was raised in Durban and enrolled at the St Mary's DSG in Kloof in 1997, where she studied for a Bachelor of Music at the University of KwaZulu Natal. She then proceeded to pursue a Bachelor of Arts in Media and Writing, Classics, and French at the University of Cape Town. In 2007, she took a BA Honours in Political Communication. This combination of studies effectively prepared her for politics and singing.
READ ALSO: Palesa Madisakwane age, daughter, Somizi, current pictures, and Instagram
Harvard
For unclear reasons, Mazibuko stepped down from her position as the Democratic alliance parliamentary leader in 2014 and joined the famous Harvard University in the US. Asked why she quit, the lady was categorical that her resignation had little to do with her fights within the DA, and, instead, she just wanted to learn more so that she could offer better services to her party.
However, it would later appear that her exit might have been as a result of the uneasy tension that had developed between her and the DA party leader Helen Zille. In one statement, Zille said that Mazibuko left after sensing inevitable defeat in an election that would determine whether she would keep her position or not.
"She had become quite unpopular at the end of her term, and most party members felt that she was arrogant and would often display dictatorial tendencies," she said
Mazibuko graduated from Havard University with a master's degree in Public Administration, and she is now a resident fellow at the Harvard Institute of Politics.
Apolitical academy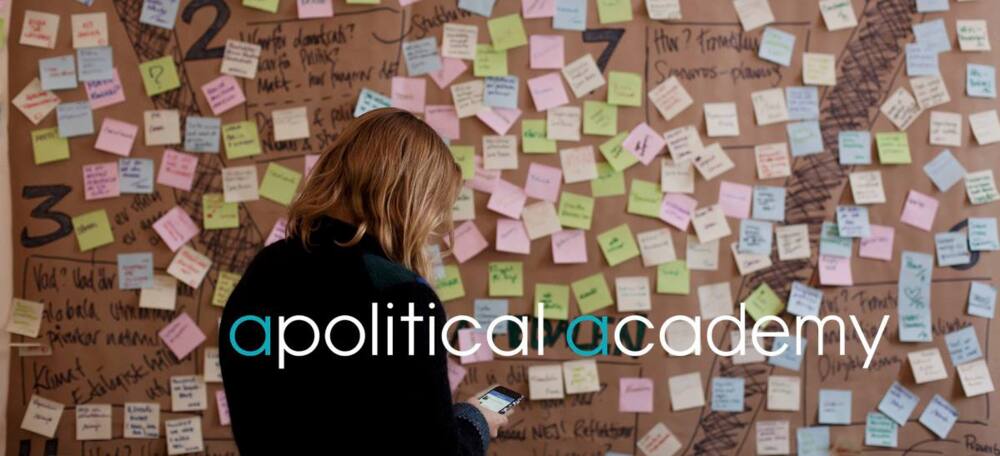 Once named as one of the world's 100 most disruptive companies by Disrupt 100, Apolitical is the pioneer global p2p or peer-to-peer platform that aims to propose solutions to some of the toughest challenges facing the society. It partners with global entities like the World Economic Forum, The Harvard Kennedy School, and The World Bank. Mazibuko formed this organization hoping to improve the global public sector and nurture the next crop of transformational leaders.
READ ALSO: Bongani Zungu biography: age, measurements, nationality, girlfriend, current team, stats, salary, car, and Instagram
Joining ANC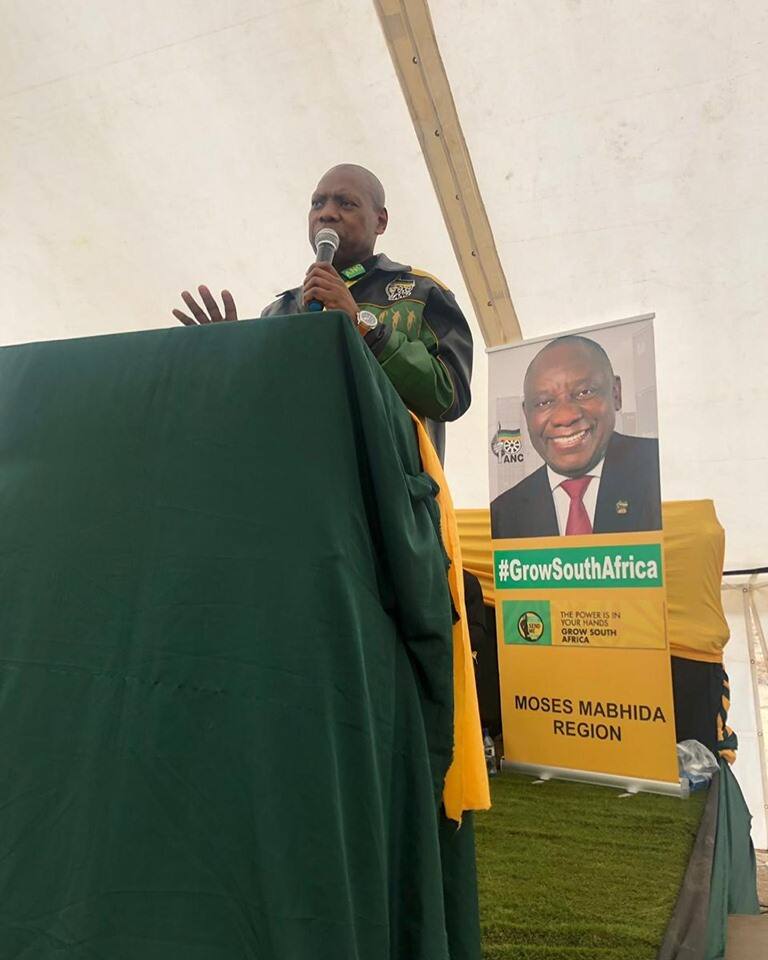 In May 2018, Lindiwe was invited to join senior ANC leaders for a brain-storming session dubbed academics and professionals conversation, with President Cyril Ramaphosa in attendance. The event that took place at the IDC conference hall in Johannesburg also had Hope Papo, David Makhura, and Fikile Mbalula. This move sent ripples across the political circles with many supposing that she had ditched The Democratic Alliance for ANC
Lindiwe Mazibuko husband
Many people still ask, " Who is Lindiwe Mazibuko husband ?" Well, since she has never introduced her man to the public, we assume that she is still single and probably searching.
Lindiwe Mazibuko Instagram and images
Lindiwe's social media presence is quite robust. So far, she has 19.9k followers on Instagram, and she has posted 1248 posts. She has 456.k thousand followers on twitter.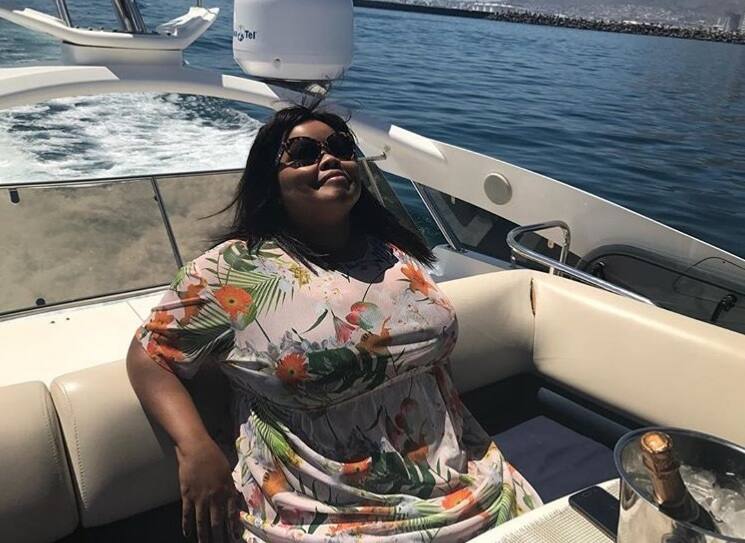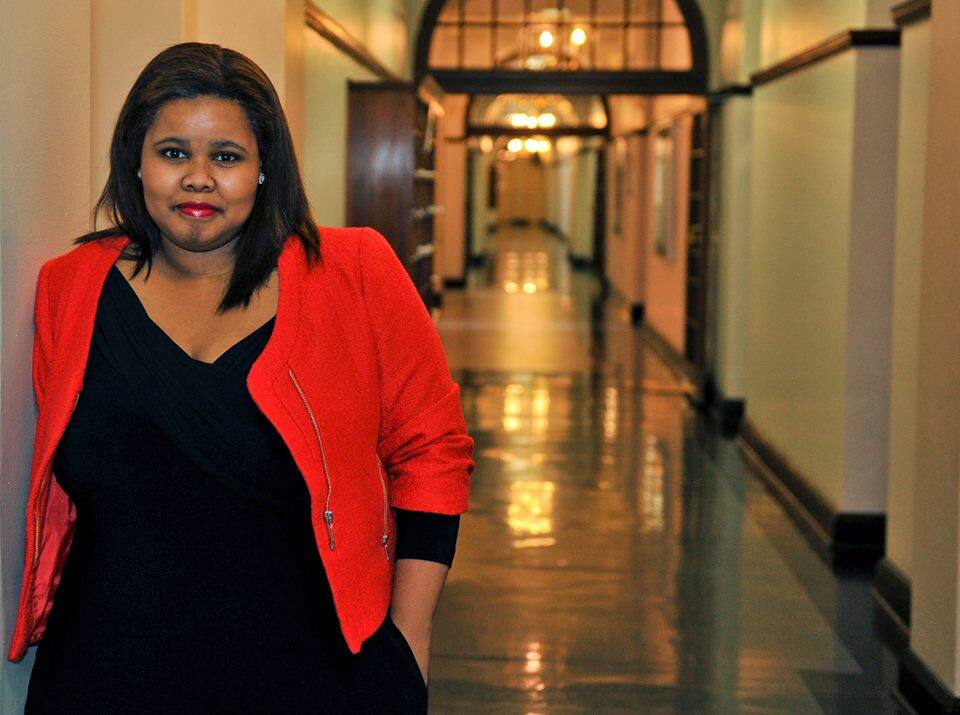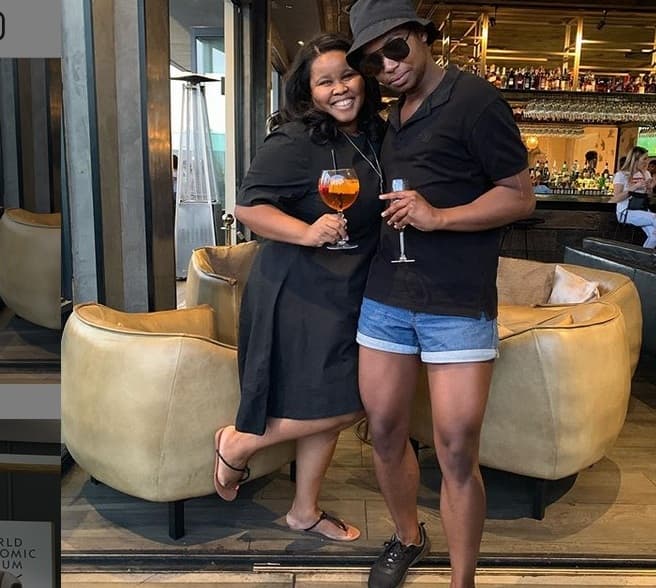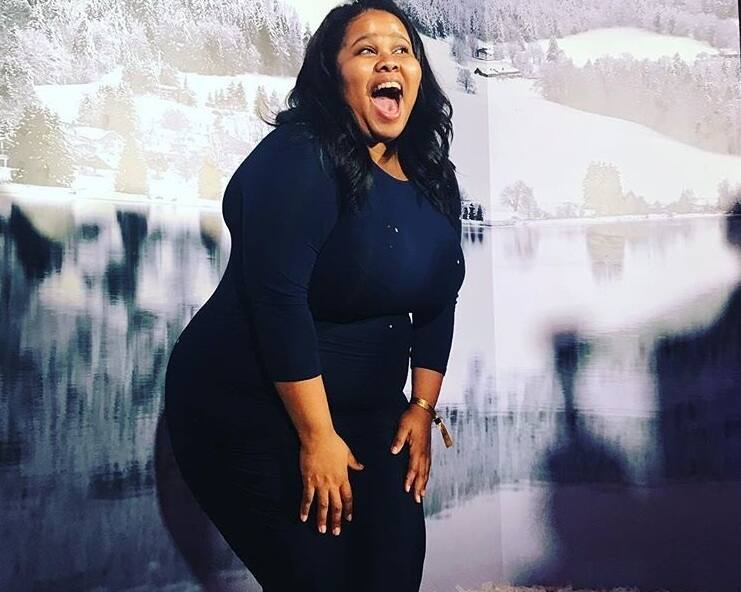 As the saying goes, laughter is the best medicine, and for whatever reason, Mazibuko is super excited in this picture.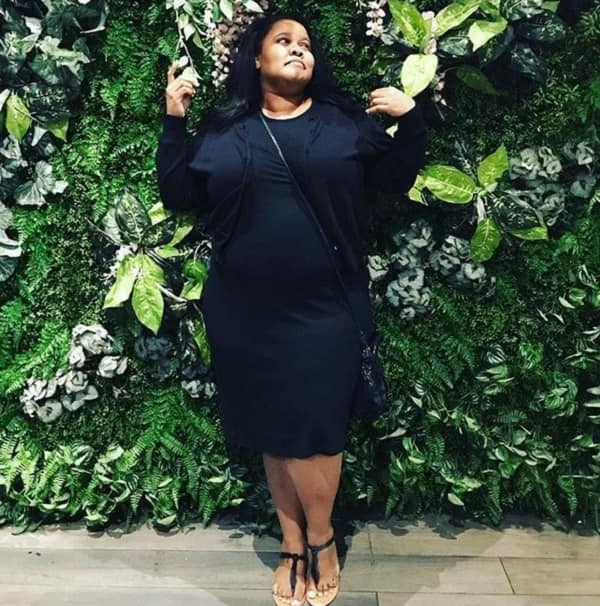 Lindiwe Mazibuko latest news
Since she graduated from Havard and formed Apolitical Academy, Lindiwe has been hesitant to comment on the mess within the DA party. Lately, she prefers to remain neutral in her political comment, more in keeping with the Apolitical Academy's official policy. She has, for example, been quoted rebuking political parties of falsely using the anti-corruption stance to feign moral sanity.
"It is strange to hear both the Democratic Alliance and EFF claiming they are anti-corruption. We should not run our politics that way. It is like saying you are so saintly that members of your party can't steal. Being anti-corruption is a requirement. You can't put it in your manifesto. It is literally where you should begin," she said
Contact details
Instagram - @LindiMazibuko
Twitter - @LindiMazibuko
Facebook @LindiMazibuko
Linkedin
It is so clear that Lindiwe Mazibuko is resourceful and multi-talented. In addition to her earlier contribution to South African politics, she is bound to achieve more if the central idea that defines the Lindiwe Mazibuko political academy will find its full expression.
READ ALSO:
20 famous women in South Africa
Eliud Kipchoge bio; age, weight, height, family, quotes, training, INEOS, medals, and net worth
Annelisa Weiland age, partner, family, TV shows, movies, and Instagram
Source: Briefly News