Politics is known to be a male-dominated industry in most countries. However, one South African lady who has defied this notion and rose to acquire one of the most powerful positions in history is none other than Natasha Mazzone. She has been in the South African political industry for a substantial period and has, over time, served in some of the most remarkable positions. Here is all about her story.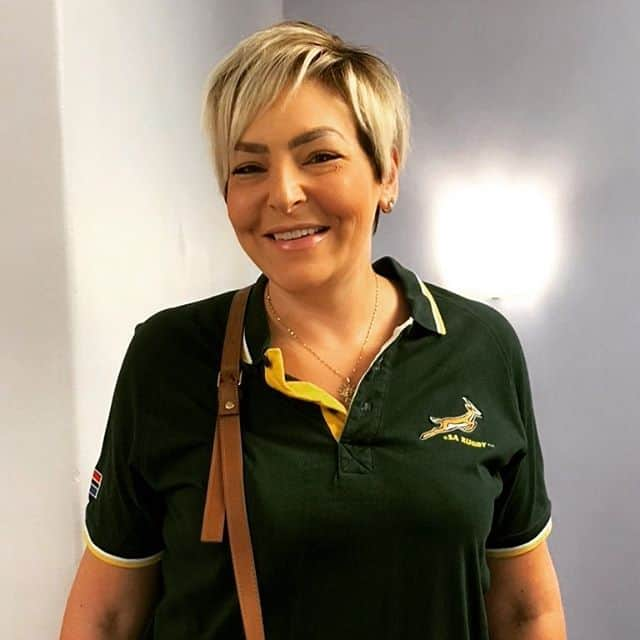 Besides being aware that Natasha Mazzone is a politician, what else do you know about her? Well, she is the current DA Chief Whip. Her new position has sparked some tension amongst most South Africans. Stick around to discover what her new roles are with this new task. Also, get to find out what people are saying about her new job and where it all began.
Natasha Mazzone profile summary
Full name: Natasha Wendy Anita Mazzone
Date of birth: 9th of May, 1979
Birthplace: Pretoria, South Africa
Age: 40 years old
Parents: Giovanni and Valerie
Education: Lorraine Haverman School of Music, The Glen High School, University of Pretoria
Nationality: South African
Siblings: Two
Husband: Kevin Mileham
Profession: Politician
Current party: Democratic Alliance (DA)
Religion: Buddhism
Natasha Mazzone bio
Natasha Mazzone was born on the 9th of May, 1979 in Pretoria, South Africa. Her birth name is Natasha Wendy Anita Mazzone. Her dad is known as Giovanni and was born in Pietrastornina, located in Avellino, Italy. Her mum, Valerie, on the other hand, was born in London, England. This beauty is the youngest in her family and has two other siblings. Natasha Mazzone age as of 2019 is 40 years.
Natasha Mazzone education profile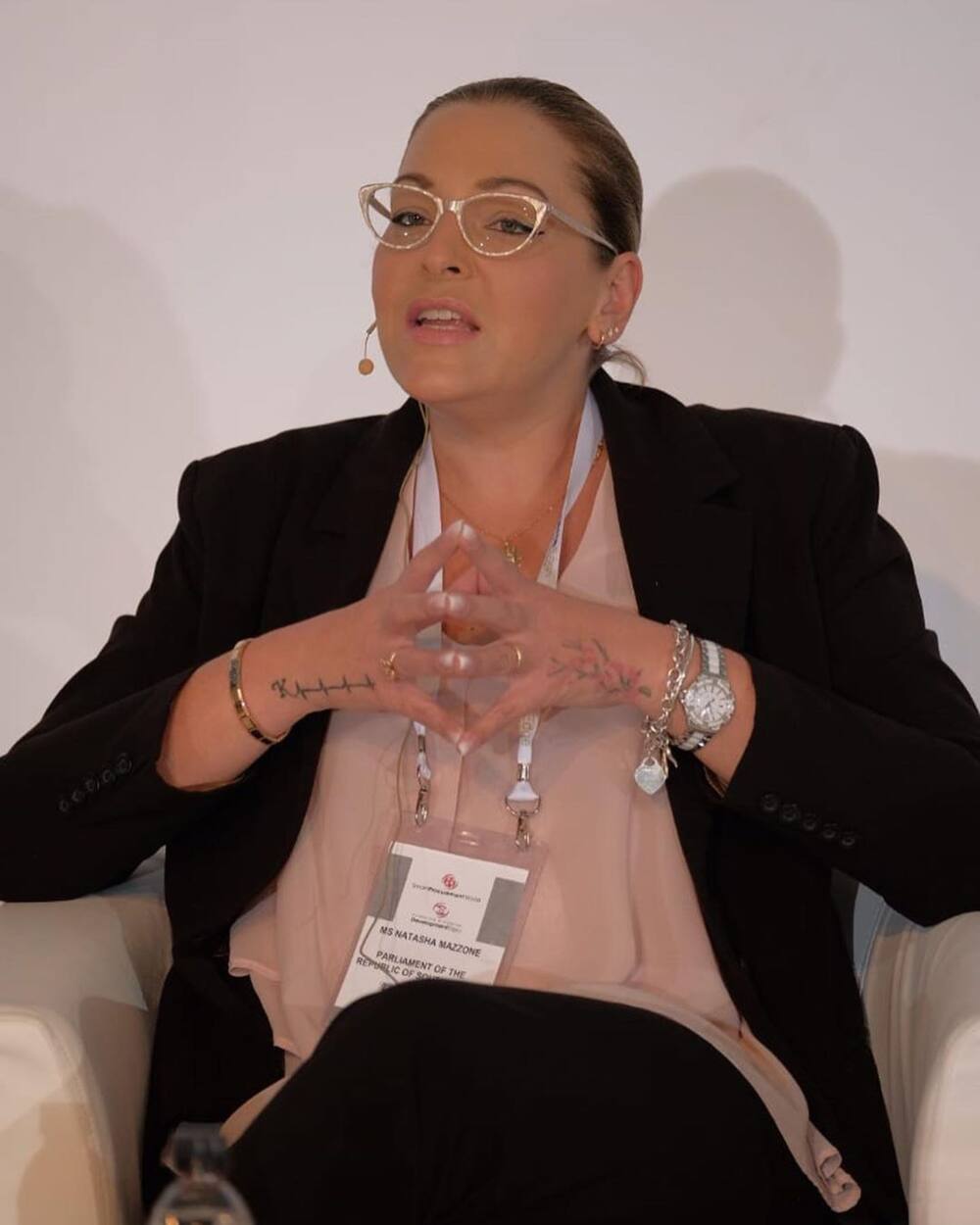 The highest of Natasha Mazzone qualifications is the matric. Besides this, the 40-year-old also studied opera and music at the Lorraine Haverman School of Music. She matriculated from The Glen High School and later enrolled at the University of Pretoria to study law. However, she did not finish her degree program. Despite not completing this degree, Natasha has managed to complete her legal articles at Hahn & Hahn Attorneys.
Natasha Mazzone husband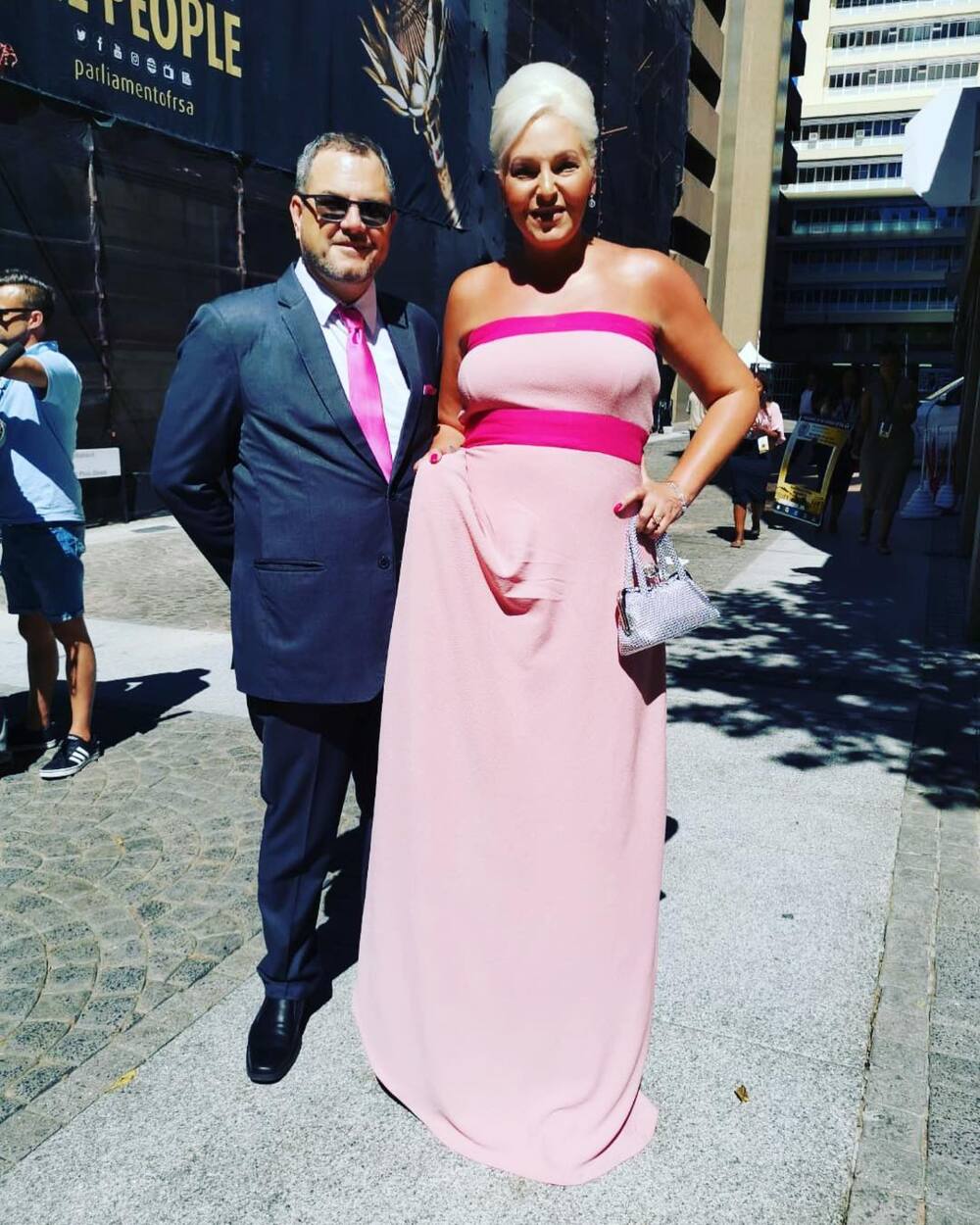 The Lorraine Haverman School of Music alumnus is married to Kevin Mileham. The two tied the knot in July of 2017. Kevin Mileham is a Democratic Alliance Member of Parliament.
READ ALSO: Andries Coetzee age, measurements, injury, current club, stats, salary and Instagram
Political career
The political career of Mazzone dates back to 1997 when she decided to join the Democratic Party (DP) Youth Branch. She was the chairperson of the DP Youth Branch. Following her excellent leadership skills, this aspiring politician was elected as a Federal Leader in 1998. Two years later, the Democratic Alliance (DA) was formed.
The alliance later merged with the Democratic Party. After the merge of DA and DP, Natasha was elected as the Democratic Alliance's National Federal Youth Leader. She served in this position for four years. Over time, her exposure in this position made her acquire not only leadership skills but also a voice. She is also the best front runner that South Africa has ever had.
In 2009, Mazzone was appointed as a member of the National Assembly, representing the Democratic Alliance. In the same year, the 40-year-old politician was appointed the Shadow Deputy Minister of Justice and Constitutional Development. Natasha was in 2010 elected the Shadow Minister of Communications.
She served as the Shadow Minister of Communications until February of 2012 before being elected as the Shadow Minister of Public Enterprises.
Natasha Mazzone latest news
Recently, Natasha has been making the headlines in South African media for a couple of reasons. The latest news of this politician include:
Acquiring a new position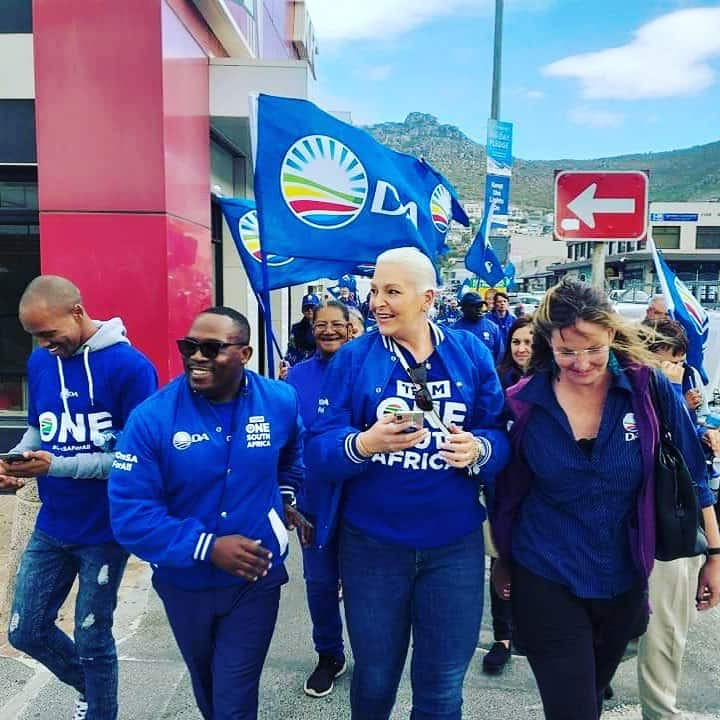 Natasha Mazzone was recently made the new Chief Whip by the new Democratic Alliance interim Parliamentary leader John Steenhuisen. As the new Chief Whip, the senior party Member of Party is required to answer to DA Parliamentary Leader, Mr John Steenhuisen. As a Chief Whip, Natasha is needed to ensure that all the Democratic Alliance MPs use their authority to perform as expected.
Mazzone is expected to meet up with the DA Members of Parliament before and during any parliamentary session. The reason for this is to brief the MPs on the party's position when it comes to critical discussions. Similarly, she must also meet up with the DA MPs to ensure that the opposition MPs are familiar with the roles they will play in these discussions.
Mazzone DA member also has to maintain discipline amongst the MPs as is required of her new role as Chief Whip. Therefore, it goes to mean that she is also responsible for making sure that the voting process of the MPs goes as expected.
South Africans reacting to her new position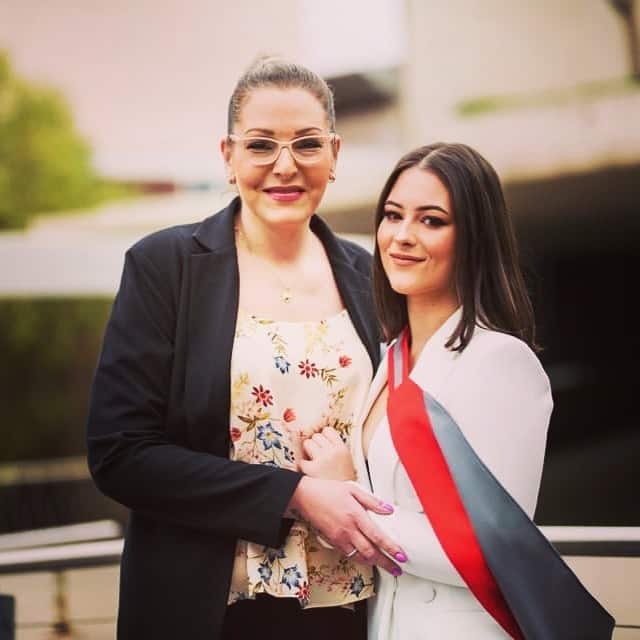 Twitter was set ablaze after John Steenhuisen named this 40-year-old as the new Chief Whip. Before acquiring this position, the new DA Chief Whip had served in several positions in the Democratic Alliance benches. She served not only in the communications committee but also in the public enterprises' portfolio committee.
Most South Africans took to Twitter to share their opinions and thoughts regarding the new job of Natasha Mazzone. Some people argued that she brought her education profile in the limelight and only acquired the Chief Whip post due to 'white privilege.' Other people, however, took to Twitter to congratulate and defend her new position as DA Chief Whip, claiming that a degree was not essential.
Natasha Mazzone speech on SONA 2019
The new DA chief whip made it to the headlines after SONA 2019 since she revealed that the former South African President, Jacob Zuma, still controlled the ANC. The current SA president, Ramaphosa, has a highly-divided team, with some people even being loyal to the former president Jacob Zuma. An infuriated Mazzone told Ramaphosa to be courageous and dismiss these individuals from the house.
Natasha Mazzone is very courageous and does not shy away from sharing her opinion. During SONA 2019, she implored the current SA President to get rid of the people who were still loyal to the former SA President Jacob Zuma. Her bravery has left most people curious to see what she will do as the new DA Chief Whip.
READ ALSO: Darren Scott age, wife, illness, missing, Mix Fm, Supersport, and Instagram